Although entry submission for Bosch In My Kitchen is now closed, the contest is far from over!
We might be the ones with the photos, but YOU are the one who decides the winner! Simply fill up the form below to vote for your favourite Bosch In My Kitchen entry and stand a chance to win a Bosch Readyyy Lithium 18V Cordless handstick vacuum cleaner!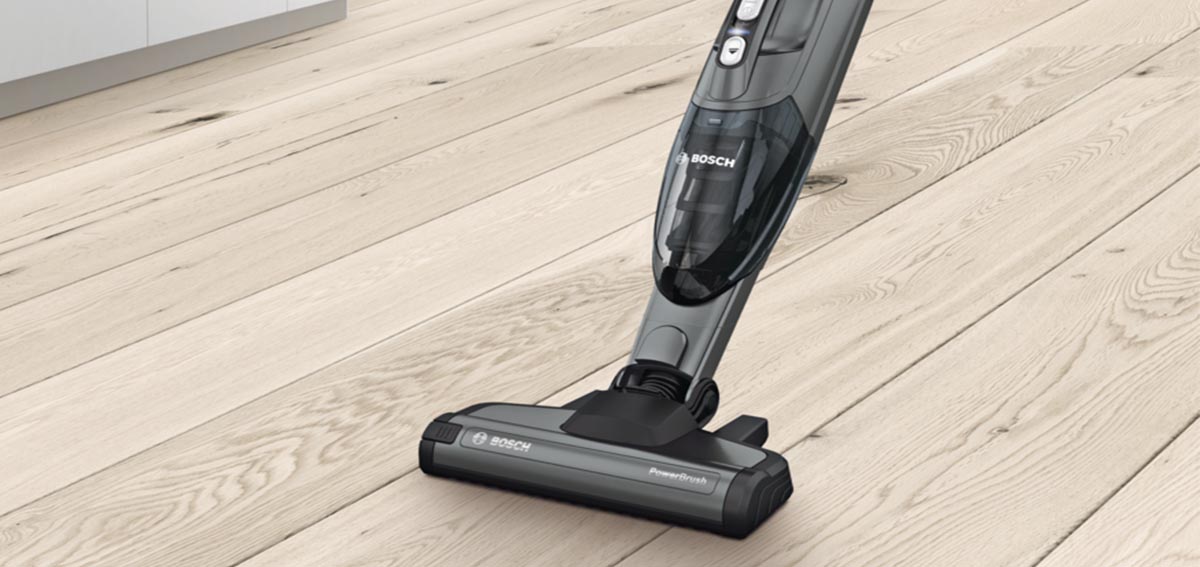 With all that said, here's a quick look at the top 5 contenders to help you make your choice!