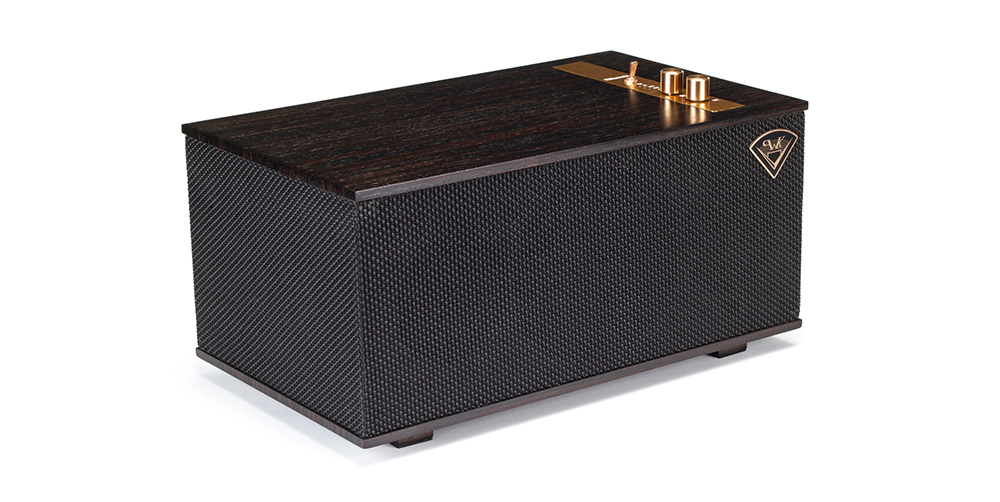 Designed to be a semi-portable speaker, the Klipsch Heritage Wireless One audio system encompasses wireless Bluetooth technology and analog audio input connections, and is also bi-amplified to ensure a superior sound quality. In addition, The One also features 2.25-inch full range drivers and a 4.5-inch woofer to deliver a crystal clear acoustics performance with great bass. With a rechargeable battery that last up to eight hours with each charge, it's the ideal audio equipment for you to bring along on your adventures.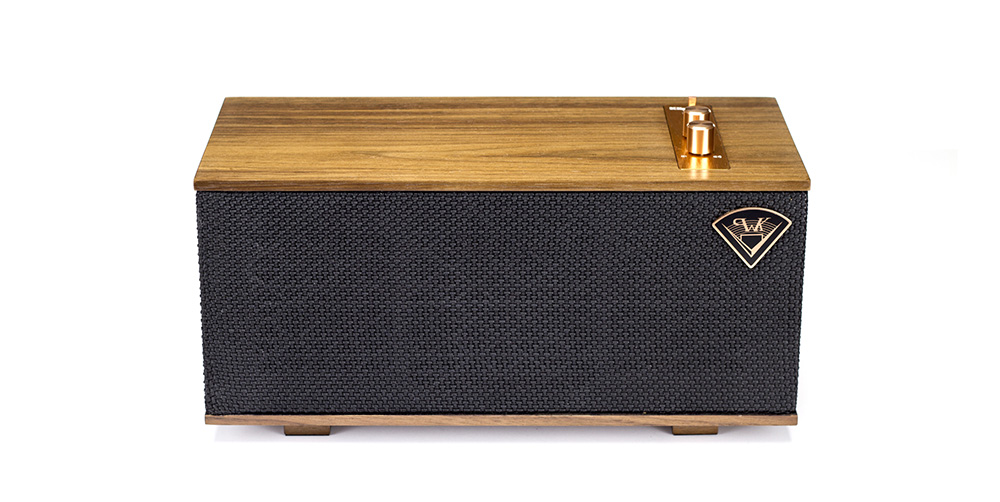 The Klipsch Heritage Wireless Three is a stereo tabletop system that features two 2.25-inch full ranger drivers and a 5.25-inch long throw woofer to deliver enhanced bass and clear audio resolution. Not only that, The Three can also receive audio input from WiFi, Bluetooth wireless technology and USB Type B audio. To stay fully connected, download the Klipsch Stream app to control the stereo's operations from your phone, allowing you to enjoy popular music services, internet radio and even your own personal listening libraries, all at the touch of a button.
Stand a chance to win your choice of TC Acoustic products. We have 1 of each product to give away! Simply fill up your particulars below and good luck!
Closing date: 21 Jan 2018