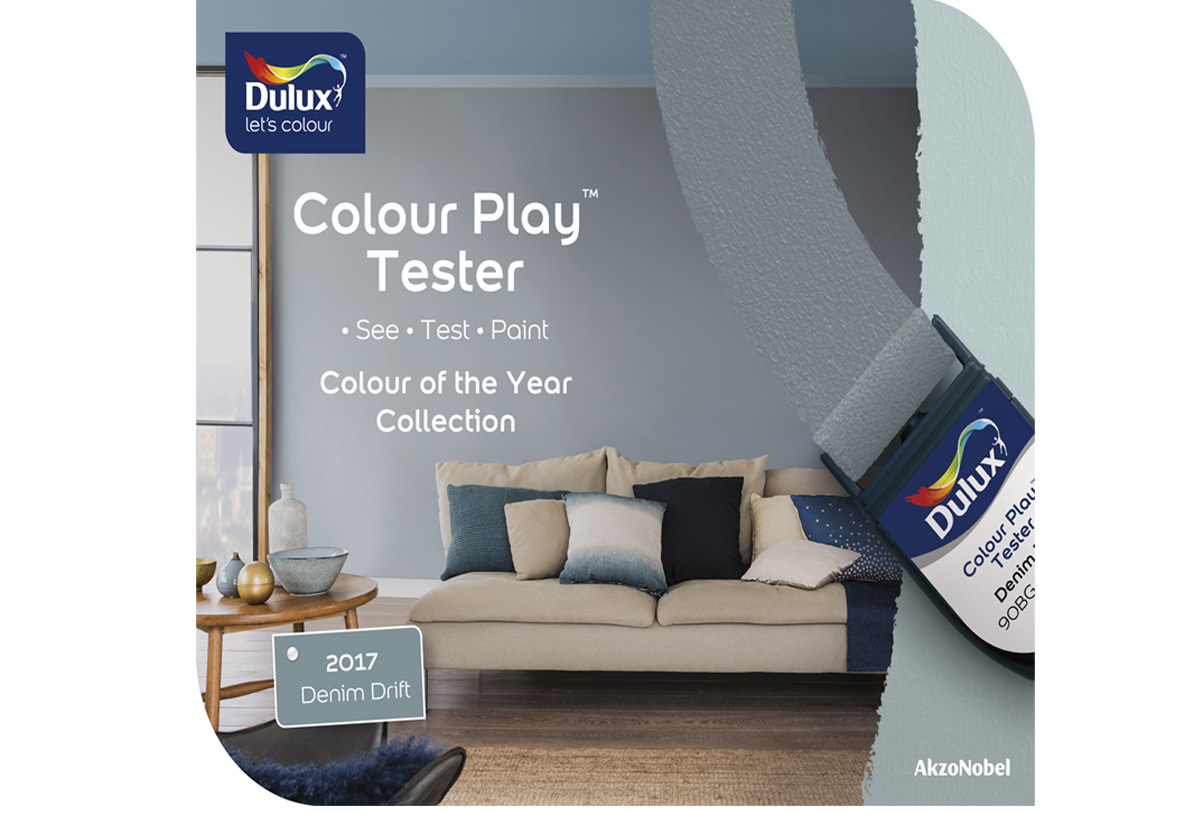 When it comes to giving your walls a fresh coat of paint, colour selection can be a tricky affair. But what if there was an easy way to find out what hues look best in your home?
The Dulux Colour Play Tester is an easy-to-use colour tool that comes with an integrated roller, which allows users to test out their shade of choice. What's more, there are over 2,000 tester colours available, making then Dulux Colour Play Tester a highly-flexible tool for every homeowner.
Watch 'The Apartment', the largest design reality TV show in Asia, to find out how professional designers utilise the Dulux Colour Play Tester to create beautiful interiors!
WIN! We are giving away 2 sets of Dulux Colour Play Tester (six testers each) worth $94.80. Pick your choice and be one of the 10 winners to win, simply fill up the form below.
Closing date: 25 May 2017