Congratulations, you're all moved in! Now you can show off your newly renovated home to your family and friends. Before you throw open the doors, you probably need to prepare some food to make your first guests feel at home. Here are some dinner party essentials you need to have for a great housewarming party.
Celebratory drinks, $26.80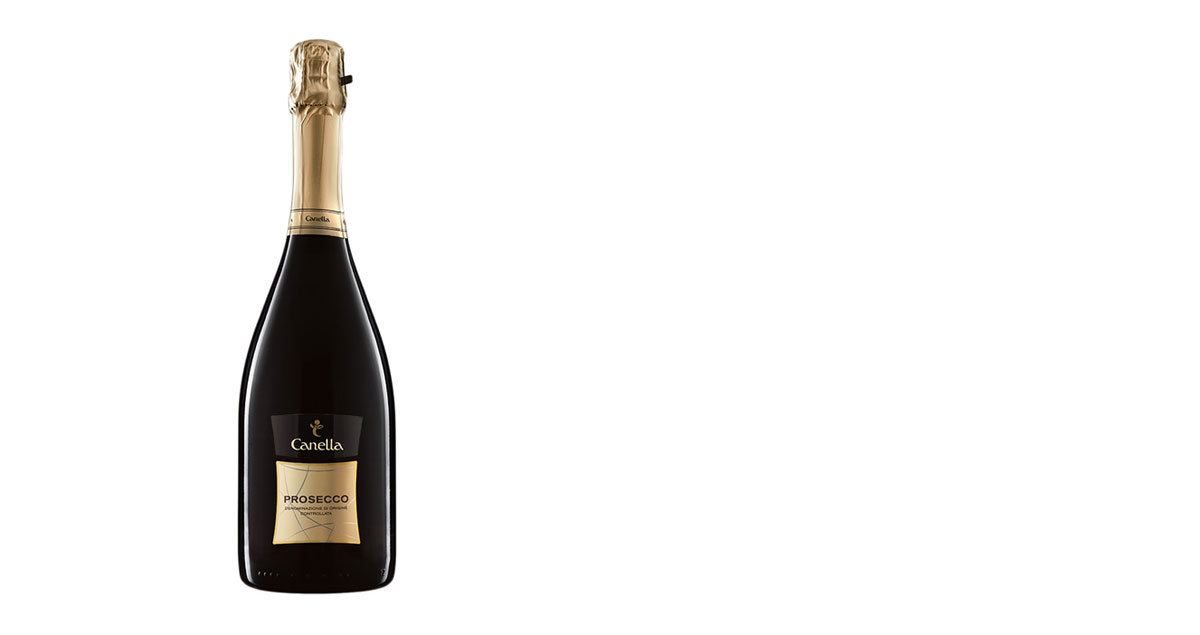 Pop a bottle of bubbly or two to toast your new home. After all, you'd want to celebrate this major milestone with your nearest and dearest. We recommend Canella Prosecco, an affordable yet delicious alternative to champagne.
Indulgent treats, $15.90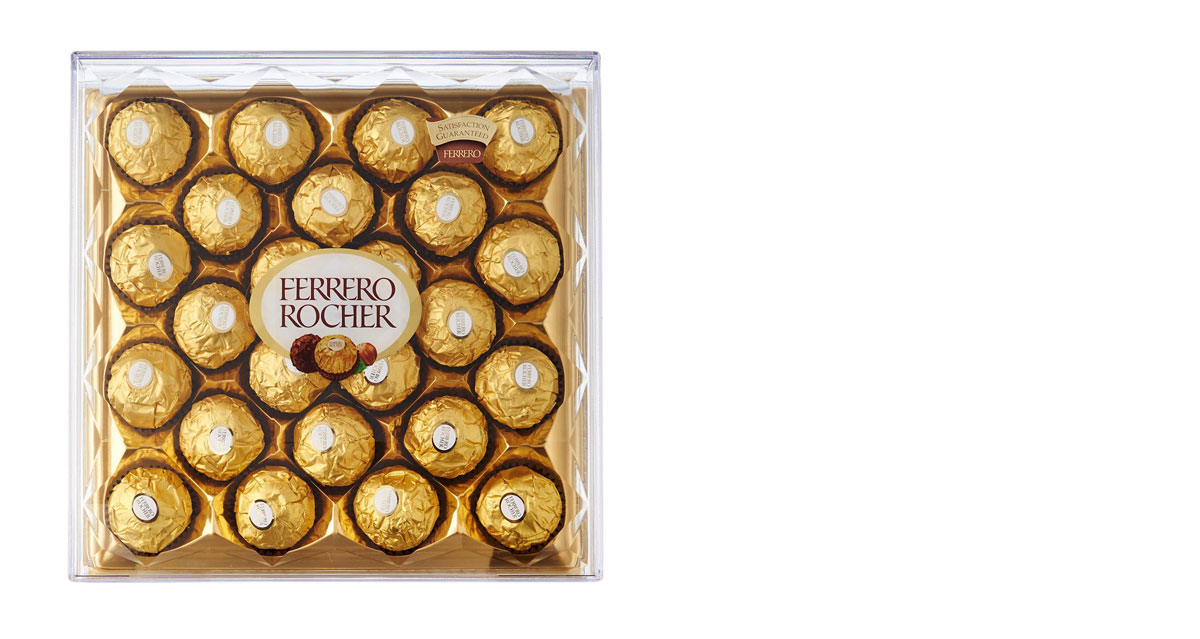 What's a celebration without delicious chocolates? Treat your guests and keep them satiated with these crowd-pleasing Ferrero Rocher chocolates as you tour them around your new crib.
Ice cubes, $4.20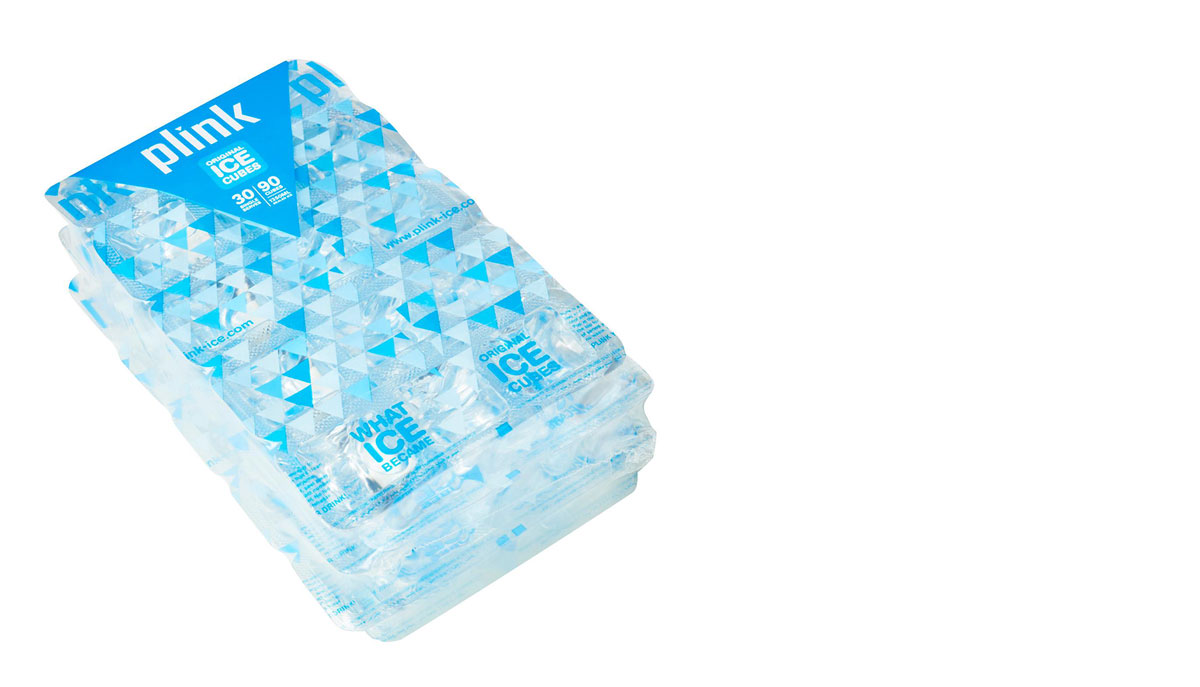 Yes, the humble ice cube is a party essential to keep your drinks constantly well chilled. But why get all flustered with the usual ice bag when you can elegantly pop open these Plink Original Ice Brick Smart ice cubes? Sealed into personal serving portions, simply place them into the freezer and use when needed.
A hero dip to spice up your nosh, $5.25

Whether you're serving chips or crackers, a dipping sauce is your best companion. And don't let us stop you there – made from the infamous Jalapeno pepper, this creamy dip can also be added into your sandwiches for a greater kick!
A gorgeous decanter to serve your red wine, $40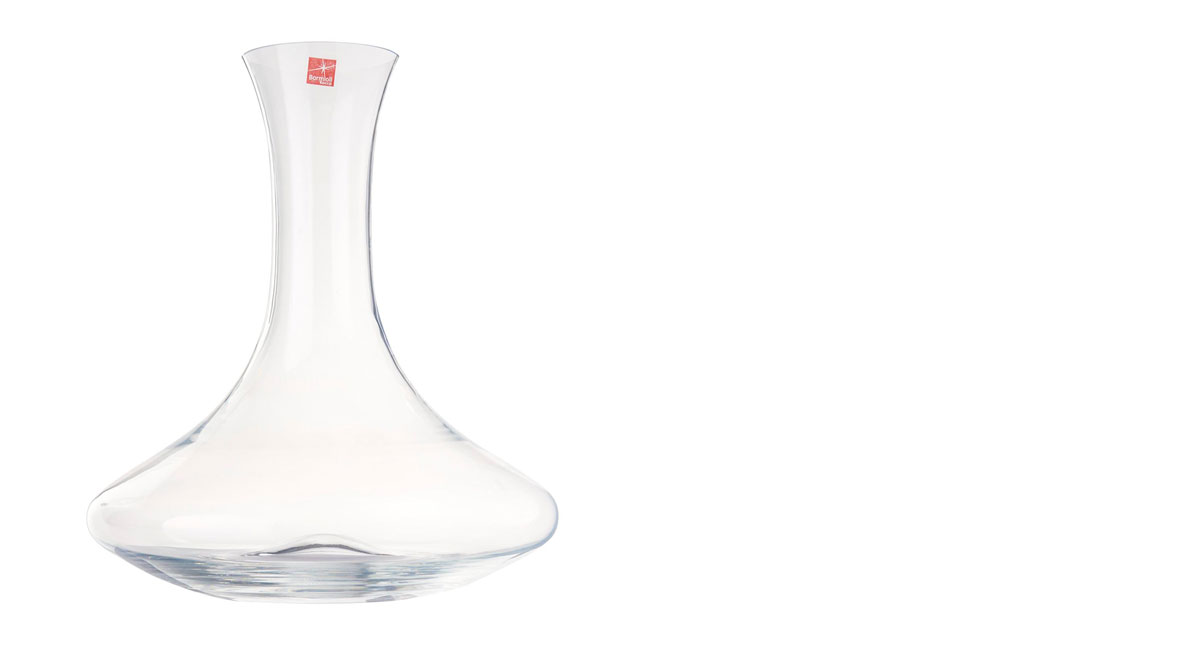 You're bound to receive red wine to celebrate your new home so why not serve it in style with this curvy decanter?
Cute mason jars for smoothies and desserts, $11.90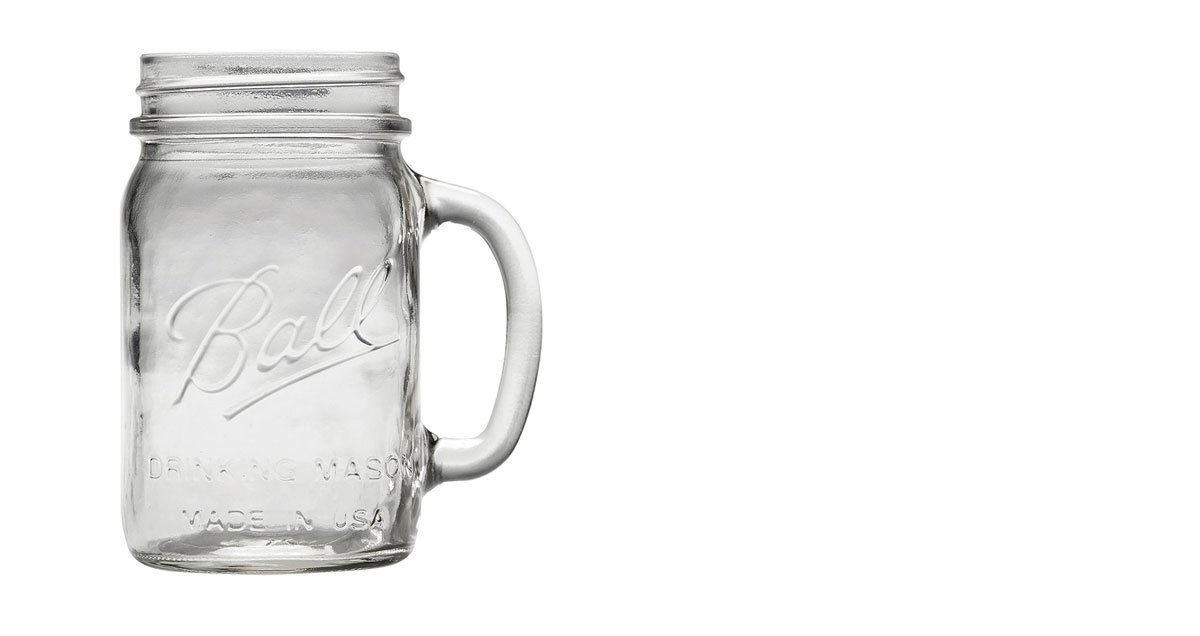 Tiramisu, trifles, ice-cream sundaes, juices and shakes – the options are endless with these quirky drinking jars. These don't only make great tableware, they also double up as storage jars as they come with a metal lid.
A standout dessert display piece, $89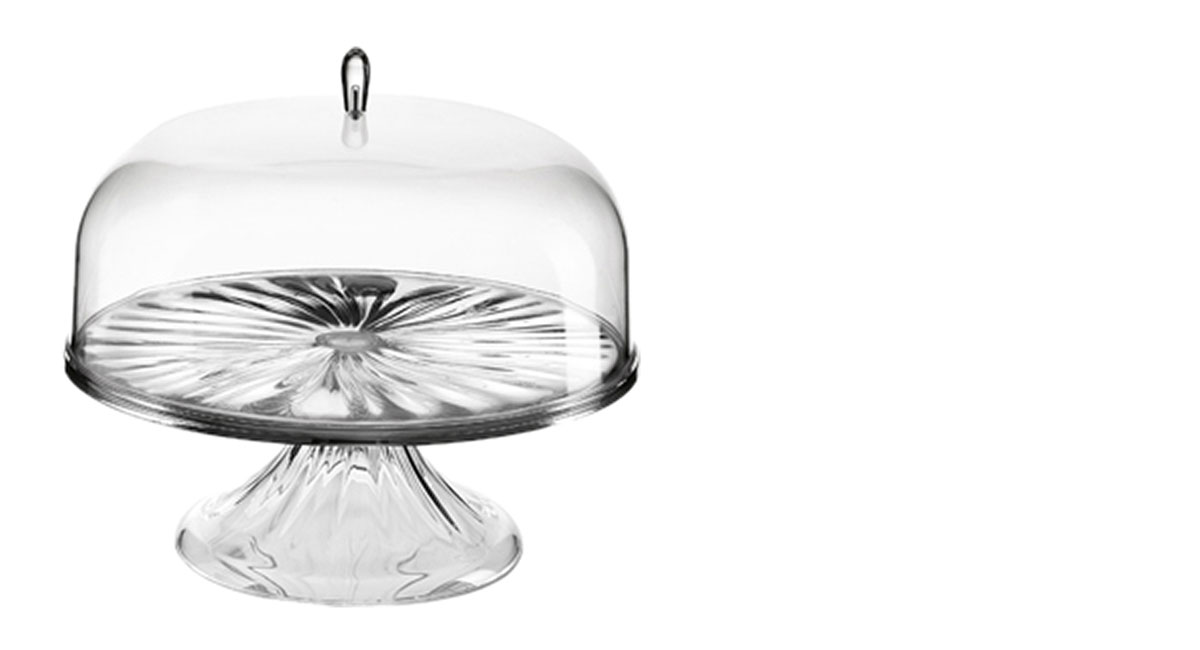 Any celebratory occasion calls for something sweet. And with this dome-shaped cake stand you can display sweet treats – doesn't have to be cake – neatly and beautifully.
A nice salad bowl, $59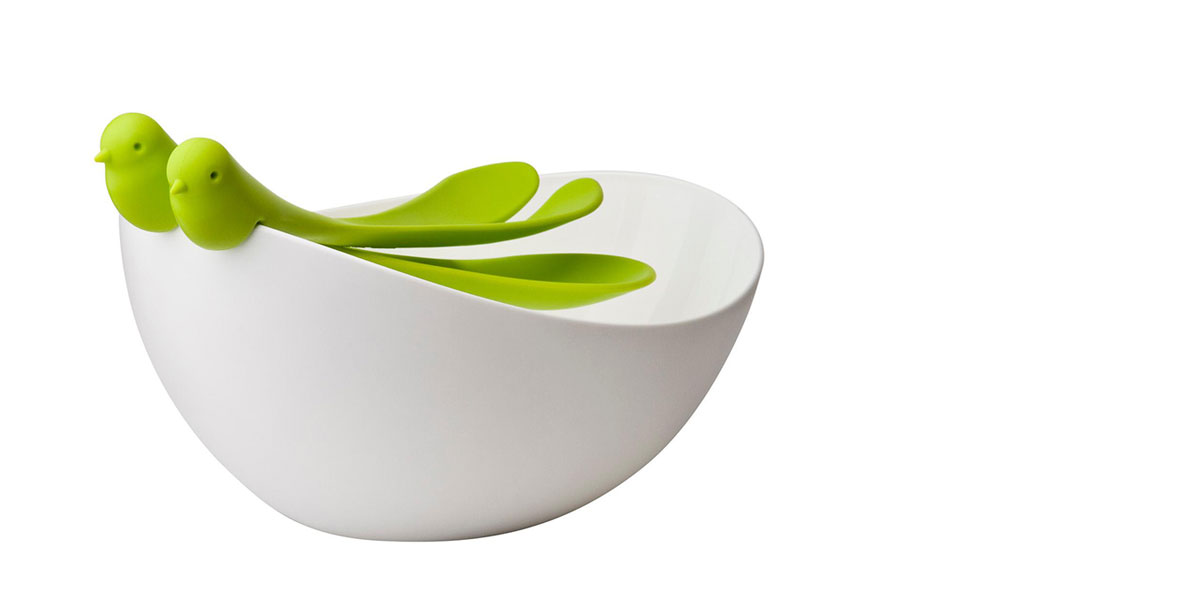 Serve your greens in style with this adorable salad bowl with server. This is something that will get even the most unabashed carnivores helping themselves to the salad.
Decorative salt and pepper shakers, $19.90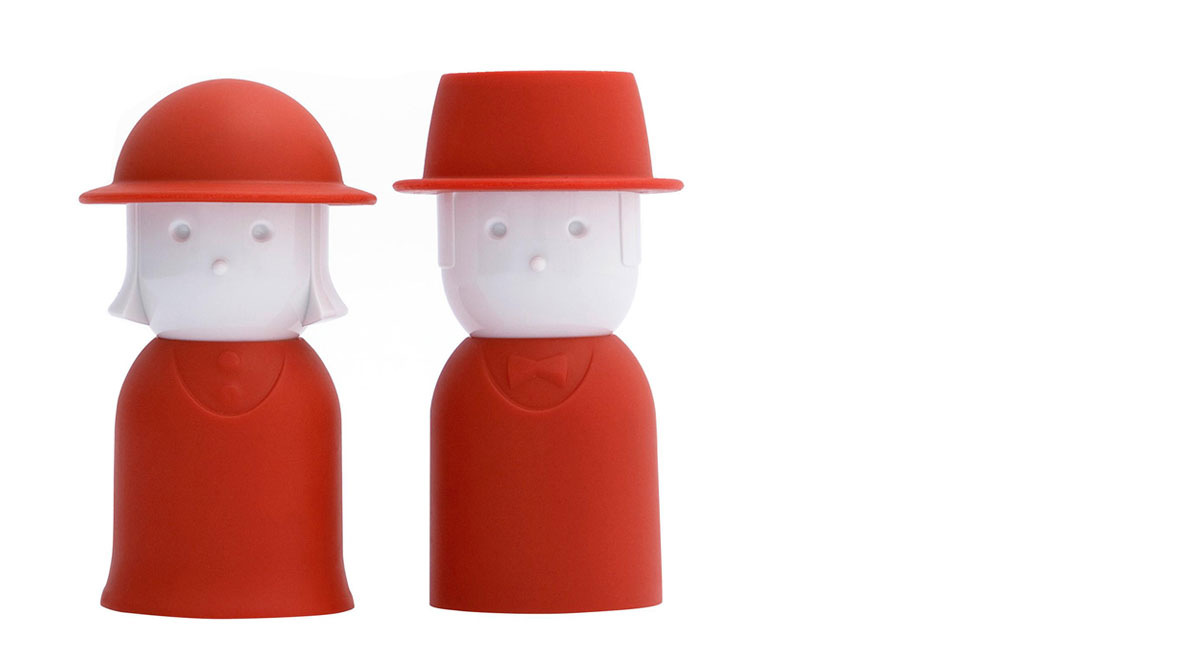 Add a sense of play at your table with these adorable salt-and-pepper shakers. These characters will take their hats off to your guests at the dinner table as they season their food to taste. These whimsical accessories double up as great conversation starters too!
A quirky toothpick holder, $14.90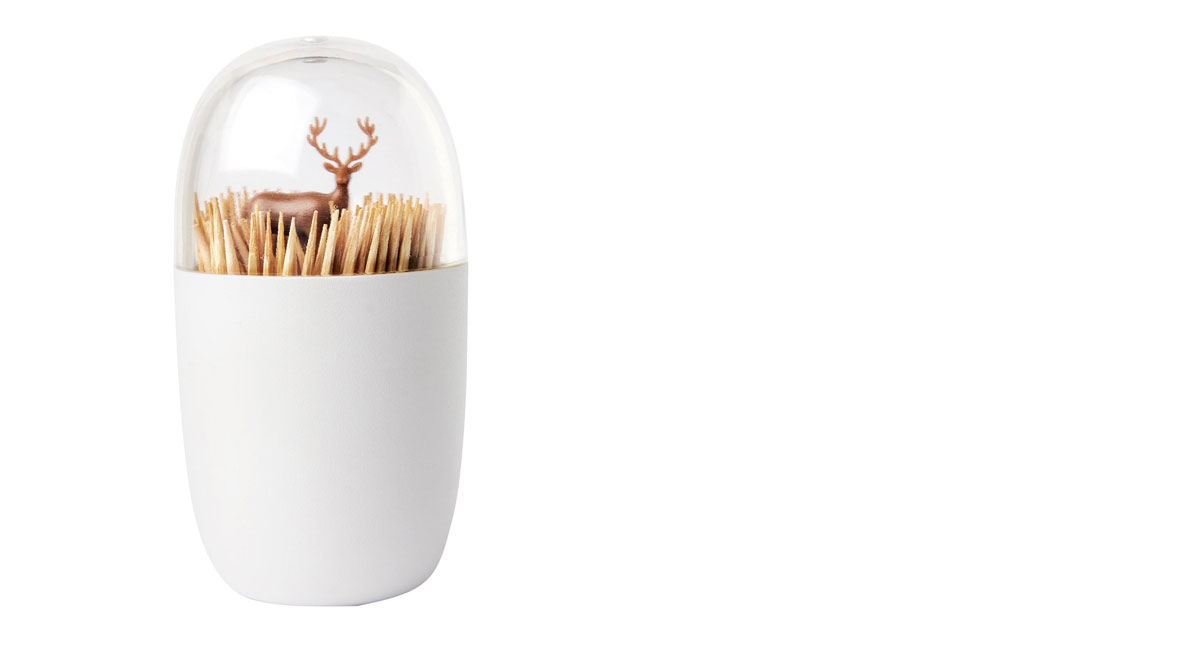 This unassuming toothpick holder is just the right combination of cute and functional. Definitely a creative way to display a basic dining room necessity.
This post was brought to you by RedMart, Singapore's leading online store for groceries, household essentials and specialty products. RedMart is focused on delivering convenience, value and a great customer experience via the application of advanced technology and logistics. Shop for over 32,000 products in comfort and have it all delivered to your home within a 2-hour window!
Image credits: RedMart