Deciding on a theme or concept for your home may prove to be challenging. Whether you draw inspiration from films or other mediums, there are still many factors to consider: your space requirements, lifestyle and personal design aesthetic. We've rounded 5 themed houses to help you along.
Boutique hotel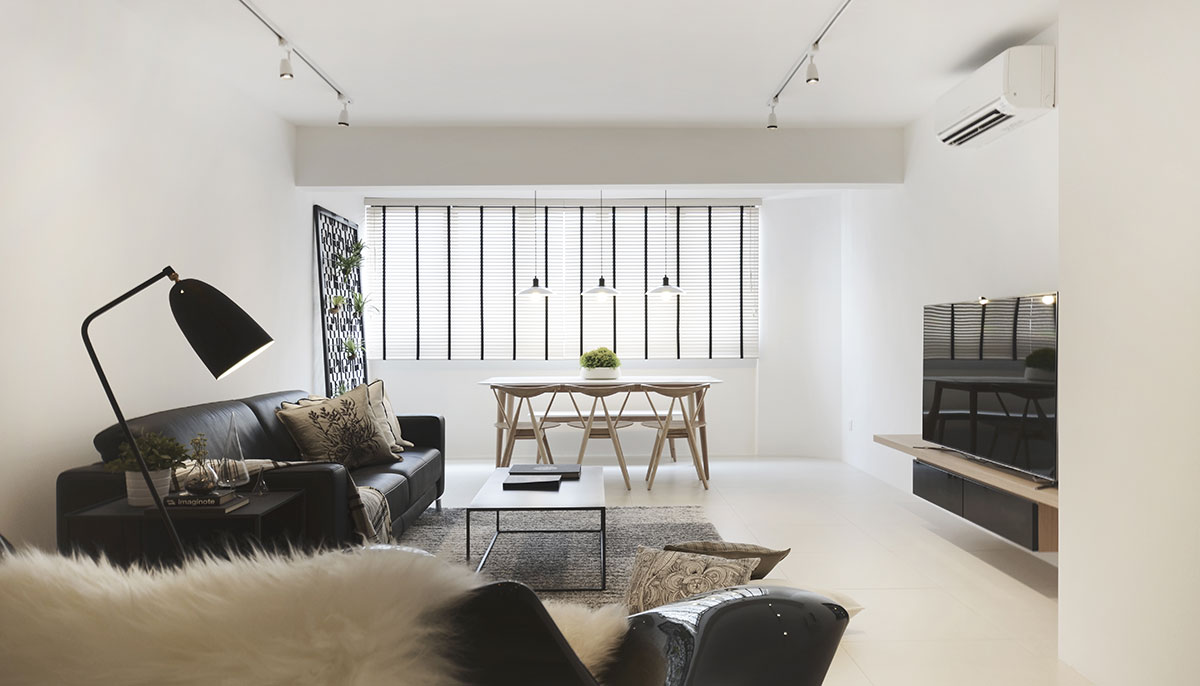 Image credit: 0932 Design Consultants
What with their plush rugs, comfy cushions, sleek furnishings and spot on colour schemes, the best space to emulate is always that of a luxury hotel. Over the years, these hotels also boast a plethora of small space solutions, which you can employ into your own residence.
Swede chic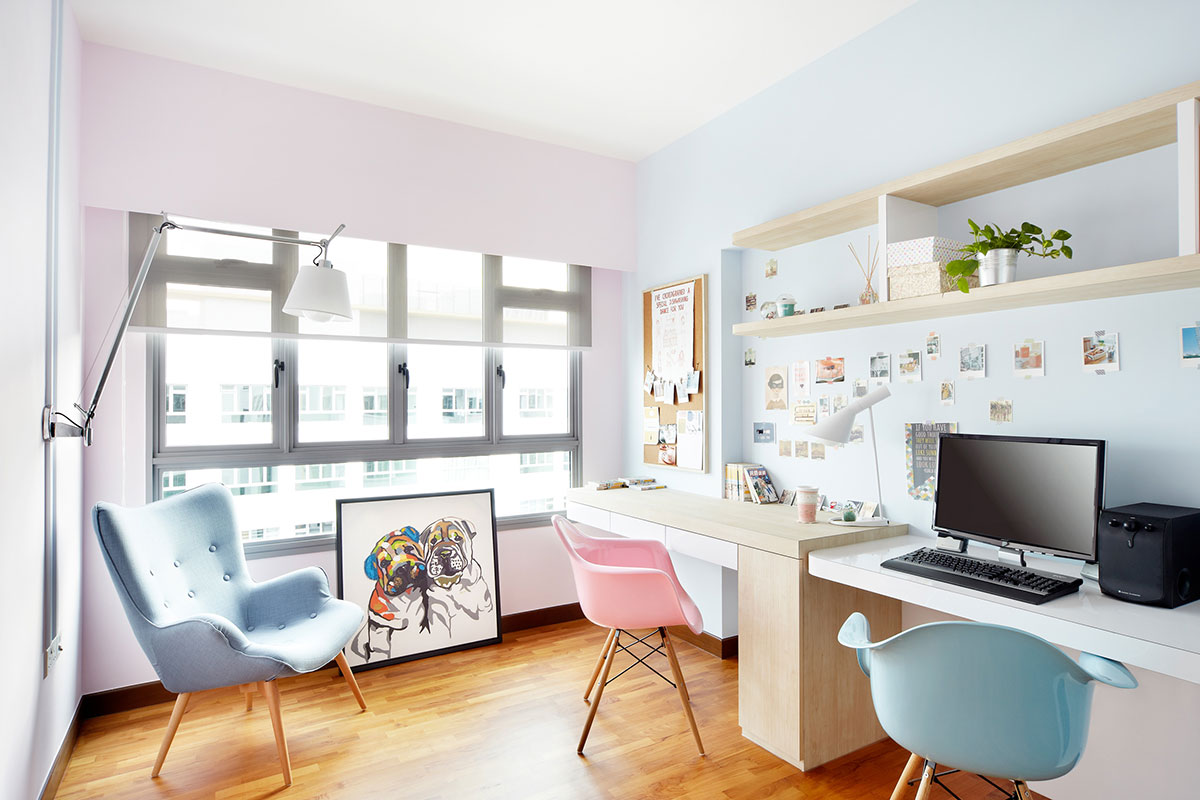 Image credit: FSI
When Scandinavian styles are mentioned, images of white and wood elements are first conjured. Give the Nordic style a chic facelift by painting your walls in pastel shades and outfitting your space with complementary furnishings.
Speakeasy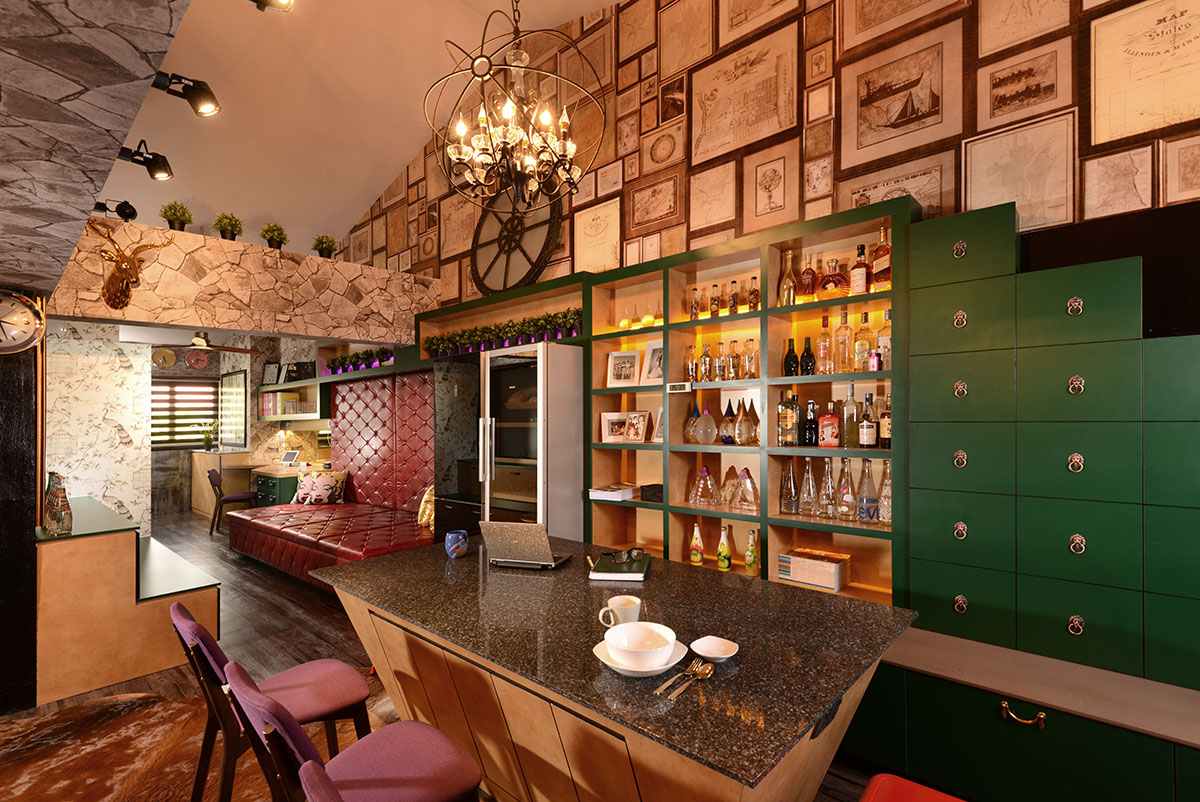 Image credit: New Nyew
Reminiscent of the speakeasy bars found in Prohibition-era New York, this residence plays home to leather furnishings and vintage embellishments. Though the generous wine rack and a gorgeous chandelier serve to enhance the olde worlde vibes, a floating bar counter introduces a modern twist.
Modern vintage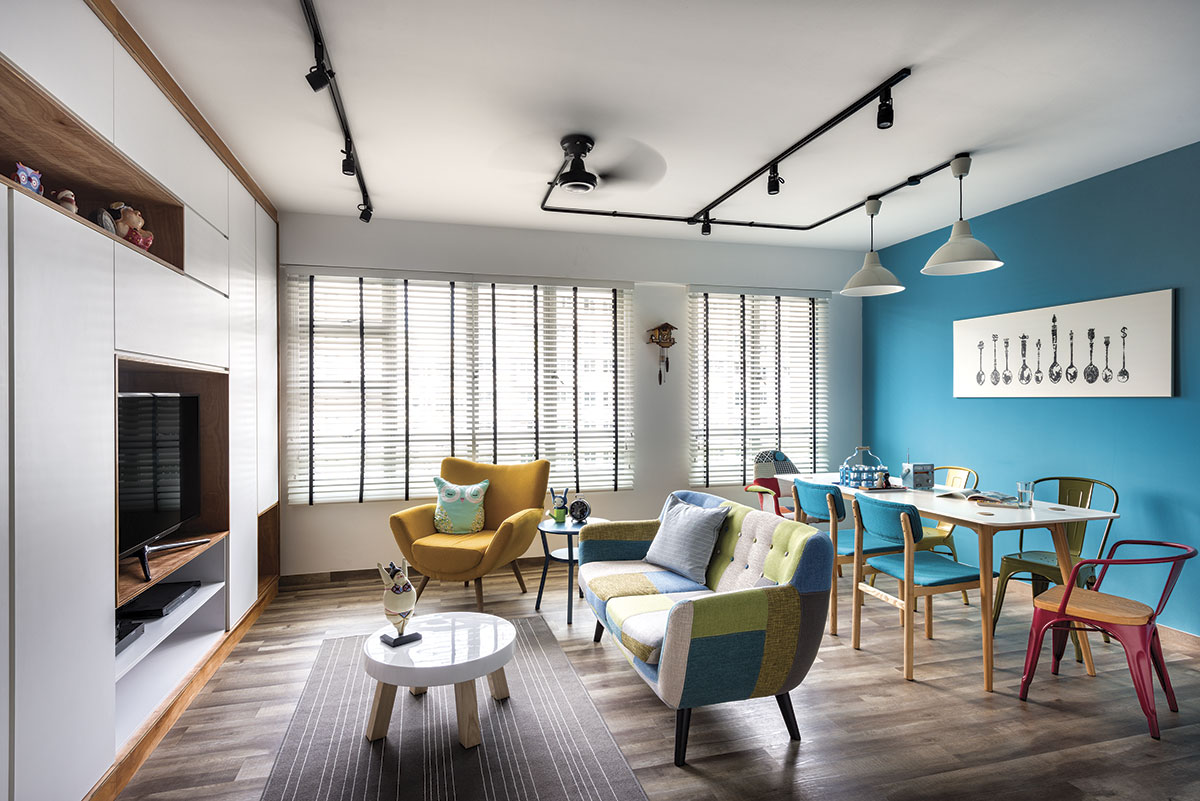 Image credit: Three-D Conceptwerke
Strike a balance between modern and vintage looks. Colour one of your walls in a vivid tone and complement them with classic shapes, cushions and paintings. Update your traditional ceiling fans by pairing them up with contemporary black track lights.
Mad Men concept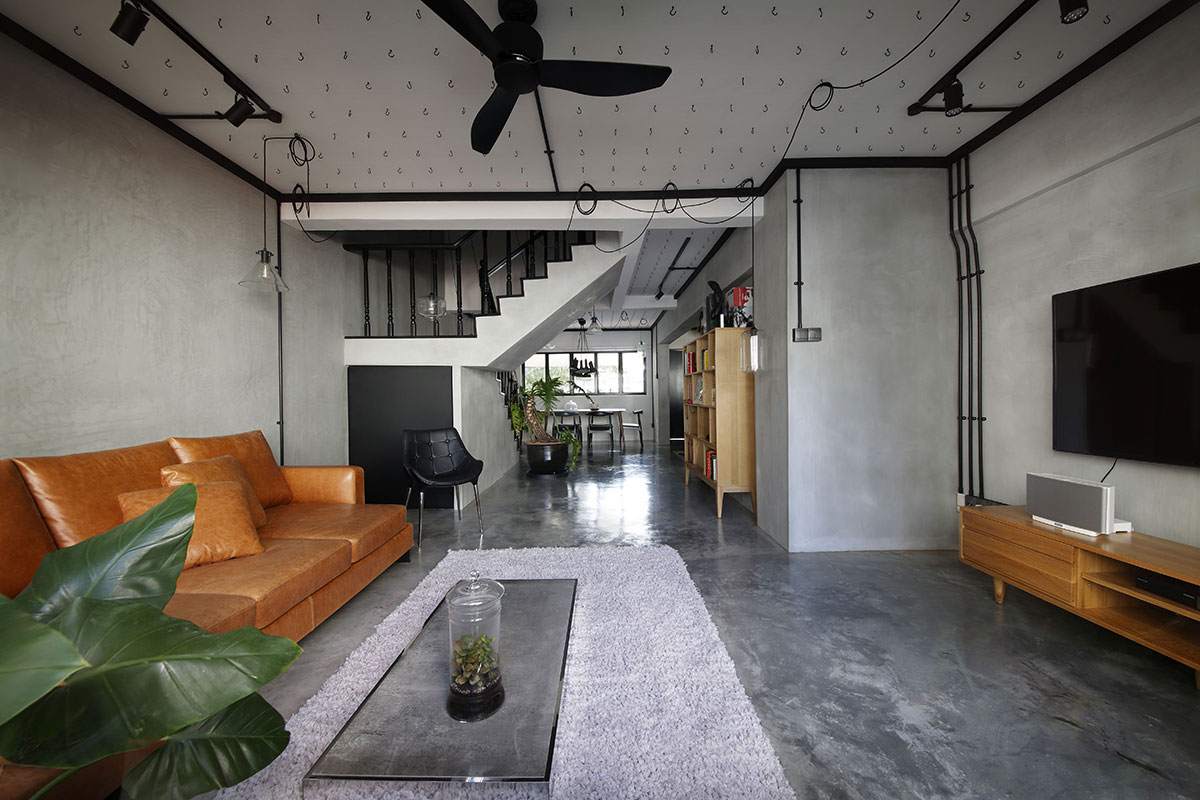 Image credit: FSI
Who says you can't draw inspiration from your favourite TV shows? Borrow elements and tweak them to suit your preferences. Take for instance, this Mad Men-inspired crib which features leather seats, concrete screed surfaces, exposed conduits and plush rugs.