When it comes to interior decorating, feature walls have long been known as a way to jazz up your home with a unique and interesting element that doesn't overpower the overall look of the home. And one of the most popular materials that homeowners have been using for their feature walls is the timeless and majestic marble. But creating such a refined look usually involves a high cost as well as extensive works that may drag out the renovation process.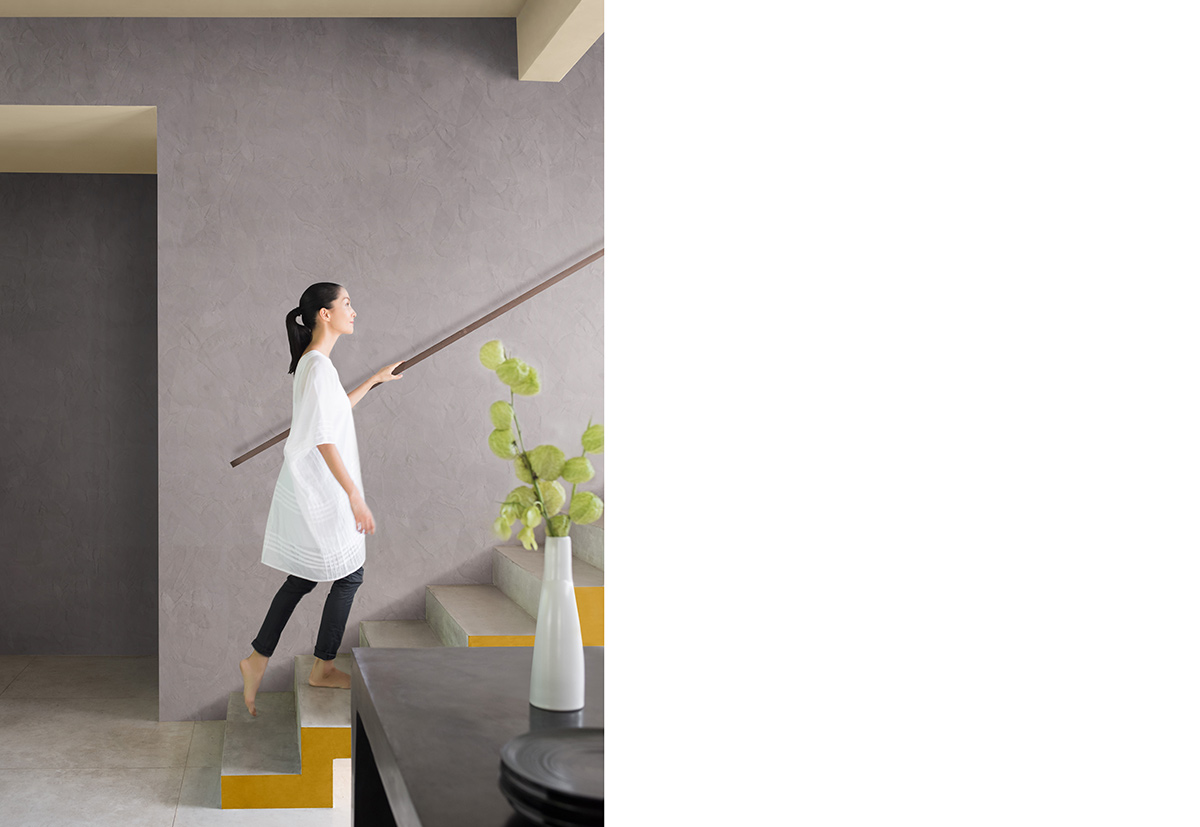 So what happens if you want to create a focal point in your space without going through the hassle of renovating? With Dulux's Ambiance Marble Special Effects Paint, homeowners will now be able to achieve the same elegant look for much less cost and effort. Imitating marble's smooth surface, the textured paint even has a luxurious feel to them.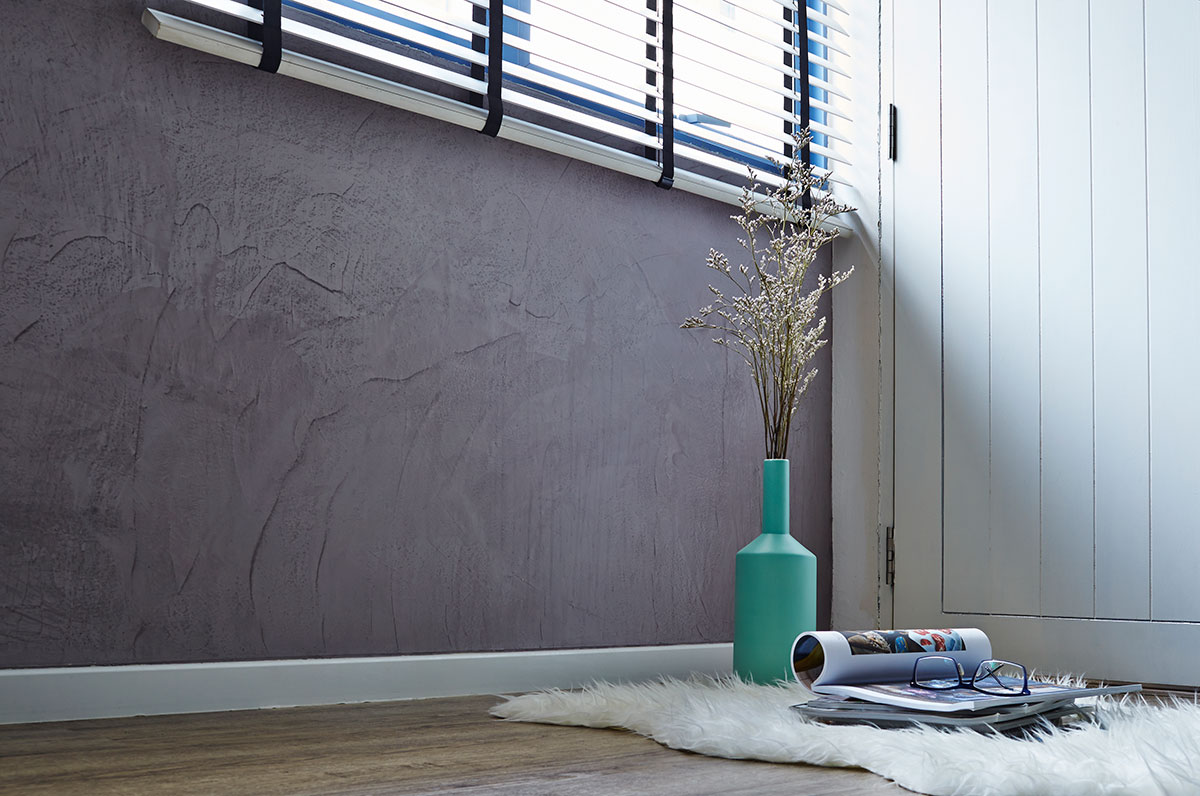 Not a fan of the marbled effect? Don't fret, for Dulux has four other specially created textured finishes to choose from – ColourMotion, Metallic, Velvet and Linen – that can help you easily design and decorate inspiring interiors with your personal touch. Each of the paint ranges is available in a myriad of colours, offering you endless possibilities of colour combinations to personalise your living spaces.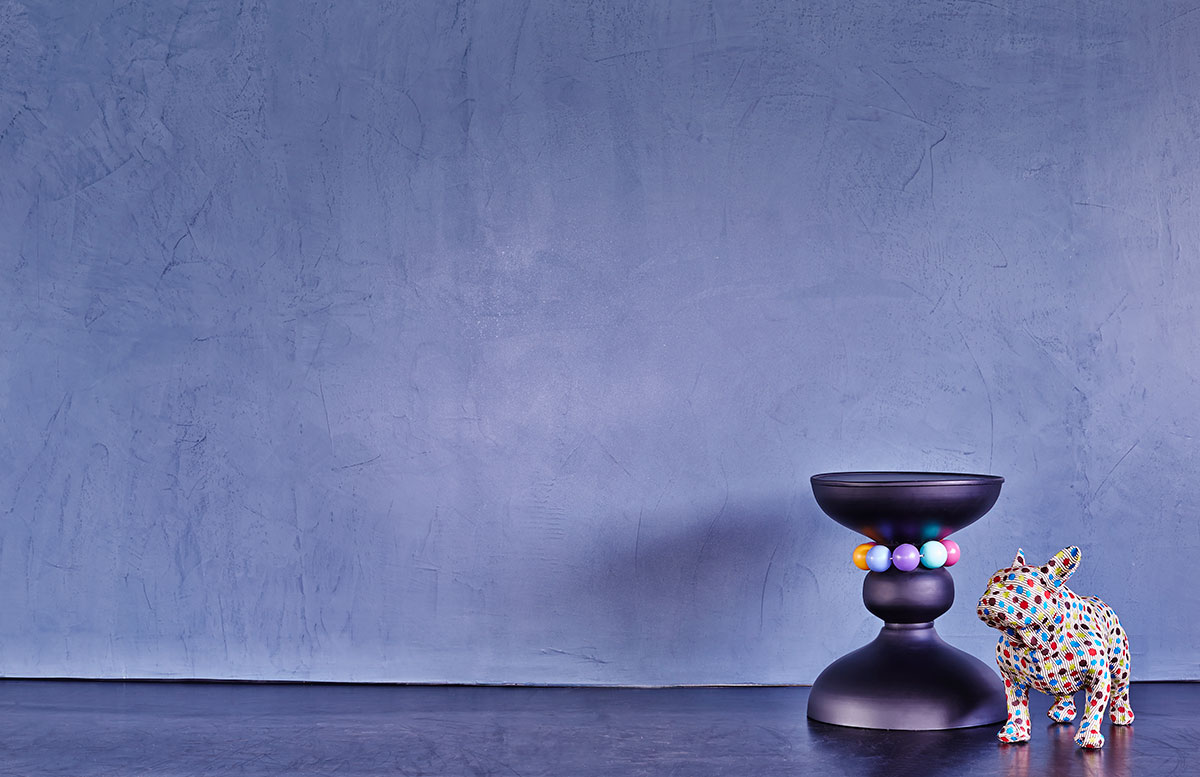 An exclusive range of premium interior and special effects paints, Dulux Ambiance Special Effects Paints offers an exclusive selection of fine-featured finishes and textures in an exquisite colour palette that adds both a new physical and visual dimension, bringing a unique touch and feel to your interior walls. Making colours and effects come alive like never before, you can now easily express your personality with perfect results.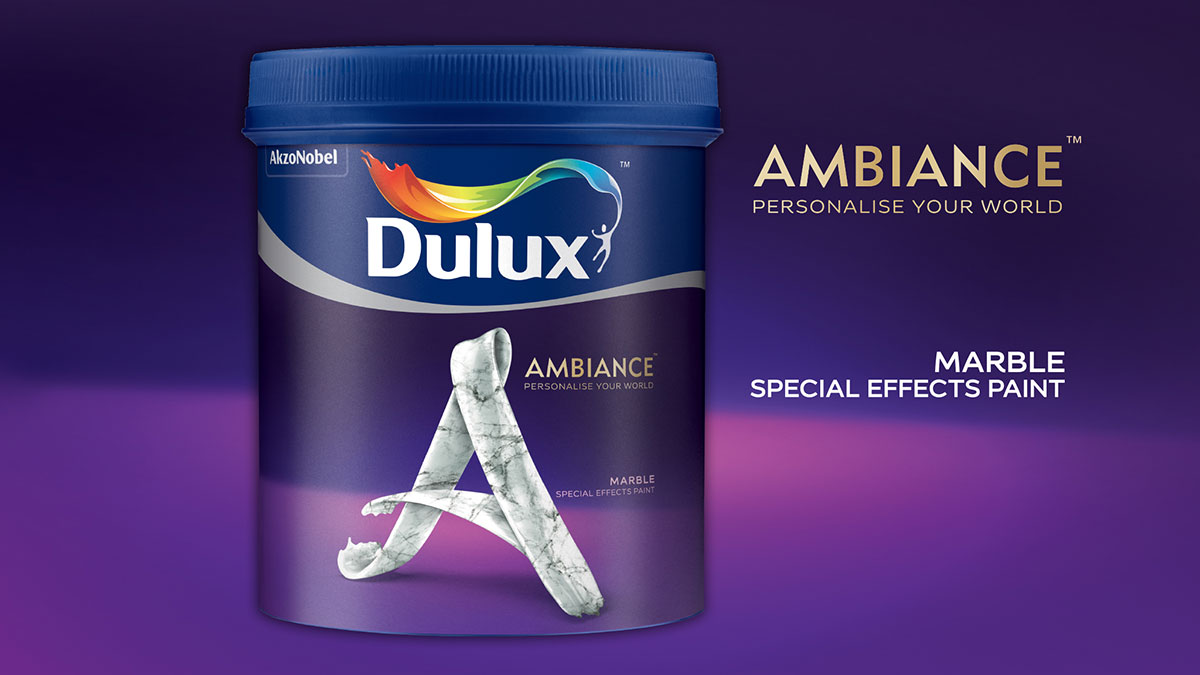 This post was brought to you by Dulux.