If you're the type of homeowner who enjoys flipping the switch on your home decor style every now and then, choosing versatile furniture pieces that are adaptable to a multitude of styles will allow you to keep changing your decor style without having to buy new furniture all over again. Timeless and elegant, Commune's Dualtone collection certainly fits the bill. Here's how the collection can help you create a stylish and comfortable home.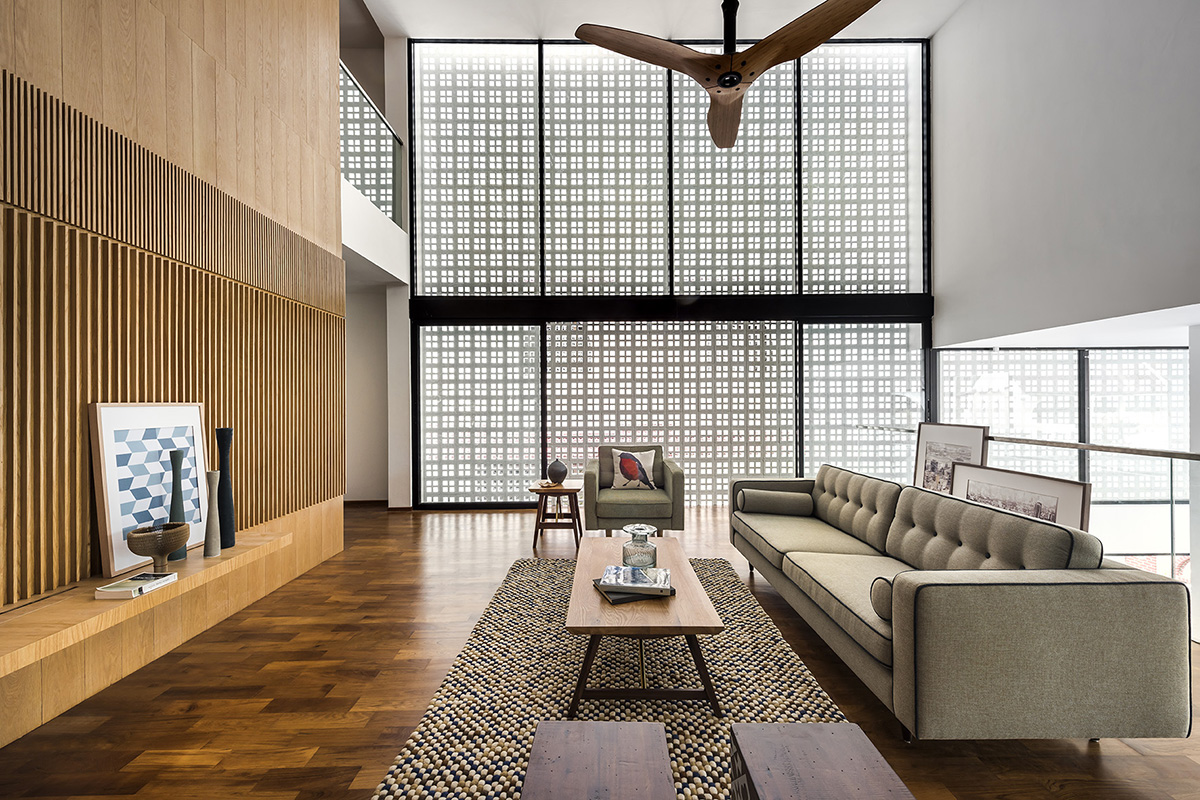 Firstly, let's establish what it means for a furniture to be timeless. Basically, it means that the item has a long-term staying power. Boasting designs, styles and colours that are considered to be "classic", timeless furniture pieces are not created to be temporary and are definitely not considered to be a fad or a trend.
A sterling combination that plays with 2 types of hardy American wood – bright solid oak and dark walnut – set in mid-century forms, the beautiful Dualtone collection truly embodies the timeless aesthetic.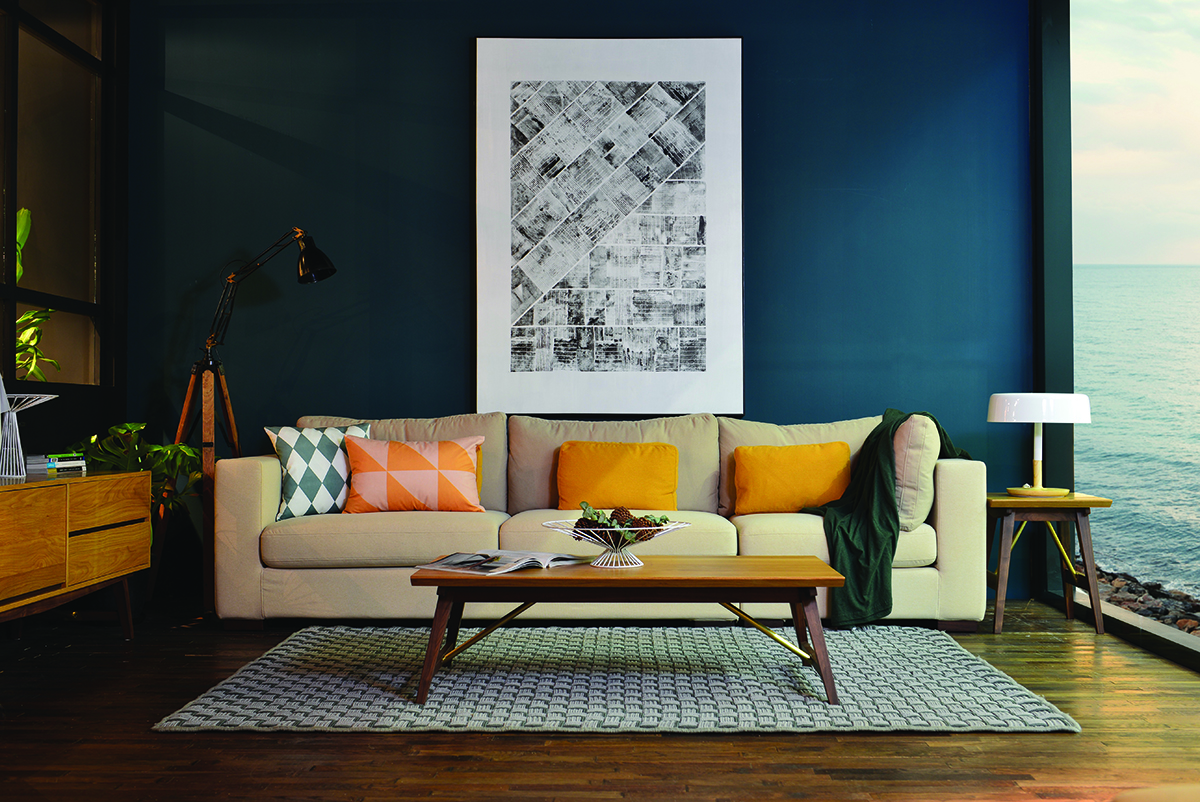 Designed with simple straight lines that are combined with an understated ornateness – such as the subtle use of brass finishing as an accent – the elegant 2-toned design gives the collection a distinct yet harmonious look, allowing the various pieces in the collection to be easily matched to any interior theme.
Some highlights on offer include the Dualtone 3-seater sofa and the Dualtone 6-drawer dresser. Showcasing high attention to detail, the 3-seater sofa's understated look is an homage to modern Scandinavian design and is easily customisable in a variety of colours and patterns to create a truly personalised piece. Meanwhile, with its 6-drawer compartment, the dresser is perfect for keeping clothing and accessories neat and tidy, so your bedroom will always be a sea of calm perfect for retiring into after a long day at work.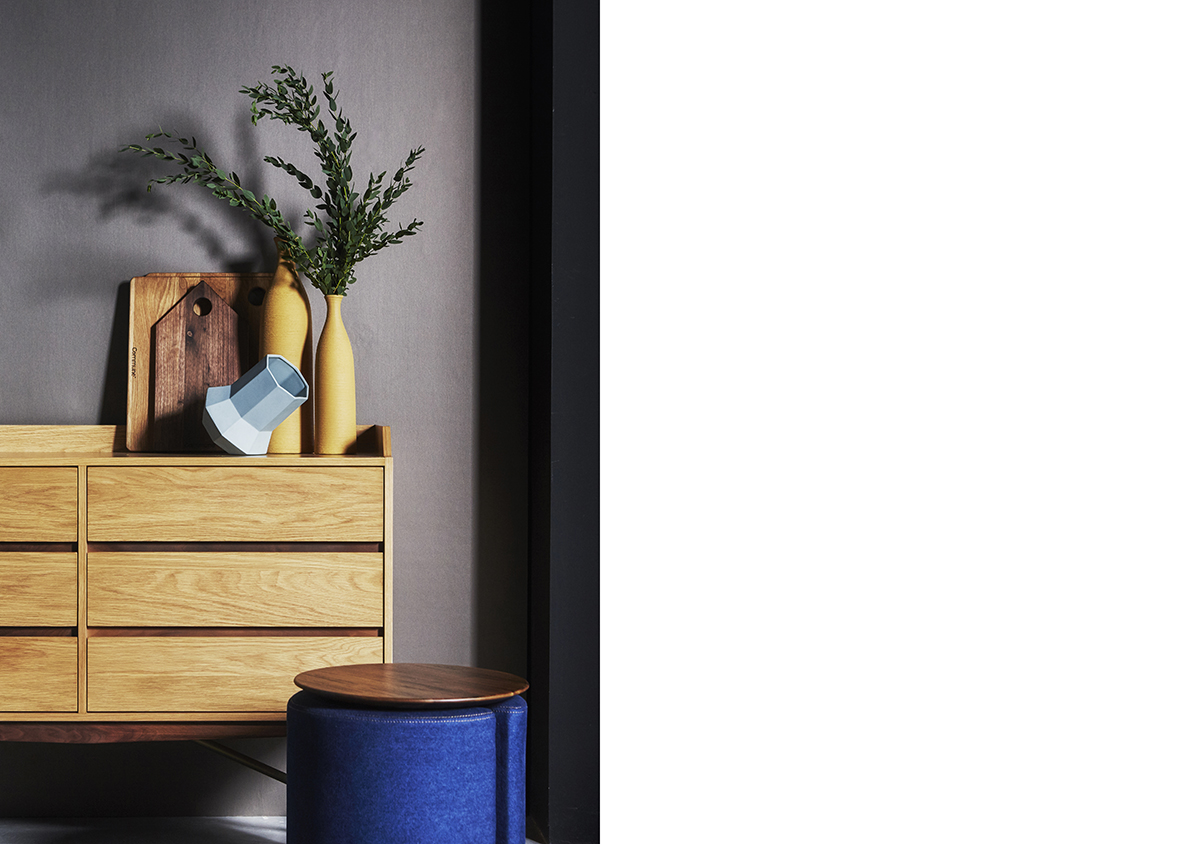 With a full range of offerings for the living, dining and bedroom zones, the diversity of product types under the Dualtone collection makes it an ideal range of furniture pieces for homeowners looking to create a cohesive and timeless aesthetic at home.
This post was brought to you by Commune.