A mattress is perhaps the most important piece of furniture in your home and shopping for a new one can often get quite exhausting. As getting a quality mattress can get fairly expensive, it is important to factor in the significant role it plays during your sleeping and waking hours. After all, a supportive, comfortable mattress not only promotes a good night's sleep but it also helps you to function better both mentally and physically. So, before you head to your nearest mattress store, let us arm you with the knowledge you'll need to find the most suited mattress for your home.
Know Your Body
If you dislike the feeling of sinking into your mattress or you hate the heat retention in bed, a hybrid foam mattress might be a good choice to consider. The Haylee Mattress comprises a high density foundation foam, a cool gel memory foam, a patented Aeroflo perforated foam and a bamboo knitted fabric cover to provide optimum support and ventilation as you sleep. It also offers a perfect, sturdy support for any body weight and is suitable for long-term use on slatted, mesh or any other divan surface.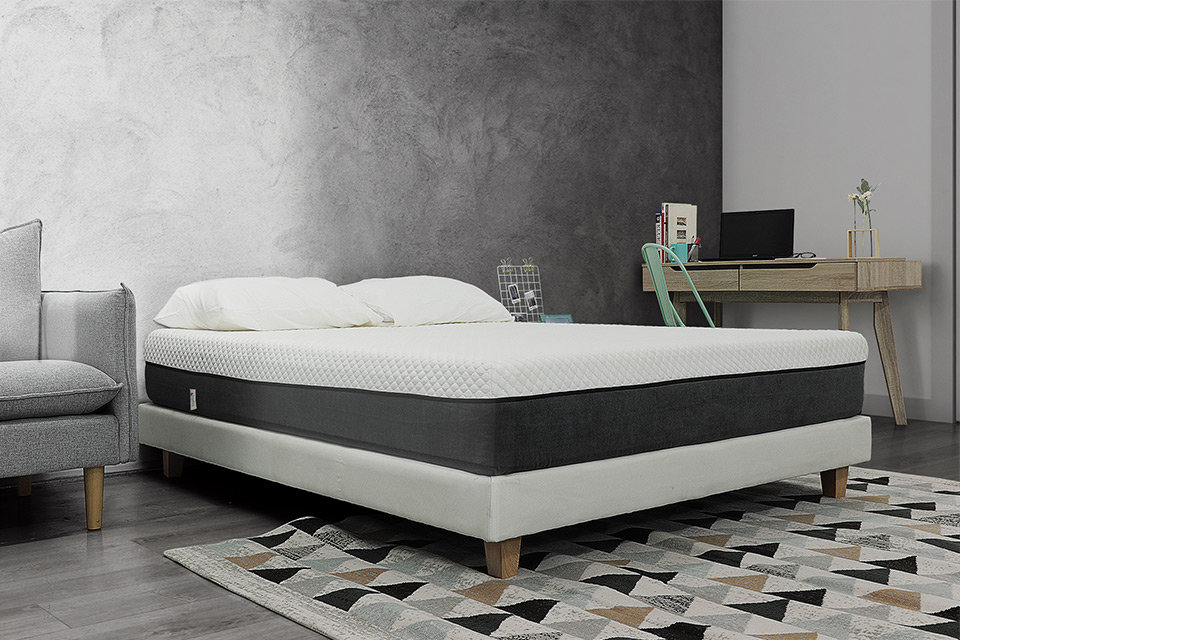 Photo credit: Haylee
Know Your Mattress Preferences
Think about your current lifestyle before heading out to shop. As a mattress is a large and expensive purchase, you will have to ensure that the new mattress you've picked will suit your every need. But what if you can't find a mattress that suits your preferences? Well, you could consider customising your mattress. The King Living Sleep+ mattress gives you the ability to personalise the firmness, softness, warmth or coolness of your mattress for the perfect night's sleep. It also comes with two interchangeable mattress cores to give you support where you need it.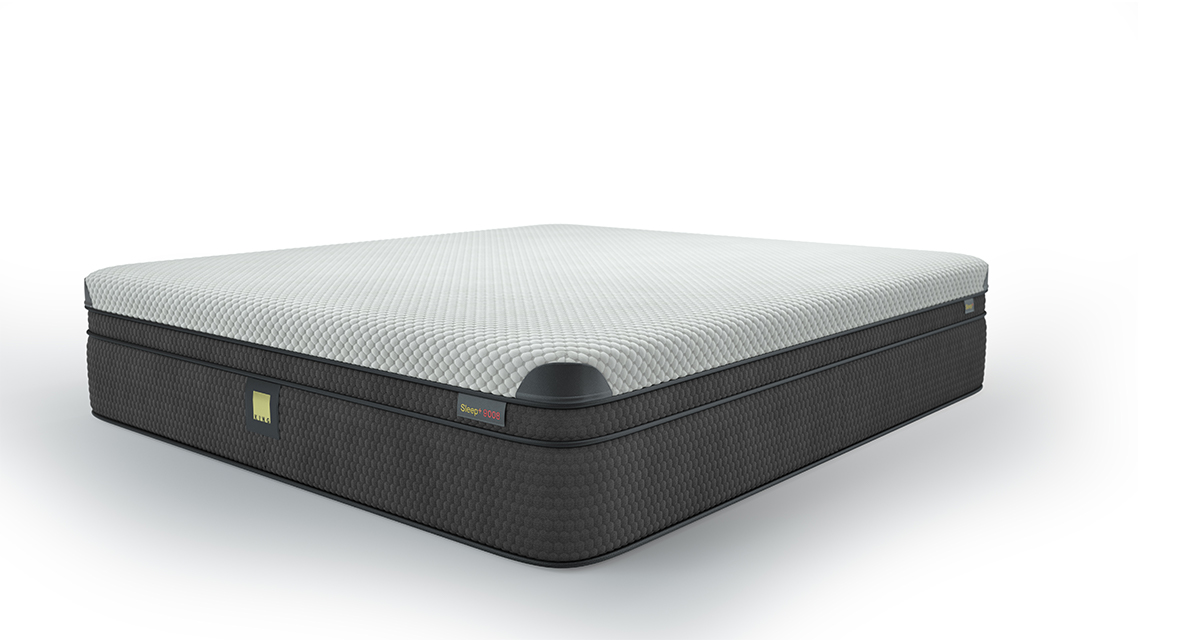 Photo credit: King Living
Know Your Sleeping Style
Everyone has a different sleeping position that they favour and sometimes, the mattress selected does not support the position and you end up with a stiff back in the morning. To satisfy all sleeping styles, it is important that the mattress selected maintains the best support for the spine. As such, it might be good to look at a latex mattress like the Heveya Natural Organic Latex Mattress from European Bedding, which features seven firmness zones that has the ability to provide pressure-relieving and posture support while facilitating airflow and resistance to dust mites and bacteria.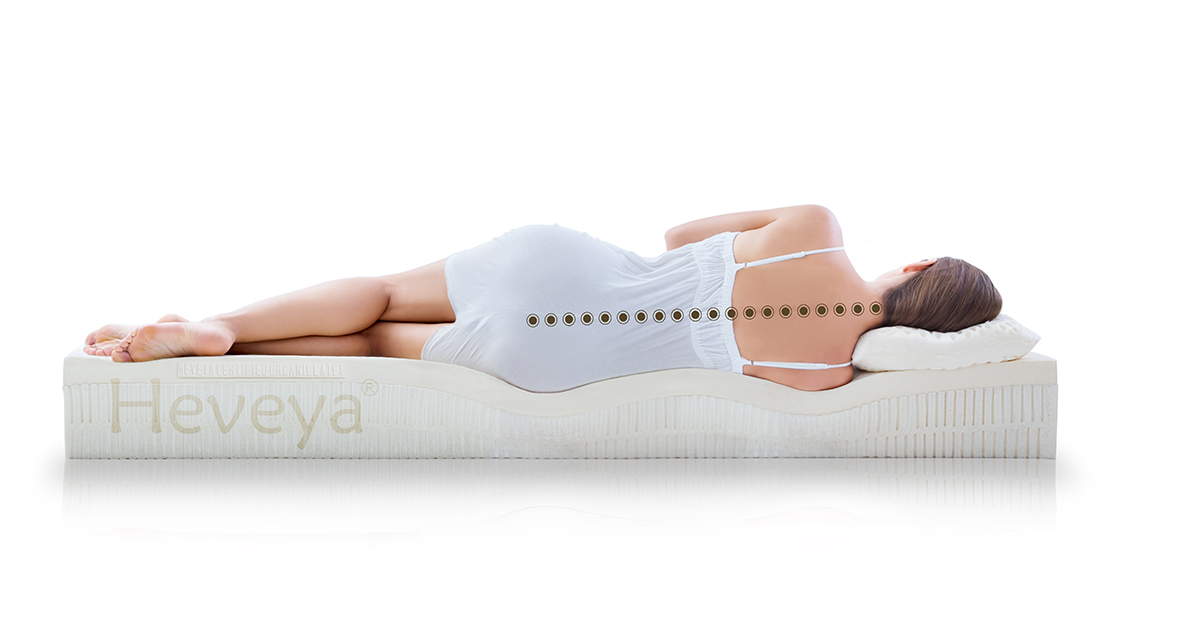 Photo credit: European Bedding
Pillow Top: Yes or No?
Pillow Top mattresses are known to be a popular choice among mattress shoppers, but the fluffy comfort can add quite a bit to the mattress cost. So, if you are looking for a firmer mattress, this might not be an option for you. However, if you are seeking a softer feel combined with firm support, a Caribea Pillow Top Mattress from Hennsley is the right choice for you. Comprising seven-zone pocketed innerspring and a pillow top, this mattress provides both comfort and support while you sleep.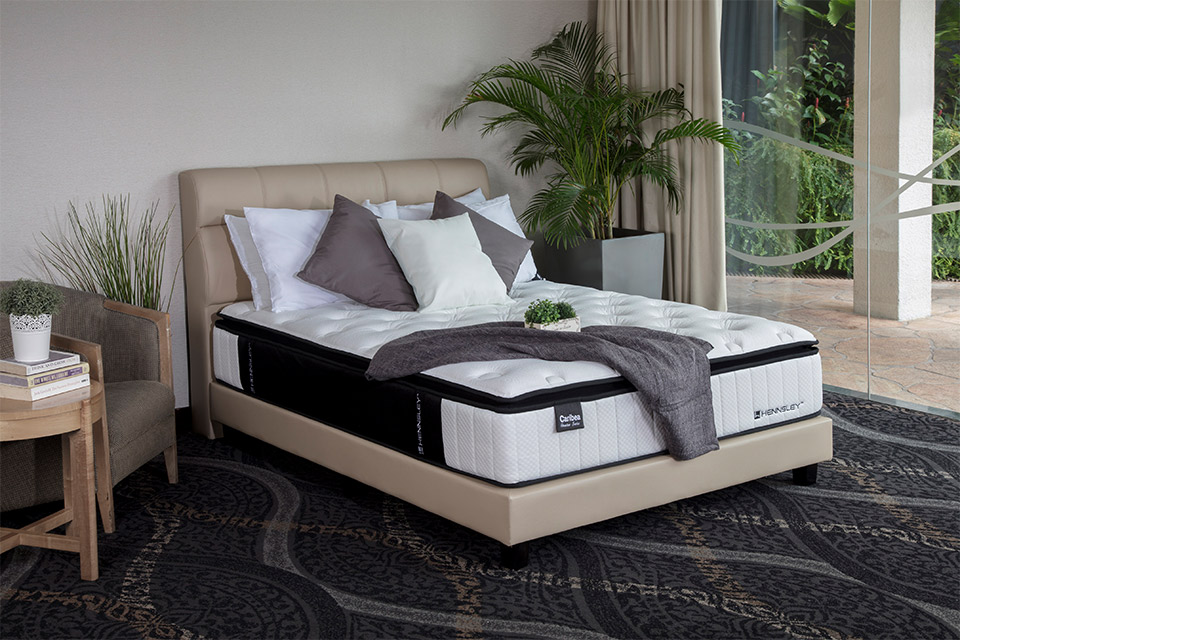 Photo credit: Hennsley