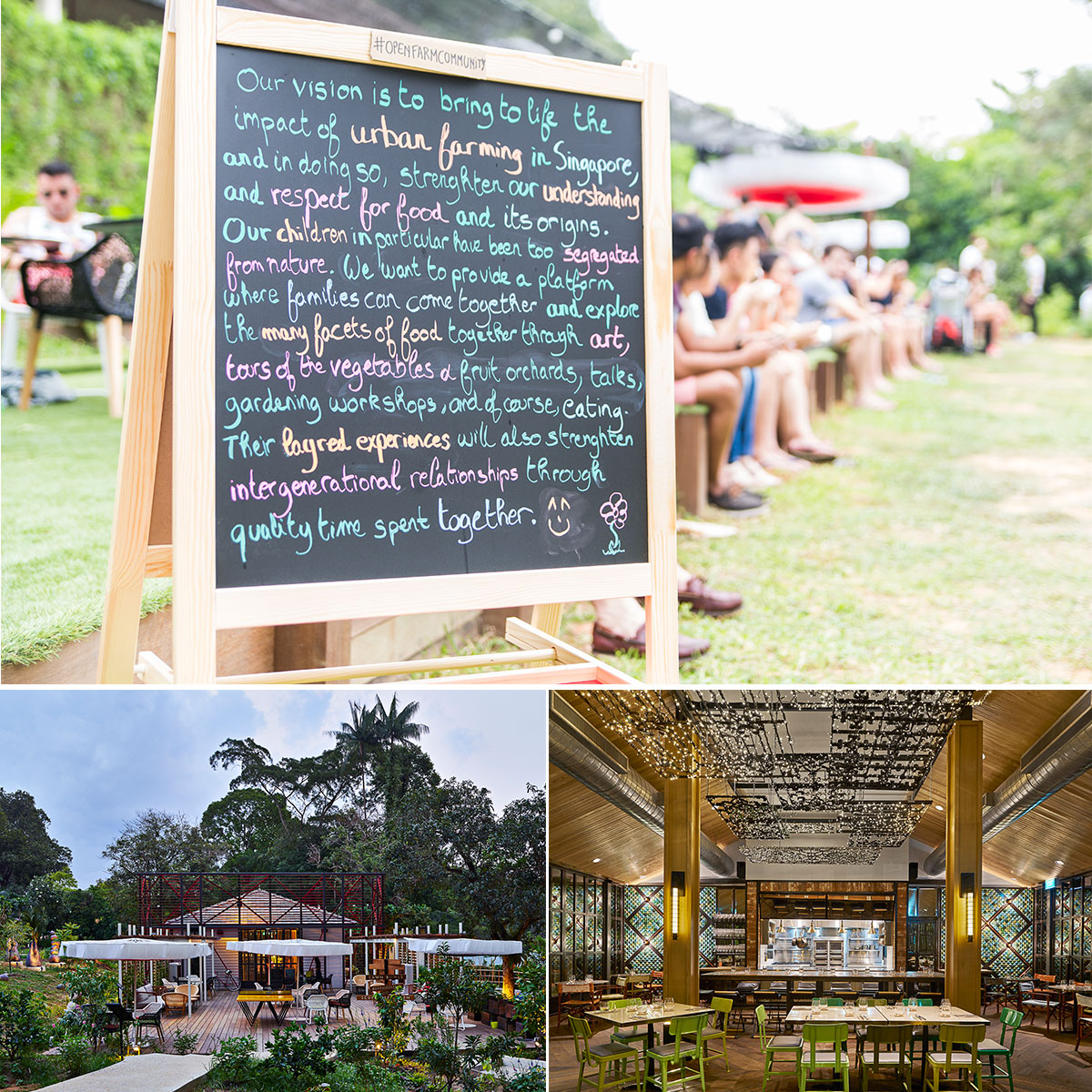 Stock up on your trusty supply of freshly farmed produce and artisanal local products straight from our little red dot, as Open Farm Community (OFC) rounds up its favourite local farmers, producers, makers and bakers for the first OFC Social Market of 2017.
Running from 4 to 5 March (Sat to Sun, from 11am to 5pm), visitors will have the chance purchase freshly-made natural goods from a specially-curated line-up of vendors at OFC and participate in outdoors activities, such as yoga classes and urban farming workshops.
Admission is free! Visit www.openfarmcommunity.com for more details!