The bedroom is the most important space in the home and it is the place where people spend most of their time. As such, it is crucial to ensure that the bedroom is a comfortable environment that is suited for relaxation and healthy sleeping. From well-designed mattresses to lush bedlinen, we have found the best additions that every bedroom should have. Read on to find out which products won in the SquareRooms Awards: Comfort Edition.
Best Micro Gel Pillow: King Koil Micro Gel Collection Pillow
As a good alternative to down feather pillows, the Micro Gel Collection Pillow is also hypoallergenic and odourless.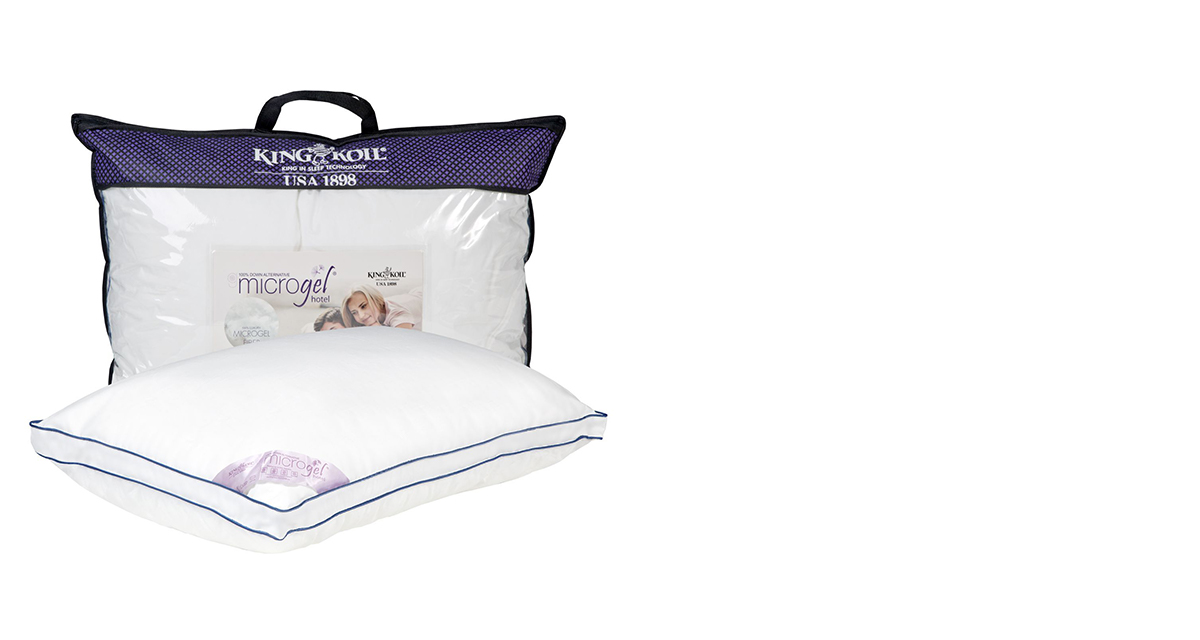 Best Latex Mattress: European Bedding Organic Latex Mattress
Get a restful slumber with a 100 per cent natural dust mite and bacteria resistant organic latex mattress that facilitates airflow while providing pressure-reliving support.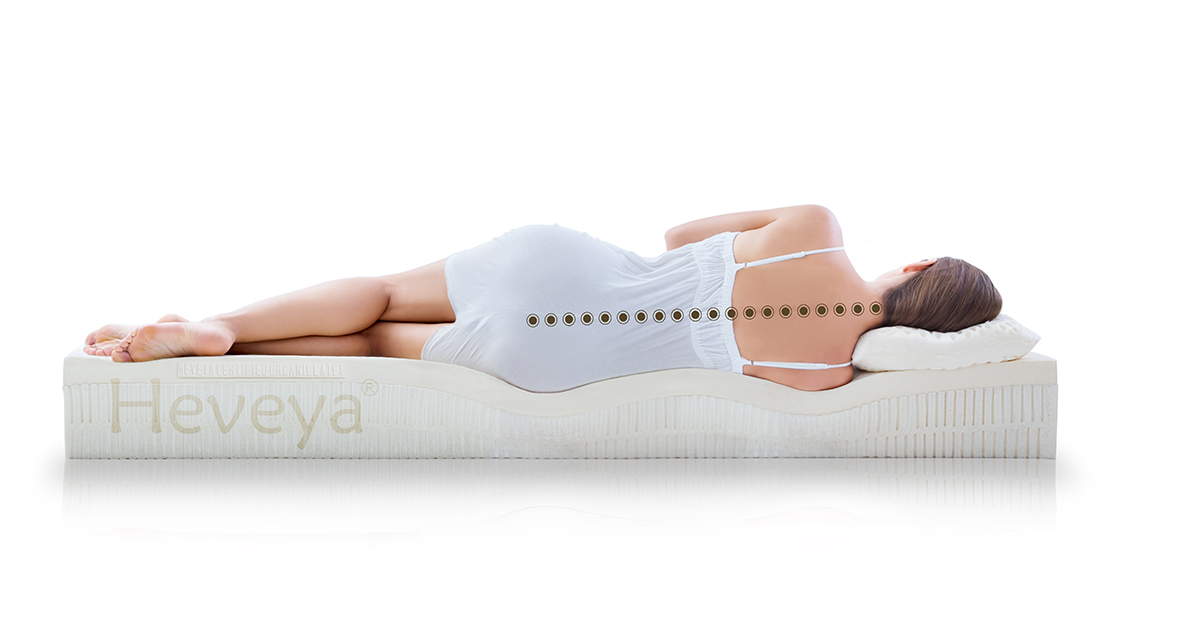 Best Customisable Mattress: King Living Sleep+ Mattress
Create the ideal sleeping surface with this modular mattress that comes with changeable covers that varies based on the user's preferences.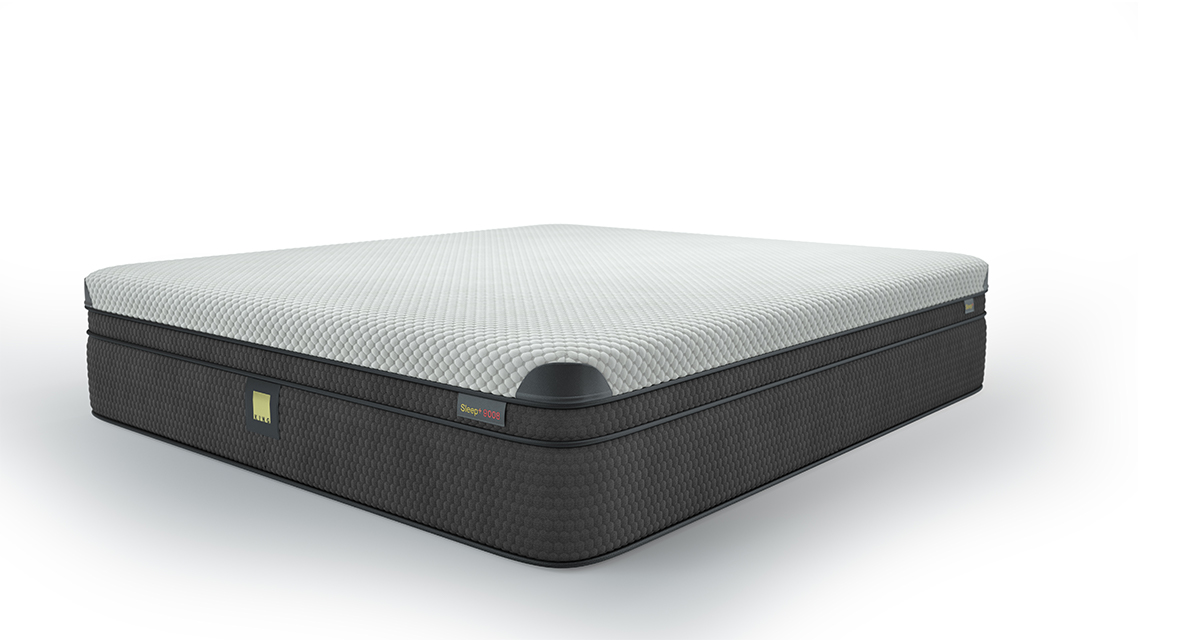 Best Pocket Spring Mattress: Hennsley Caribea Pillow Top Mattress
Feel both comfort and support with a pillow top mattress that has individual pocketed innersprings and is also treated with Coolmax fabric.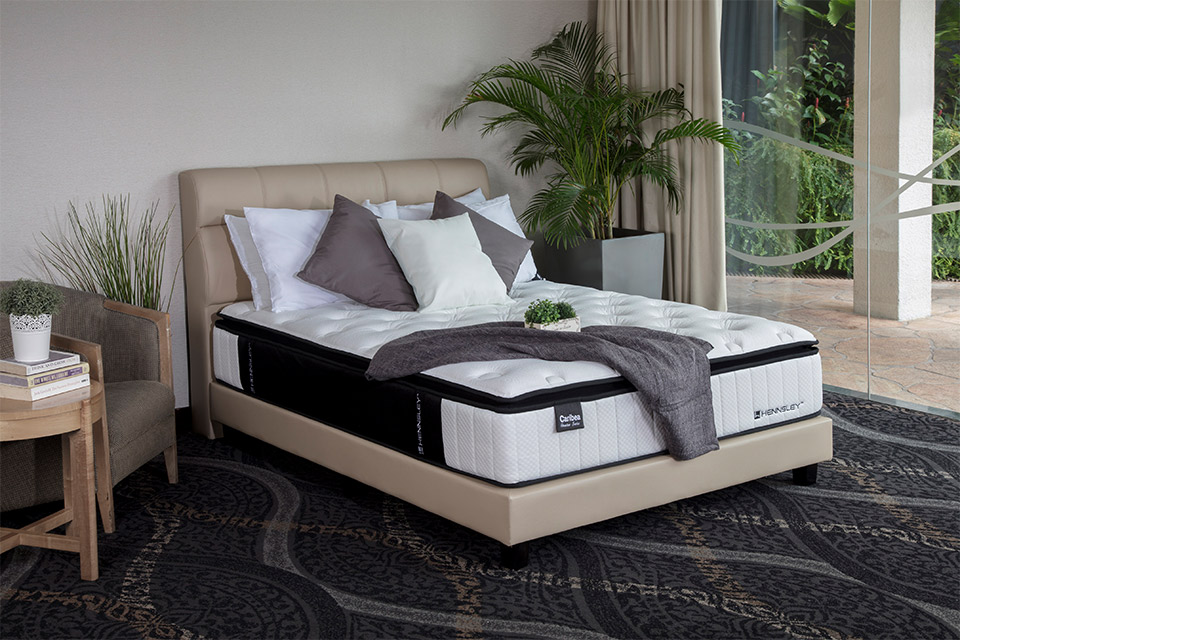 Best Memory Foam Pillow: Tempur Original Pillow
The gently curved design of the pillow helps align the spine and conforms to the natural body shape to alleviate pressure points on the neck and shoulders.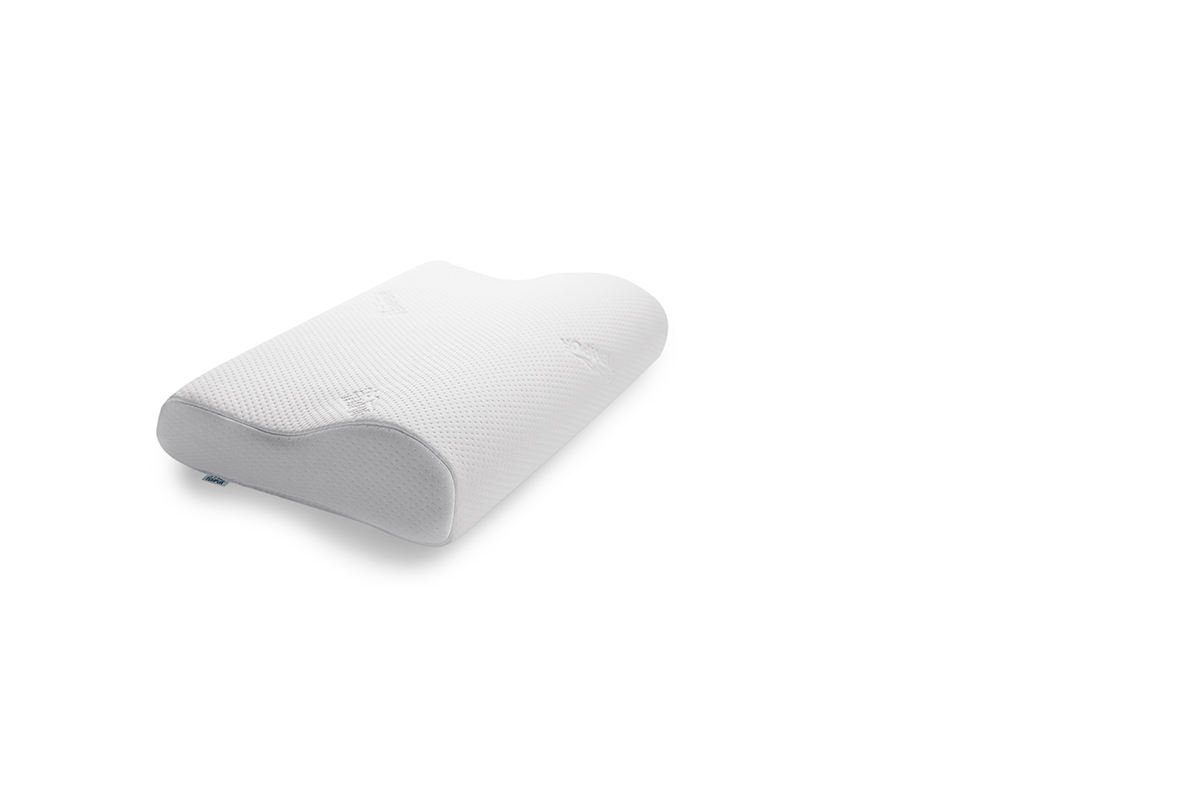 Best Down Feather Quilt: IKEA KÄLLKRASSE Quilt, Cooler
Great for tropical climates, this light and breathable natural down feather quilt maintains warmth and allows air to circulate.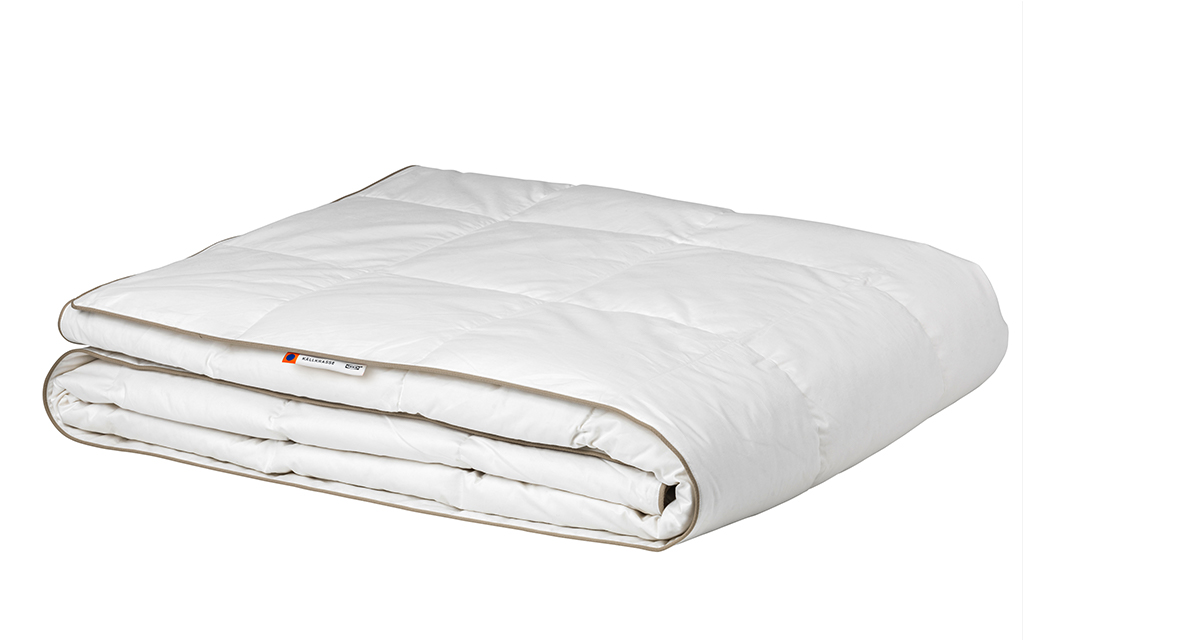 Best Child-Friendly Bed Linen: Noche Noche Waterproof Bedsheet
Derived from natural materials and perfect for households with children, this bedsheet range is anti-bacterial, odour-resistant and waterproof.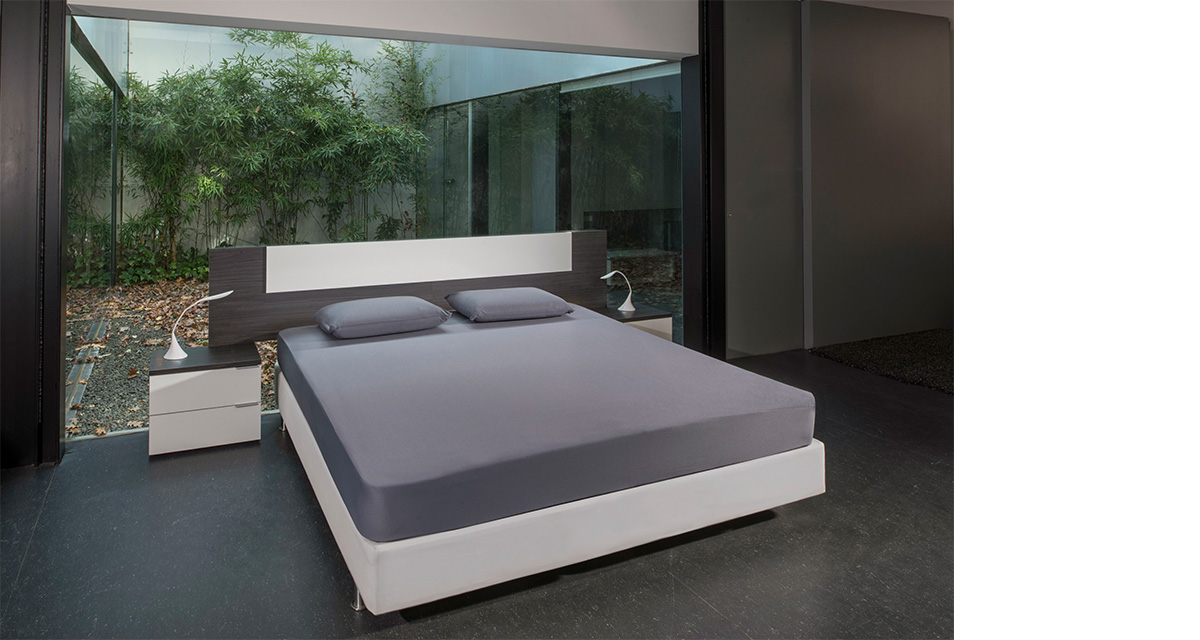 Best Latex Pillow: Dunlopillo 100% Natural Latex Pillow
The premium latex gives the pillow the ability to retain its shape longer while promoting good ventilation and protection against bacteria, dust mites and mould.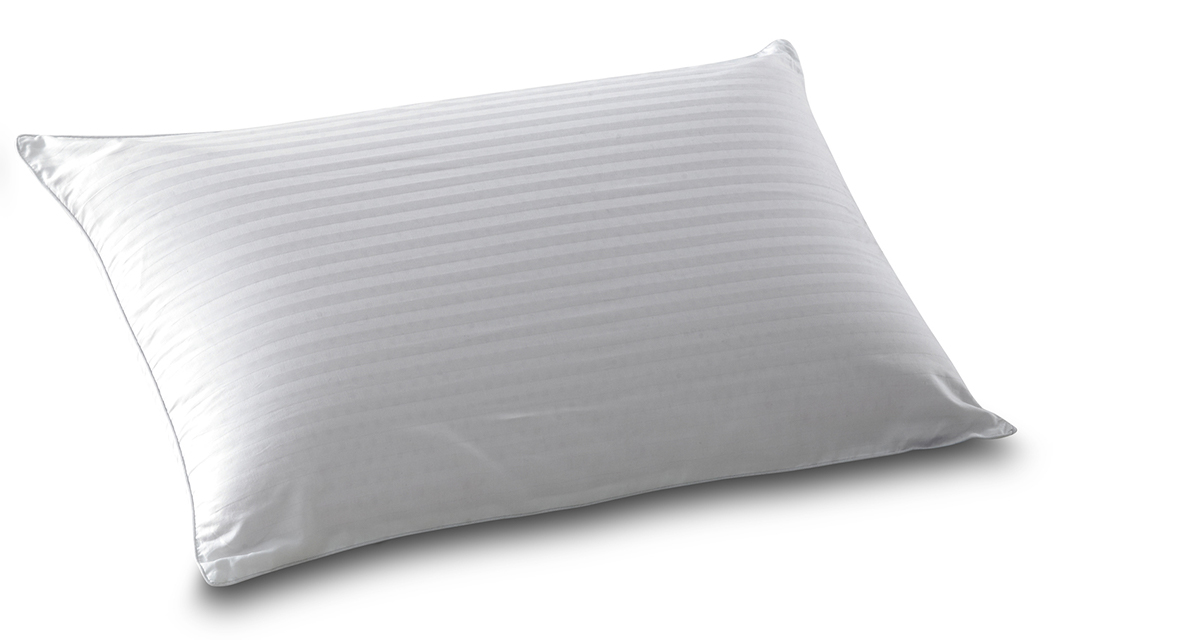 Best Luxury Bed Linen: Eurotex Hotel Luxury Bedsheet
Feel luxurious comfort night after night with 100 per cent Egyptian cotton bedsheet that is soft and smooth to the touch.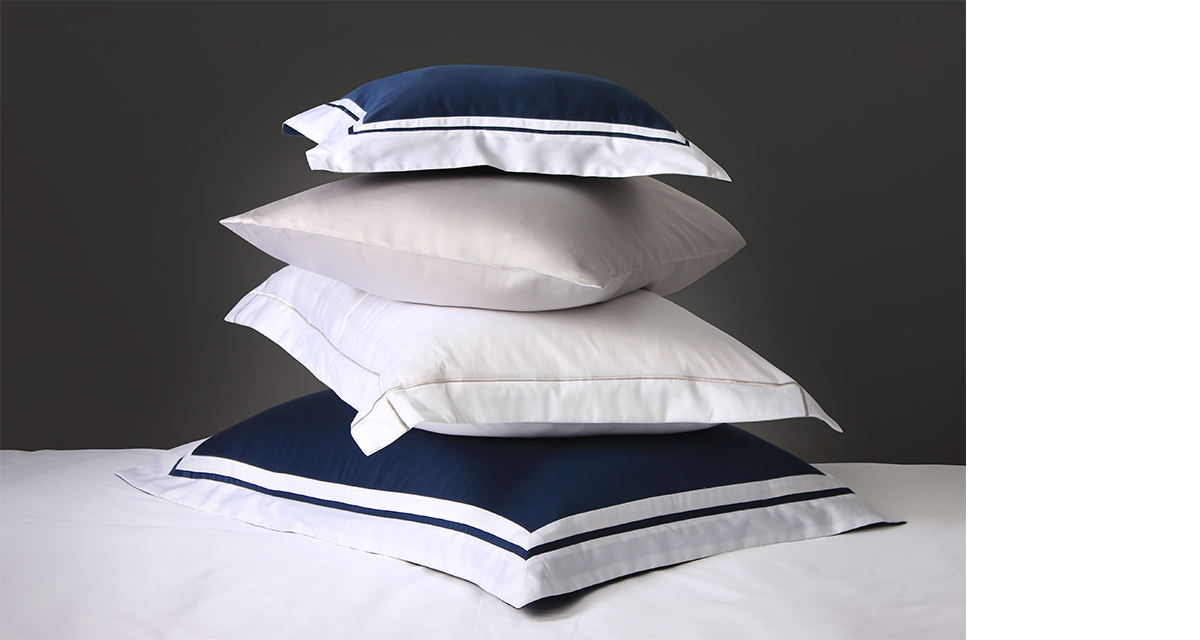 Best Hybrid Foam Mattress: The Haylee Mattress
A hybrid mattress made with a high density, cool gel memory and Aeroflo foam that provides optimum support and ventilation during sleep.