A good night's rest is dependent on numerous factors: daily activities, stress levels and even eating habits all have a role to play in affecting the quality of your sleep. Having access to a comfortable mattress is just as important as it provides the necessary body support needed for proper rest. However, you might be wondering what constitutes a good one? Here are the four crucial factors that you should take note when you go mattress shopping.
Comfort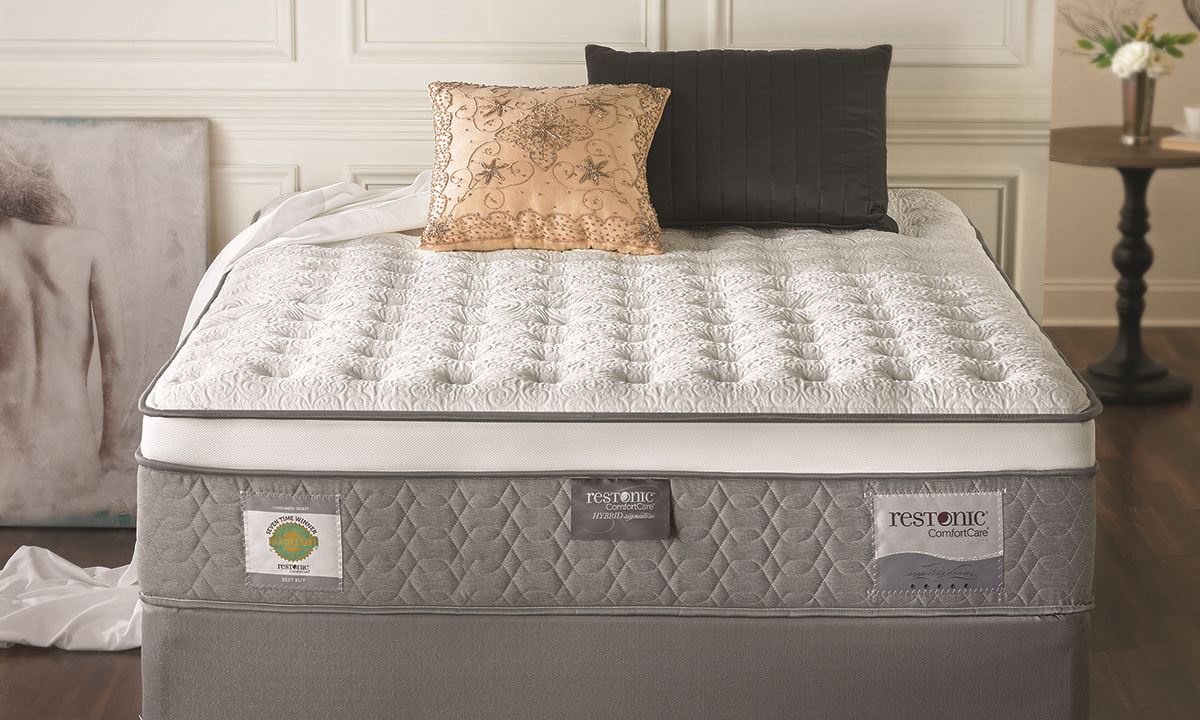 At their core, mattresses are all about comfort as they provided a cushioned base for your body. So don't be afraid to give your desired mattress a test run before buying it – roll about and try sitting up on it to see if it's the right fit for you (ask for permission first though). After all, a mattress is a personal purchase, and whether it feels right to you matters.
Support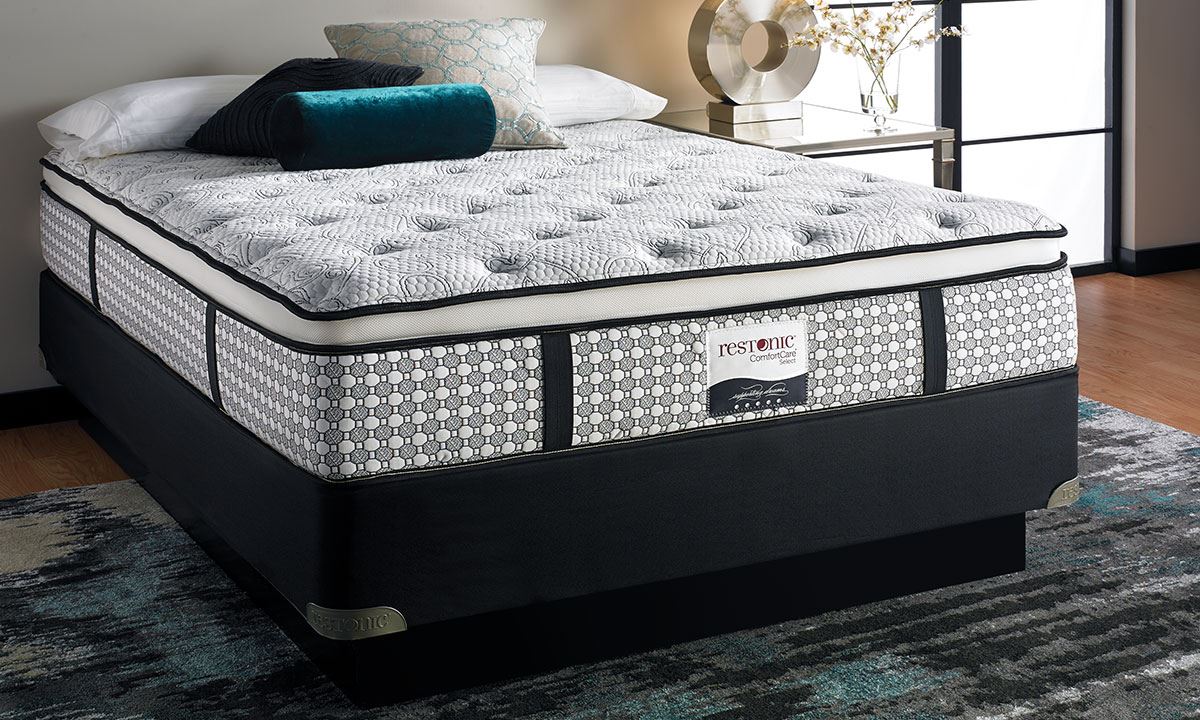 Apart from ensuring better sleep quality, mattresses also have a role to play in maintaining your physical health. As it is responsible for bearing your body weight nightly, a mattress with poor support can negatively affect the condition of your back and joints. That said, what determines the supportive capability of a mattress is its ability to maintain a firm, uniform shape (i.e. it does not sag) even when you lie down on it.
Materials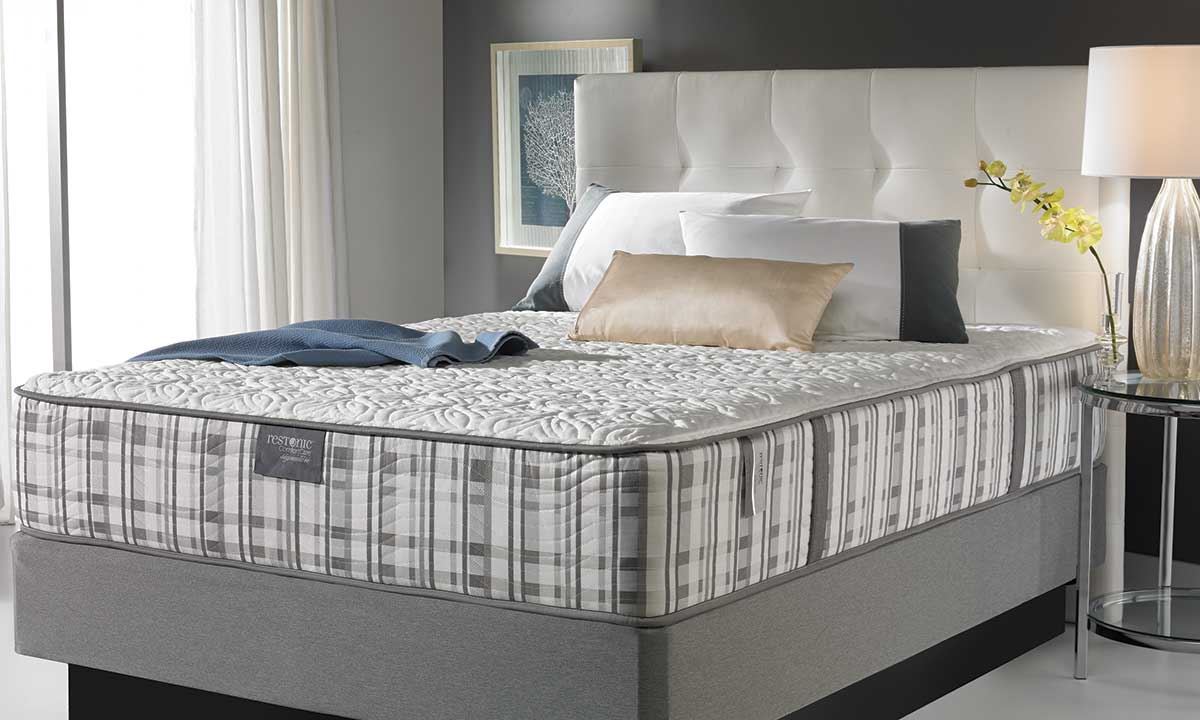 Depending on the materials used in their construction, mattresses can significantly vary in terms of their ability to provide both support and comfort. For instance, innerspring mattresses come in a wide variety of firmness levels but are incapable of moulding themselves to suit your body like their memory foam or latex counterparts. However, that is not to say that one option is strictly better than the other, simply because the suitability of a mattress' make-up is dependent on personal needs and preferences as well.
Value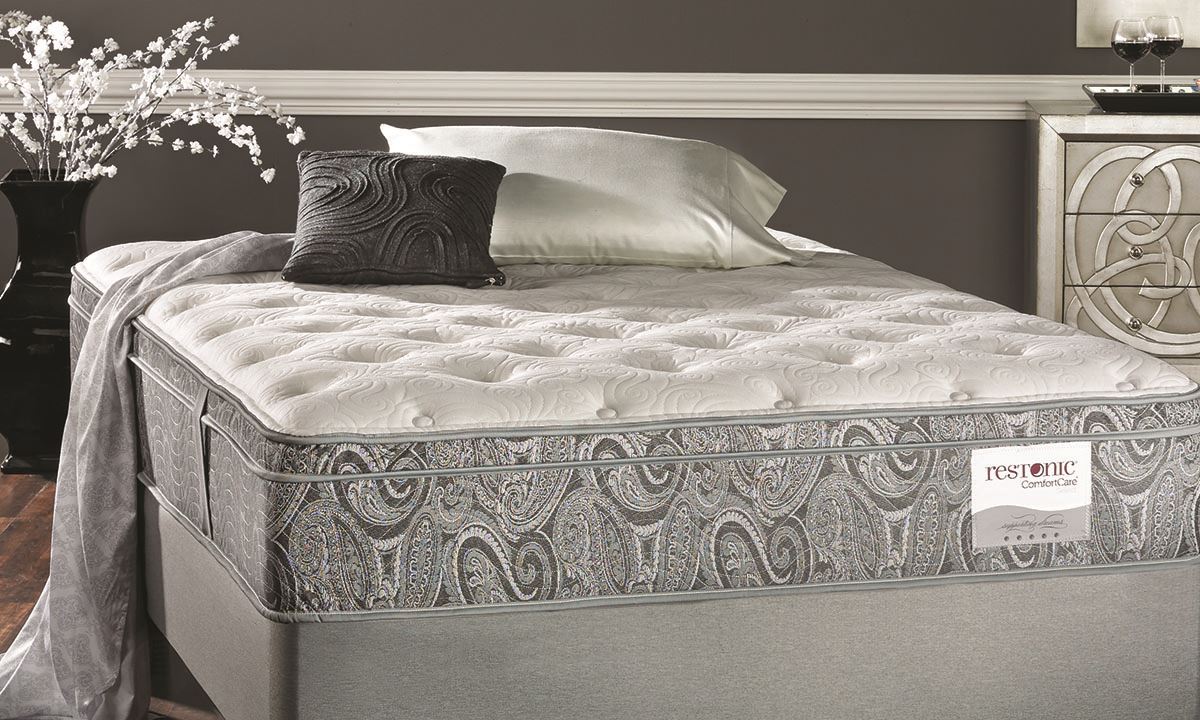 When it comes to value, the search for a good mattress is not so much different from shopping for other home furnishings. And this is often the case as the best mattress option is one that provides sufficient quality, comfort and support for your budget.
Fitting this description perfectly are CertiPUR-US® certified mattresses from award-winning U.S. brand, Restonic, which promise remarkable performance and excellent construction, regardless of their type or price. Restonic has also been consistently selected – for a total of nine times – by the Consumer's Digest magazine as the Best Buy for mattresses in the U.S.. On top of that, Restonic is the only mattress brand that has won the Women's Choice Award for Excellence in Brand Experiences for mattresses.

Restonic mattresses are available at OM. This article was brought to you by OM, a leading retailer that offers a curated selection of high-quality living, dining and bedroom furniture.