When it comes to raising a kid, the phrase "Home is where the heart is" has never been truer. All the best parents strive to create the perfect childhood home for their little one, but not all have discovered the magic of iloom furniture. Head up to the 5th level of Metro Centrepoint, and you'll discover a place filled with timeless beauty and playful designs.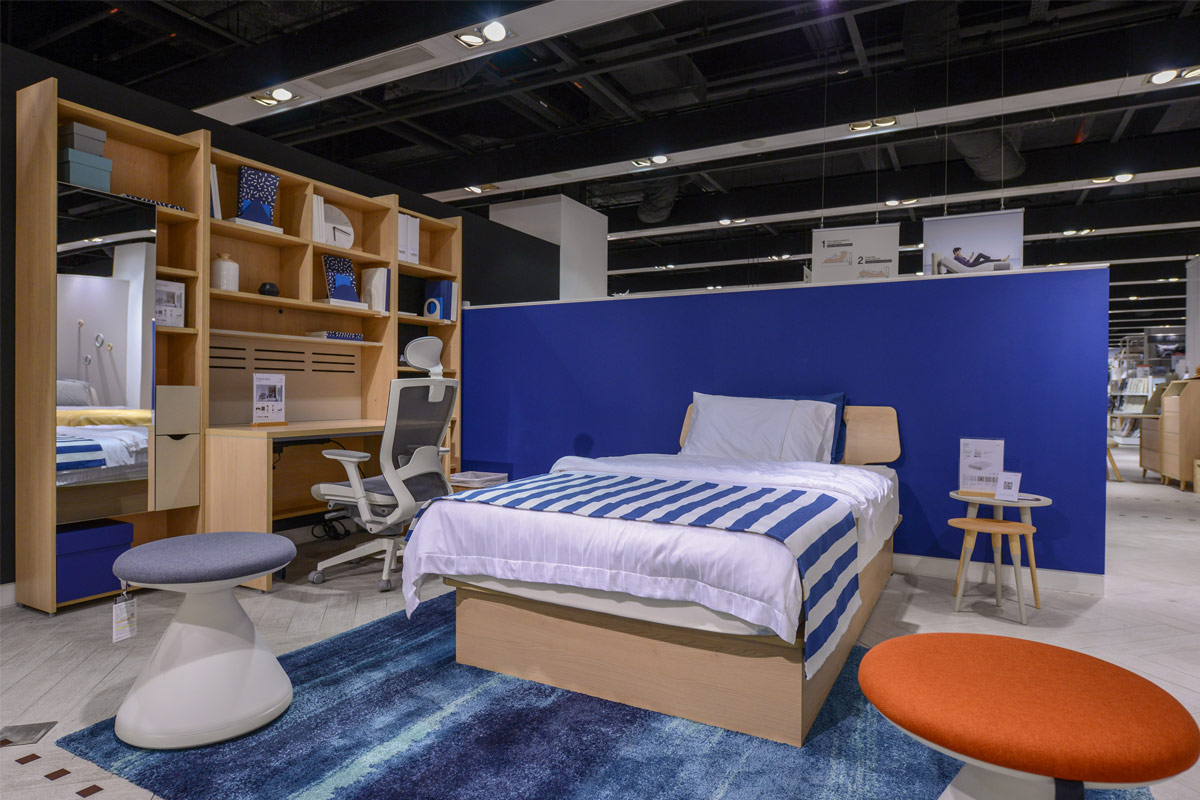 As a renowned Korean brand that is fast taking over Asia, it's no surprise why the iloom showroom is never empty. Feast your eyes on an array of unique bed frames, chairs and desks – all tailor-made to fit a kid-friendly abode.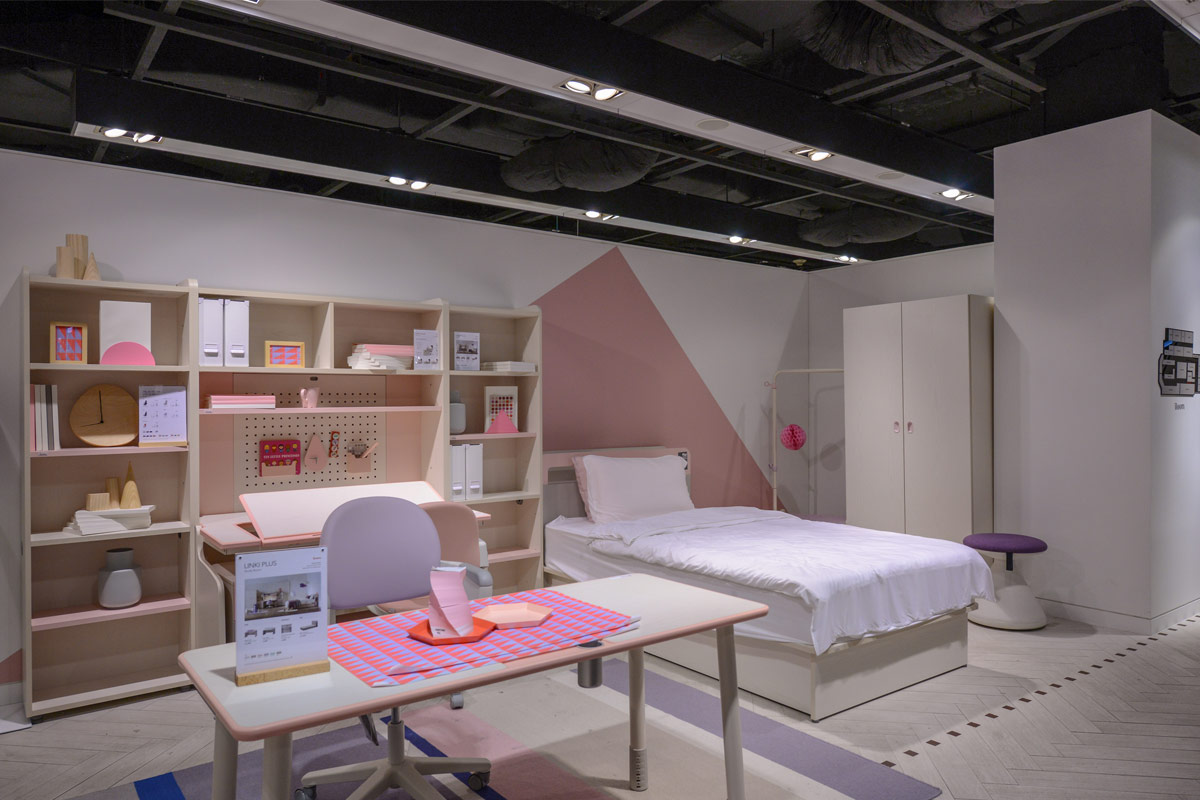 One collection you'll most definitely be drawn to is Aco, which features seats specially designed to train good posture from a young age. And for all the little dreamers out there, iloom's Disney range is also available, incorporating favourite animated characters such as Sully and Mike from Monsters, Inc. And if you're a parent of two, you're going to love the award-winning Tinkle Pop bed frame which can be customised into a bunk bed or two single size beds, so as to complement your unique home space and room structure.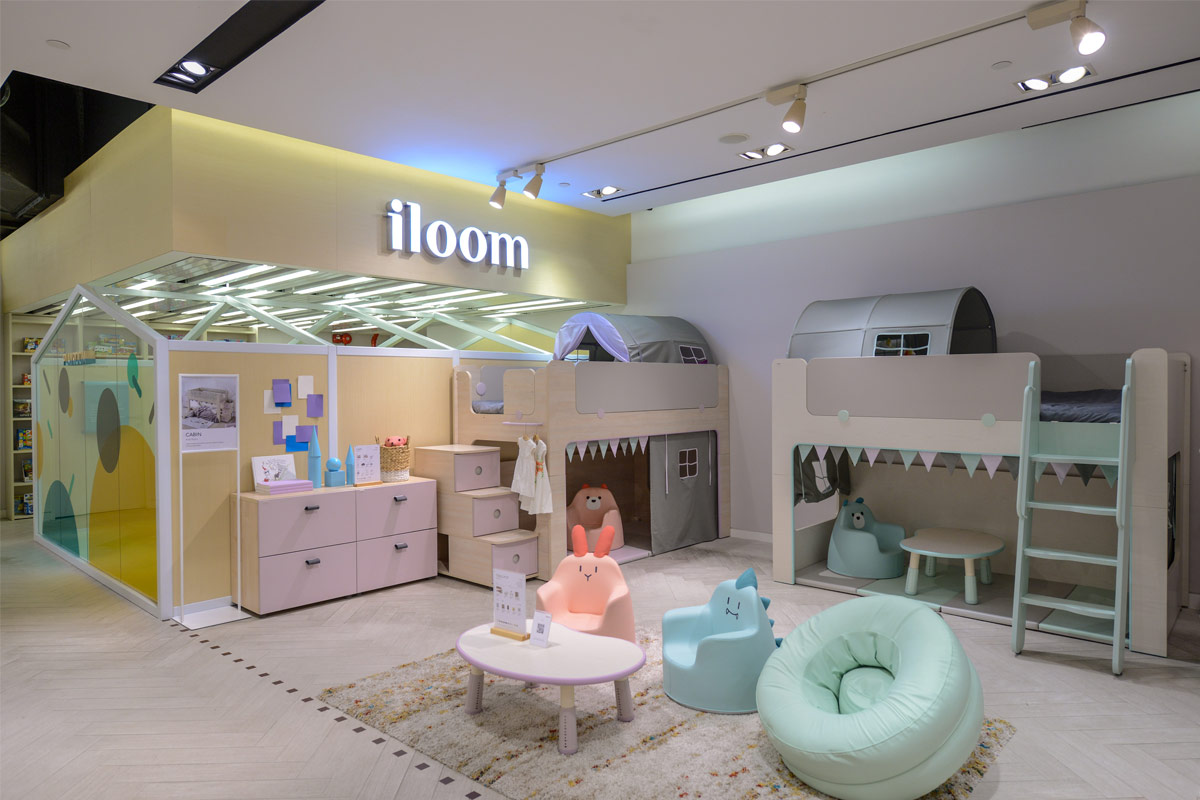 For parents who sleep better knowing their child is safe by their side, iloom's got the answer. The Cusino bed grants you the freedom to shift your infant or toddler's single size bed next to yours, ensuring that you're up and ready to nurse them should the nightly cries begin. Once they grow up, you can then detach it or convert it into a cosy daybed! With this flexibility, you'll save yourself the trouble of struggling to accommodate a growing child's rapidly changing needs.
At the same time, you won't be compromising on quality as iloom's quality products are guaranteed to give your child a comfortable space to call their own. After all, don't we all want the best for our kids?
iloom Metro Centrepoint
176 Orchard Road
#01-14 The Centrepoint
Tel: 6788 3322
This was adapted from an article originally published in the August 2018 issue of SquareRooms