Located at Six Senses Duxton, Yellow Pot is a contemporary that outfit stands out grandly with its golden hues and traditional Chinese decor. And what makes this stunning establishment all the more attractive is its wholesome mission to deliver signature yet inventive cuisine that is not only healthy but also made from sustainably-sourced ingredients.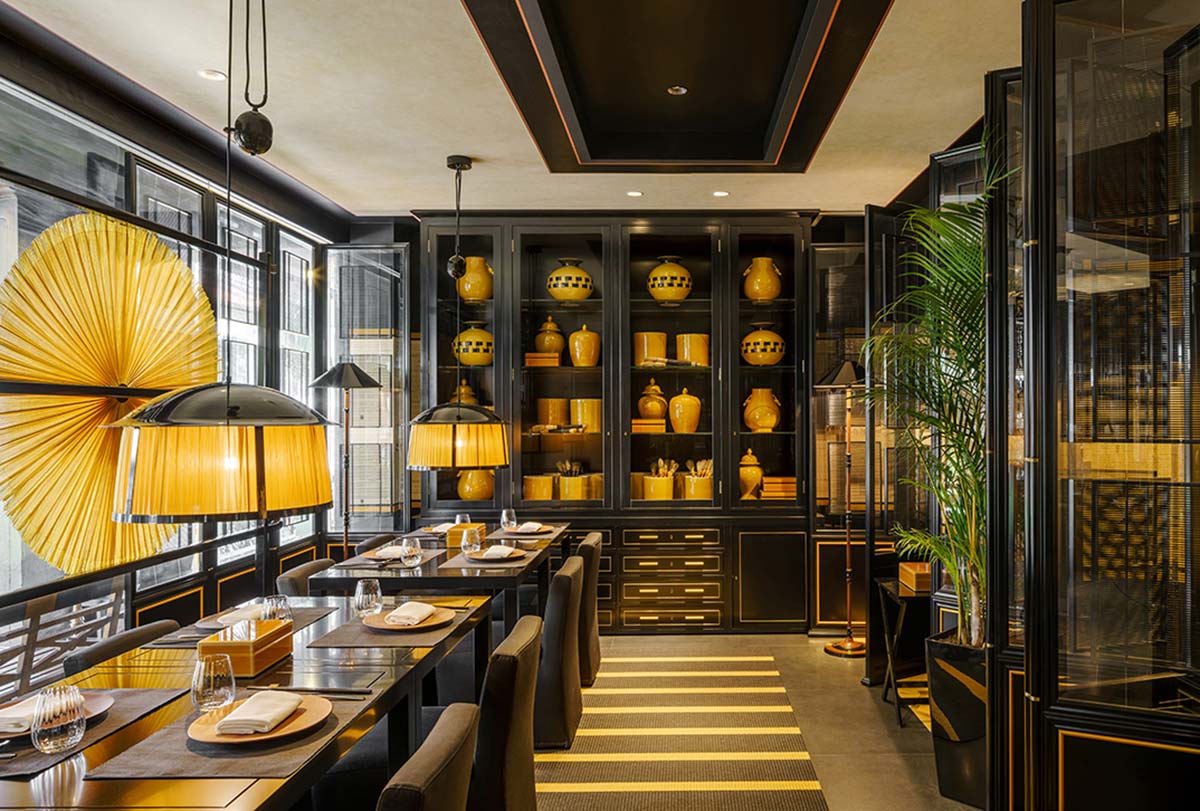 Much like the rest of the hotel, black, gold and yellow make up the classic colour scheme of both the restaurant and bar, artfully created by acclaimed British designer Anouska Hempel. Giant golden fans and wallpaper adorn the dining and drinking spaces, accented by contemporary Chinese screens made up of black lacquered wood and glass. Yellow pots of varying sizes and configurations are artistically placed behind intricately carved display cabinets, and warm yellow light shines gently through quaint lampshades present at every table.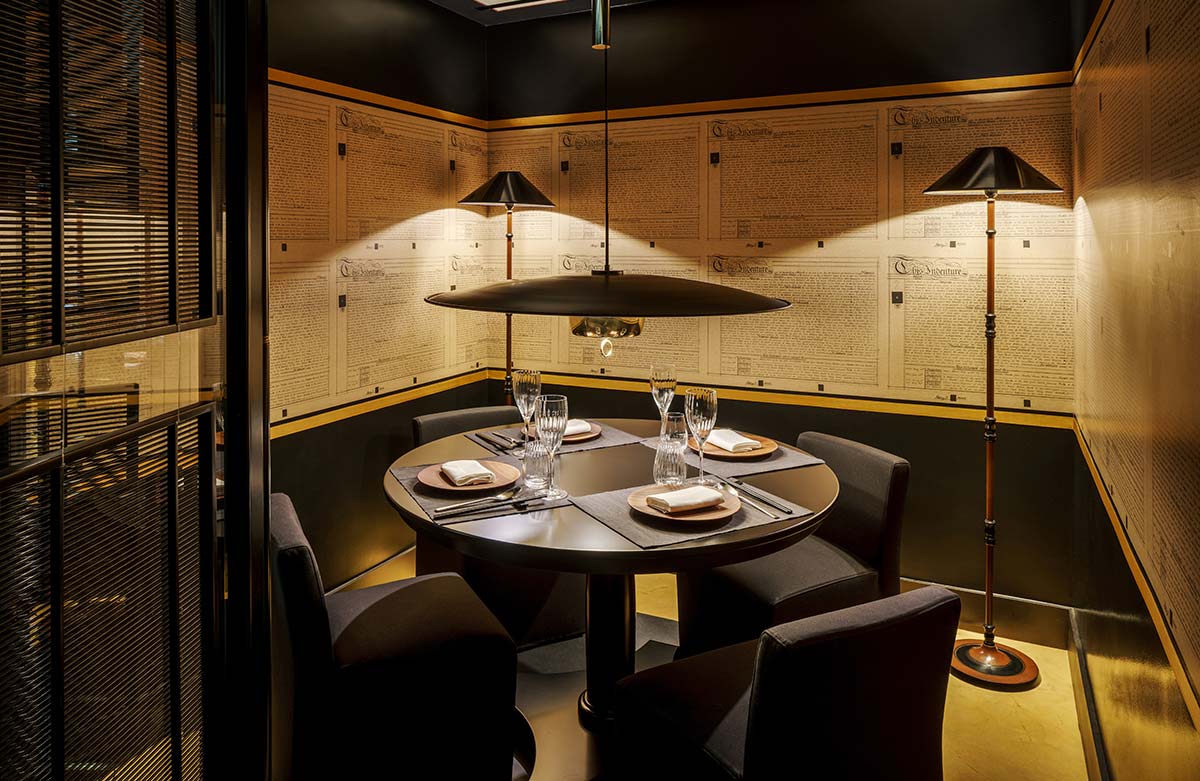 Aside from its classy ambience, the eatery also serves a superb array of dishes. Chef Sebastian Goh helms the restaurant, providing guests with a modern Chinese dining experience. His menu offers a wide selection of meals at surprisingly affordable prices, such as the juicy and refreshing Chilled Organic Vine-Ripened Tomatoes ($8) featuring Li Hing plums and Farm Delight herbs, and the Braised Duck Spring Roll ($14) which is braised for 48 hours in cinnamon and clove essence.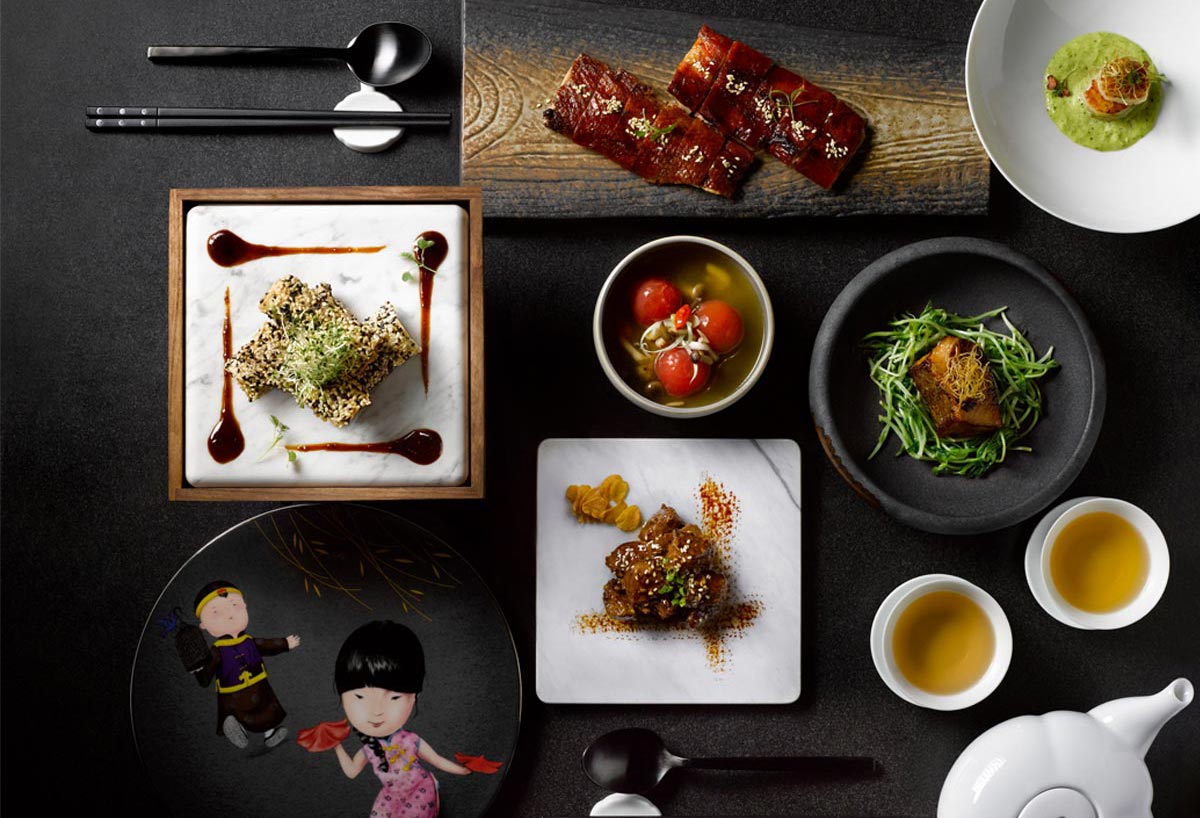 Behind the bar, you can also find a diverse menu of spirits, premium wines, local craft beers and artisanal Chinese teas. Beverage consultant Kamil Foltan also brings you an innovative array of cocktails, specially infused with classic Eastern influences – a welcomed respite from hectic urban life. Treat yourself to a signature Yellow Pot cocktail ($22) that includes native Chinese herbs that give it an oh-so-sweet aftertaste. Or if you fancy something non-alcoholic, go for the Kaifeng ($9). With its creative drink menu, coupled with exquisite dishes and golden beauty, Yellow Pot certainly puts the "fine" in "fine dining".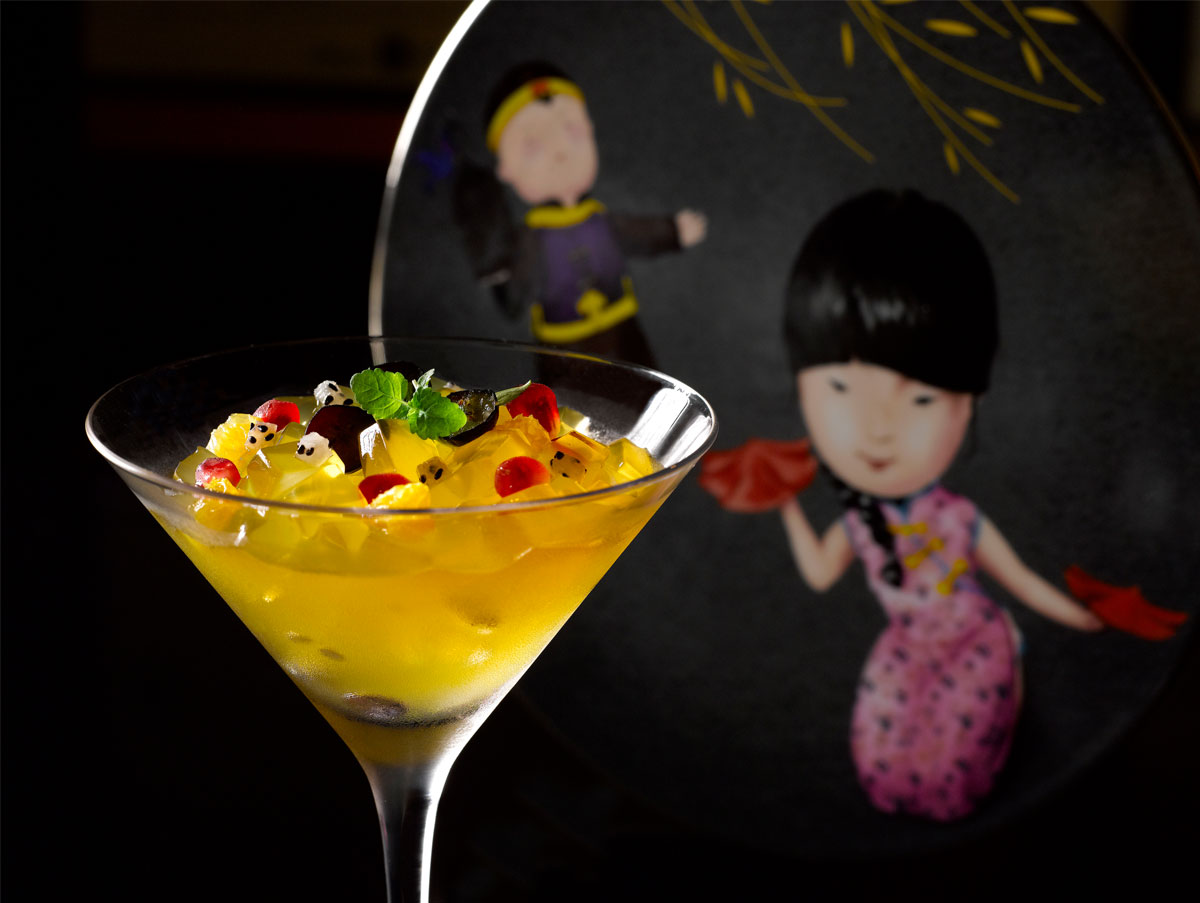 Address:
Yellow Pot
88 Duxton Road
tel: 6914 1420
This was adapted from an article originally published in the July 2018 issue of SquareRooms