Back for its 29th edition, SITEX 2017 features brand new zones, exciting activities and sensorial immersion features that will see technology consumer enthusiasts get first dibs on state-of-the-art gadgets and in-depth learning of how technology plays a part in our everyday lives. Jointly organised by Singex Exhibitions and Singapore infocomm Technology Federation (SiTF), the fair is Singapore's latest consumer and lifestyle IT exhibition. Here are the 5 things you definitely won't want to miss at SITEX this year.
Smart Home Experiential Zone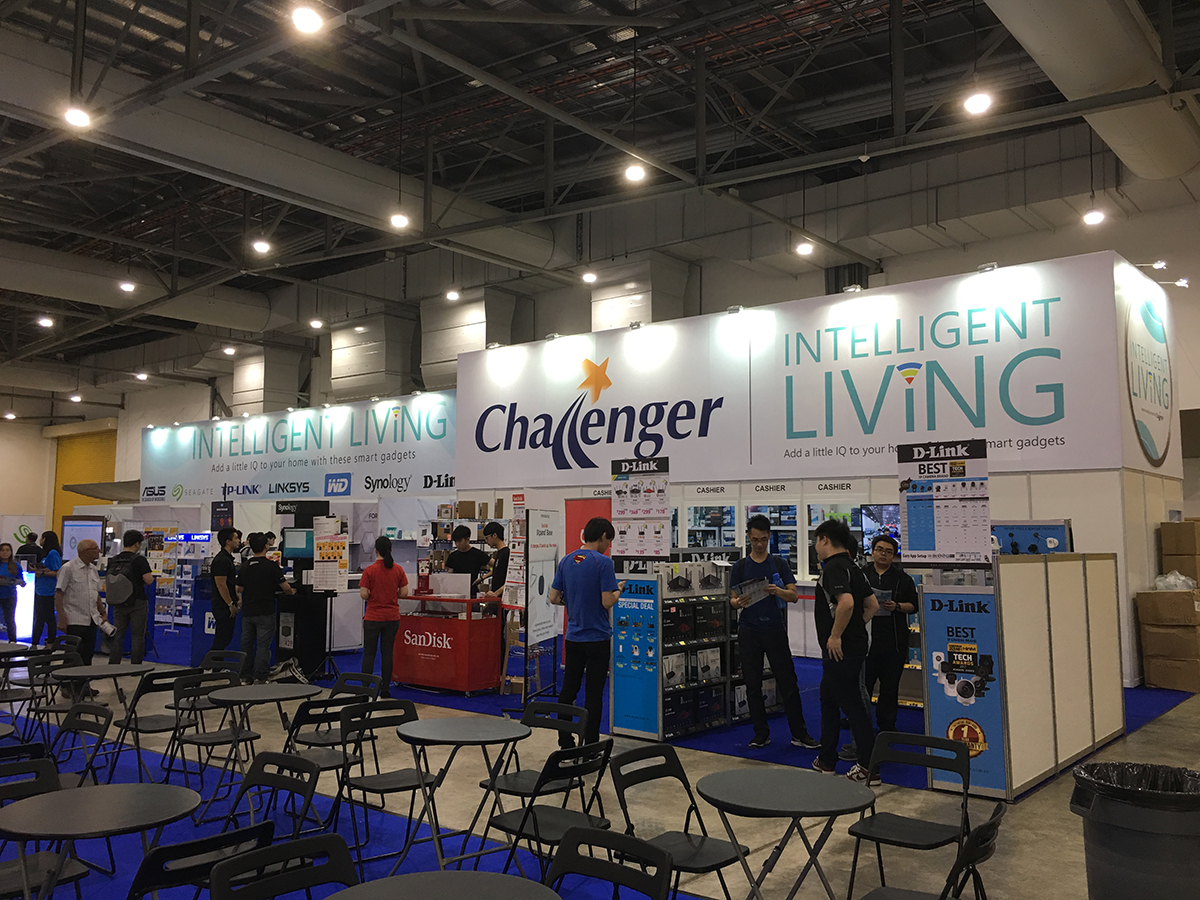 Keeping up with the growing popularity of smart products and wearable technology in Asia, a Smart Home experiential zone has been set up at SITEX to give visitors a first-hand experience to various intelligent living solutions in a simulated home setting. From specially designed bedrooms to gaming rooms, this fun and exciting concept will no doubt leave you swimming in the inspiration you'll need to give your rooms or homes a futuristic upgrade.
VR/AR and Gaming Experiential Zone: Sony

Featuring exclusive Sony products, causal and hardcore gamers will definitely be able to find something that appeals to them at the VR/AR and Gaming experiential zone that showcases the latest in gaming technologies, products and equipment. Up for a little gaming session? There are PlayStation consoles supporting games like VR World, GT sports and FIFA 18 situated all around the VR/AR and Gaming zone for your use. Exclusive trade-in services for mobile phones, laptops and game consoles are also available on-site.
Audio Room Experiential Zone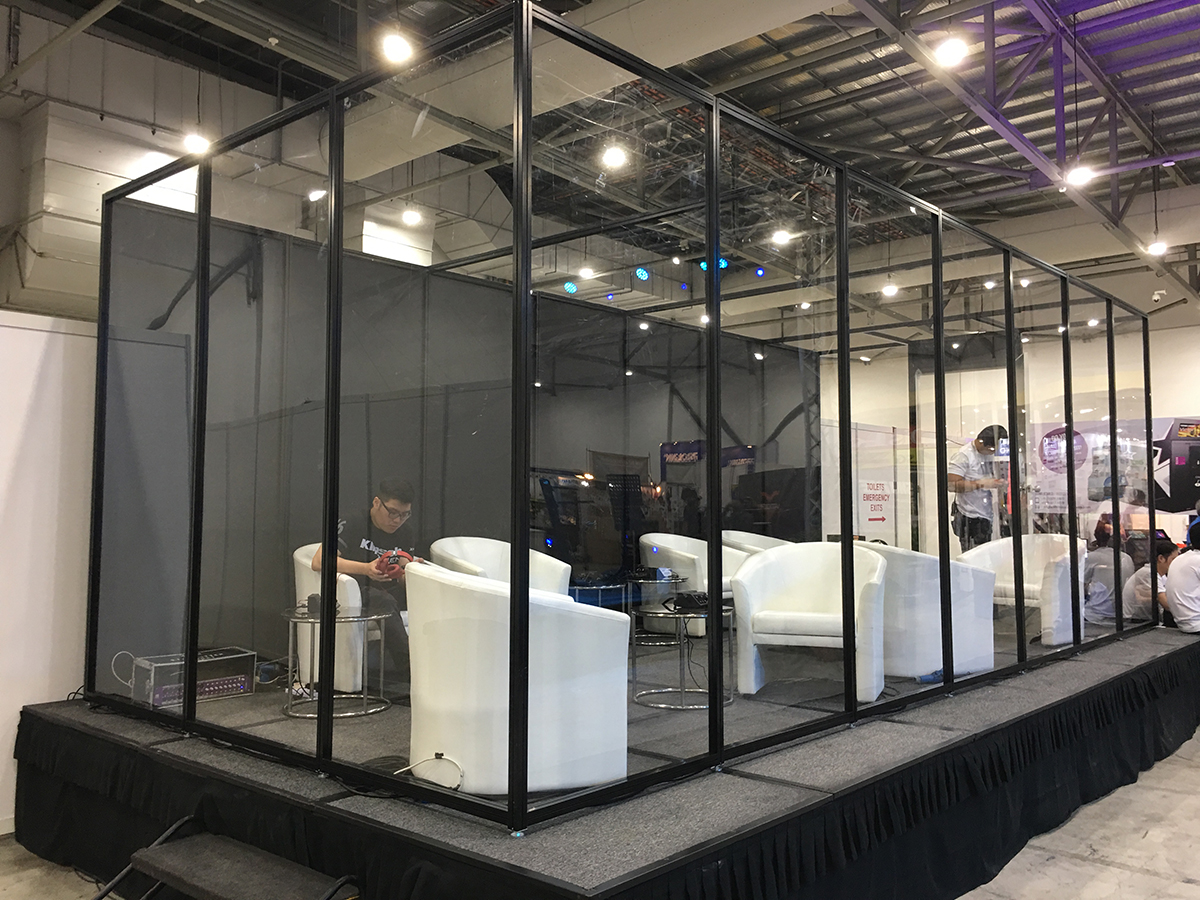 Located off stage sits the Audio Room experiential zone that features individual sound pods installed with speakers and headphones from various SITEX 2017 exhibitors, allowing visitors to enjoy exceptional sound quality using high quality sound gadgets. Look forward to a personalised and intimate audio experience tailored to your very own needs and preferences as you listen to live music from acts such as Cold Cut Duo and Too Much Drama that's transmitted through Radio Wave technology to the individual audio headsets.
Techhunt: The Hacked Playground Challenge
Previously announcing that its digital playground was "hacked", SITEX reached out for help by calling on the public to sign up for a TechHunt. On 26 November between 11am and 2pm, registered participants will be deployed to seek clues and unlock hints that will help in restoring Singapore's IT Lifestyle Digital Playground. Participants will also stand to win attractive cash prizes of up to $2,000 and vouchers from various vendors. Not to worry if you haven't pre-registered online, there are 200 spaces set aside for walk-ins, just look for their booth on-site!
Innovation Town Experiential Zone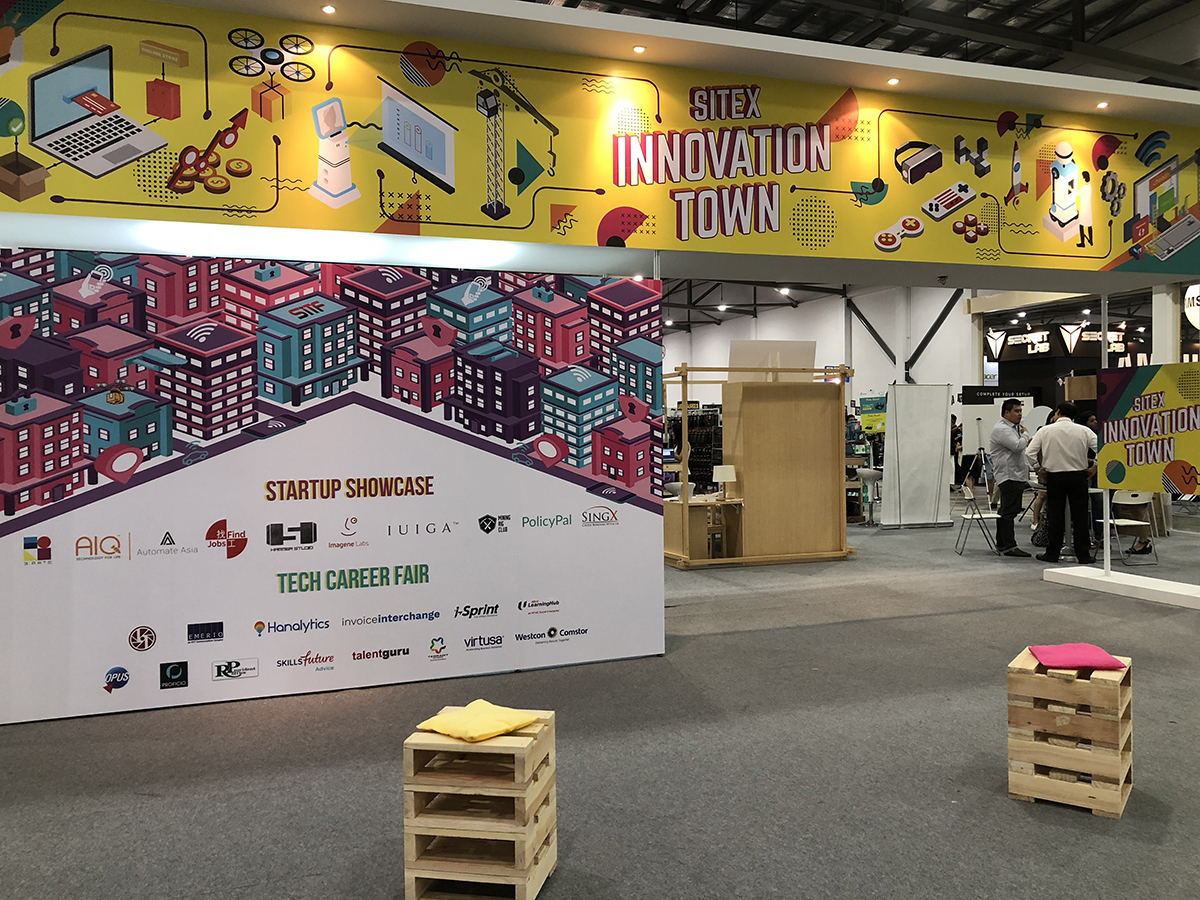 Brought to you by local start-ups, come get an exclusive preview of various innovative products and solutions in the areas of IoT (Internet of Things), Fintech, Virtual Reality and E-commerce that aims cater to the evolving needs of the tech community. There is even a Tech Career Fair included within Innovation Town experiential zone that will help match participating employers with keen techies who are looking for opportunities to upgrade their skills professionally, further their career goals or get their foot through the technology industry door.
SITEX 2017 is now on till 26 November 2017, running from 11am – 9pm daily, at Singapore Expo Halls 7 & 8.