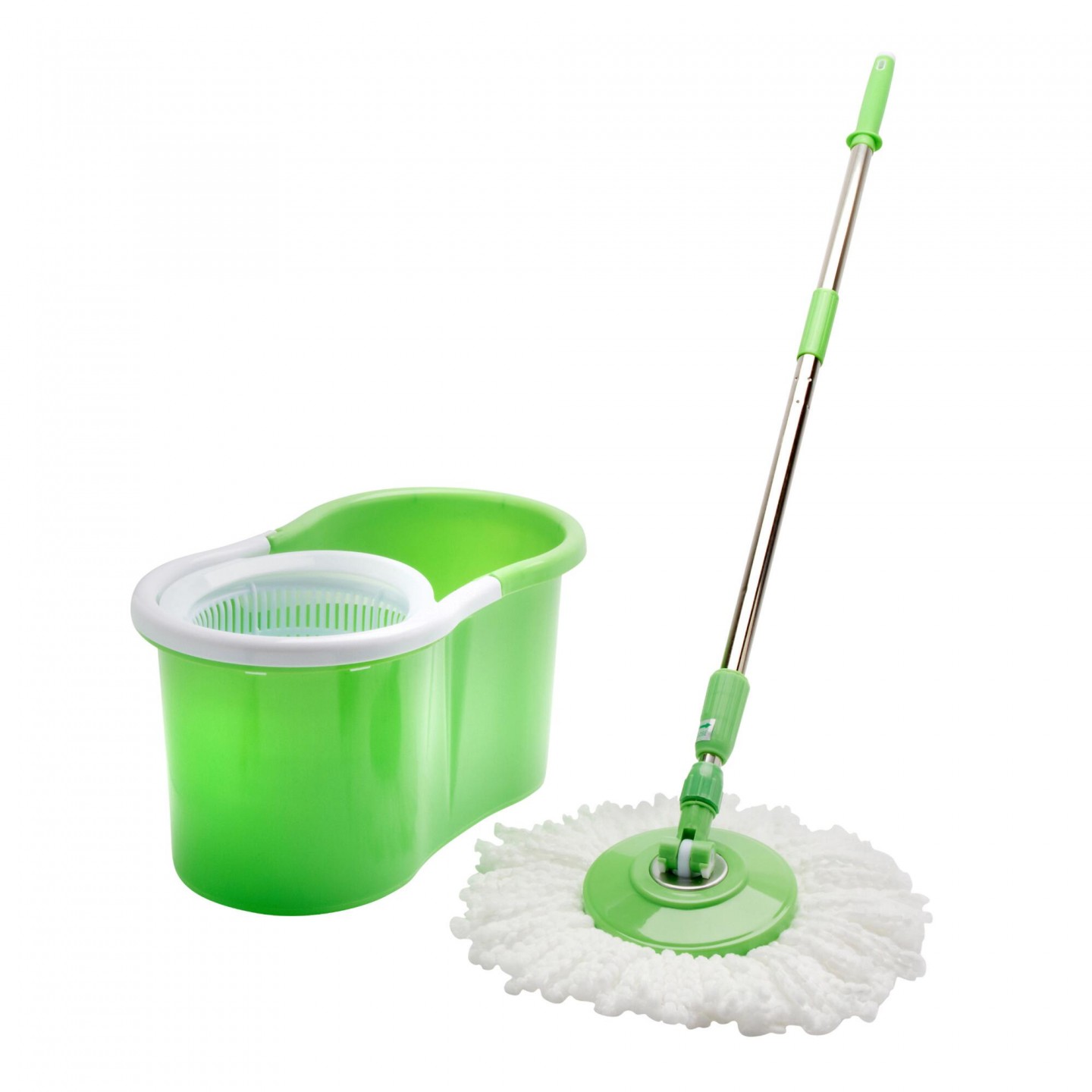 Want an easier way to mop your floor thoroughly without having to exert all your arm strength that's usually needed in traditional mopping? Look no further than 3M Scotch-Brite's Spin Mop! Not only is it compact and easy to store, the spin mop is also lightweight and easy to move around. Its 100 per cent microfiber mop head also absorbs water and traps dust more efficiently than normal cotton, allowing it to clean all types of hard floor surfaces – granite, wood, laminates and even mirror – well. Plus, with the available secure catchment, you'll never have to worry about the stainless steel mop stick falling off when you want to take a break from cleaning the house.
Find out more about 3M Scotch Brite products here.
Win! We are giving away 6 sets of 3M Scotch-Brite Spin Mops each worth $69.90! Simply fill up your particulars below and good luck!
Closing date: 21 Jan 2018