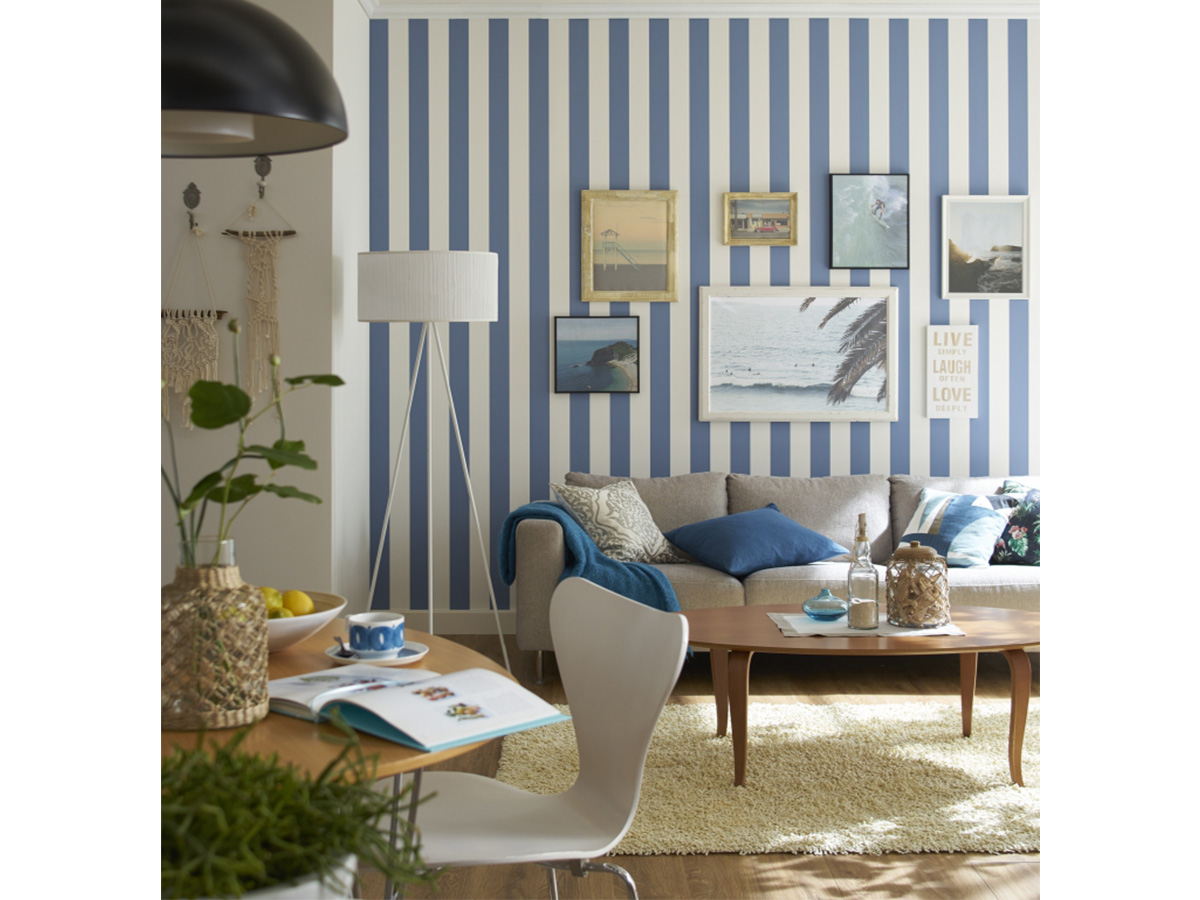 Our homes are a true reflection of ourselves, and whether we realise it or not, wallpapers can also give others an insight into the real you. Based in Singapore with over 10 years of experience in the industry, Craft Axis prides itself on its ability to understand and meet the requirements of their clients within the shortest time frame and within the proposed budgets. With their staff of design consultants well-equipped with product knowledge, you can be certain that you'll be getting the best in service and products available to create the perfect environment for your home.
Find out more about Craft Axis here.
Win! We are giving away $500 vouchers to redeem on all Craft Axis's wallpapers. Simply fill up your particulars below and good luck!
Closing date: 21 Jan 2018