Planning to drink more water and take better care of your health this coming year? Get started with the novita HydroPlus Premium Water Ionizer NP9960i, providing the finest water quality possible for health and wellness.
Discover the benefits of seven levels of water and its various properties—be it alkaline, hydrogen, hydrating or electrolyte-rich oxygenising water—boosting your immune system and energy levels for long-lasting fitness.
The water ionizer is powerful yet energy-efficient with an impressive six-stage filtration system and five integrated, baked platinized titanium electrode plates. It's easy on the eyes too with its sleek, flexible steel hose and LCD display, keeping things nice and streamlined in the kitchen.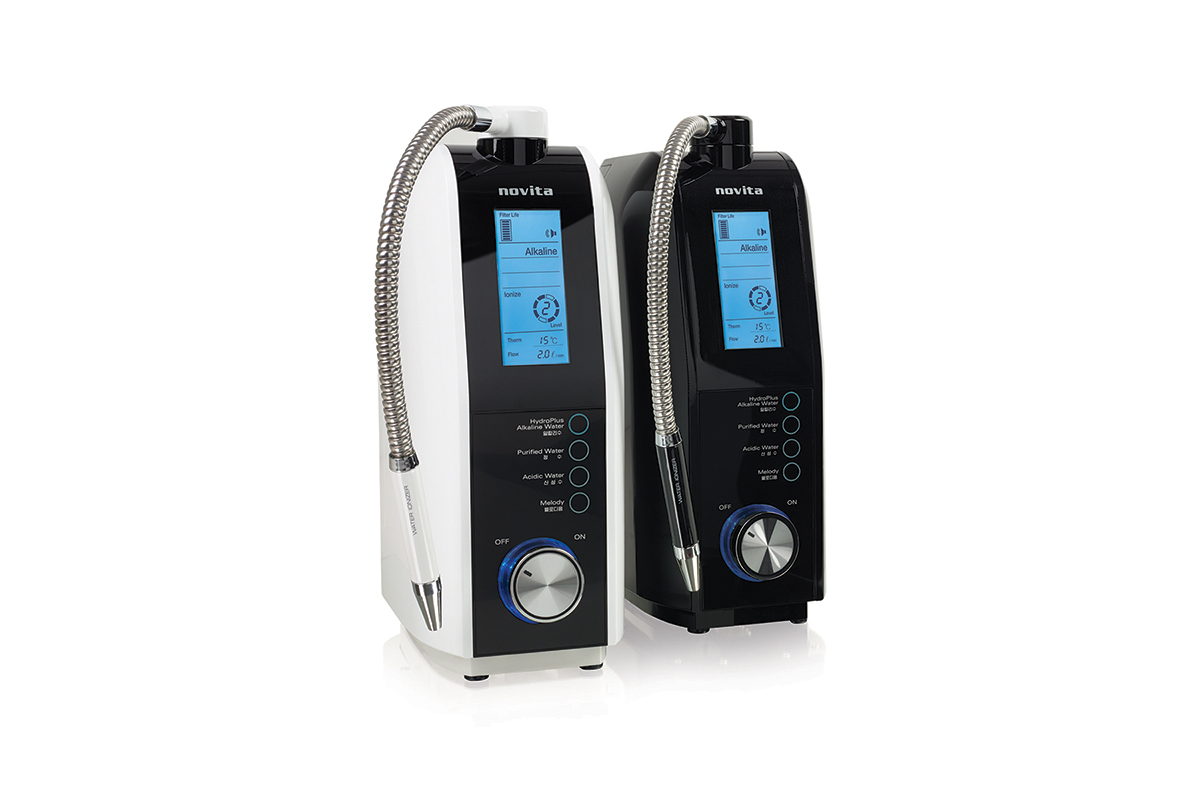 We are giving away one HydroPlus Premium Water Ionizer NP9960i from novita, worth $2,899.