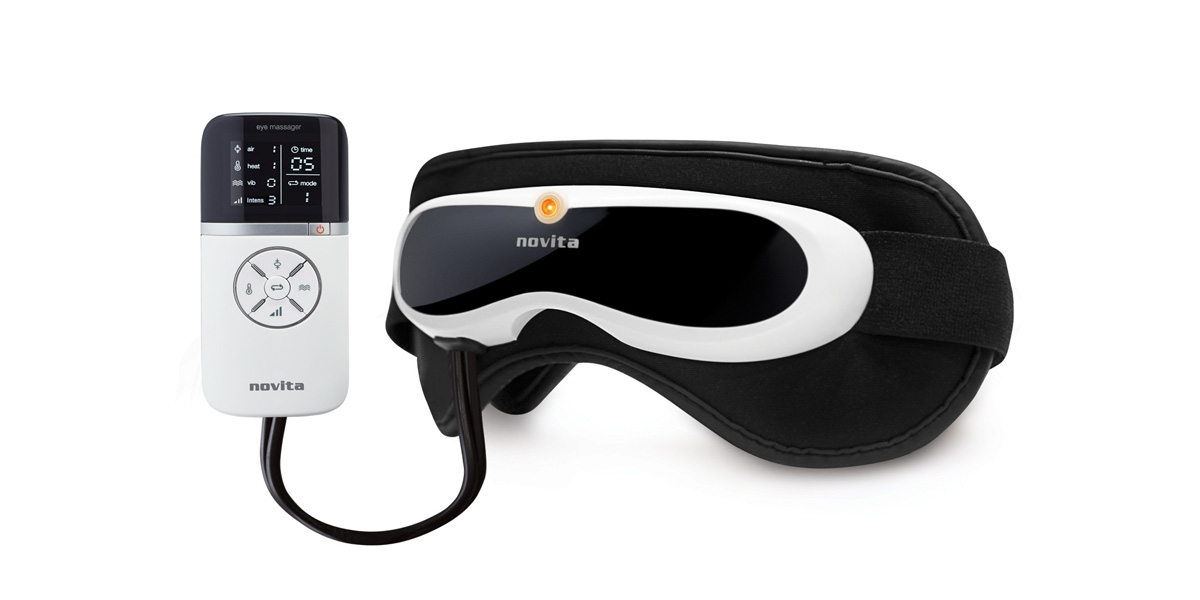 Relieve ocular fatigue with Novita's EM100 eye massager that soothes strained and tensed muscles around the eyes through various massage technologies, including vibration, air pressure and infrared heat therapy.
Click here to find out more about this product.
WIN! We are giving away two Novita's EM100 eye massager each worth $168. Simply fill up your particulars below and stand a chance to win one!
Closing date: 26 Oct 2017