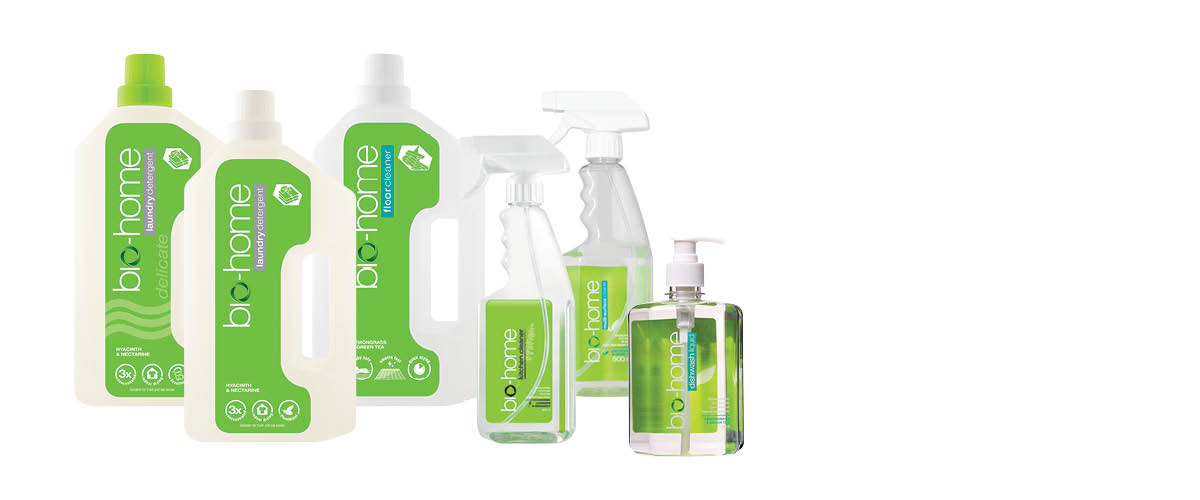 Discover the joy of washing with Bio-home's eco-friendly Liquid Laundry Detergents. Formulated with natural ingredients that restore the skin's moisture barrier, the detergents are pH-neutral, making them suitable for sensitive skin, and made from biodegradable, 100% plant-based active ingredients. Bio-home's Delicate variant contains silk protein, a natural ingredient hydrolysed from pure silk fibers to be easily absorbed into our skin. So you are not only protecting your skin from harmful chemicals, you are nourishing it. The full collection is available in soothing mood-lifting fragrances, such as Hyacinth and Nectarine.
We are giving away 10 Bio-home hampers each worth $50. Each hamper consists of a Bio-home Liquid Laundry Detergent (Regular) + Liquid Laundry Detergent (Delicate) + Dishwasher Liquid + Kitchen Cleaner + Multi-Surface Cleaner + Floor Cleaner.
Simply fill up your particulars below and stand a chance to be the lucky winner!
Closing date: 6 Jan 2017