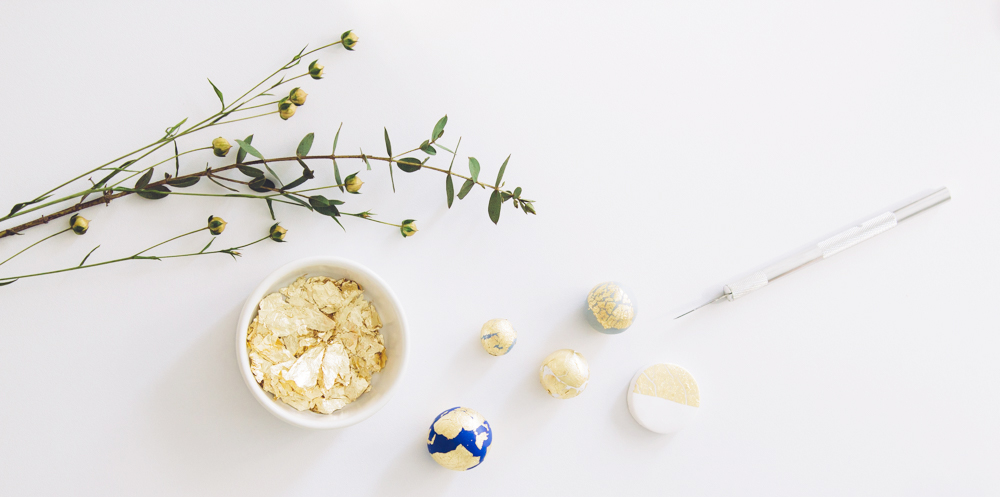 Founded and led by Alice Chevalier, an interdisciplinary artist with a background in jewellery, graphic design, photography and ceramics, Longue Vue Design (French for "telescope"), is a creative brand that is all about minimalism – accompanied by a playful twist.
This unique artistic vision is in turn conveyed through the simple but striking organic shapes of Longue Vue's works, as well as its DIY workshops that teach students how to create their very own elegant and low-key jewellery pieces.
Here's your chance to win one of two Longue Vue complimentary workshop passes, each worth $150. Simply fill in the form below and tell us what does "Longue Vue" mean.
Click here to find out more about Longue Vue Design.
Closing date: 19 July 2017