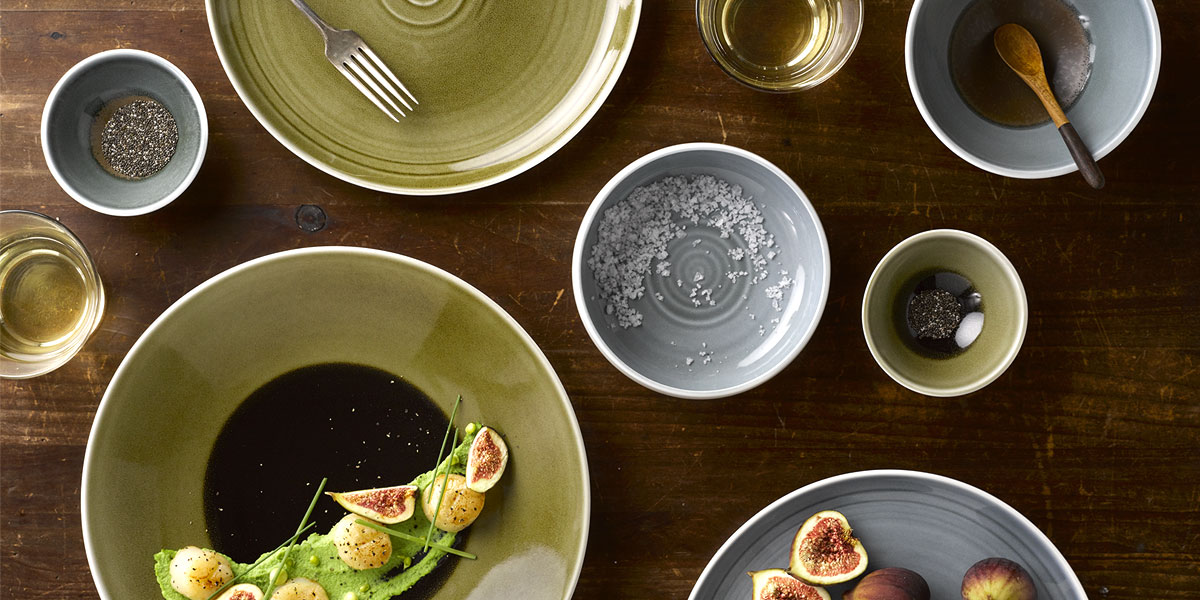 Inspired by the beauty of an oyster's shell, Oyster charms with its juxtapositions of glossy meets matte, complementary shades and mesmerising textures. A collection that sets the tone for any dining situation, Oyster's subtle sensibilities of design and timeless take on current trends serves up an artistic, creative backdrop for culinary experimentation.
We will be giving away 3 NEW Luzerne Oyster collections. Simply fill up your particulars below and stand a chance to bring home these exclusive pieces.
P.S. Follow @Luzerneglobal on their Instagram to double your winning chances!