Get to win your choice of novita products! We have 1 of each product to give away exclusively for you!
Novita EasySmooth Garment Steamer SS23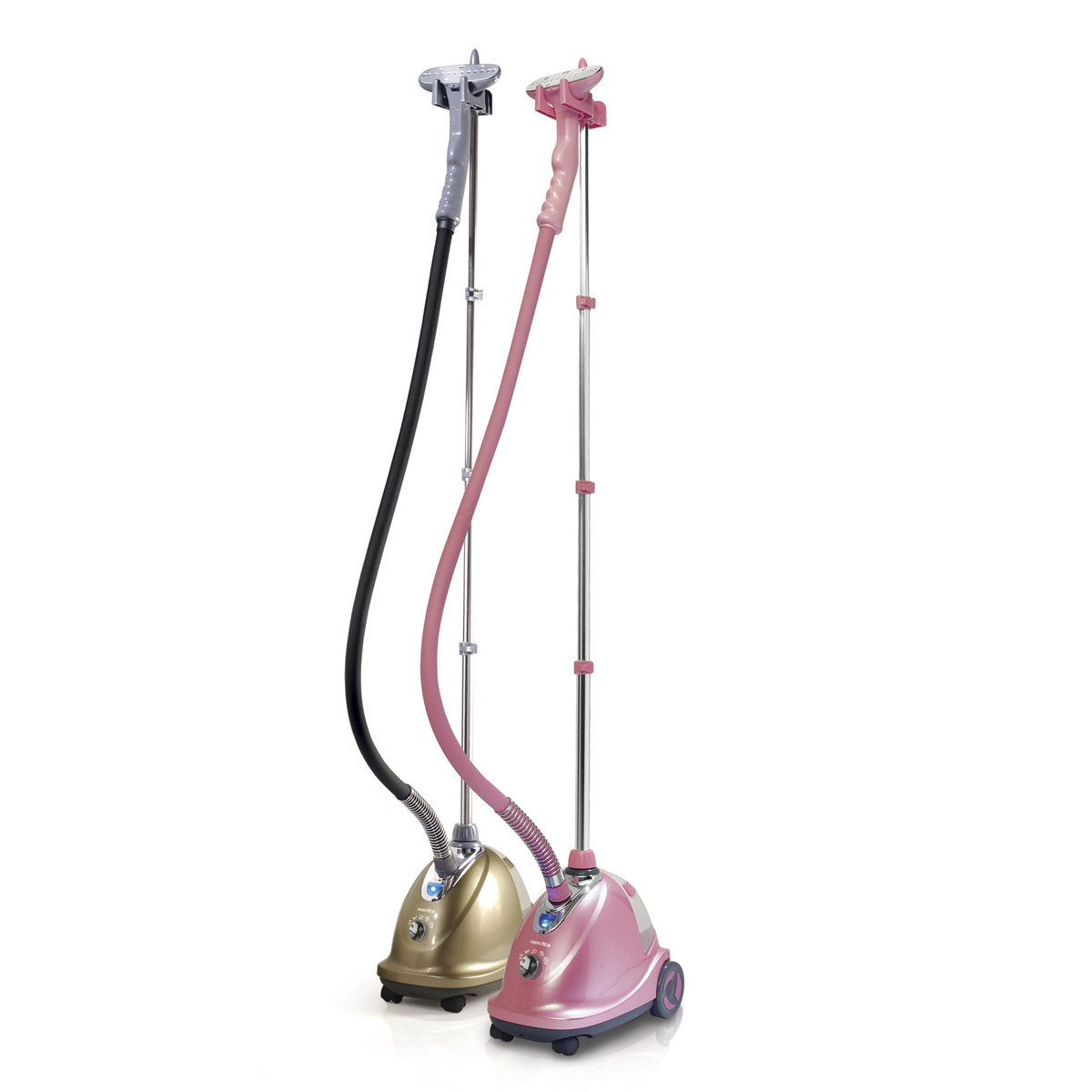 Iron with ease with the novita EasySmooth Garment Steamer SS23 that gives you professionally straightened clothes without damage. Steam generated from this compact machine is gentle on fabrics ensuring that there are no burn marks, iron shine or discolouration. What's more steaming clothes is safer and more effective on delicate fabrics and tricky details, allowing you to protect and prolong the lifespan your well-loved pieces effortlessly.
Novita HydroPlus Water Purifier N330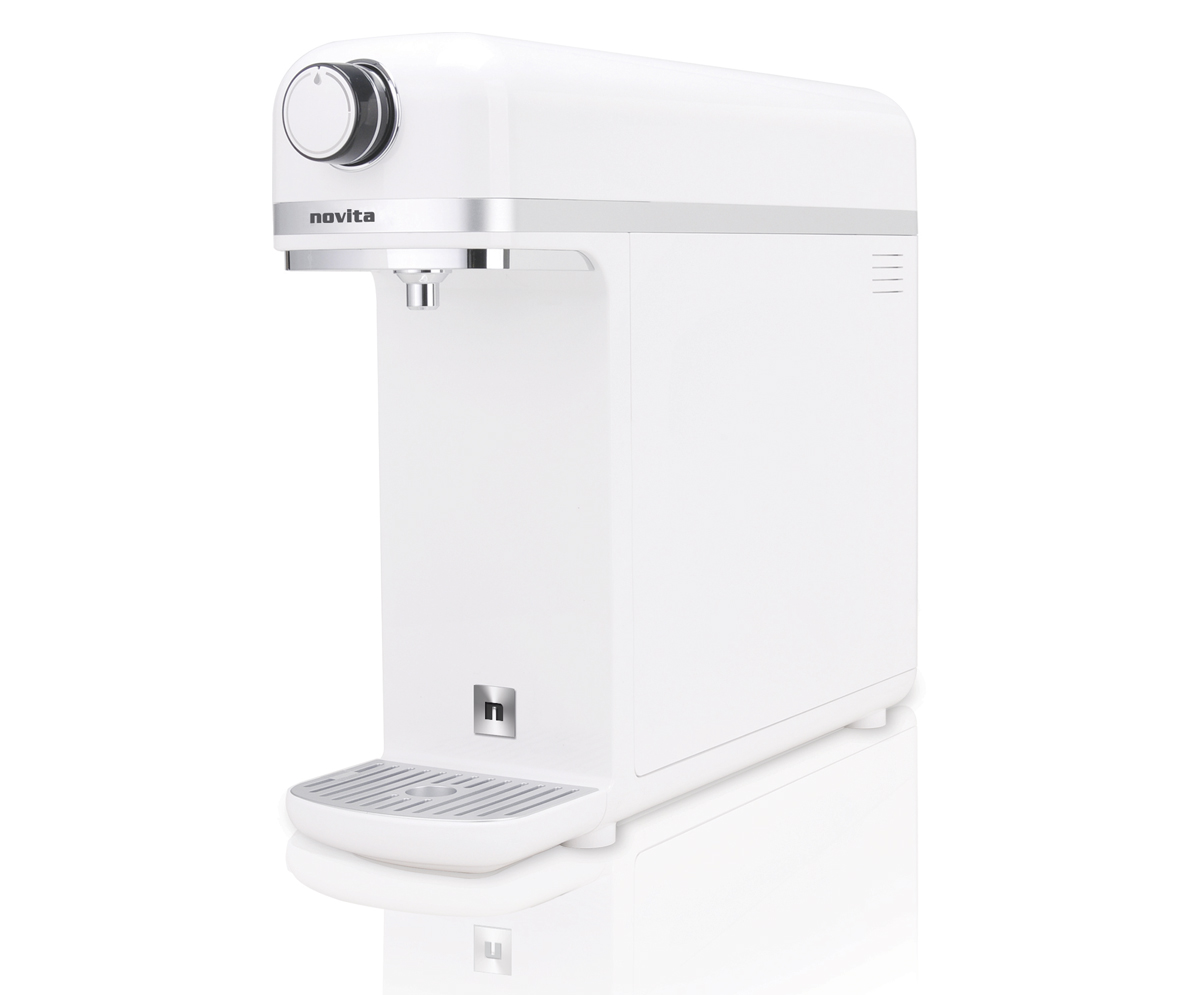 Designed with an elegant and slim silhouette that complements any modern home, the novita HydroPlus Water Purifier N330 is equipped with a three-stage flirtation process that provides high-quality HydroPlus Alkaline Antioxidant Water effortlessly. With a simple control turn knob, using this machine is easy. Plus, with its plug-free design, there is no need for electricity to operate this unit, giving you total freedom to use it whenever and wherever in the home you want.
Novita Laundryfresh Dehumidifier ND315.5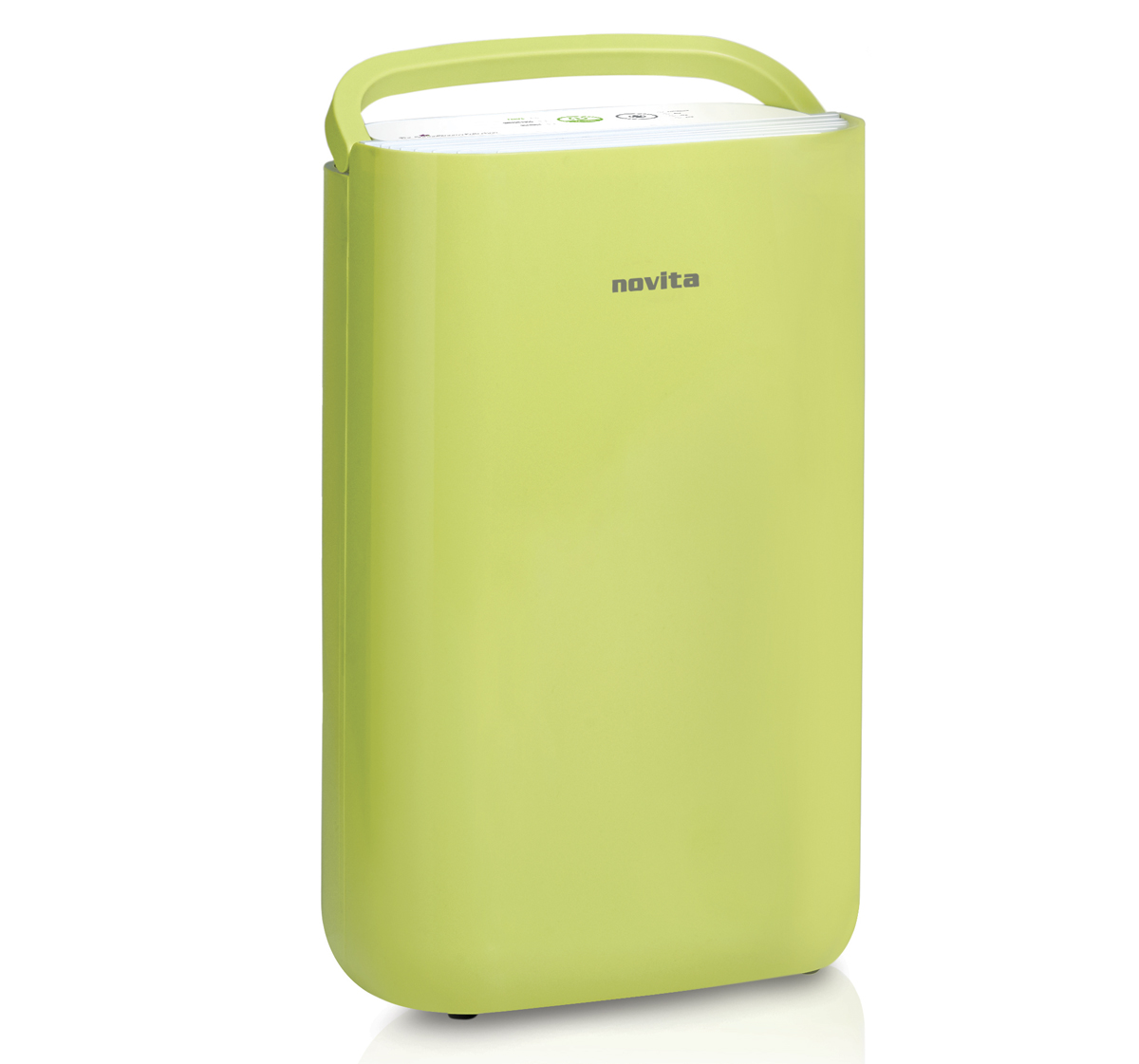 Novita's newly launched Laundryfresh Dehumidifier ND315.5 is a welcome aid for laundry drying during unpredictable weather conditions, especially in tropical climates. At the same time, it can also prevent mold and mildew growth in the home as well as provide up to 20 million negative ions thanks to its built-in ioniser.
Novita Puriclean Air Purifier NAP811I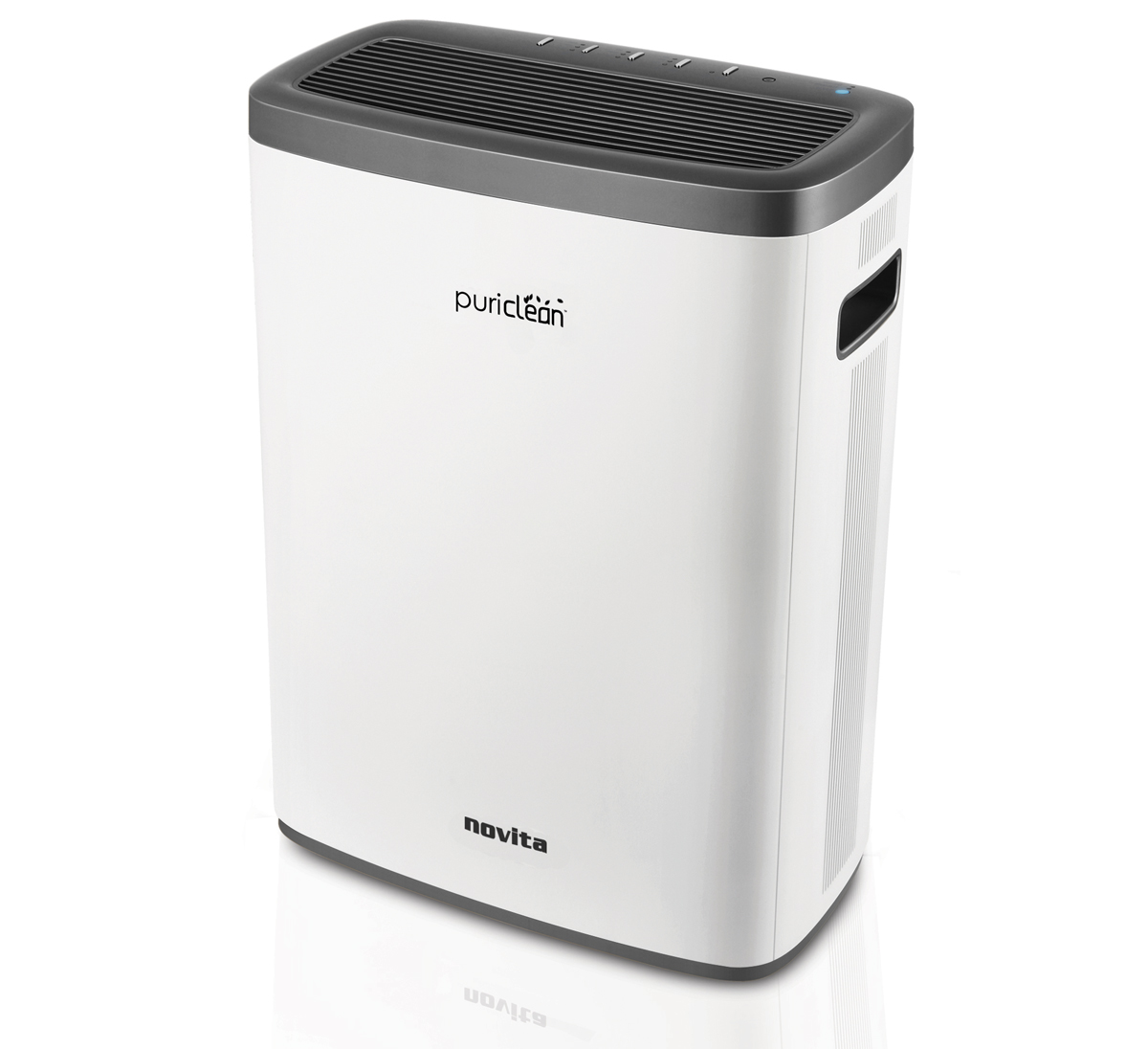 Breathe easier with the novita PuriClean Air Purifier NAP811i. Equipped with an ionizer, true HEPA (High Efficiency Particulate Arresting) filter and a DC Brushless Motor, this sleek machine is able to effectively eliminate 99.99% of airborne allergens and germs, including fine dust haze, smoke particulates and pet dander.
Novita SleekLite Vacuum Cleaner NV100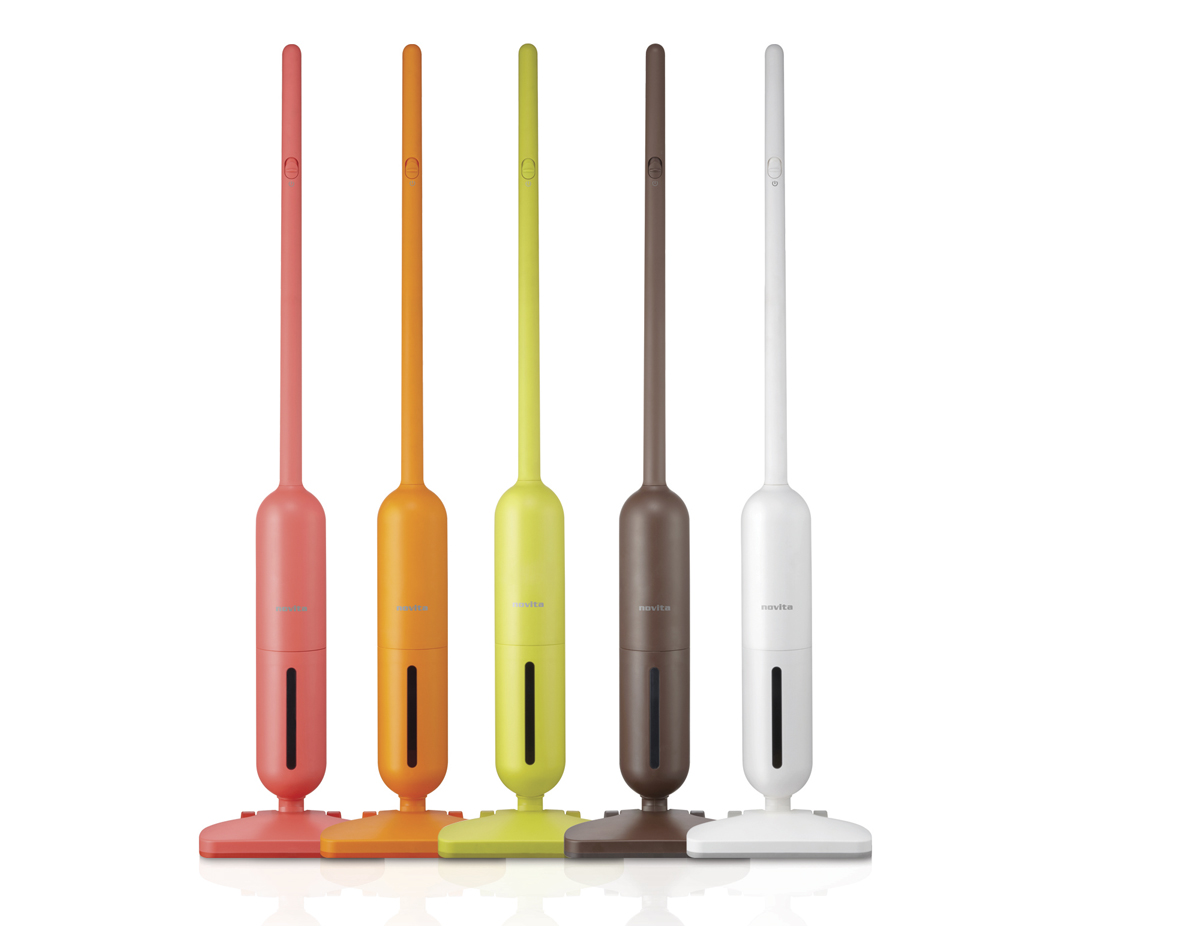 Designed in Japan, the novita SleekLite Handstick Vacuum Cleaner features a nozzle that can swivel 180°, making it easier to clean hard-to-reach areas in the home. Weighing at just 1.59kg, this lightweight vacuum cleaner is easy to use. What's more the machine comes with a reusable and washable filter bag that makes it friendly to both the environment and your wallet.
Pick your choice simply by filling up your particulars below!
Closing date: 25 Dec 2016