WMF KITCHENminis Steamer worth $249
Cook delicious yet healthy food effortlessly with this handy steamer from WMF's KITHCHENminis collection. With two 2.15-litre layers of space to cook a full meal all at a touch of a button, this compact kitchen appliance not only takes the hassle out of preparing meals, it also fits nicely into petite apartment kitchens.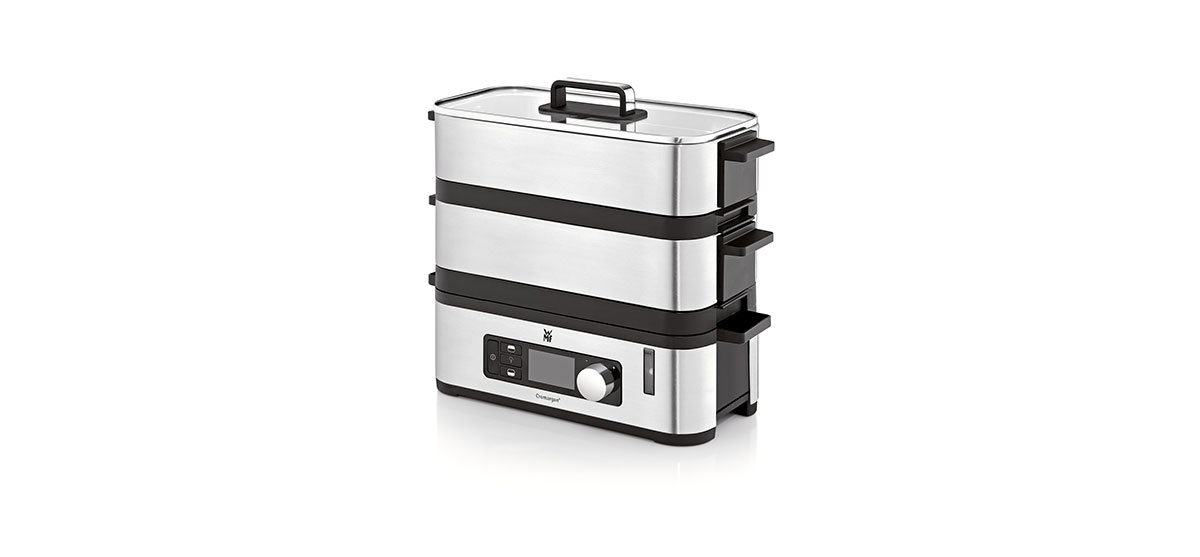 WMF Stamp 60-piece Cutlery Set worth $359
Created by renowned British designer Robin Platt, the Stamp cutlery collection from WMF consists of beautiful sculptural pieces that will make your everyday meals feel extra special. The pieces are crafted from polished Cromargan, an innovative stainless steel material developed by WMF that is rust- and acid-resistant and easy to clean, making them timeless pieces that will last for years.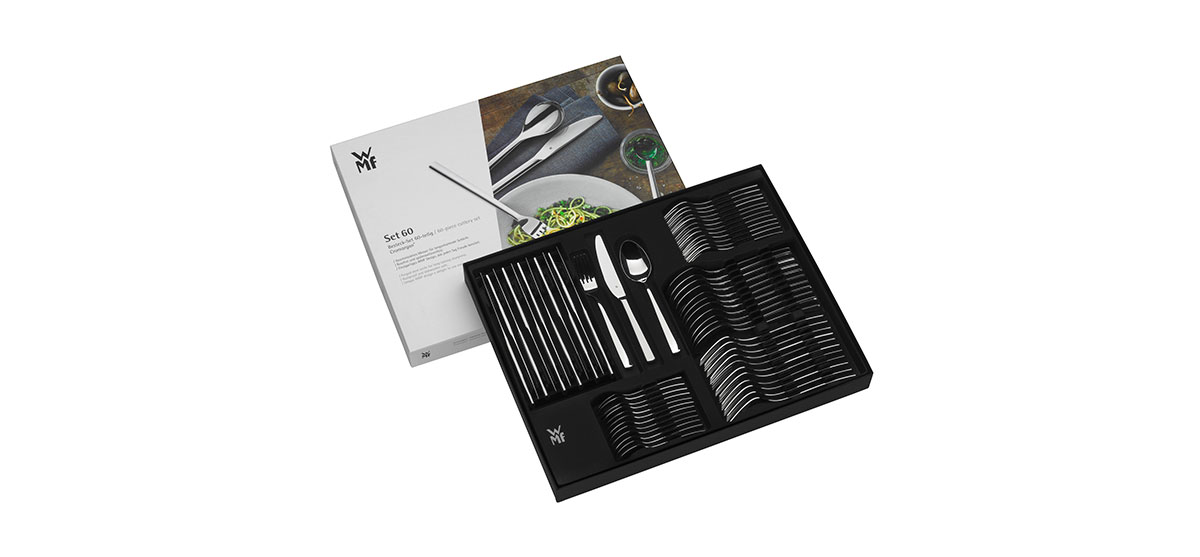 WMF FUSIONTEC 2-piece Cookware Set worth $479
Boasting an iron steel core fused with mineral layers at high temperatures, WMF's new FUSIONTEC cookware range is robust and versatile. The collection of ceramic pots and pans are scratch- and rust-resistant and dishwasher friendly. Plus, with the material's superior heat conducting and retaining abilities, busy home chefs can save time and effort in whipping up nutritious meals for the family.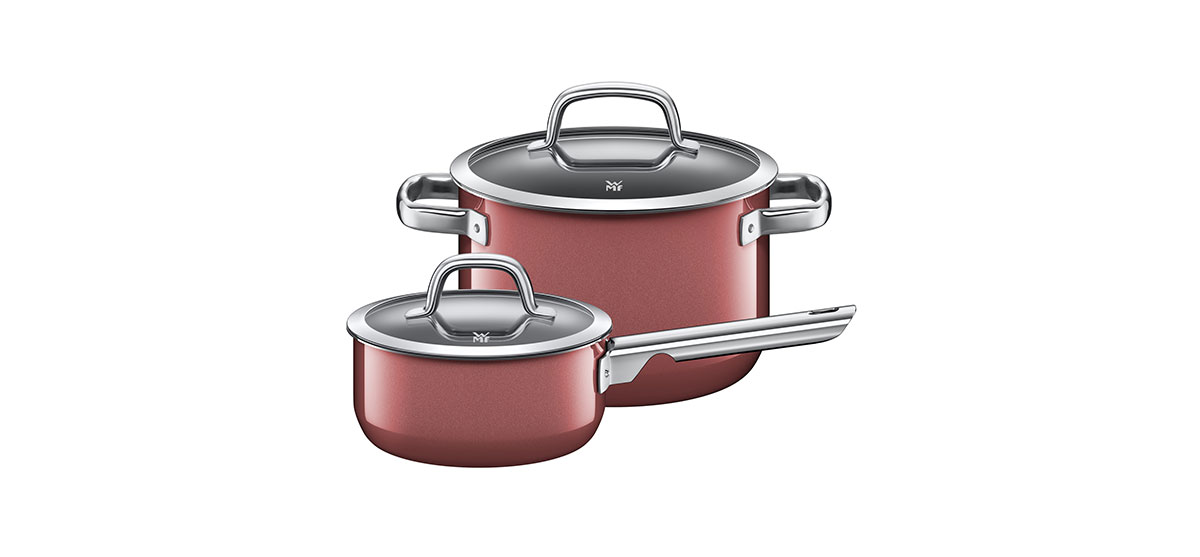 Find out more about WMF products here.
Stand a chance to win your choice of WMF products! We have 2 of each set to give away. Simply fill up your particulars below and stand a chance to win!
Closing date: 31 Dec 2018