We suss out 15 quirky household necessities that you can get with a click of a button.
Qualy duo elephant salt and pepper shaker, $32.90

With their glass containers and metallic covers, run-of-the-mill salt-and-pepper shakers are so passé. Shake things up with these adorable elephant shakers. When not in use, let them rest on their "grassy patch".
Tea forte icon loose tea infuser, $30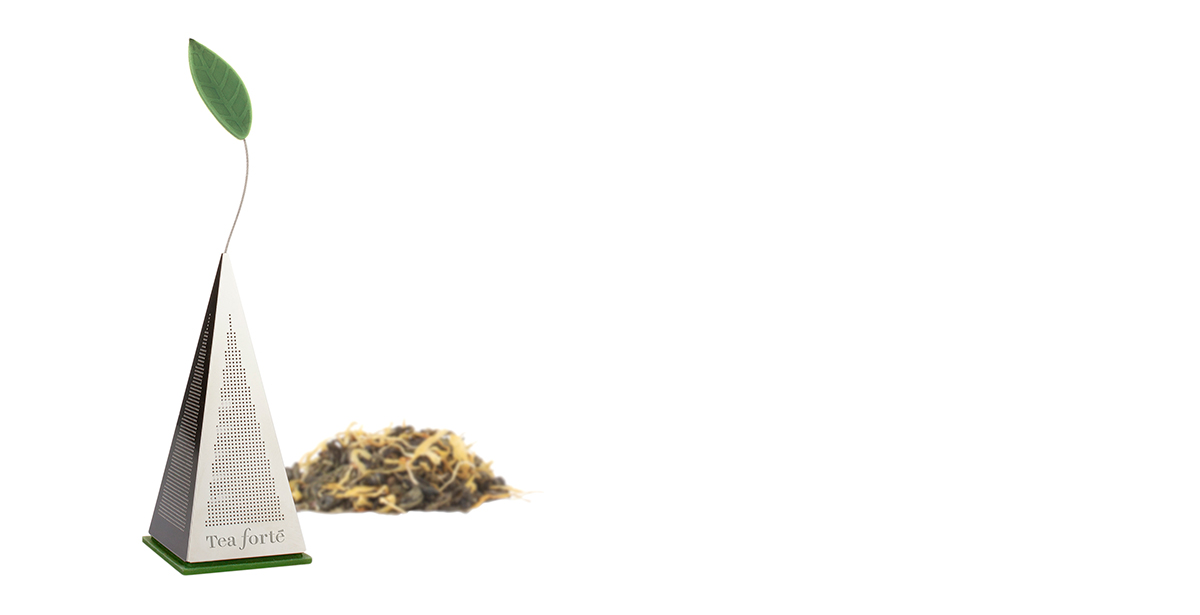 Step aside tea bags, it's all about tea infusers now. To enjoy a cuppa, simply remove the silicon base from the tea infuser, fill it with loose tea and replace the base. The elegant pyramid-shape allows you to steep it in steaming water with ease.
Balvi eat placemats, $25

Trouble getting house guests to put away their mobile devices for dinner? Drop them an easy reminder (so that you can put a stop to your nagging) with this fun placemat.
STP leather jewellery box, $225

Keep your possessions safe in this eccentric jewellery box. Clad in high quality brown leather, this jewellery box looks exactly like a posh briefcase – the perfect place for storing expensive things.
Doob the sleeping grizzly cub bean bag, $269
Get your hands on The Sleeping Grizzly Cub to complete your set or get collect it as a standalone piece – it certainly is eye catching enough.
STP globe book ends, $95

Every book shelf or study desk is not complete without a globe. The faded, vintage look is a nice touch, the overall essential companion to aged volumes.
Qualy log and squirrel self watering plant pot, $29.90 

Fill this cute watering pot to catch a glimpse of the squirrel. When it empties, the squirrel disappears, serving as a delicate reminder to water your plants.
Qualy winter and summer salt and pepper shaker, $32.90

If cute isn't your style, we have another shaker alternative for you. In true seasonal spirit, a Christmas tree branches out from salt while a cactus rests with pepper.
Qualy flip cup, $14.90

We love smart designs and this flip cup is right up our alley. While the cup features a slot for your toothbrush, it can also be inverted when not in use, allowing you to dry it easily.
Propaganda wine angel corkscrew, $26.90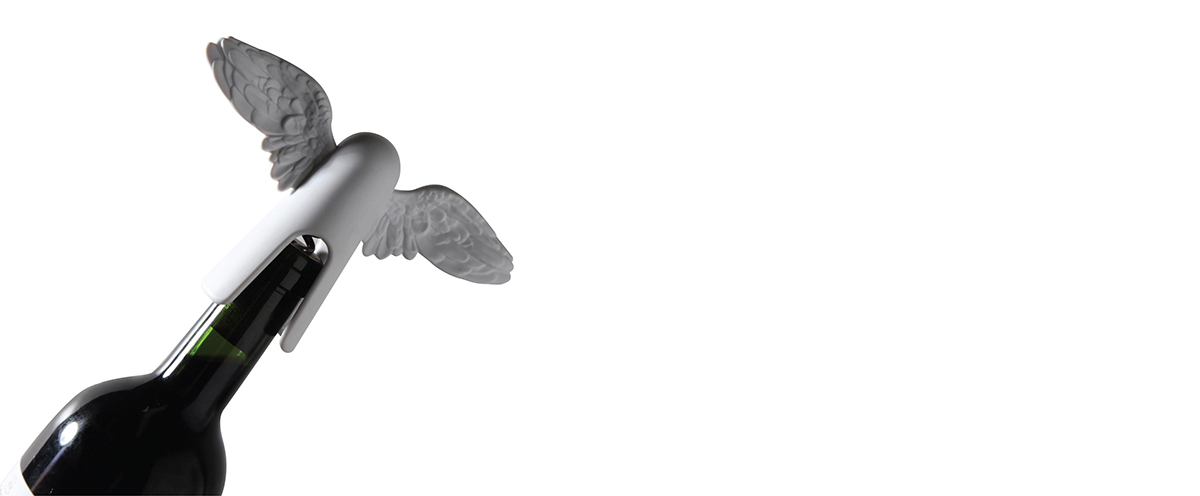 Opening wine bottles is an absolute cinch with this lifesaver. Need we say more?
Herdmar malmo matt rose gold cutlery box, $78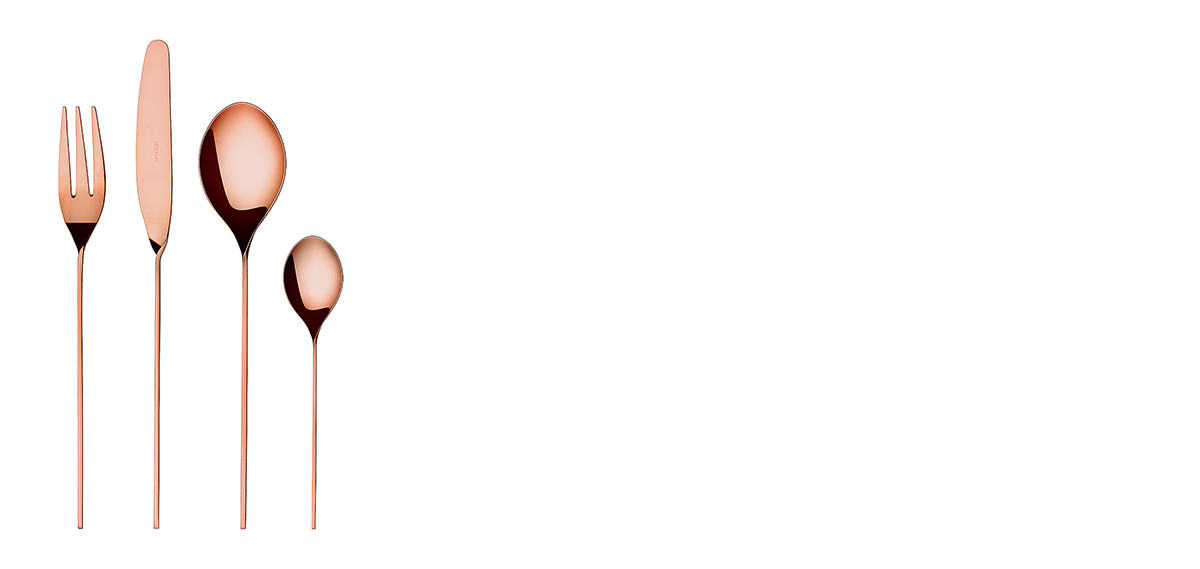 Now that rose gold is in the rage, it's pretty commonplace but we admit that we haven't seen cutlery in those shades. Wow your guests with these shimmery novelties.
Bosign stockholm sand cotton surf pillow for laptop, $69.90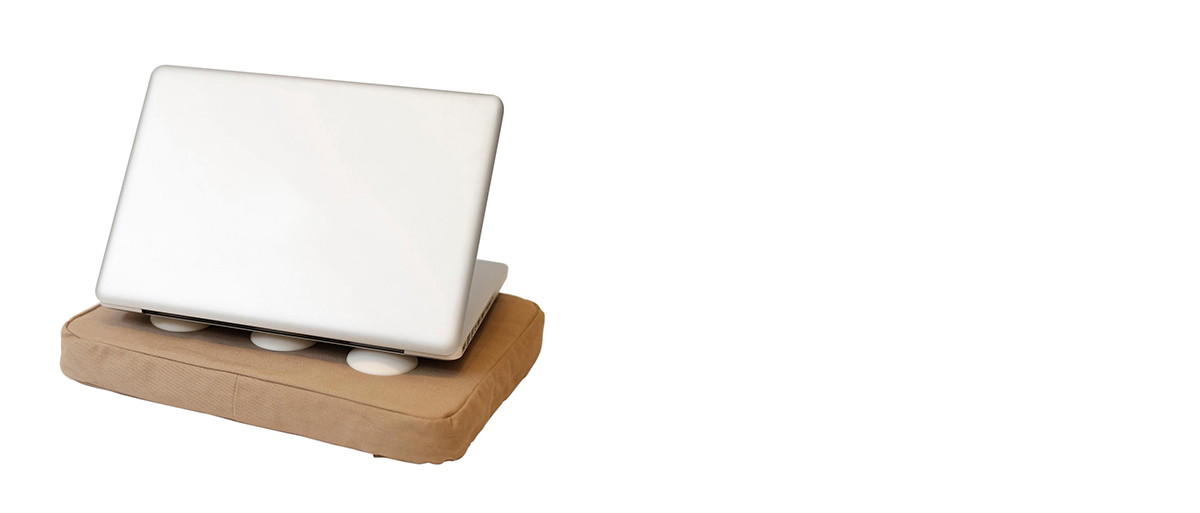 Couch potato? No problem! Enjoy surfing the net or working from the comforts of your sofa, bed or armchair with this anti-slip pillow.
Serax paper pulp lamp, $100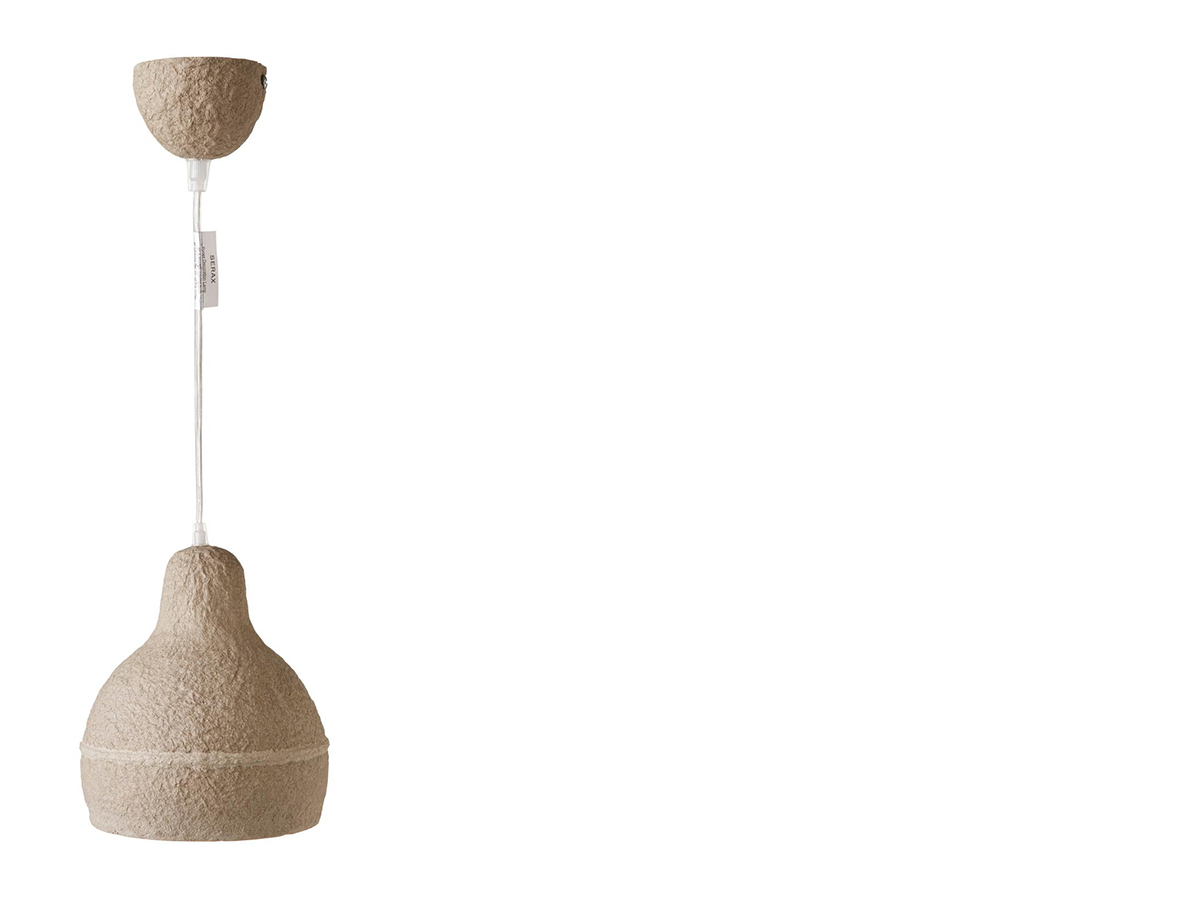 With its understated tone, this lamp would suit most interiors. Yet, its unique texture created from reusing paper allows it to differentiate itself from sleeker counterparts.
Coravin model two, $661.80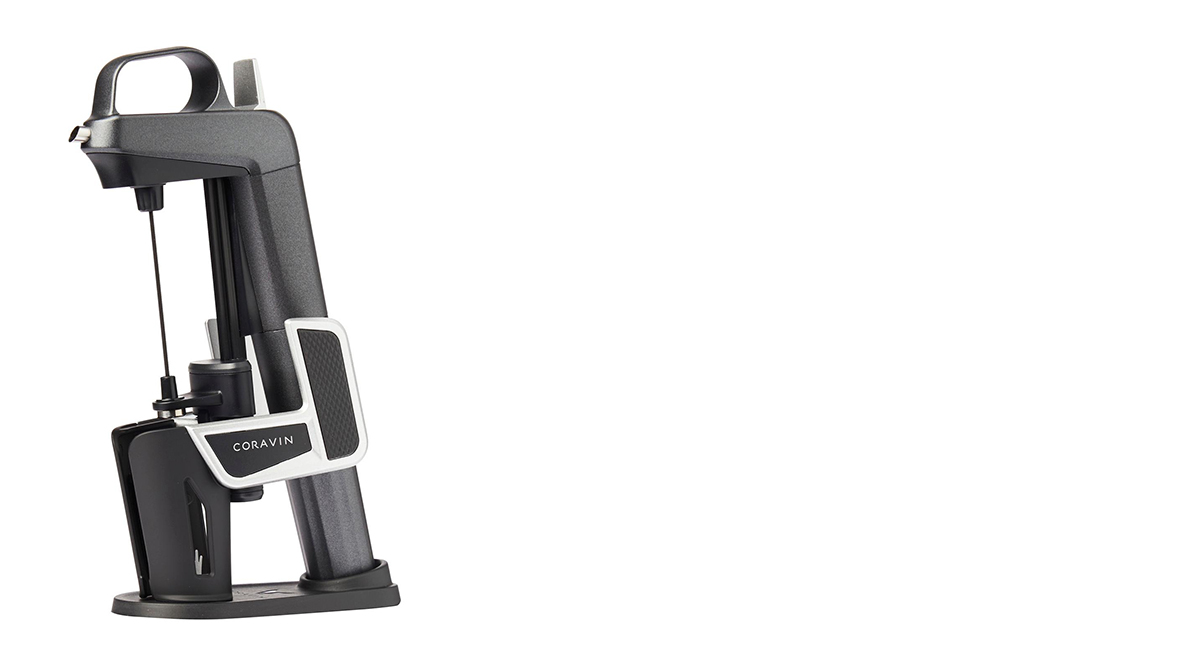 Armed with cutting-edge technology, this fancy wine system protects your favourite choice poisons from oxidation. There's no need to remove the cork, a needle is used to puncture the stopper, allowing drink to flow freely.
Balvi metal beer cooler, $39

Forget tiny cooler bags, store your alcoholic beverages in this metal beer cooler. Portable, durable and nifty (a handle and bottle opener is attached to the side), what's not to love about it?
This post was brought to you by RedMart, Singapore's leading online store for groceries, household essentials and specialty products. RedMart is focused on delivering convenience, value and a great customer experience via the application of advanced technology and logistics. Shop for over 32,000 products in comfort and have it all delivered to your home within a 2-hour window!
Image credits: RedMart