It can be difficult to find home ideas that fit both your home and your children's taste. We recommend tips for your kids' rooms that will get them excited, without having to compromise the style of your home!
1. Add decorative pieces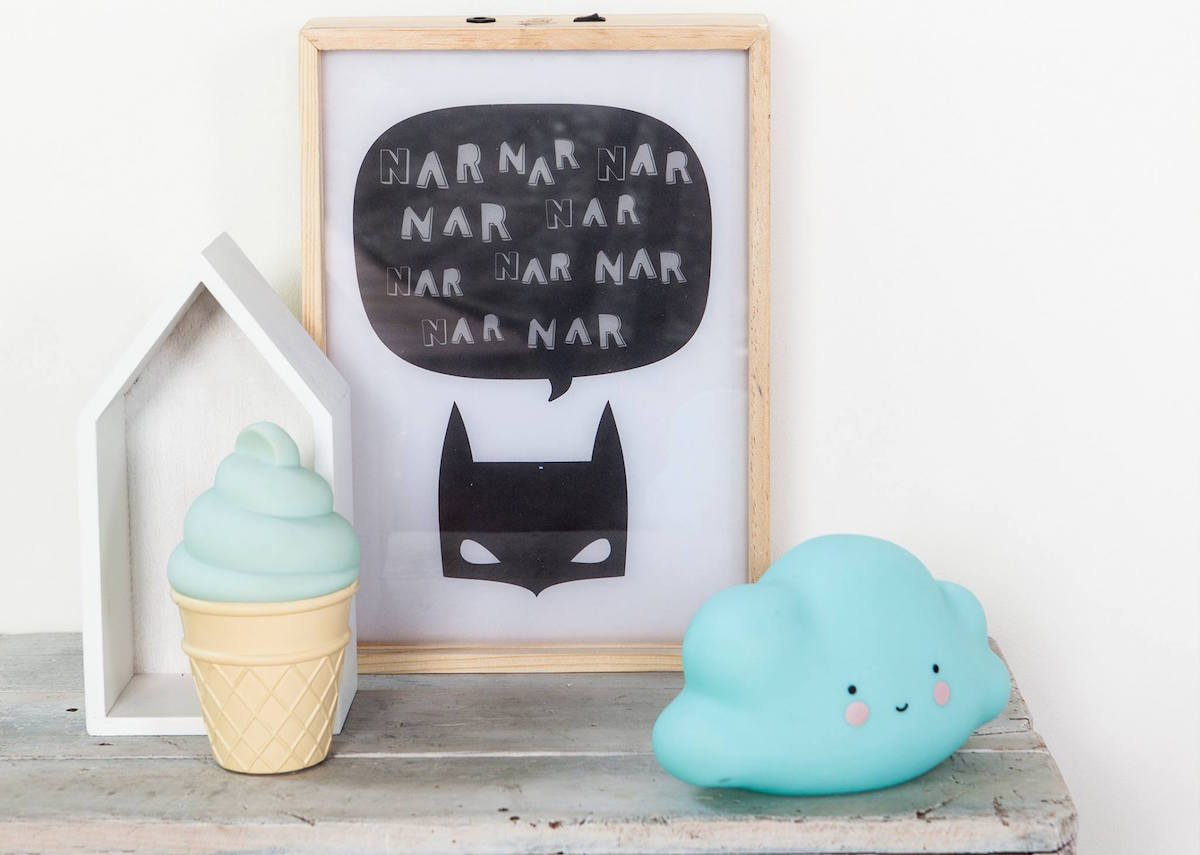 Image credit: Deer Industries
Light up the room with a soccer-shaped desk lamp, mini unicorn lights or a string of pastel coloured stars! By using stuffed toys, hand puppets and cuddle cushions in addition to night lights – such as the ones available at Deer Industries – bed time for the little ones will be a highly-anticipated affair.
2. Compartmentalise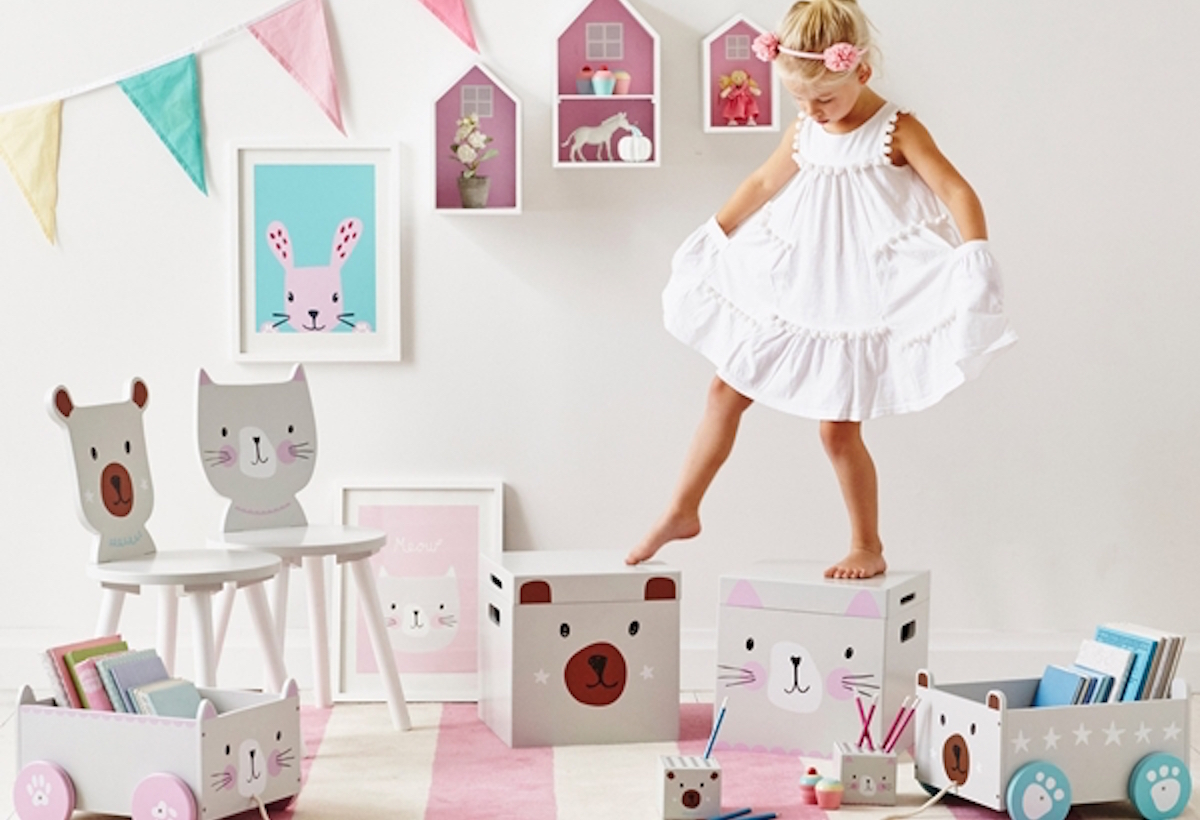 Image credit: Piccolo House
Homeowners of cosy spaces will adore these collection of storage boxes and shelves available at Piccolo House – they're a great way to stay organised, while making tidying up more fun for kids. Using a variety of wall stickers can also add colour to a room and tie a theme together without taking up any space. That's not all, decals can also double up as a photo wall and height chart!
3. Explore unique options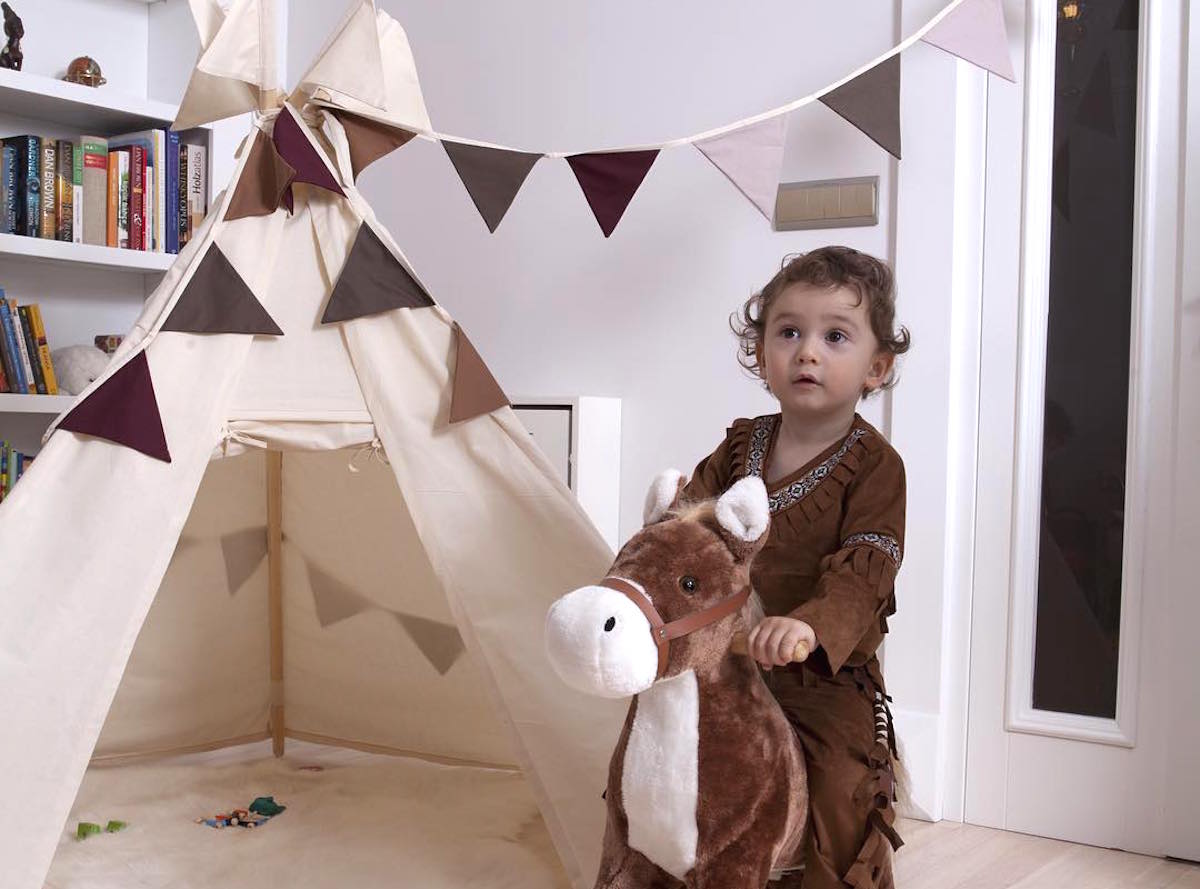 Image credit: Keyifbebesi
Teepees are spacious, fun tents made of cotton and wooden poles that get the young ones ready for an imaginative adventure. Besides being a play pen for children, the muted tones of these conal-shaped tents also fit right in with Scandinavian furniture and can also double up as a bold decorative piece for your home. You won't need to look far for one either – Cuckoo Little Lifestyle has a variety of colours to choose from!
4. Add quirky furniture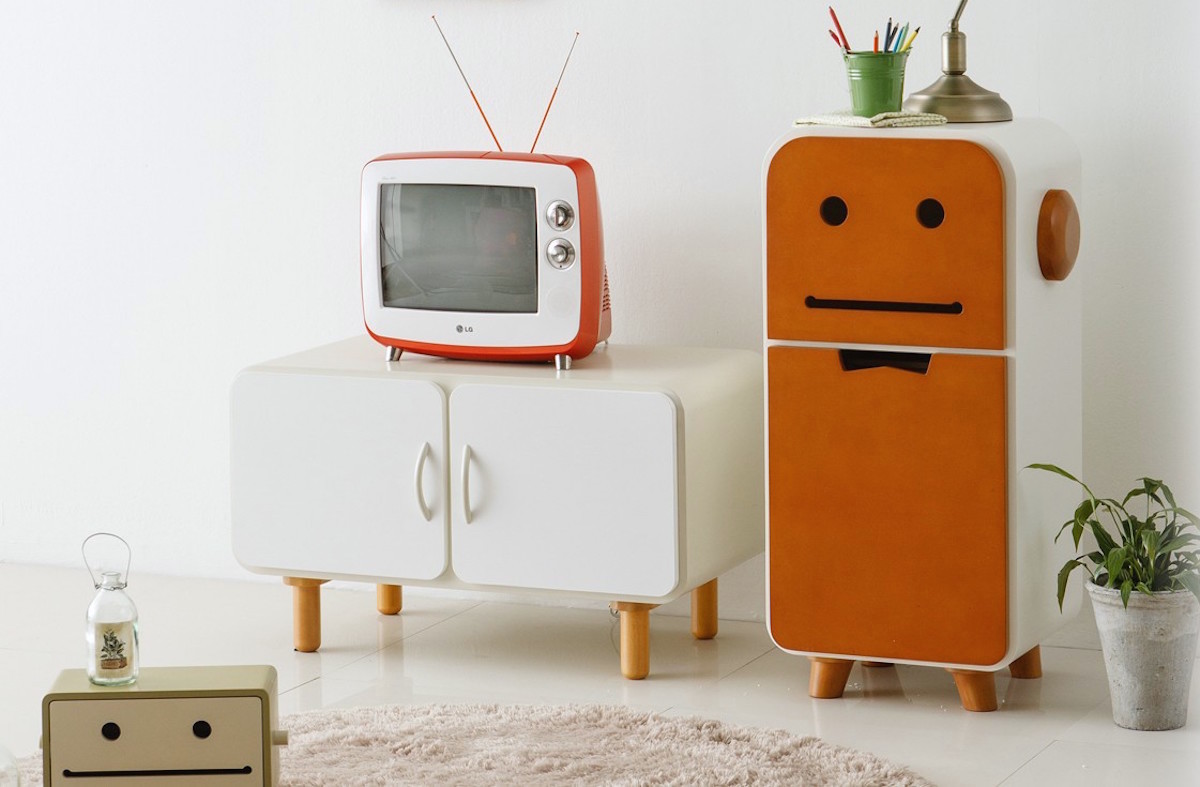 Image credit: Born In Colour
Eccentric pieces such as the macaron cabinets from Born In Colour – made up of two sizes, small bun and big bun – add a dash of retro flair suitable for both adults and children. This series of furniture is especially kid-friendly too, featuring face designs, removable shelves for customisable storage space and rounded edges so you can be assured they're child-proof.
5. Go for themes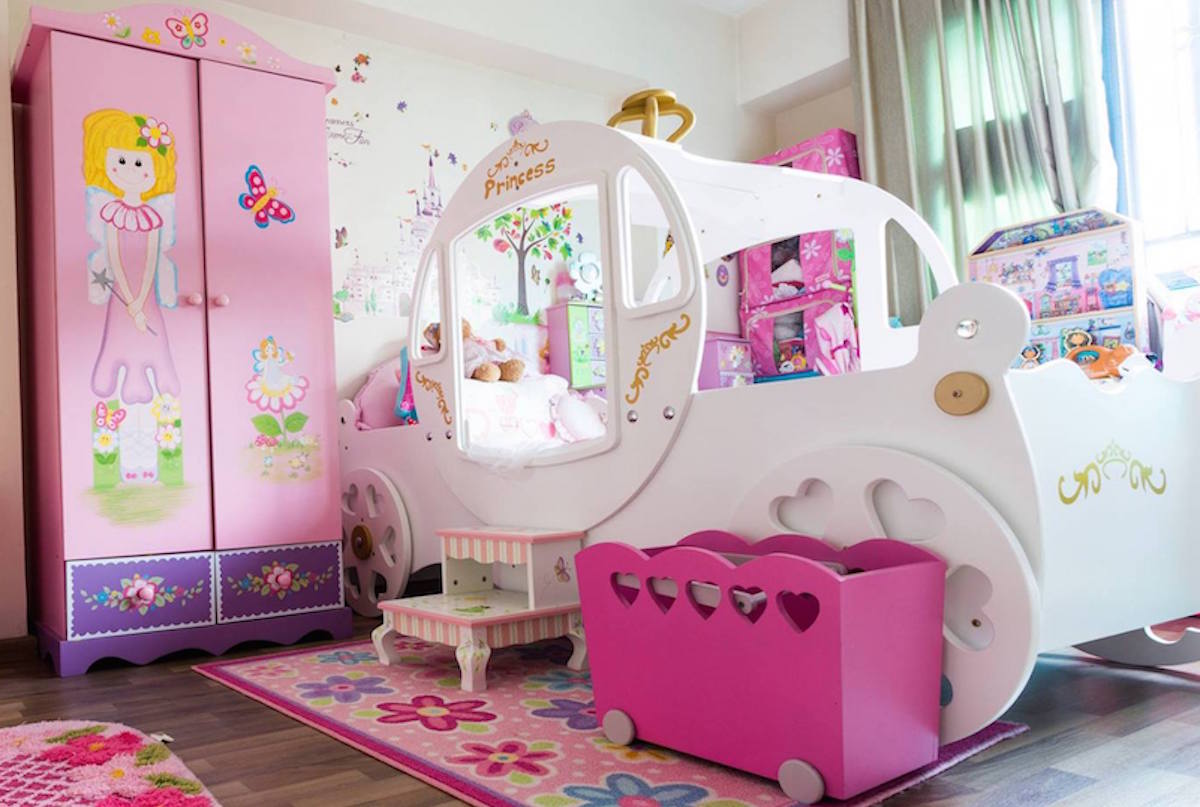 Image credit: Kids Haven Children Furniture
To satisfy your little fairy fanatic or aspiring pilot, opt for thematic room options, available from Kids Haven. While bright hues and excessive use of animated prints might be overwhelming for some adults, it'll definitely be a hit with the young ones. To avoid making the room look too gaudy, balance out multicoloured furniture with basic pieces!