Although the living room is widely seen as an all-purpose zone that is not confined to a single purpose, its usefulness as a space for family get-togethers and other social gatherings makes it one of the most important places in a home. For this reason, it is paramount to adopt an optimal layout when it comes to planning a living room. In the case of smaller abodes, this matters even more as every square inch of space counts.
In this piece, we take a look at some nifty layout tips that will help you make the most out of a small living room space.
Windows of opportunity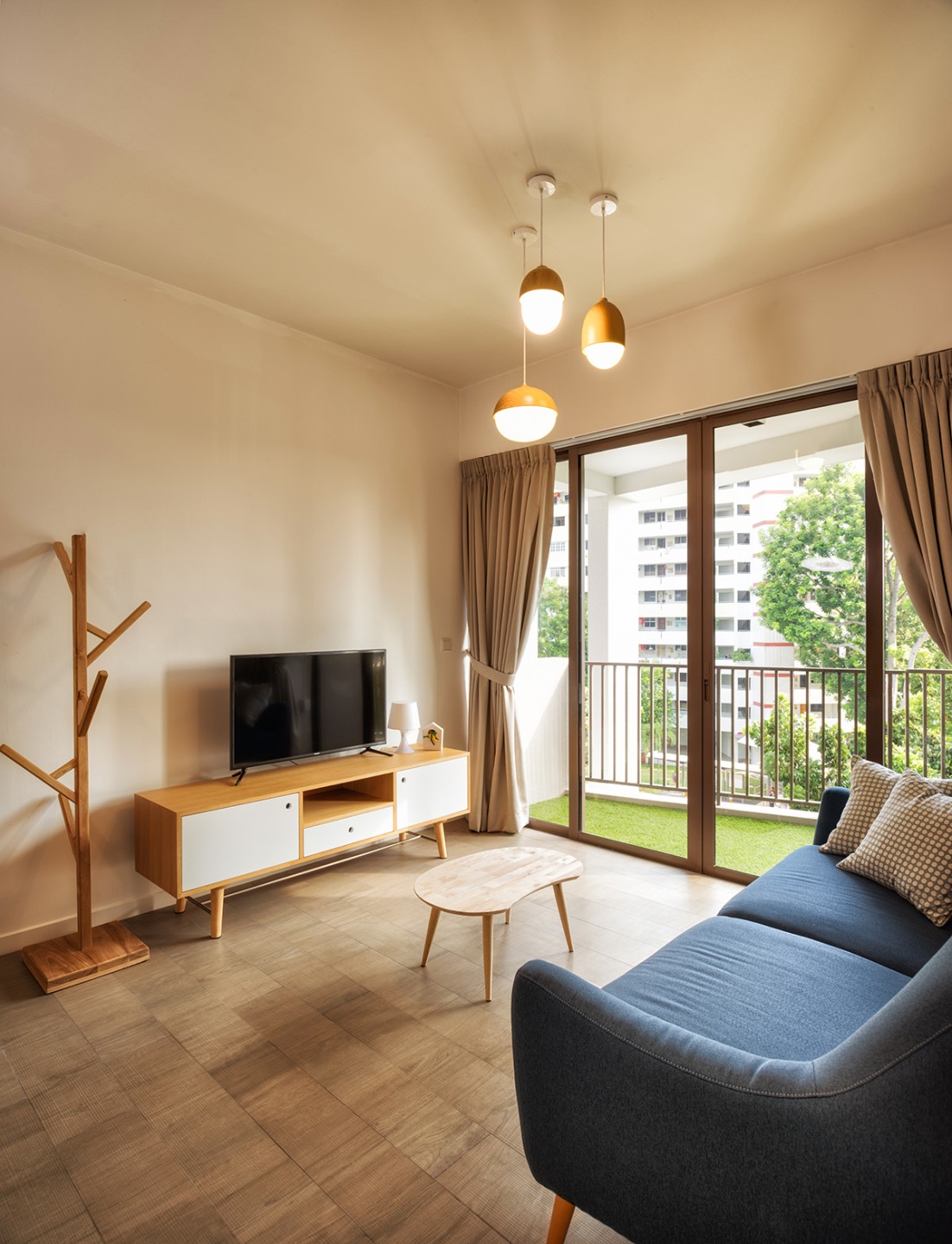 Image credit: Llark Architects
In spite of its seeming cosiness, sitting in the confines of a boxed up living room is definitely a claustrophobic's worst nightmare. Prevent this from happening by situating your living room near a balcony or by an open window for more breathing space. Additionally, the natural light will prove useful in brightening up your living room, while making it appear larger.
All-time high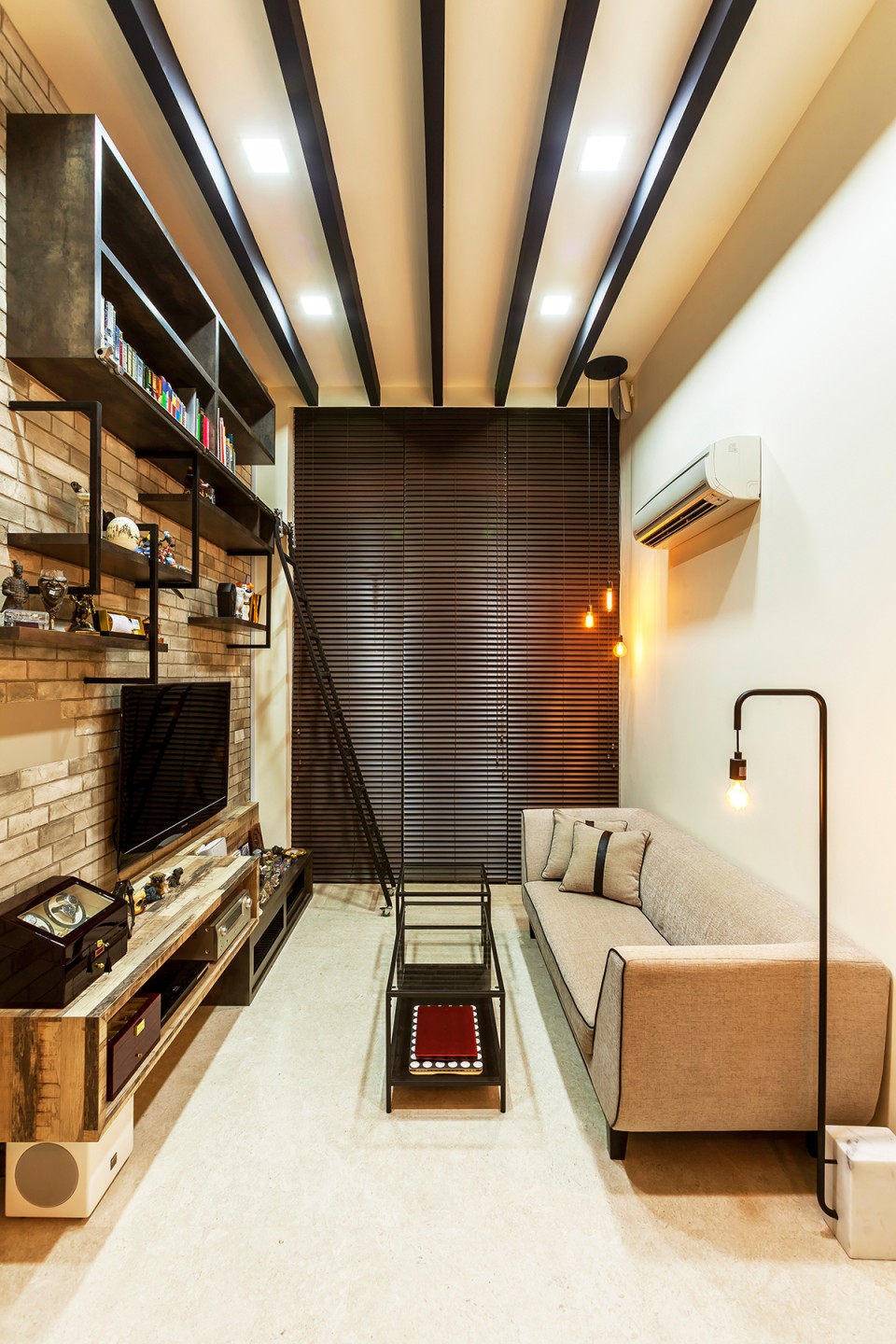 Image credit: Space Define
Short on ground space? Look up. One way to maximise your living room is to make use of its vertical space. If your living room has a high ceiling, do consider installing display cabinets or bookshelves on a wall to save precious square footage. Positioning your furniture along the length of a narrow room also helps to expand it visually, in addition to ensuring sufficient walking room.
Just make space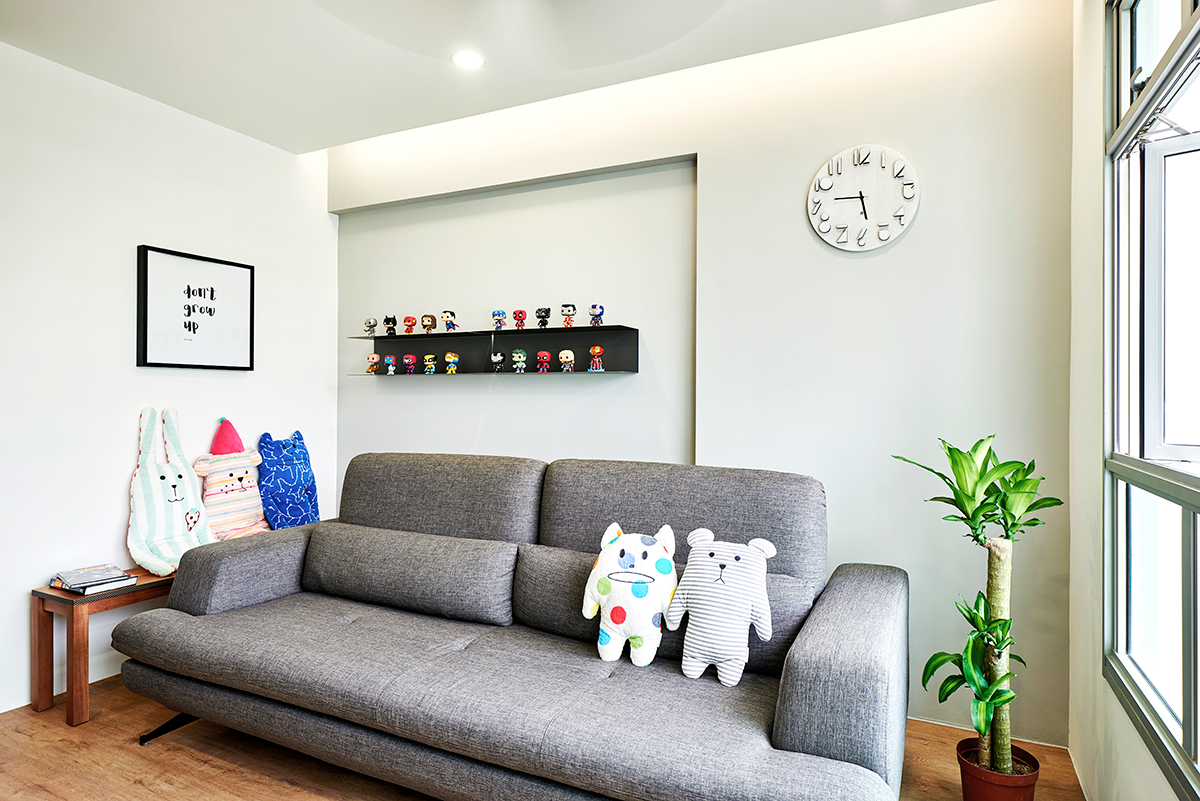 Image credit: Studio FortyFour
While it might sound counterintuitive, giving your sofa some breathing space (rather than having it backed against a wall) helps in creating an illusion of a larger space. The same applies for any ornaments or additional furniture, such as potted plants or side tables, as it gives the appearance of a more generous living room.
Small is good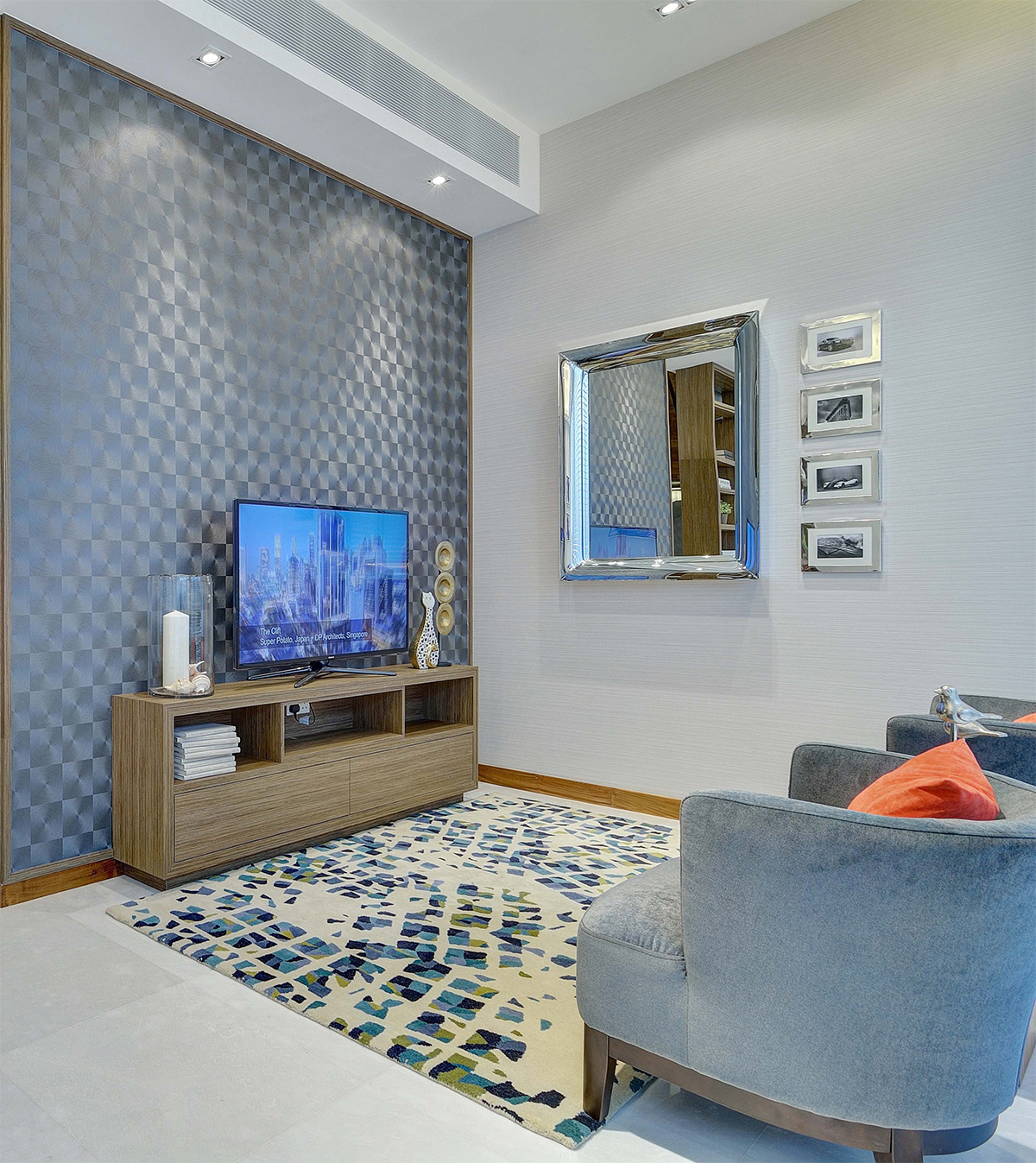 Image credit: Alana
Skipping large furniture is another surefire way of keeping a small living room open. After all, cramming a bulky sofa or television console into a tiny space will only make it feel tighter. Small-scale furniture, such as a pair of love seats, are a definitely a preferable choice when faced with a living room with space restrictions.
Configured for conversations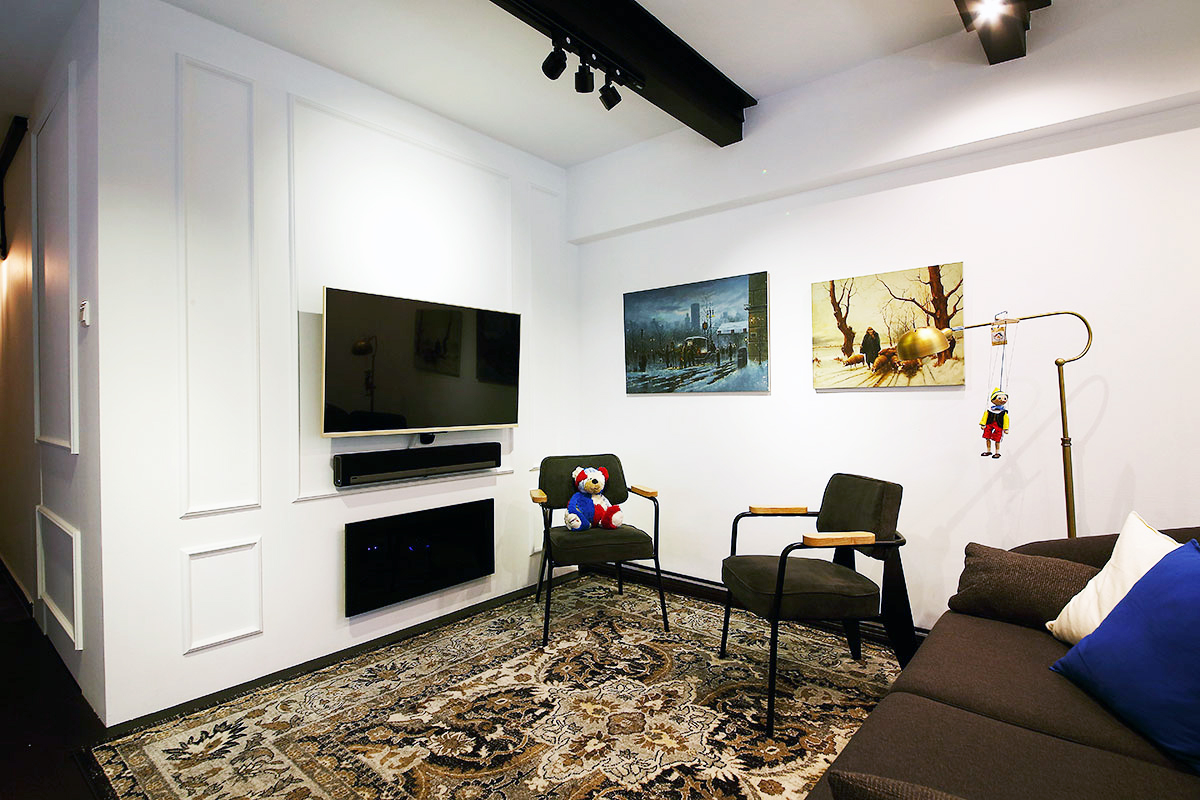 Image credit: Space Sense
While most living rooms come with televisions today, they do not necessarily have to be the focal point of the space. Take advantage of a small space by creating a cozy conversation corner by juxtaposing two chairs against each other for easy interaction. For a finishing touch, anchor the entire space by adding an area rug.