There's something about the bedrooms in high-end hotels that, for some reason, always seem to offer us our best sleep. And if you're looking to recreate the same luxurious atmosphere and ambience in your own homes, we've rounded up some design tricks that will help you up the luxury factor in your bedroom.
Fluff up those pillows
Nothing screams luxury quite like plush, well-stuffed pillows, which go a long way in transforming an ordinary bedroom into a sumptuous retreat. But before you start throwing pillows on your bed, a good rule of thumb to follow is that depending on the size of your bed, the right amount of pillows usually numbers between one and six – you'd want something that would look lush and inviting, but not so overdone that you would require minor excavating to get the pillows out of the way before you get into bed.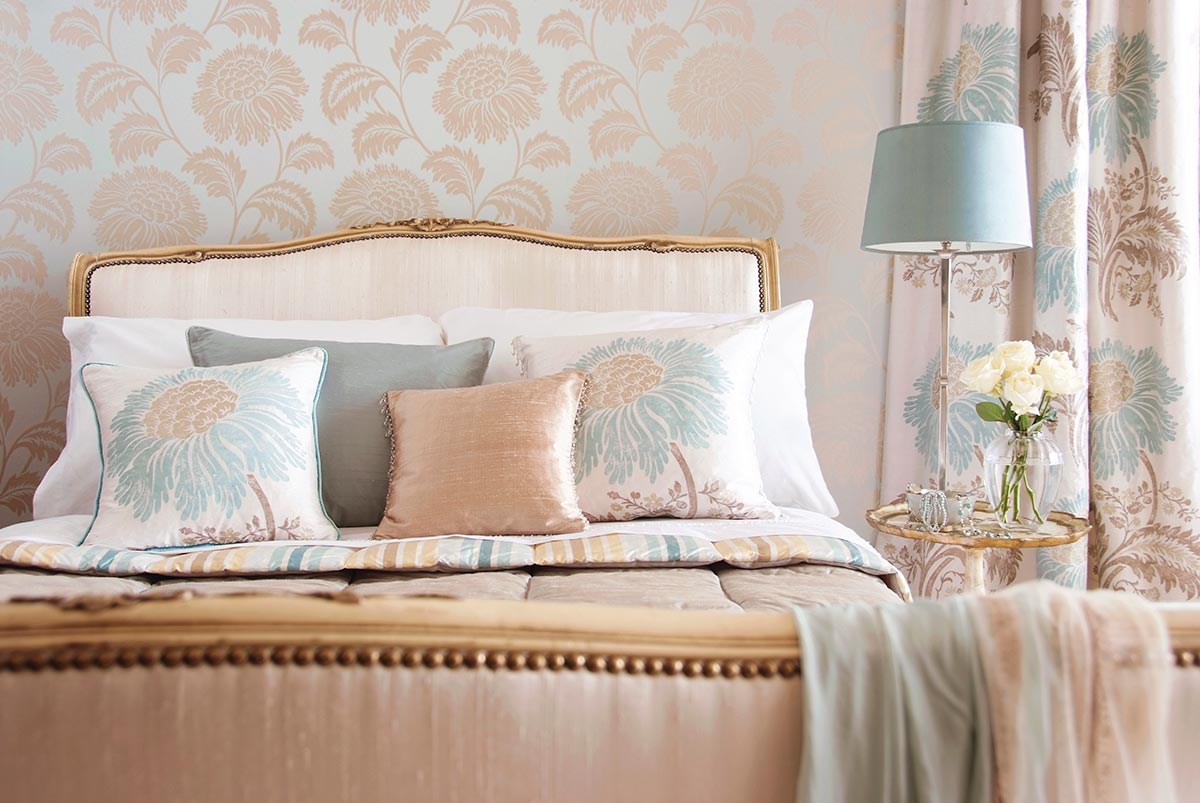 Mix up your curtains
There's not much else better than sleeping in till the late morning during the weekends or on off-days, but it's easier said than done when you have the sunlight streaming in, disrupting your sleep. To counter this, rethink your window treatments. The key here is to follow the hotel formula where a layer of sheer curtains is combined with a blackout layer. This way, you'll be able to roll out the blackout layer for maximum room darkening during your sleep, while the sheer layer will provide privacy while still allowing light to filter through during the day.
Choose the right lighting
Gone are the days where bedrooms only had one single source of light. Take hotel rooms for example, where there are different sources of light all throughout the room. There are often wall sconces beside the bed, overhead lights with dimmer functions, and a table lamp at the desk, all of which serve different functions and create a variety of moods. As such, consider all of the functions your own bedroom serves and choose suitable lighting solutions that fit these roles. Additionally, you don't have to resort to using those boring default light switches anymore. With Schneider Electric's AvatarOn switches, you can opt for prints and patterns – like golds and metallics – that will allow you to further enhance the luxury aesthetic of your sleeping chambers.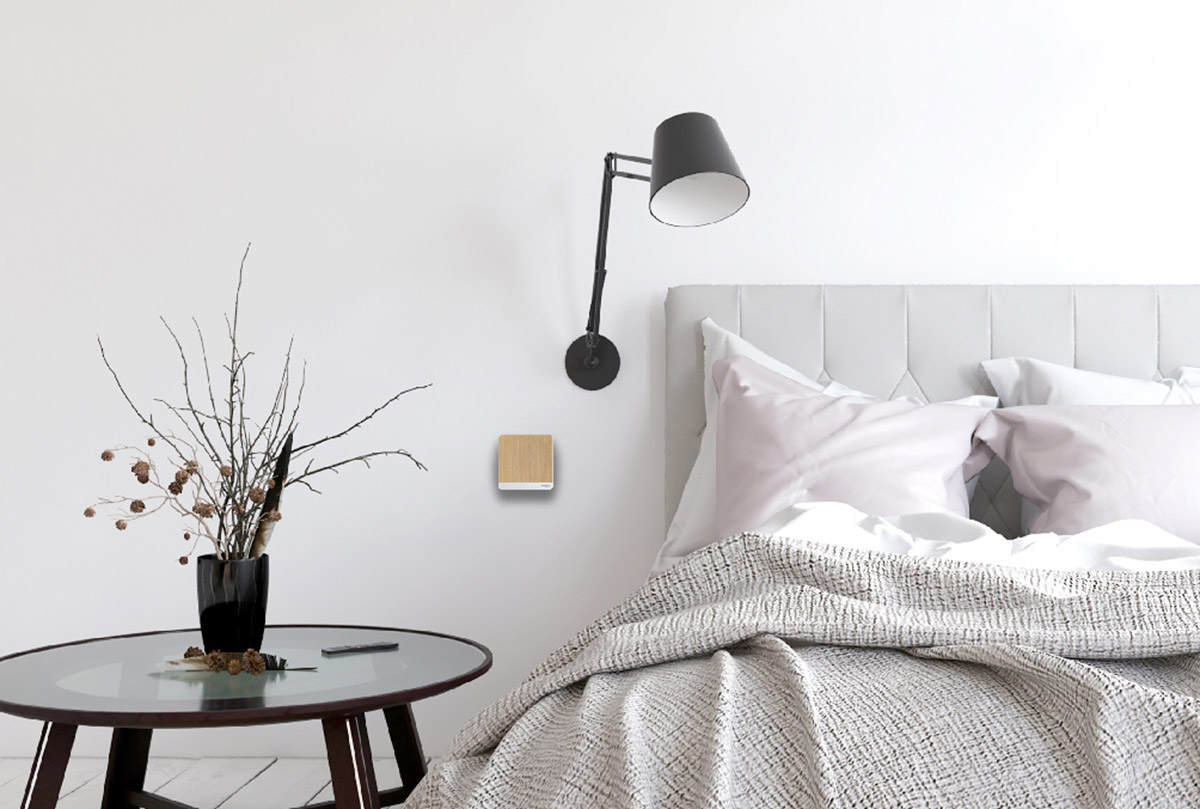 Get cushy underfoot
It may seem insignificant, but adding a furry rug or a patterned carpet on the floor can add another layer of texture and comfort to any bedroom, in turn making your space look and feel more like a luxury suite than a base level room. And what's more, having the textile underfoot will prevent you from having to step out of the bed onto a cold, hard floor every morning.
Keep it personal
As with every other room in the home, a collection of things you love will significantly help in making a bedroom feel just right. So don't skip the personal touches, whether it's your favourite flowers, framed art or home decor. For example, one affordable yet highly personalised option you can consider is Schneider Electric's AvatarOn switches. With a mirror-smooth surface that can be directly printed upon, you can easily adorn your bedroom with your favourite family photos and fun snapshots! But bear in mind that it's good to first choose the items that make you smile and curate them more carefully before hanging them up, as you would want your space to feel personal, not cluttered.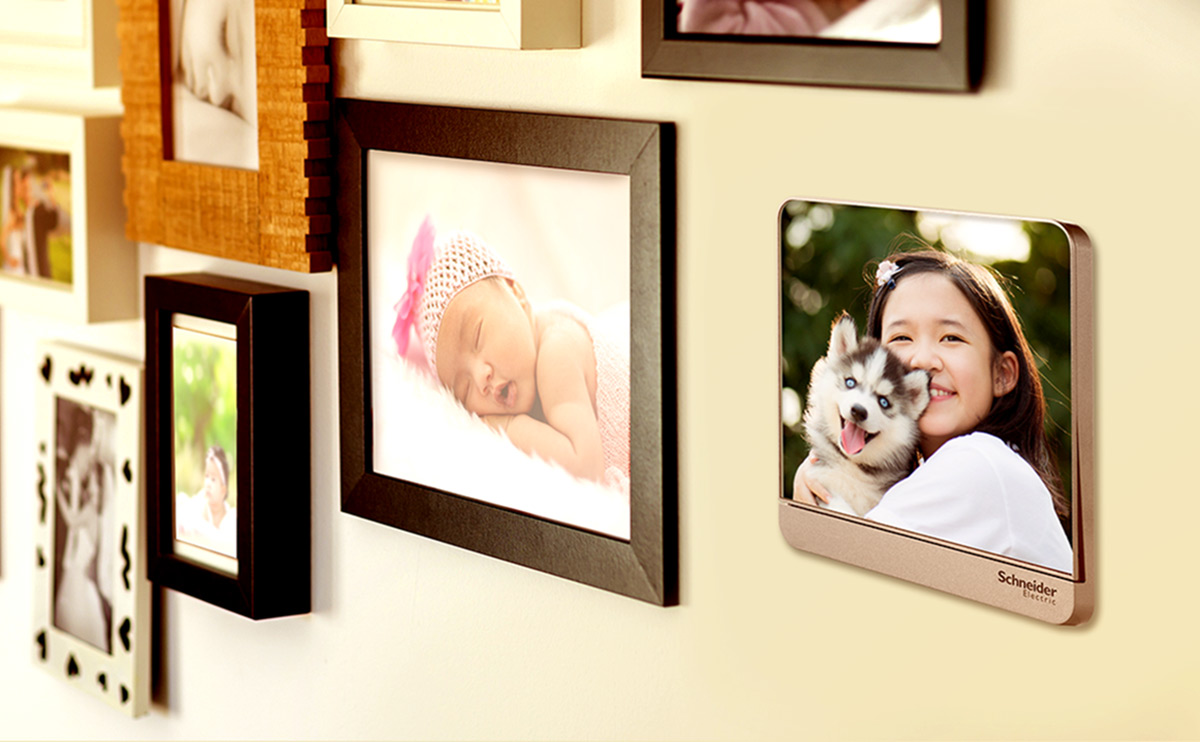 This post was brought to you by Schneider Electric