Oft described as refreshing and uplifting, green is a colour that is commonly seen in Nature-inspired interiors for good reason. Evoking the lushness of the great outdoors, viridescent shades are perfect for creating tranquil environments, in which occupants can kick back, relax and veg out (pun intended) without a care in the world.
Wish to decorate your home with this lush tint? Here are five inspirational ideas that will have you creating a literal 'green' house in no time:
Embellish with green accessories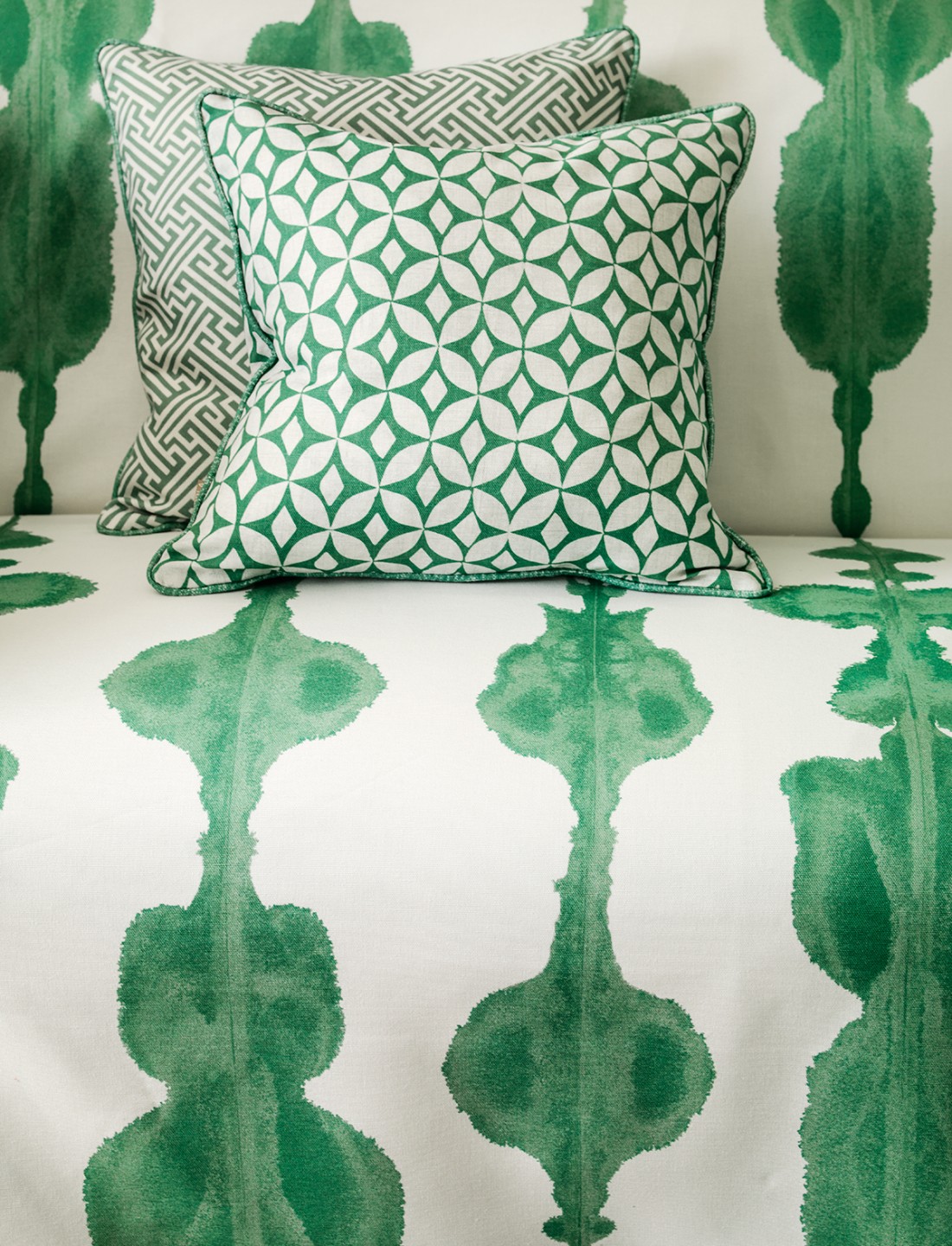 Image credit: Korla
Decorating your home with green accessories is one of the simplest and quickest ways to have the verdant look down pat. Pair the leafy green waves of a sofa with these lake green Quadria and Lattice cushions from Korla for an eye-catching living room centrepiece that is both trendy and invigorating.
Paint it (all) green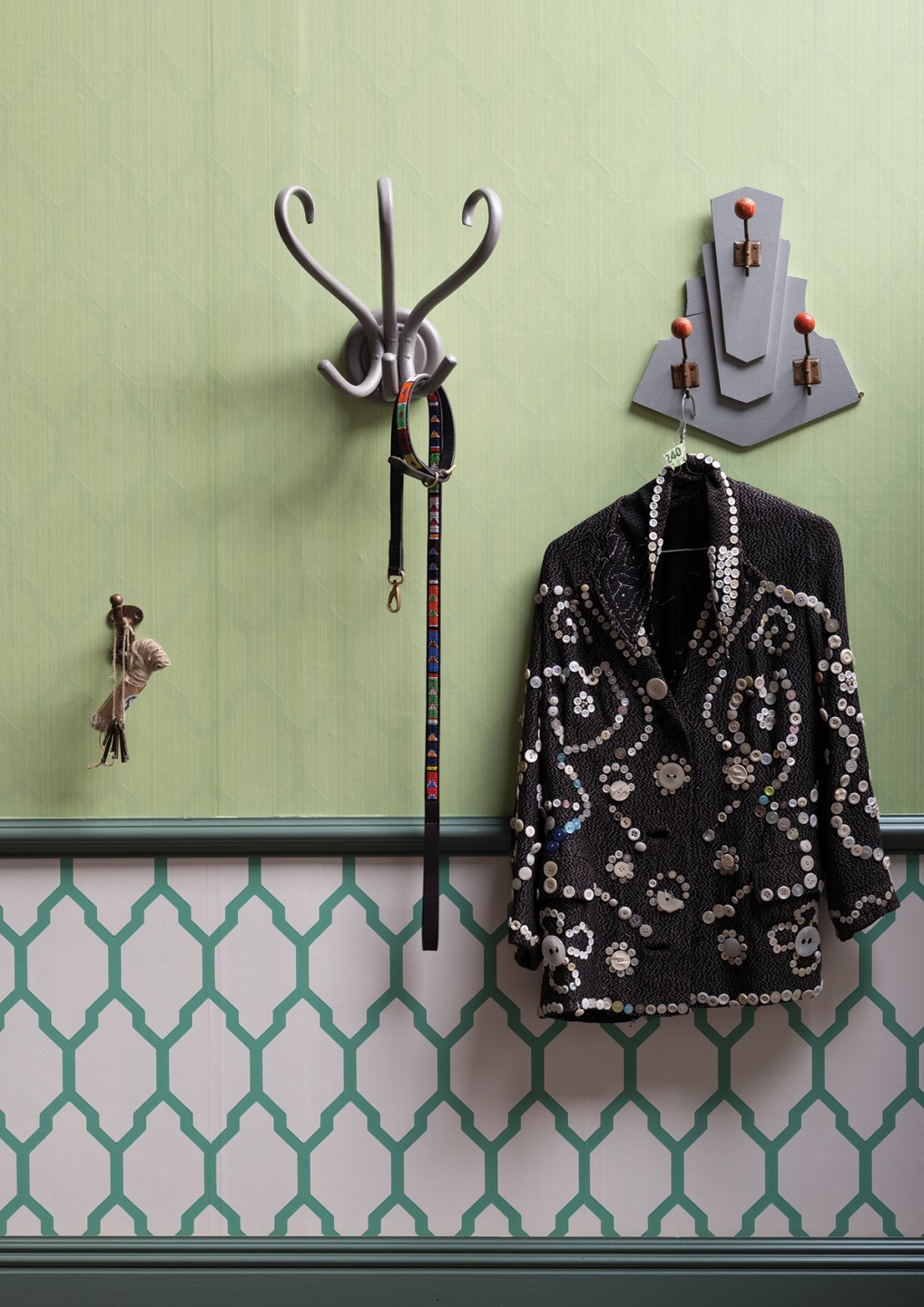 Image credit: Farrow & Bell
If you are a daring soul who loves to experiment with bright shades, an all-green interior might just be your thing. Create a lively, carefree home atmosphere by decorating the walls of your abode with different combinations of this lush colour.
However, do remember to alternate between hues and patterns! Too much of the same tint will only achieve the undesired effect of creating visual stagnancy.
Create hype with a stripe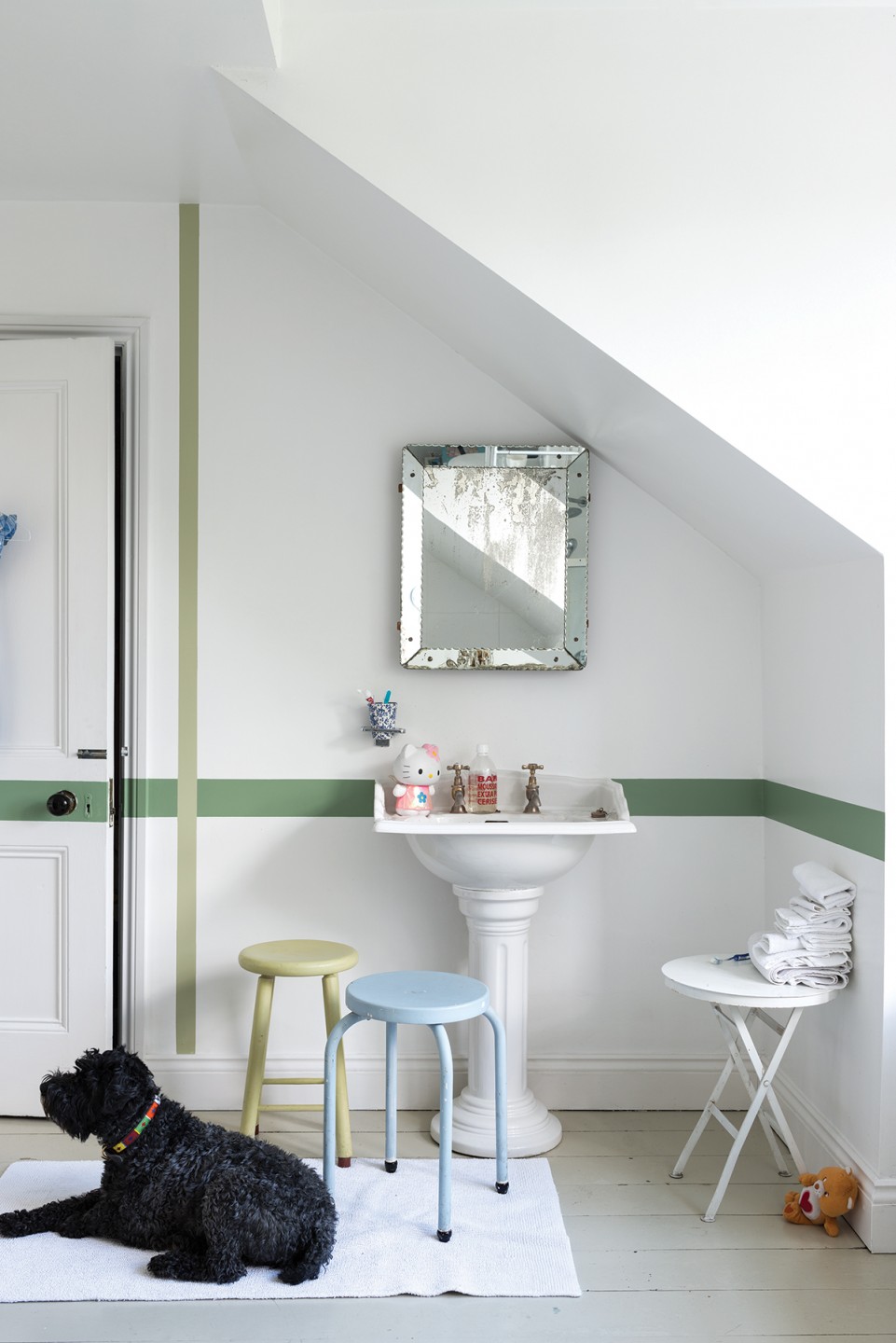 Image credit: Press Loft
Sometimes all it takes to differentiate a sterile interior from a trendy one is a single wide stripe of colour. Add a horizontal streak of green to an all-white bathroom to create a contrasting focal point that is both elegant and stylish.
Complement with blue hues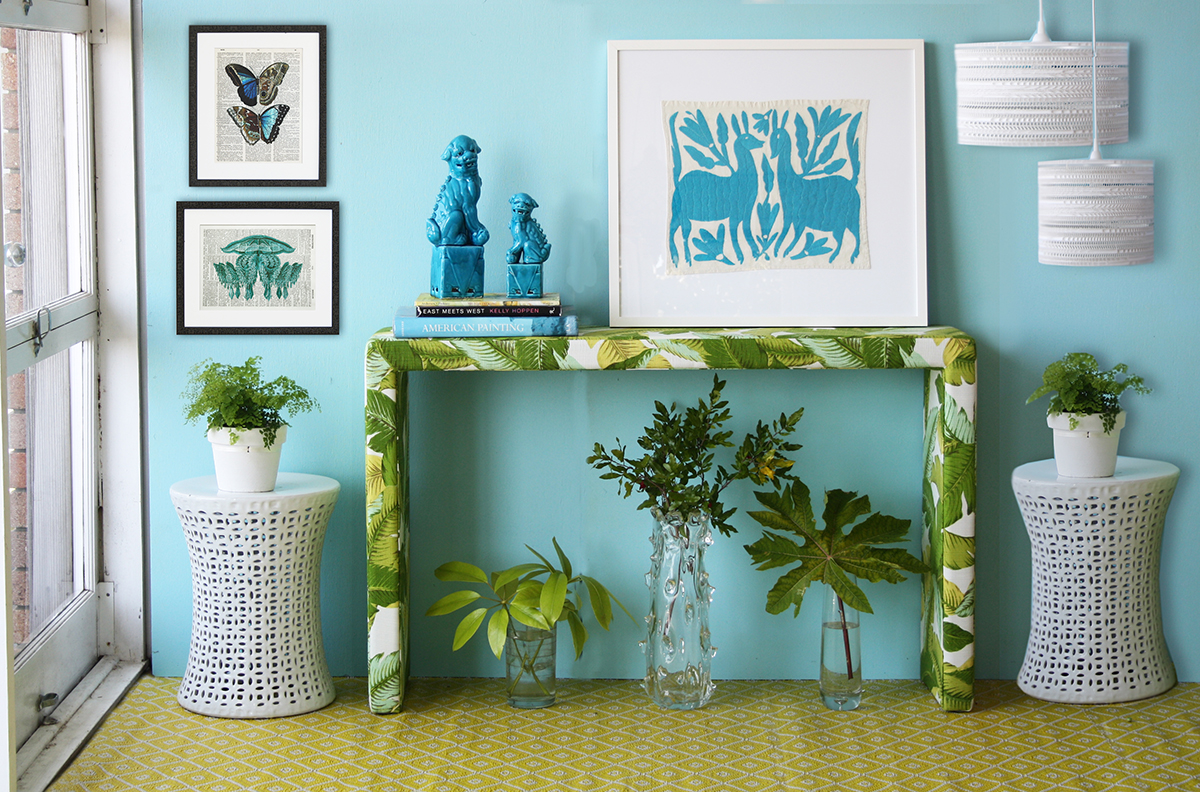 Image credit: Eco Chic
Create a relaxing interior by enhancing your home's decor with a palette of complementary colours. For instance, light shades of blue and white pair well with green to bring out a serene touch in any room. Further amp up the natural feel by letting in unfiltered sunlight for a distinctively eco-chic space.
Bring the natural outdoors in!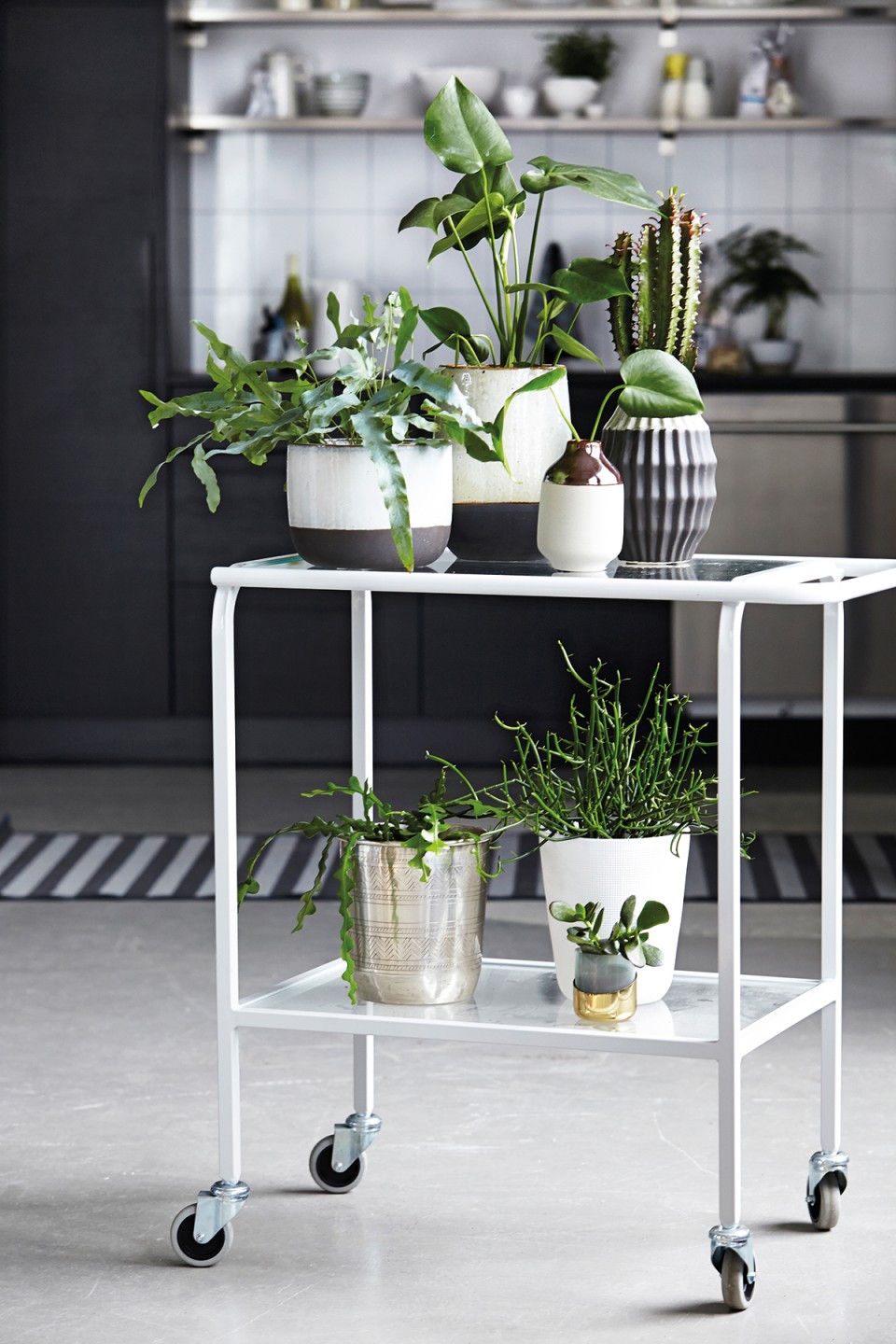 Image credit: House Doctor
Short of living in a jungle, the best way of being one with nature is to create an indoors garden at home. When it comes to adding green to your home, nothing beats the real deal. Apart from giving bland interiors a beautiful emerald flourish, decorating with organic greenery also reduces the levels of airborne pollutants for a healthier living environment. For greater visual interest, create a simple movable display by placing different potted plants on a trolley.