Healthy eating starts from the home and one way you can gain access to inexpensive, yummy food is through growing them by yourself. Here are six herbs that can help you get started on creating a mini garden at home.
Basil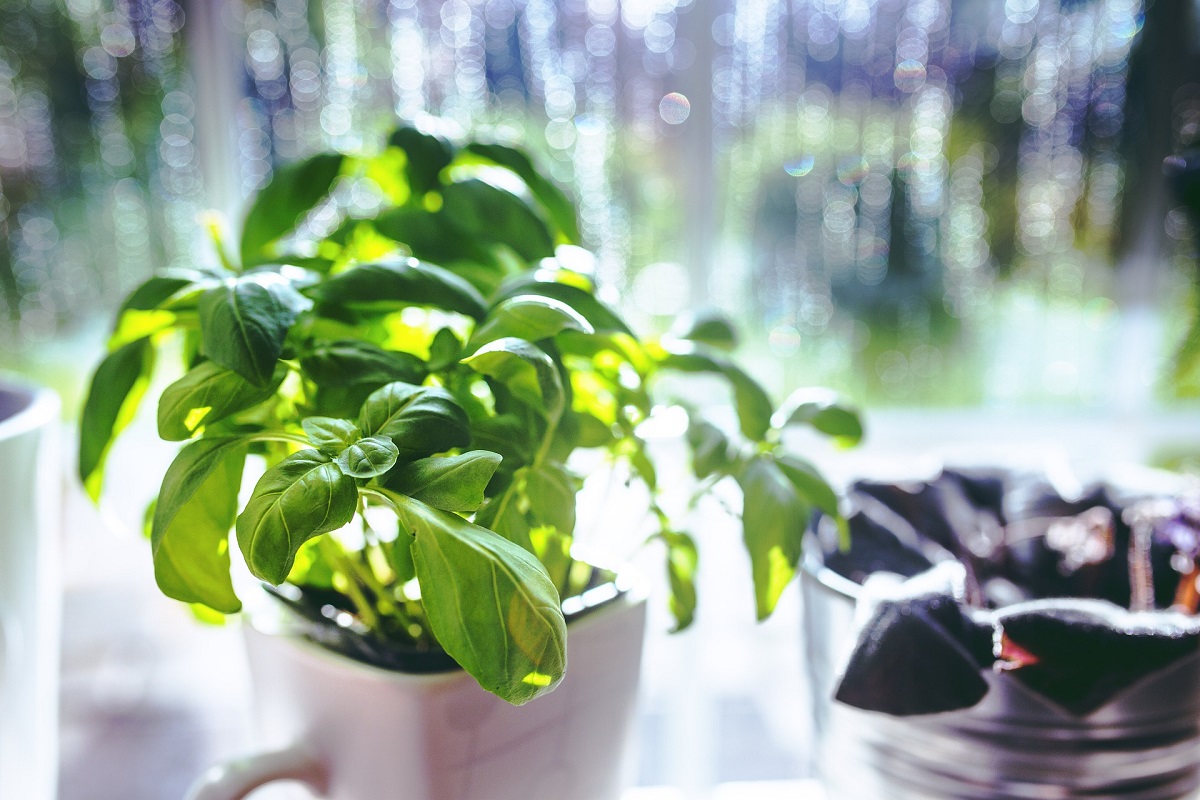 As one of the easiest plants to grow indoors, all you need for a healthy basil plant are a sunny room, a sterilized pot and plenty of rich soil. Additionally, as a plant that thrives in warm temperatures, Basil is the perfect herb to grow in sunny Singapore. Harvesting basil is also a relatively straightforward affair; simply trim off the tips at the stem or pluck off individual leaves for a quick addition to your meal.
Basil goes well with…
Salads
Pasta
Stir-fried meat dishes (e.g. tuna and chicken)
Lavender
Similar to basil, lavender is a Mediterranean herb that grows best in sunny locations. For best results, grow your lavender plant close to an open window where it is exposed to sufficient sunlight and air. One thing to note, however, is that lavender requires slightly alkaline soil to grow in. The ideal pH level for growing lavender ranges from 6.7 to 7.3, and it can be reached by adding appropriate amounts of lime to soil. Because of their sensitivity to dampness, be sure not to over-water new lavender plants as well!
Lavender goes well with…
Mint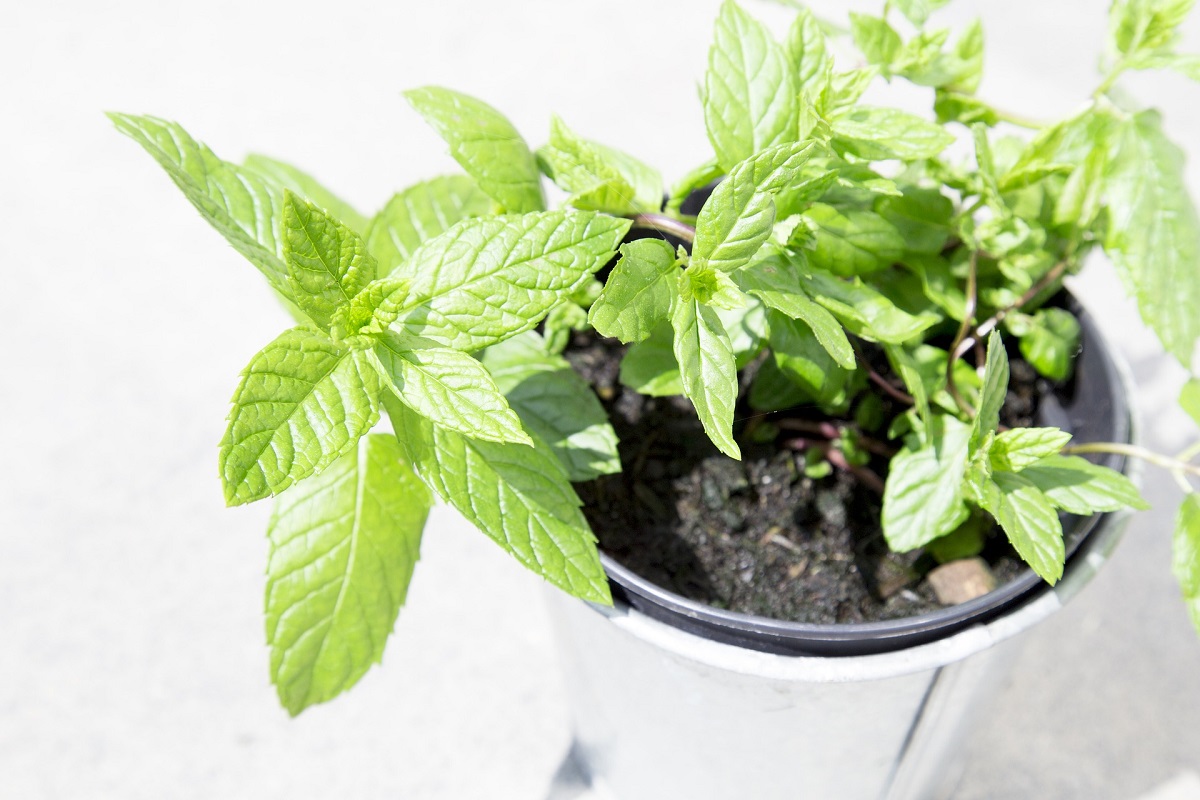 While there are many different kinds of mint species, one common trait that is shared between them is their vigorous growth rate. Avoid growing mint in a common container that is shared by other plants, as their roots can take over the entire pot with ease, given sufficient time. Mint plants also do not require fertilising and can grow well in regular, moist soil where their roots will not dry out.
Mint goes well with…
Thyme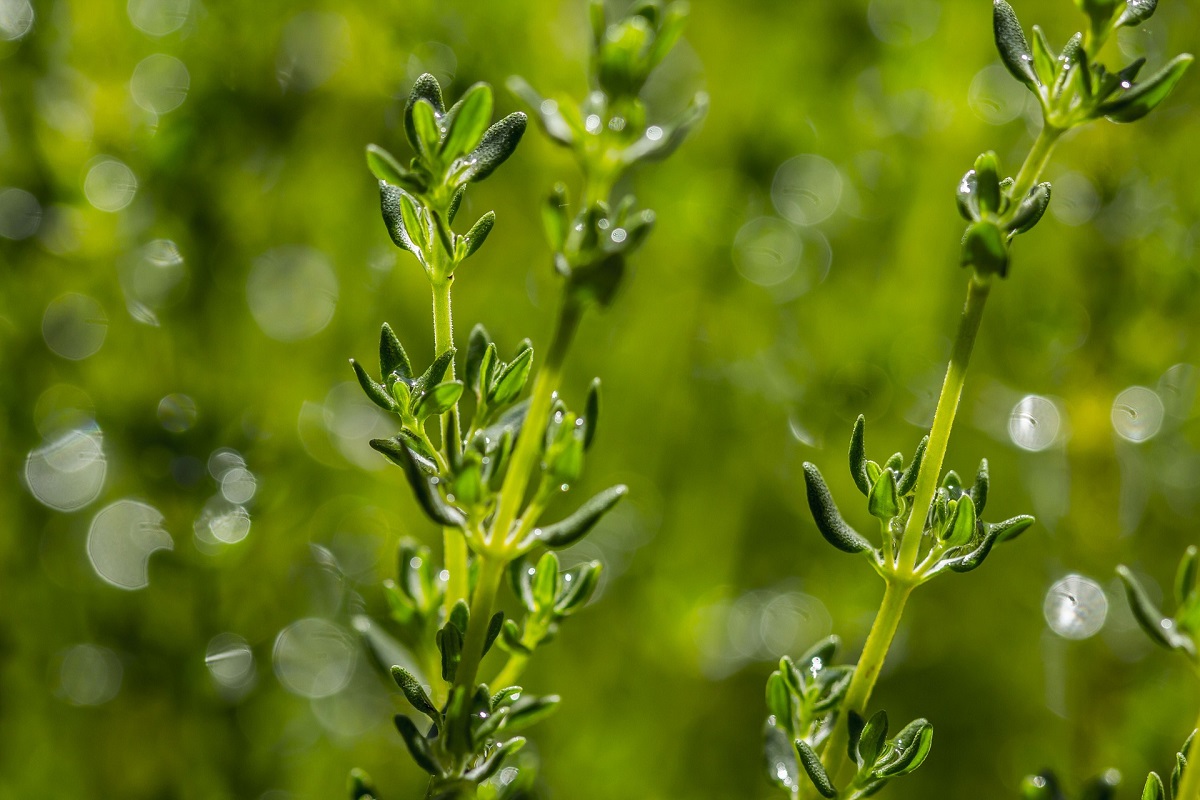 An evergreen herb that grows all-year-round, thyme plants thrive in home areas with good air circulation, as well as adequate exposure to heat and sunlight. One unique feature of thyme is that it grows better with neglect. For instance, poor, stony soil produces more flavourful Thyme plants, rather than hindering their growth. Additionally, despite being a flourishing plant like mint, thyme can be grown with other herbs without fear of it taking over the entire planter.
Thyme goes well with…
Stews
Stocks
Grilled meat dishes (e.g. lamb and fish)
Rosemary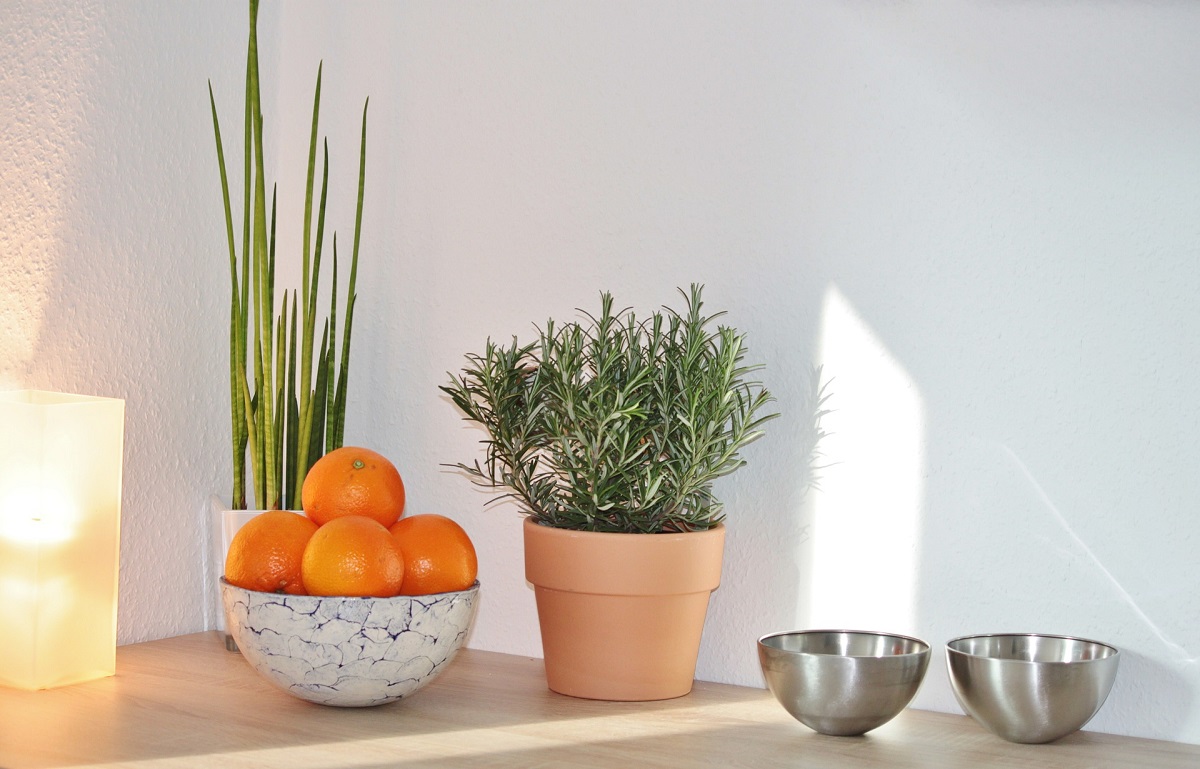 More than a simple herb that can be used in the kitchen, rosemary is commonly used in medicines, body perfumes and incenses due to the fragrant aroma that it emits when burnt. Rosemary is also widely grown in pots and gardens, making it a great plant to have indoors as well as outdoors. This versatile herb can also be added to various meat dishes to give them a distinctive, spicy flavour.
Rosemary goes well with…
Brownies
Soups
Roasted meats (e.g. lamb, chicken and beef)
Oregano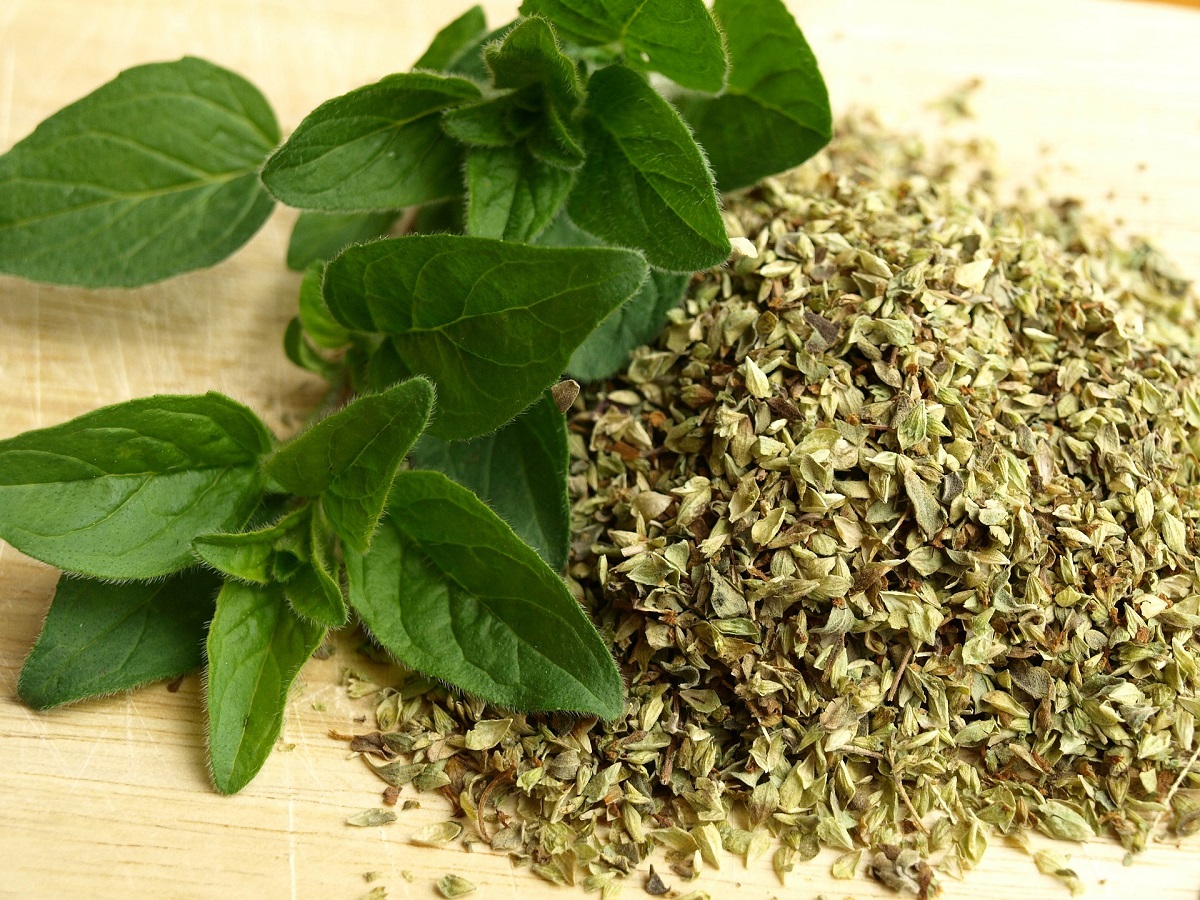 Like other Mediterranean plants, Oregano is a plant that should not be grown in overly-wet conditions. A waterlogged pot can cause Oregano plants to develop root rot, leading to poor leaf quality or even death. That aside, Oregano is a hardy herb, which rarely suffers from disease or insect infestations. For the most flavourful Oregano leaves, harvest them in the morning just before their flowers bloom.
Oregano goes well with…
Pizza
Beans
Egg dishes (e.g. stir-fried or poached)