Moving into a new home is an exciting prospect, but why not upgrade your new abode by bringing along some new tech tools? From the ever-essential wireless router to health-enhancing air purifiers, we share with you a list of six stylish, must-have gadgets that will instantly transform your humble apartment into a high-tech crib.
Google Wi-Fi Mesh Router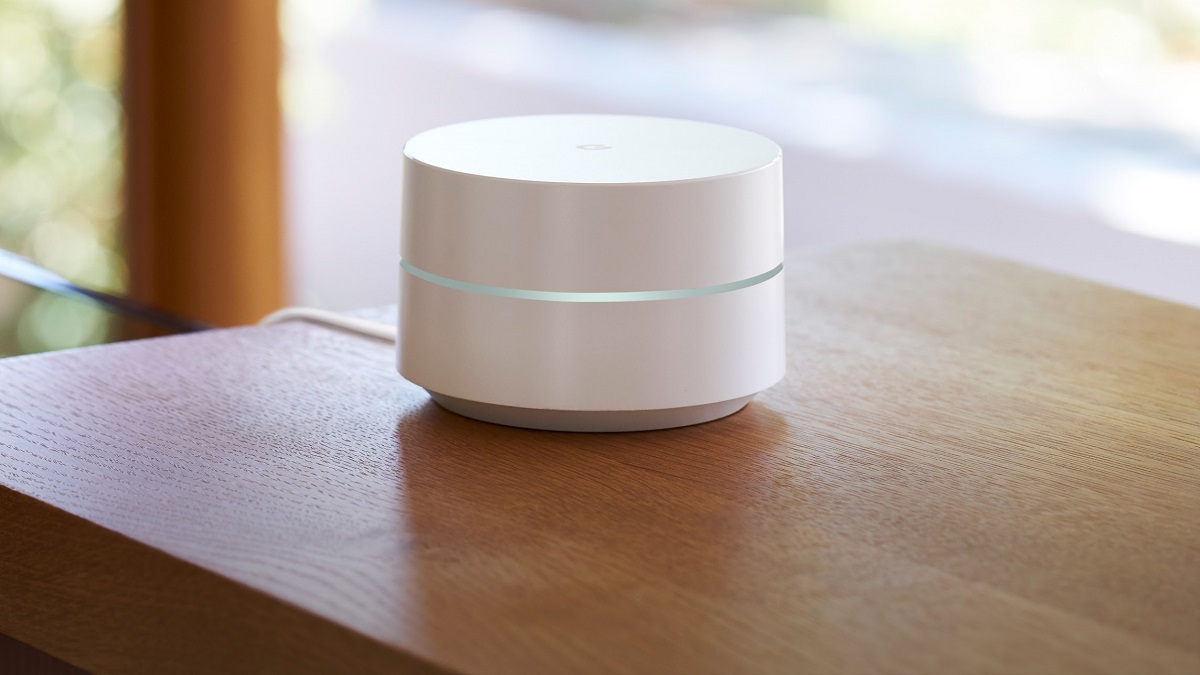 Image credit: Google
Eschewing the convention of having a single wireless router within the home, the Google Wi-Fi Mesh Router takes care of common connection problems by adopting multiple units for a wider coverage area. Say goodbye to spotty signals and dead zones with these sleek-looking mini-routers that come in a nifty white shell.
Cado Air Purifier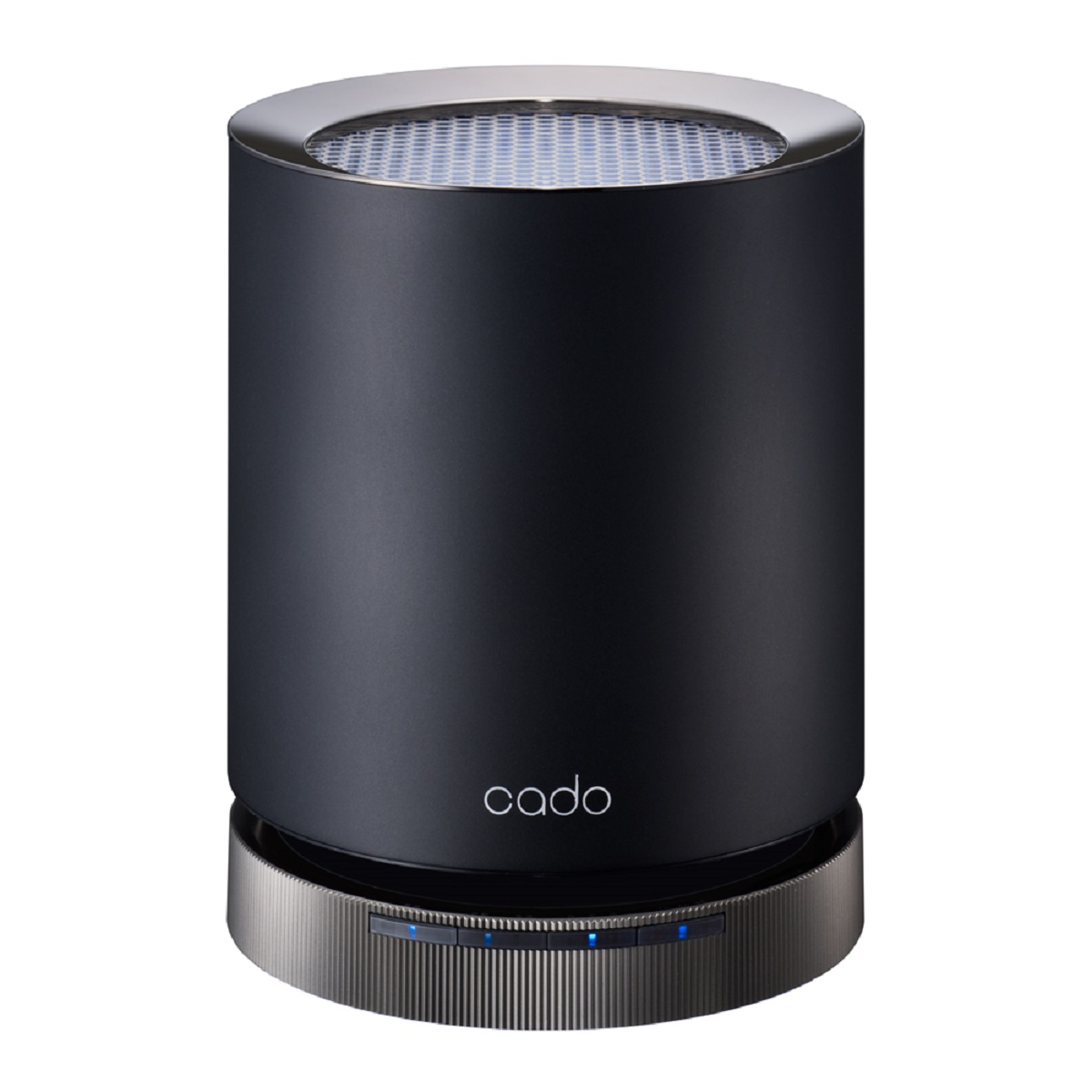 Image credit: Cado
Hailing from Japan, Cado's line of air purifiers are the perfect gadget for a stylish family home. Measuring 30 cm in height, the AP C-100 is one such model that makes for an unobtrusive addition compared to bulkier, conventional units. Place it on a bedside dresser or in the living room to create a fresher environment for your loved ones.
Tile Bluetooth Tracker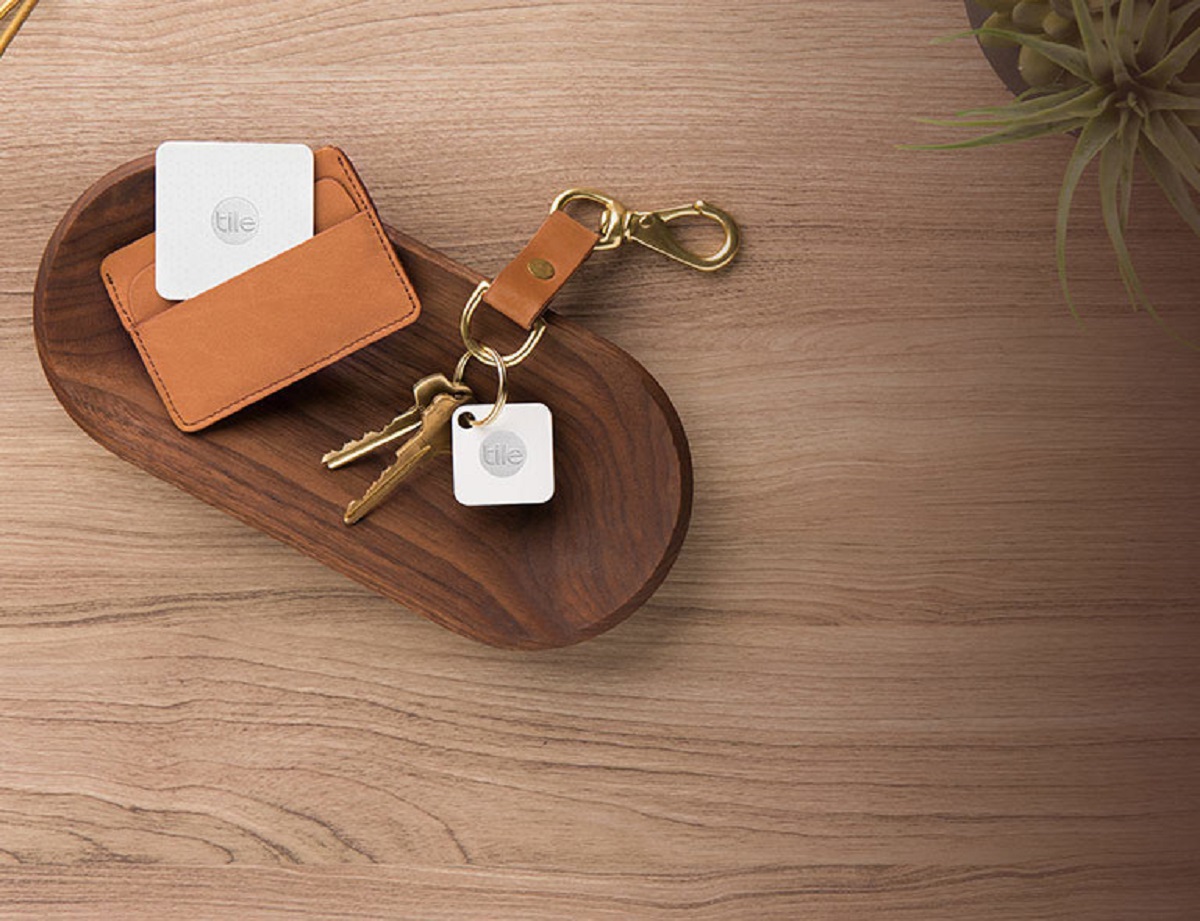 Image credit: Tile
Moving is often a messy affair that involves keeping track of a large number of belongings. On the off-chance that you misplace of an item or two, the Tile Bluetooth tracker can help. Simply attach this seemingly unremarkable device to important items, such as your home keys or wallet, and you will never lose them again. Locate a tagged item through the Tile smartphone app or by activating an alarm function that plays a loud tune.
Samsung Smart Door Lock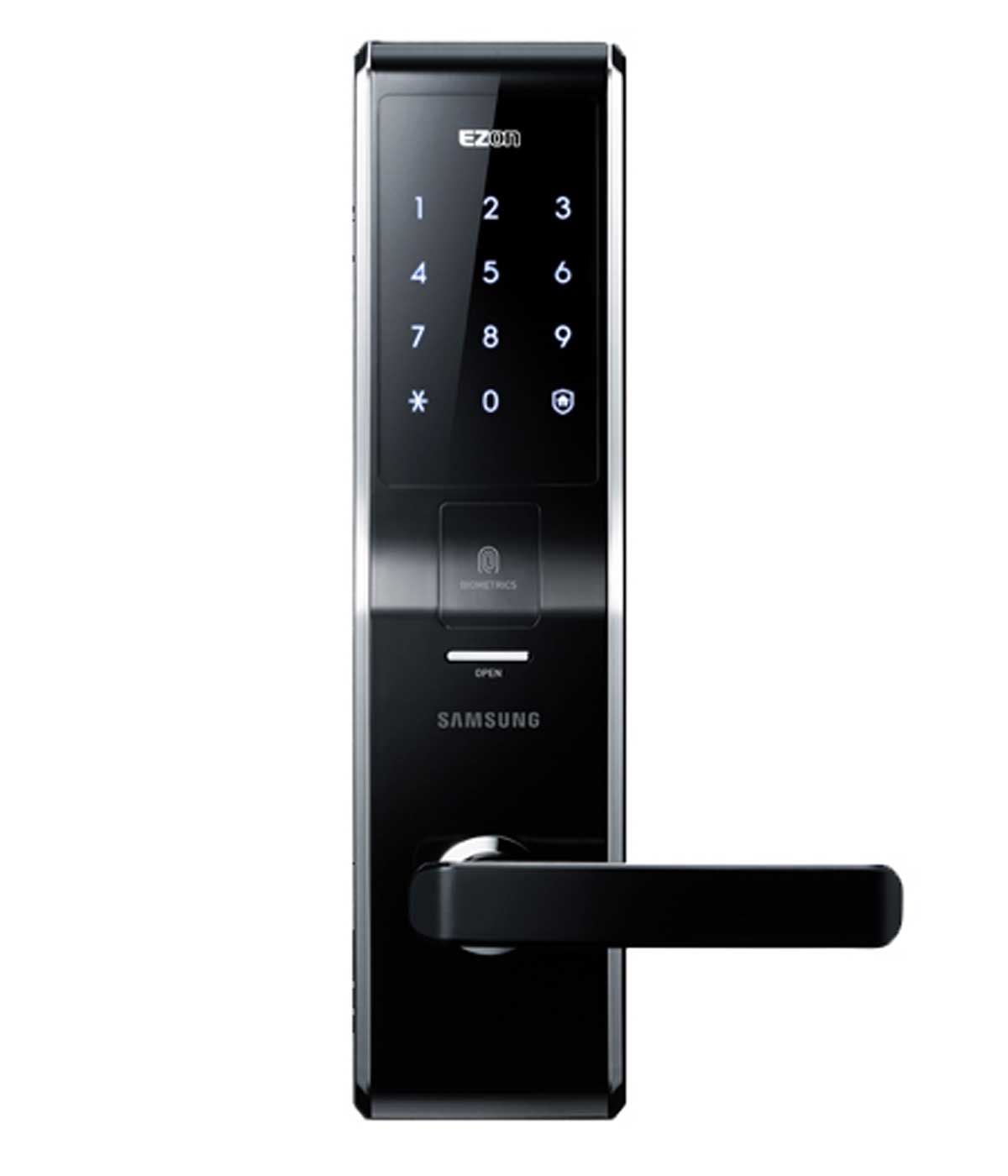 Image credit: Samsung
Another fool proof way of preventing the loss of your home keys is to simply have none. Samsung's smart door locks make this possible by allowing home owners to enter by using wireless technology, tapping an RFID card or by keying in a personal PIN code. The auto-lock function also comes in handy as it can save precious minutes when you are in a rush.
Piper Security Camera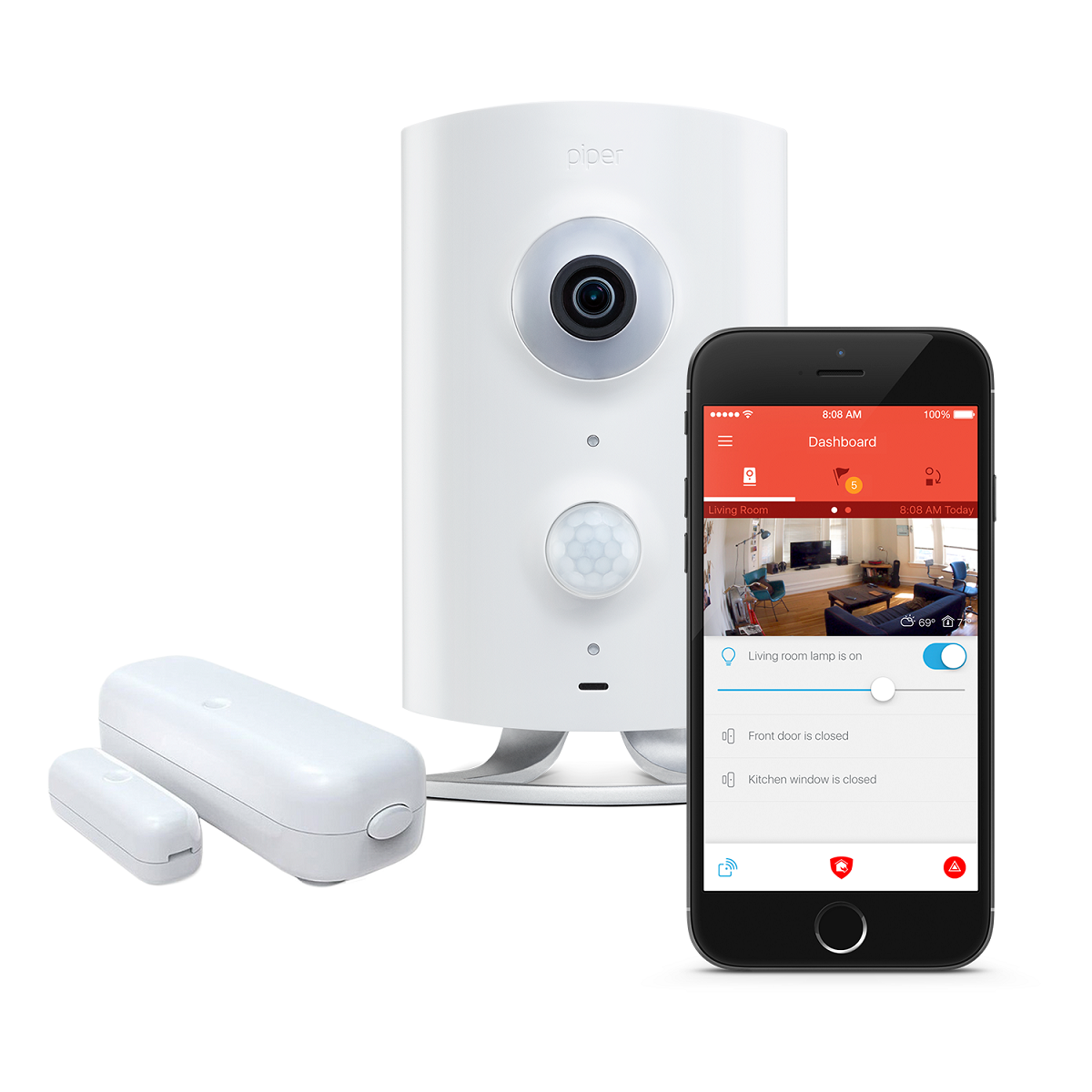 Image credit: Piper
Keep your new home safe the high-tech way with the Piper home security camera. This three-in-one system is capable of bolstering home security with the help of a motion-and-sound detector, an intruder-deterrent alarm as well as an in-built video camera. Additionally, the device enables smart homes by serving as a light-and-appliance control.
Amazon Echo Handsfree Speaker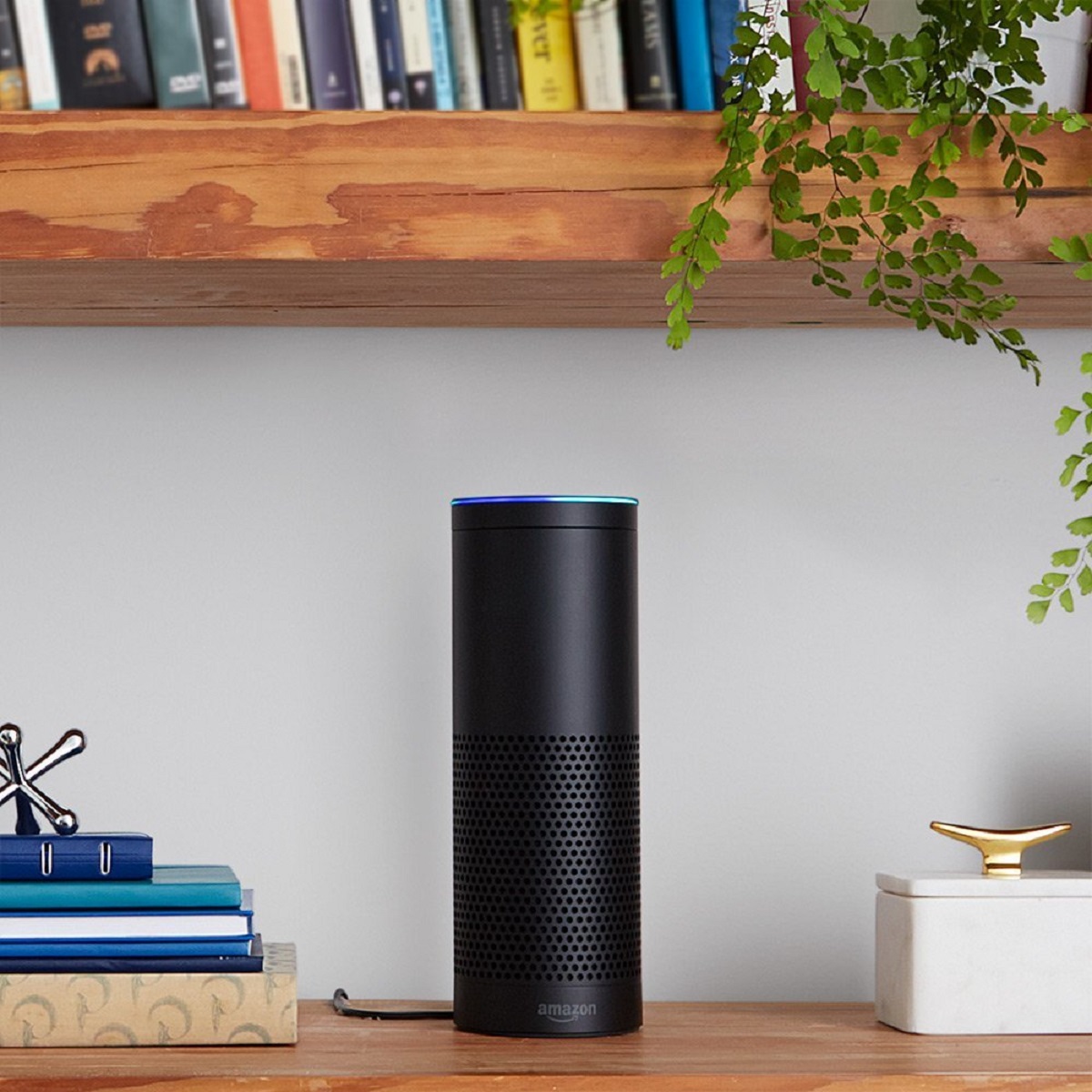 Image credit: Amazon
If you are a music lover, the Amazon Echo might just become your new favourite speaker. Apart from providing hands-free voice control for a variety of online music services, including Pandora, Spotify and Amazon Music, the smart device is also capable of assisting in common day-to-day tasks. New "skills" that the Amazon Echo can pick up include checking the daily TV programme schedule, calling for an Uber, or even ordering a pizza from Domino's!