We've rounded up some styling tips to revive your tired interiors using textiles.
Set the tone with a rug
A rug serves as the foundation for any room. It not only pulls colours and design elements together for a harmonious look, it also helps to define the zone and soften its ambience.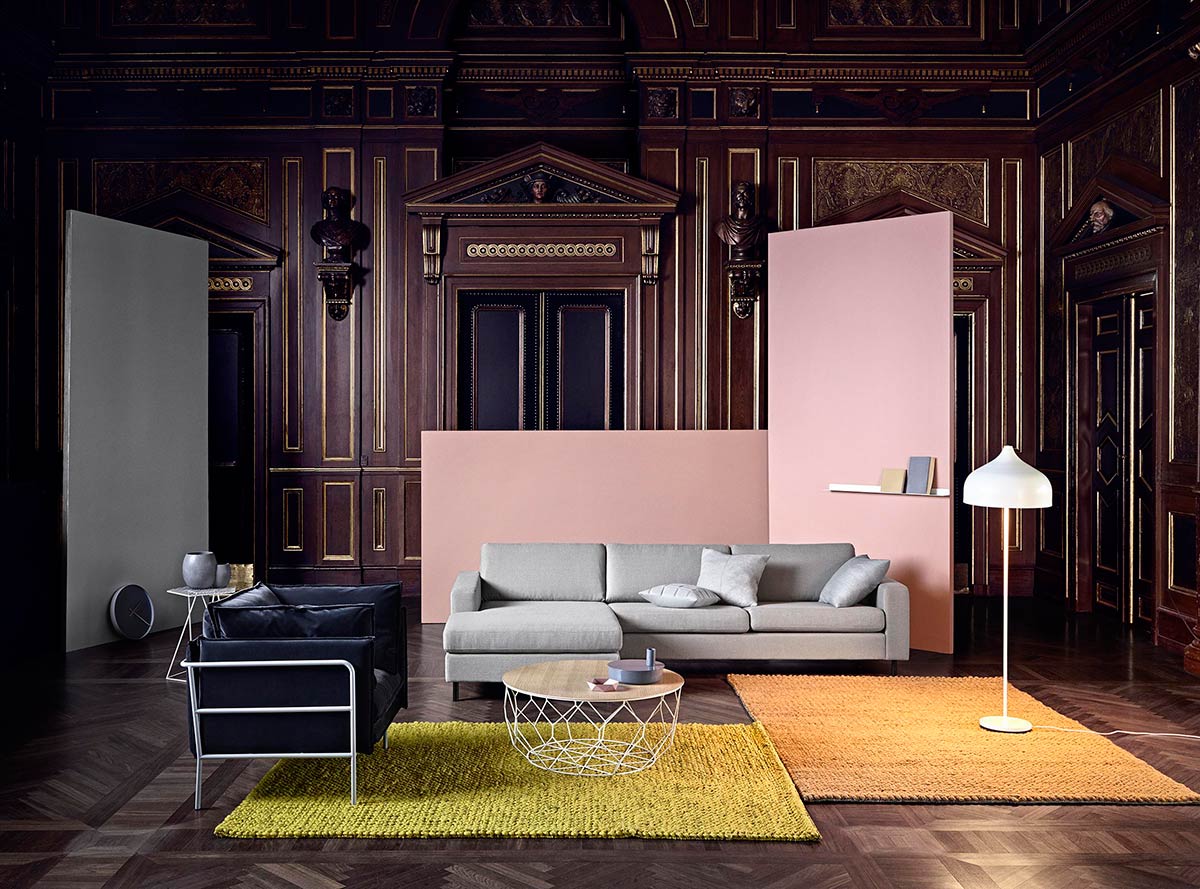 Image credit: Kuhl Home
Add a plush cushion or two
Besides using cushions to hide your well-worn sofa, these soft furnishings can be easily updated. Just swap out the covers according to mood, theme or season!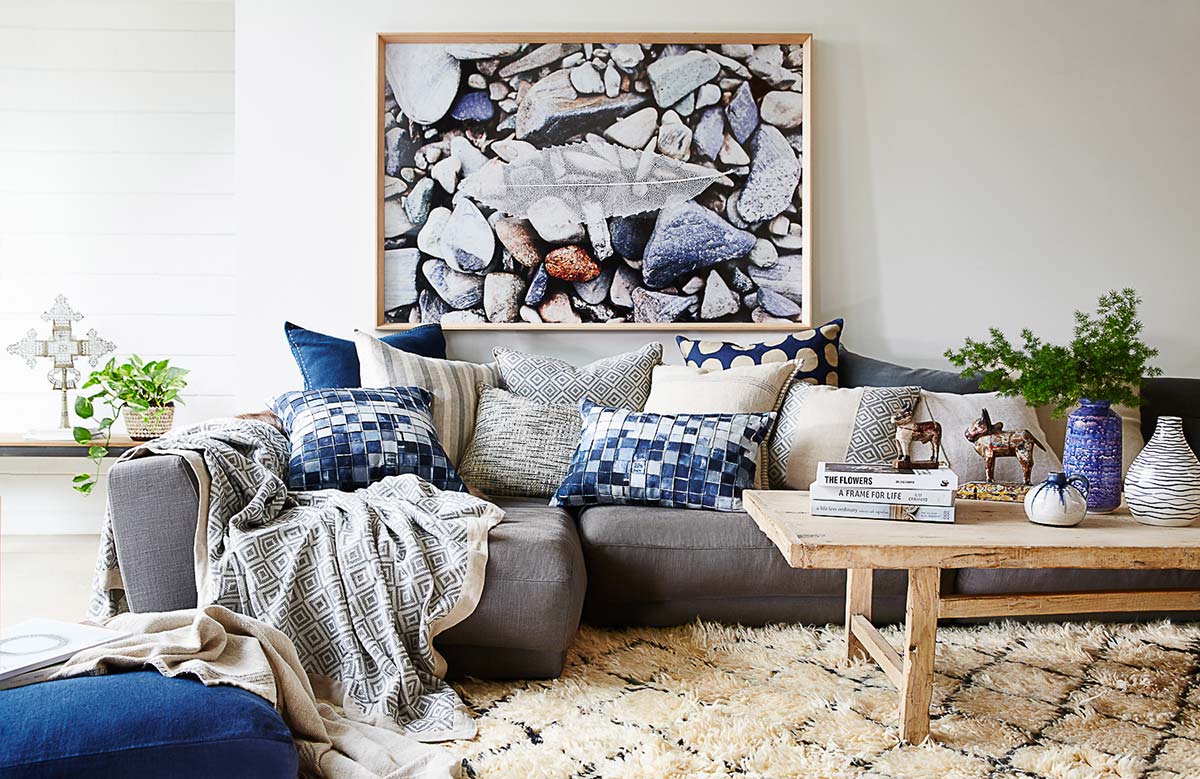 Image credit: Window Campaign Shoot
Include a throw
This versatile style maker can be draped over the couch, a timeworn chair, or folded at the foot of the bed to add visual interest. It's especially handy for the upcoming cold weather.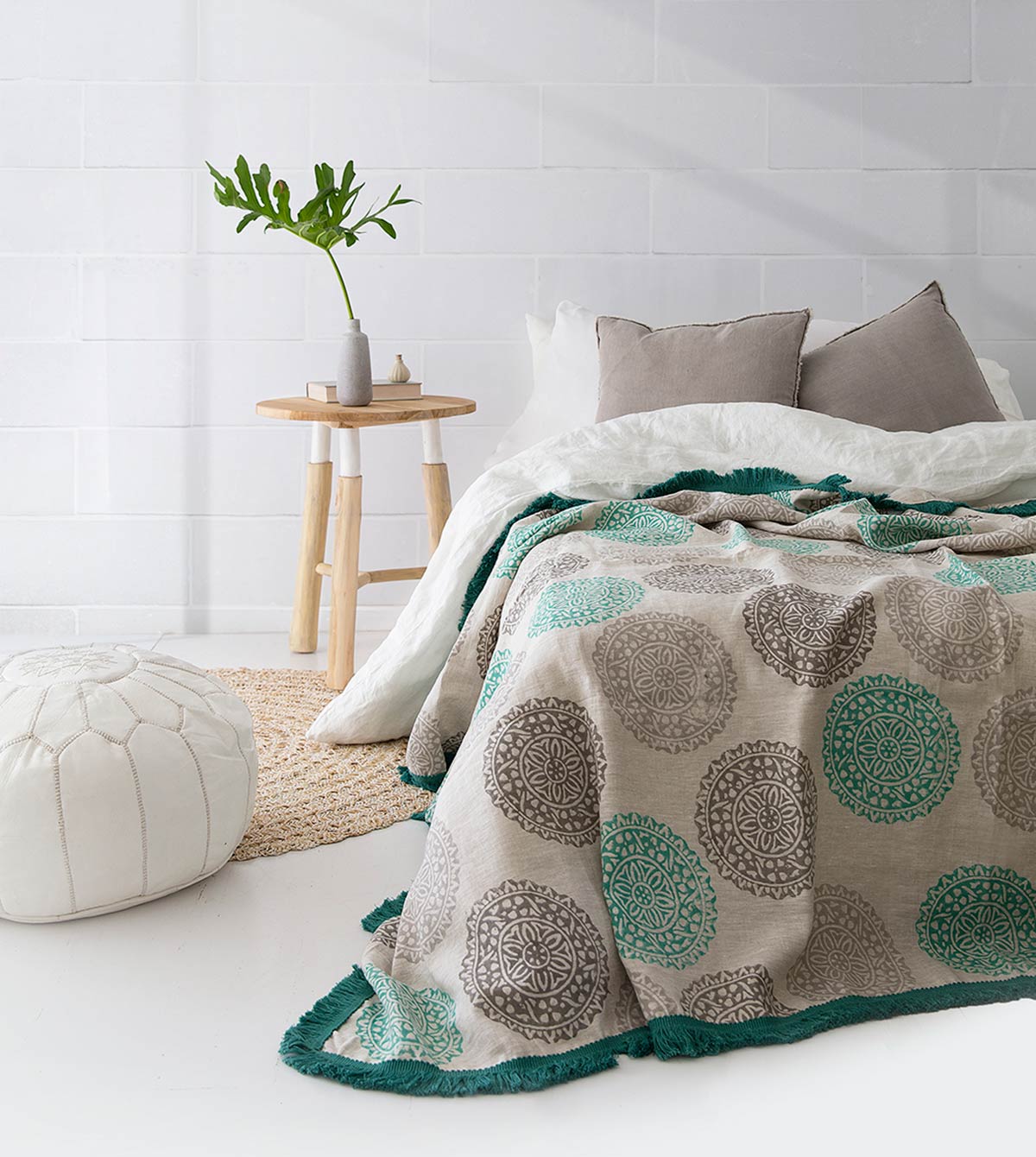 Image credit: Shakiraaz Handmade Throws and Cushions
Reupholstering works wonders
Give your old settees, dining chairs and poufs a new lease of life by reupholstering them for a fresh look.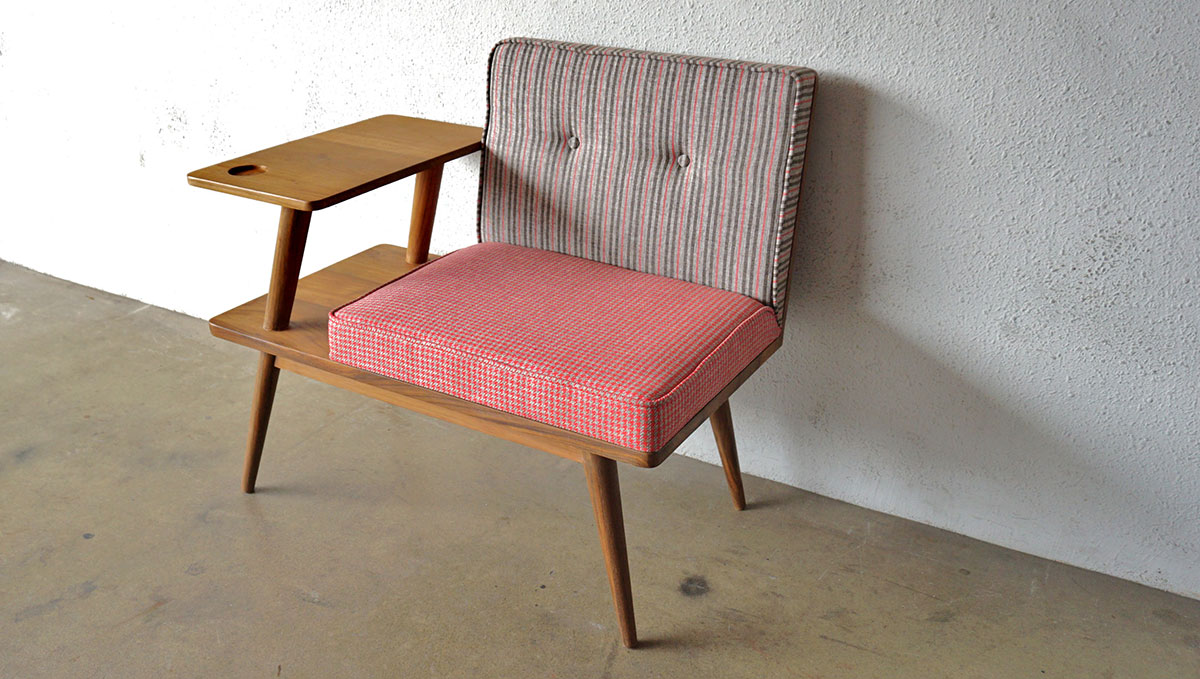 Image credit: Second Charm
Hang up curtains
Aside from shielding your home from the sun's glare, curtains add to its aesthetic appeal. With the array of textiles, styles and colours available, there's sure to be one that suit your tastes.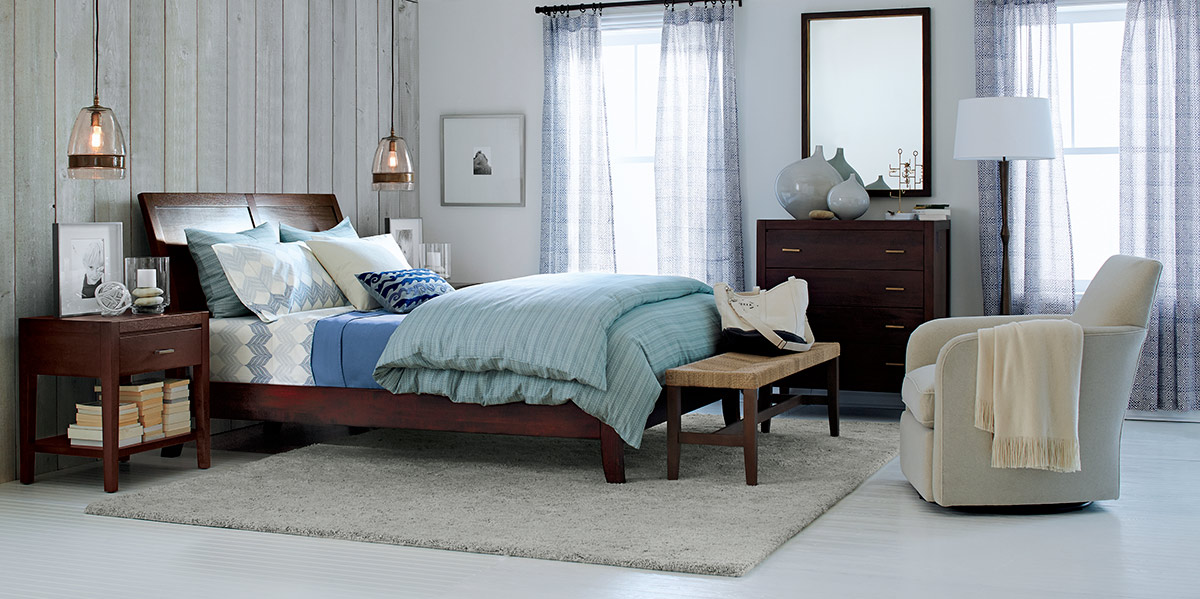 Image credit: Crate & Barrel
Throw in fluffy towels and a luxurious bath mat
We have to admit that the best bath space is that of a luxury hotel's. Emulate the vibes by stocking your own bathroom with plenty of clean, fluffy towels and adding a patterned rug for more character.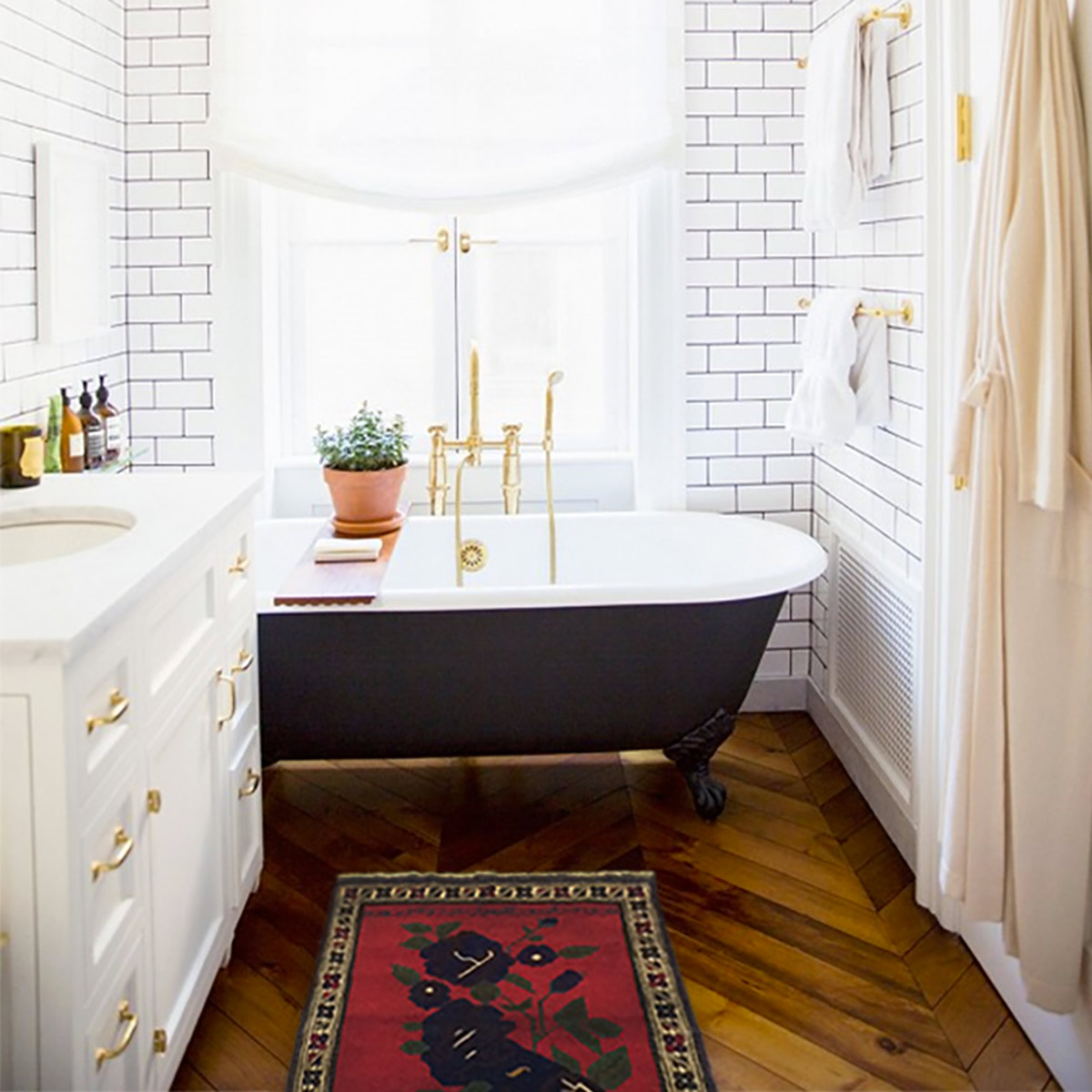 Image credit: Cluster-Cluster
Update your dining table with a table runner
Whether it's a simple luncheon or an extravagant dinner, you can always impress your guests with a great tablescape. A runner that complements the colour scheme of your serving ware makes your dining table appear more put together. Plus, it saves your precious table from potential spills and stains!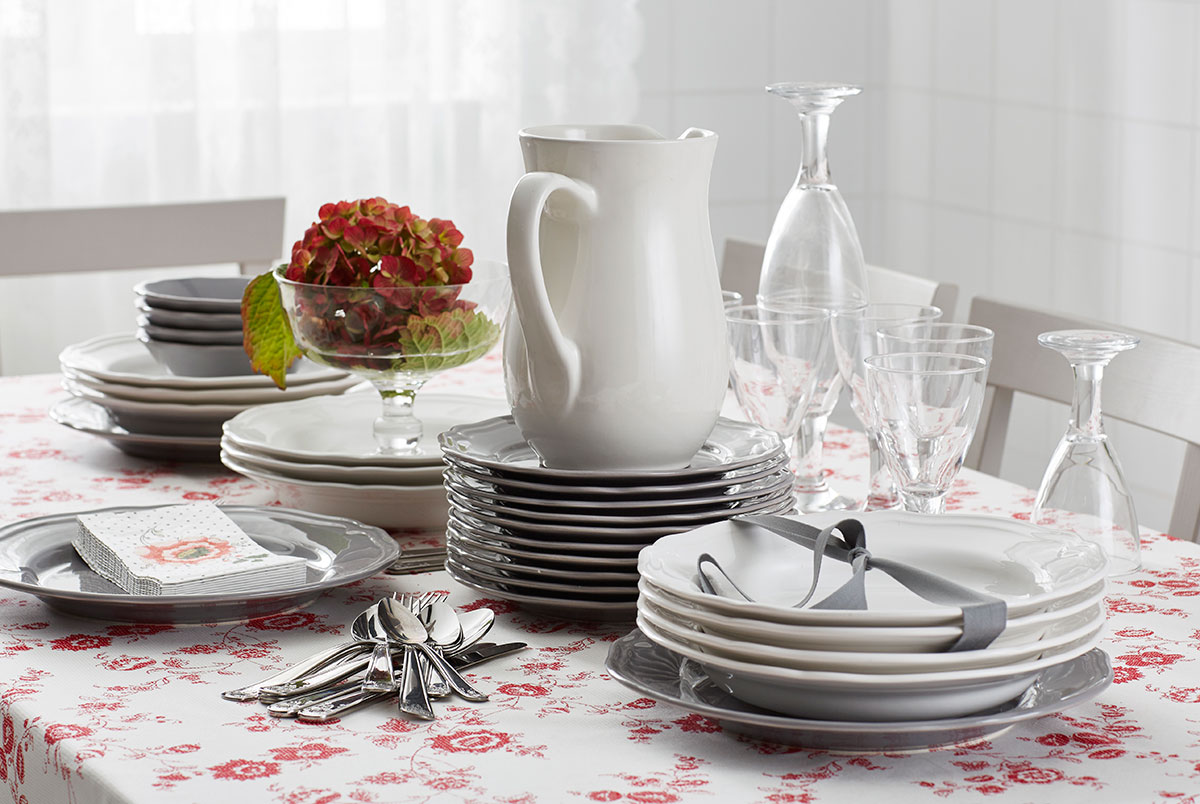 Image credit: IKEA
Cosy up your bedroom with new linens
As the most intimate room in your home, your master suite deserves the best. Employ premium bed linens to imbue different atmospheres.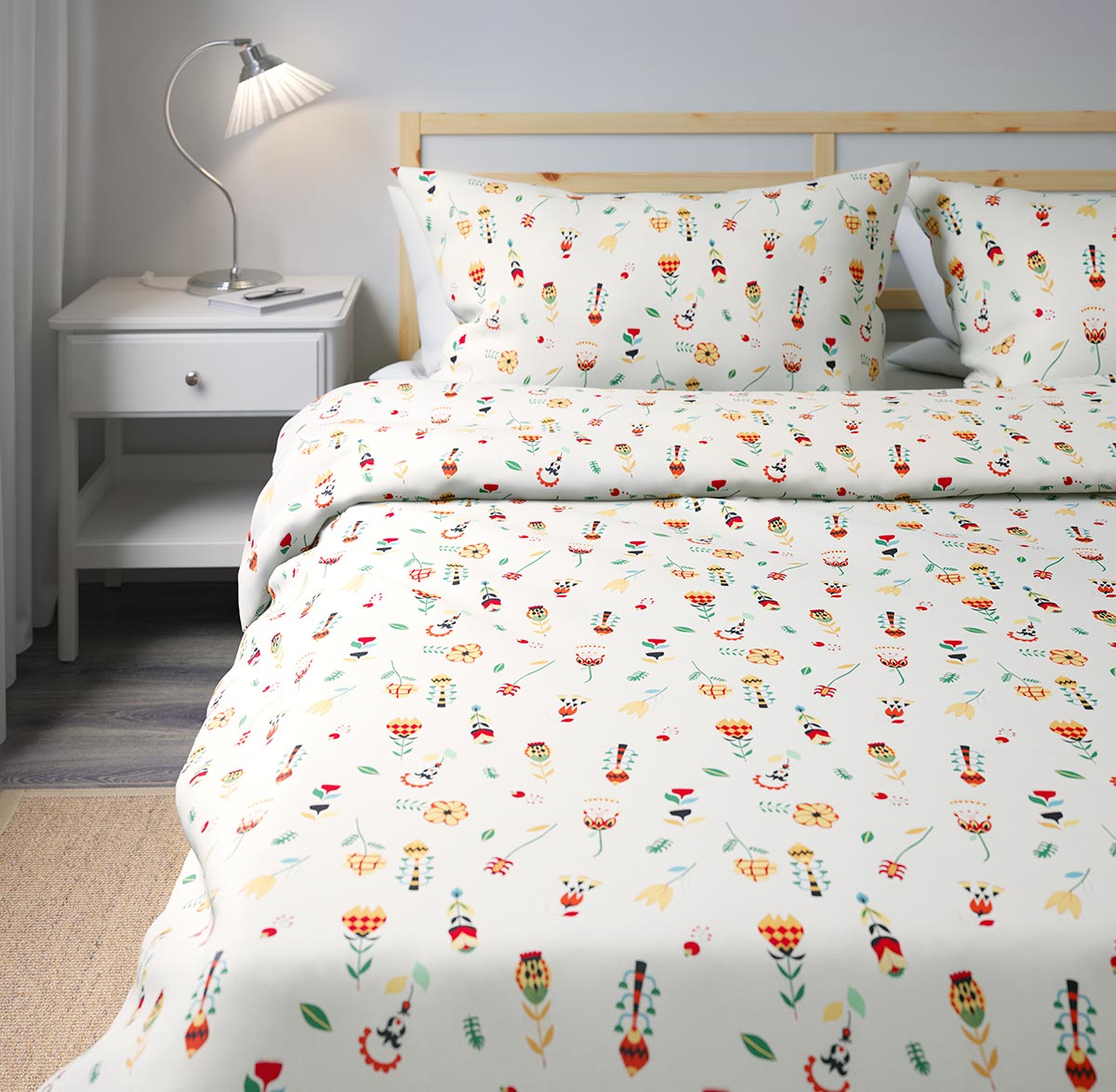 Image credit: IKEA
This was adapted from an article originally written by Fidz Azmin published in the October 2016 issue of SquareRooms.