Bored of black and white bathroom fixtures and want to infuse the space with some colour? Or looking for bathroom fixtures that are versatile and customisable so you can show off your unique personal taste? Either way, Geberit has something for you in its lineup of actuator plates!
Bring colour into the bathroom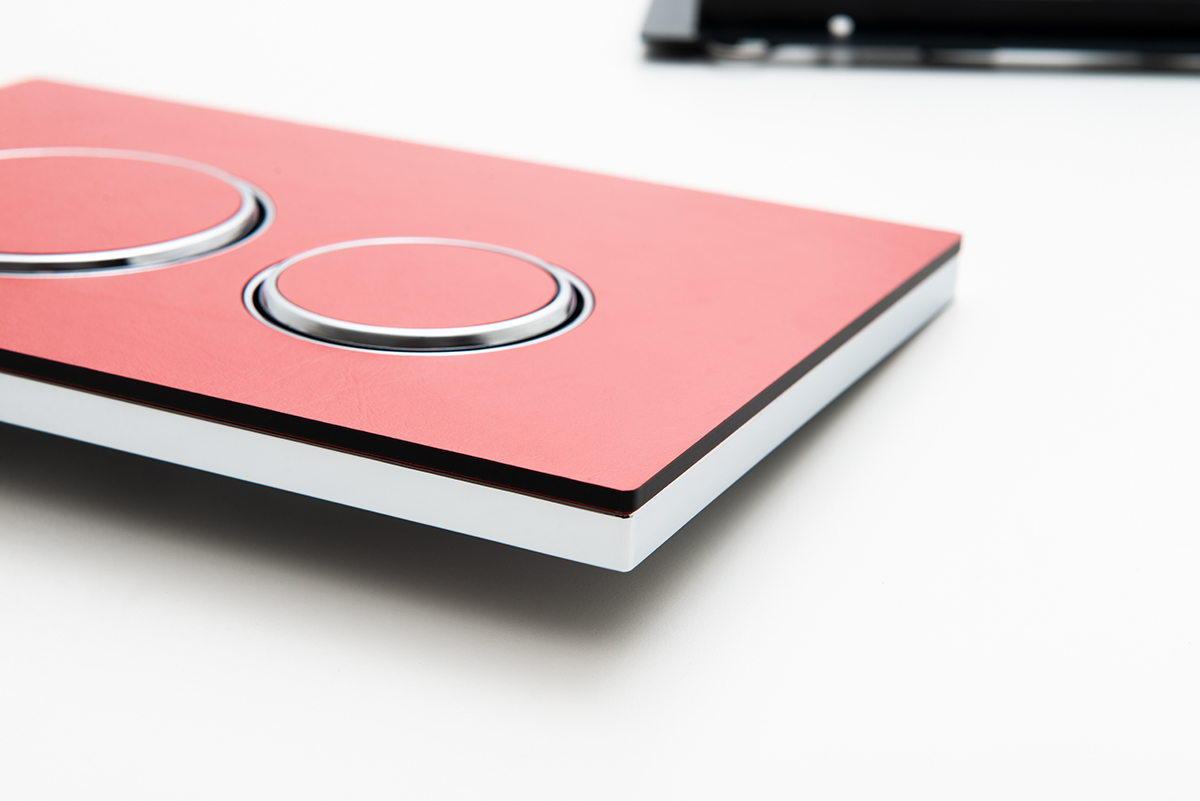 If you're hoping to infuse your bathroom with some lively hues, you have to know about the Geberit Sigma21 actuator plates, which come in countless colours and textures!
There's something for everyone in the lineup, including lots of bright and colourful options to make a statement. Name your favourite colour, they have it—bright blue, coral orange, various shades of pink and many more.
You can even mix and match the plate's features and combine various tones and textures, making for one-of-a-kind combinations that reflect your style to a T.
Show off your personality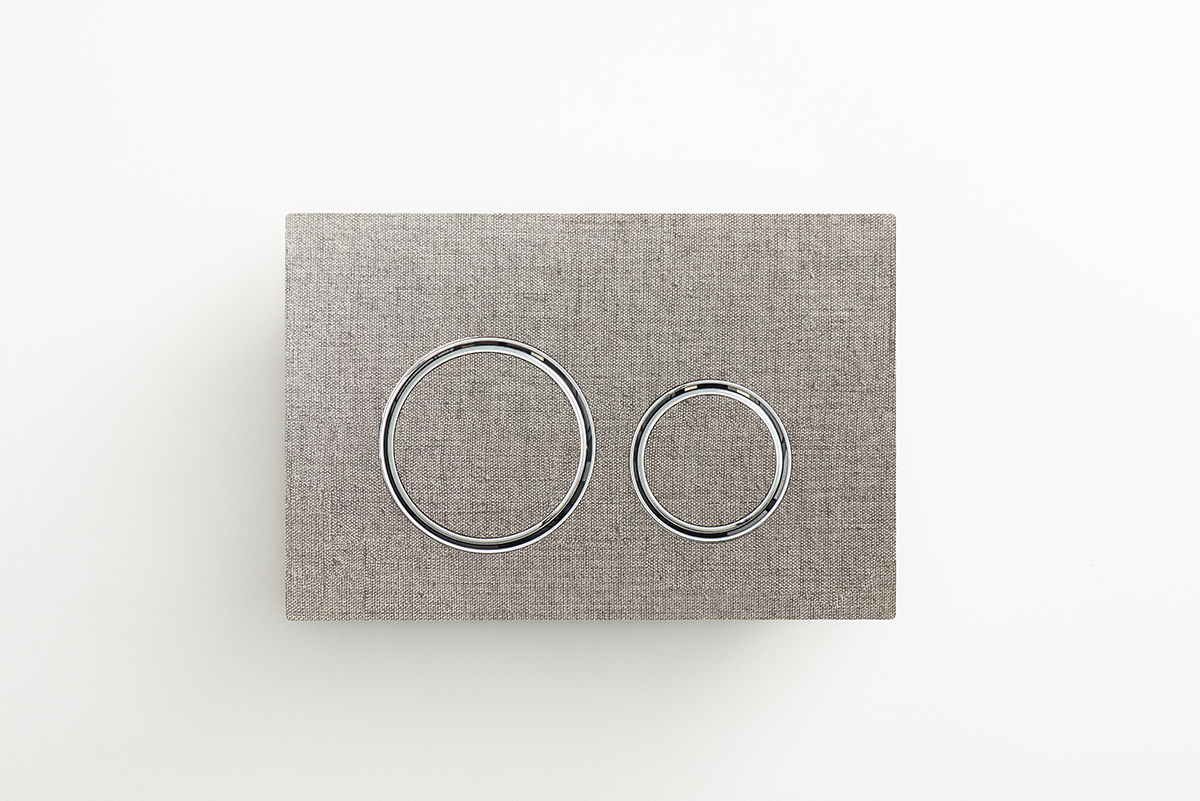 The bathroom is often neglected as a purely functional space, but with the right tweaks, it can go a long way to evoke your unique personality. We recommend going for bathroom accessories and fittings that can be customised to your liking.
The Geberit Sigma21 actuator plates are ideal for this too.
Choose between a glass and slate finish, then customise the texture, colour and every minute detail of your plate to suit your personal taste. Plus, these actuator plates can be switched out with ease in just a few minutes whenever you feel like you need a change!
Find out more at geberit.com.sg.
This post was brought to you by Geberit.