Styling is always personal and unique to every home, but these dos and don'ts by professional interior designer and home stylist Barbara Fritschy from Make Room will get you on the right track!
1 Don't start in the furniture store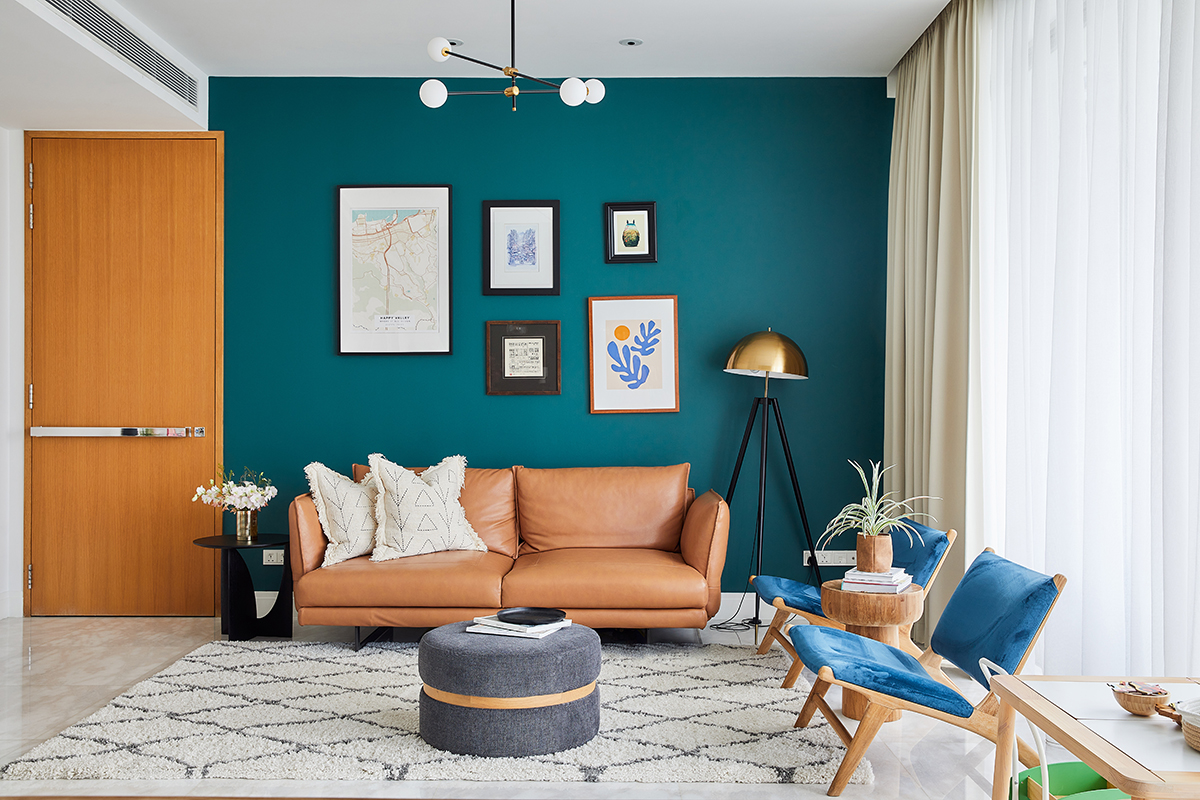 Just like you should avoid grocery shopping when you're hungry, don't go shopping just because you have an empty home.
If you pick a sofa just because you like it in the store, without taking measurements or thinking about the rest of the room, you're stuck with it. The rest of the room will have to be built around that sofa, and if it's too large for the space it will be forever awkward.
2 Do be creative and experiment
There are no foolproof layouts that work for every space. Every home is different, just like every person is different. Making a home is inherently personal and so you can never apply one rule to all.
Try your hand at experimenting and don't be afraid to fail—that's how you're going to learn what works best for you.
3 Don't over-buy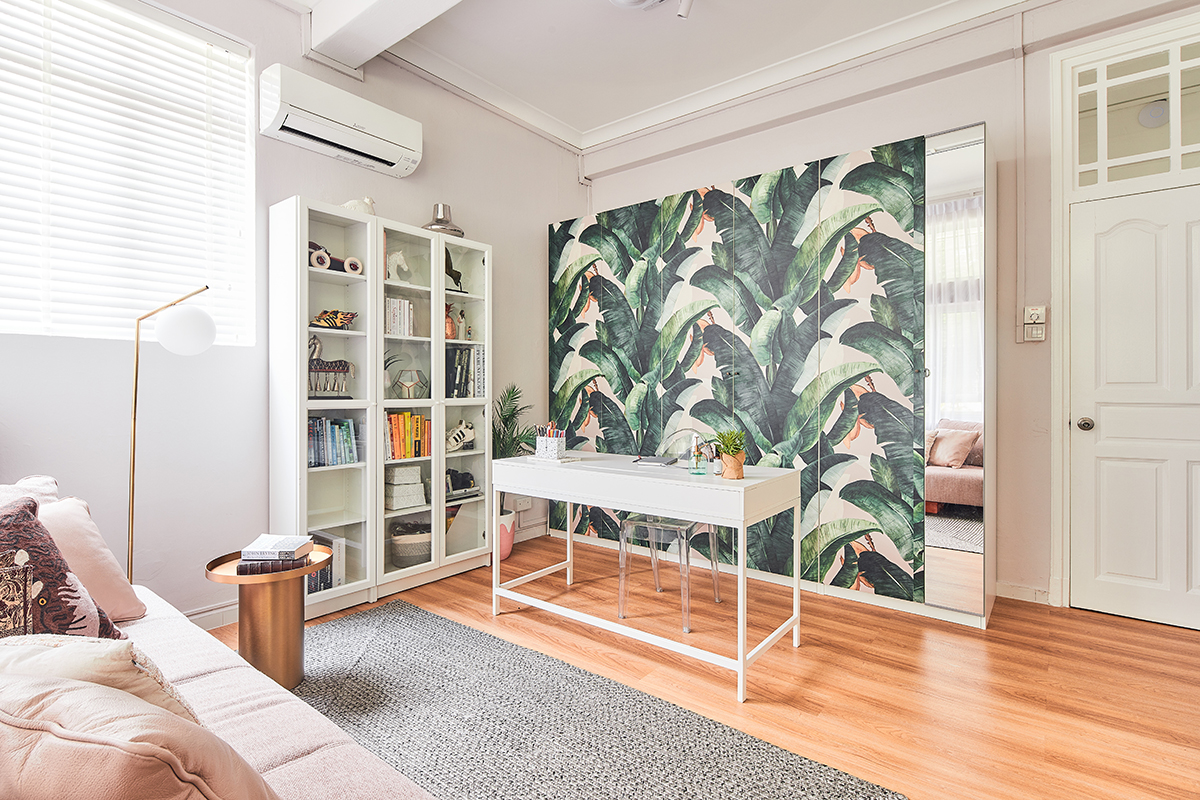 Don't just buy items because they're on sale or trendy. Only buy items because they add to the atmosphere you want to evoke at home.
It's also good to buy some items over time. For instance, you can save on cushion covers during the initial styling so that you can go out and get new ones to freshen up the room over the years.
4 Do stick to neutrals for large items
Opt for neutral hues when it comes to large, difficult-to-update items like furnishings, light fixtures and wall paint. This will allow you to play with colours, textures and patterns across the smaller accessories and accents.
You can change the entire look of a room for much cheaper and with less hassle than if you were to replace large items or repaint the walls.
5 Don't put clutter on display
Open shelves may look great but make sure to invest in some closed storage to hide unsightly but necessary stuff away too. Out of sight, out of mind!
6 Do update your hardware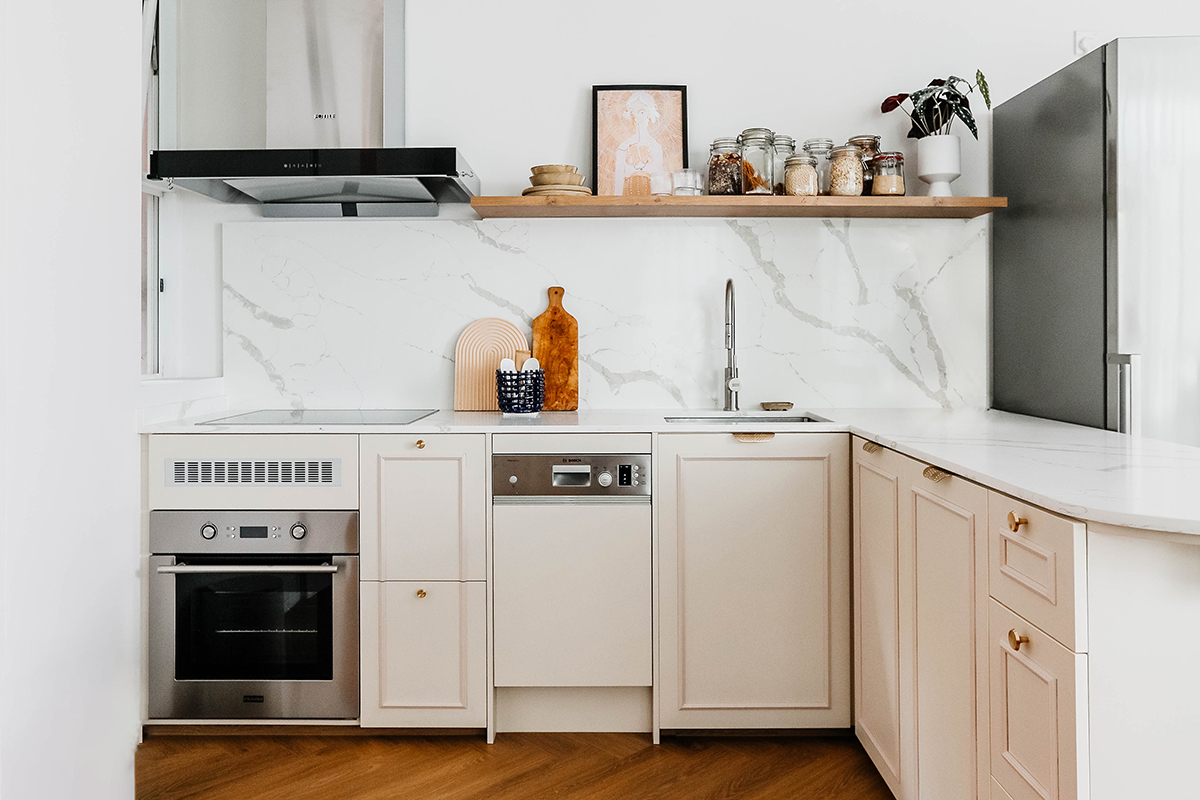 A small, budget-friendly upgrade that makes an impact is changing up your hardware. Simply replacing the handles on your old wardrobe or kitchen cabinets can truly make a difference to the overall atmosphere.
7 Don't match everything
You shouldn't only get items that match. A mix of materials and textures is what makes a space playful and cosy. Matching everything also limits your options.
Instead, invest in art pieces and accessories that make your heart beat faster and make you happy every time you look at them, whether they match or not.
8 Do have more than one light source
Light is so important in interior design and styling, ensuring that your space is both functional and cosy. Incorporate wall, floor and table lamps alongside your ceiling lights.
9 Don't hold onto heirlooms just because
Be purposeful with what you keep in your home. Don't hold onto things just for the sake of it. Make sure that any heirlooms you keep around are things you actually like.
10 Do consider the size of your rug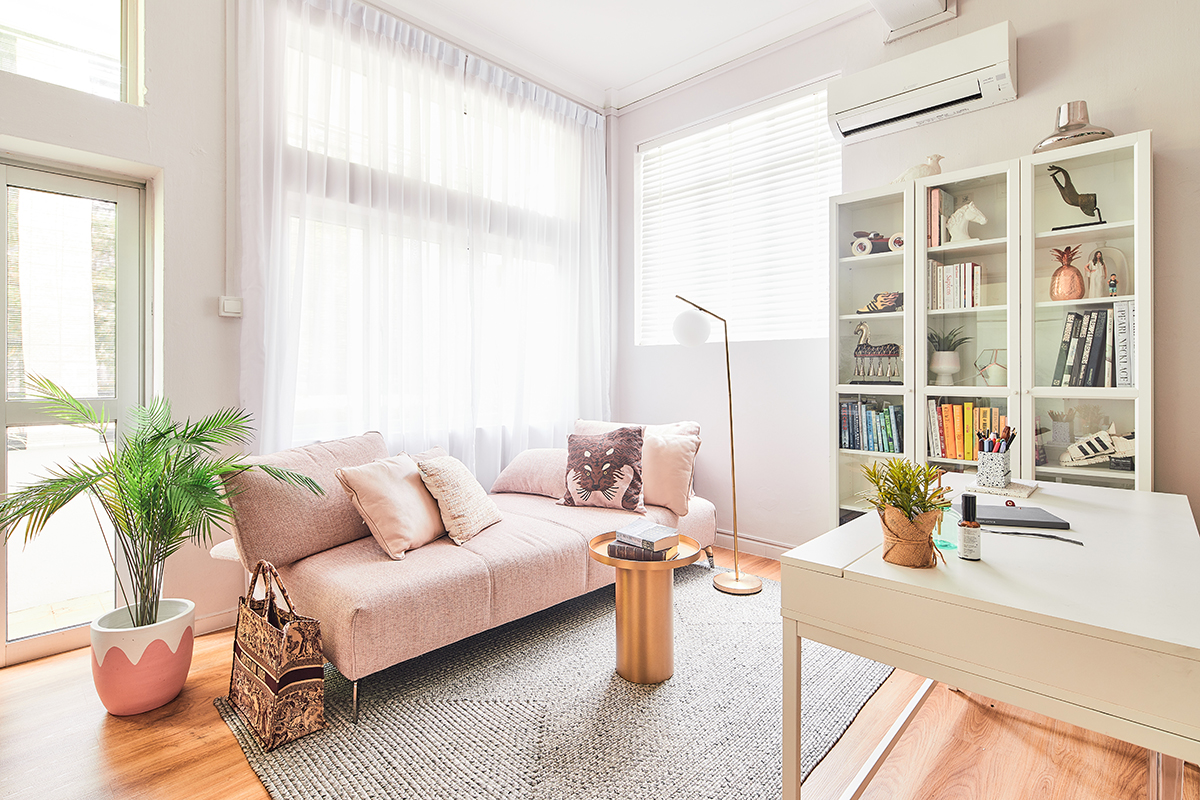 A small rug under the dining table is going to throw off the whole room. A massive rug in the living room is going to look totally wrong. Measure your space before you buy your rug.
11 Don't hang artworks incorrectly
More often than not, wall art is either hung too high or it's too small for the room or wall. Think about proportions and move away from everything being the size of a small poster. Art should be hung at eye level—you don't want to be looking up to see it.
12 Do manage your expectations
If you'd rather not buy anything new but still want to style your home, that's perfectly possible. But it's important to manage your expectations.
If you are looking to completely change up your interiors, you will never achieve that by not buying anything new. Conveniently, a lot of us have pretty accessories and decor lying around that, when placed with intention, will give new life to a room.
This post was adapted from an article originally published in the June 2022 issue of SquareRooms.