So you've renovated your home, you're all ready to move in—but the space still feels cold and empty. What you're missing is some good old home styling, bringing decor and personal touches into the space.
Lucky you, we've got the Founder and Creative Director of Make Room on board to show you the ropes and guide you through the art and science of home styling, so you can tackle it even if you have no clue where to start. Read on for Barbara Fritschy's fresh styling ideas and expert tips!
1 Know your measurements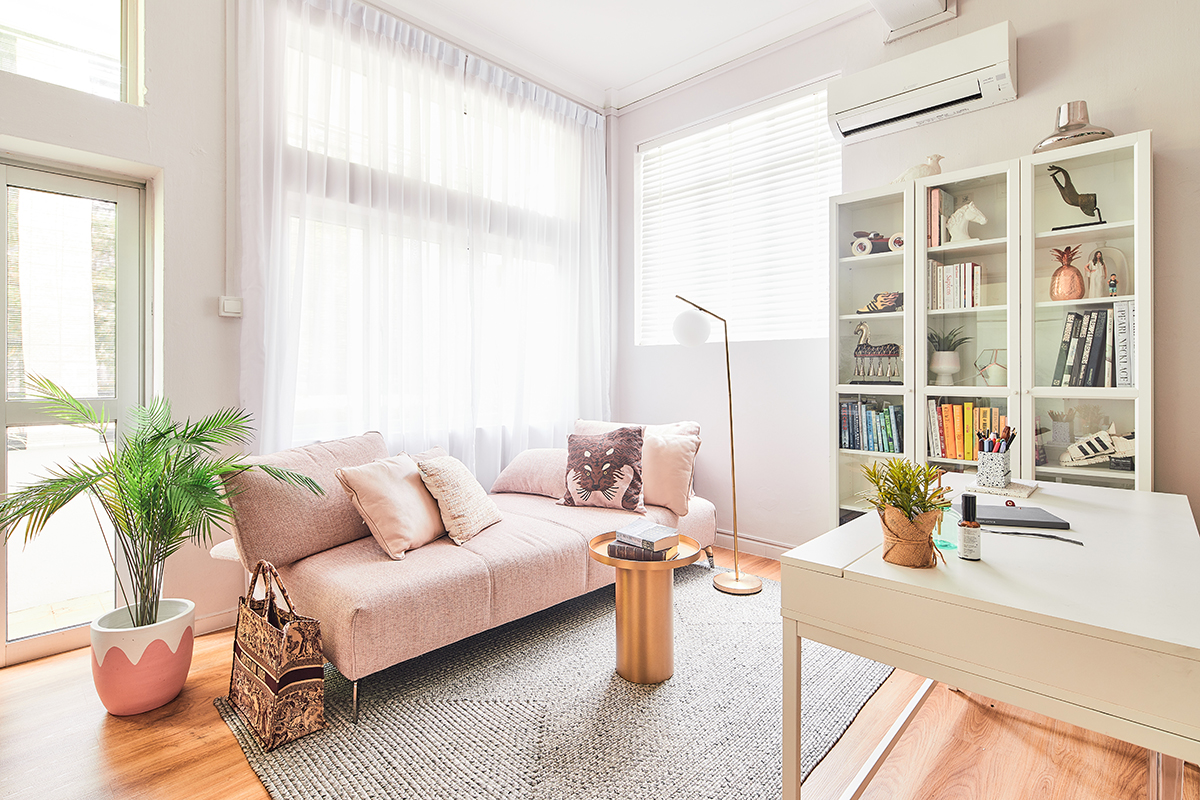 Matching the scale of the furniture to the scale of the room is crucial. A deep sectional sofa can easily overpower a small room and delicate chairs can get lost in a spacious open-plan dining room. Before you start designing, measure the length, width and height of each room, along with obstructions like stairs, columns and air-conditioning.
It's also a good idea to measure window openings and the wall space below, above and to the side of each one in order to plan for window coverings.
2 Figure out your lifestyle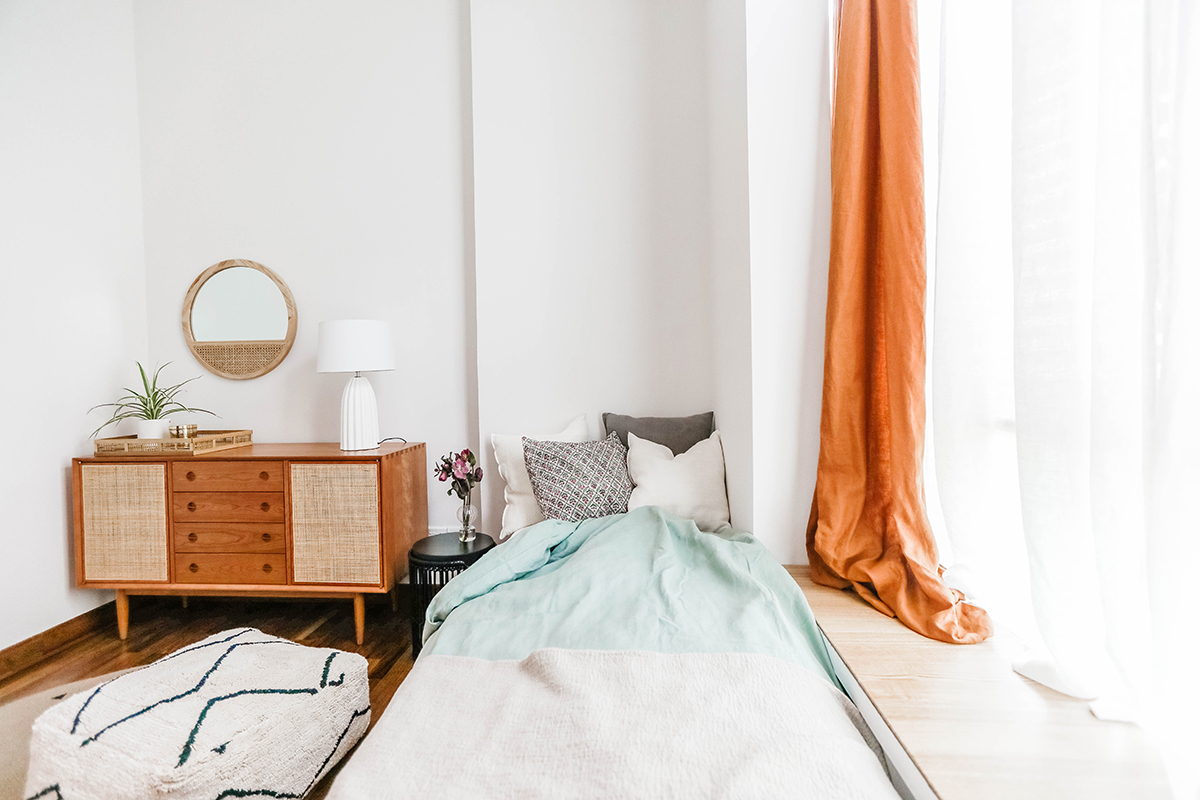 This is the tricky part; there are no right or wrong answers. Rooms can be traditional or modern, formal or relaxed, and visually warm or cool. To the best of your ability, you have to try to discern how you would like to live in a given space.
What will you be doing? How many people live there? Are there children? What is your vision for your lifestyle? Someone who plans to host formal work events at home should have a different living room from someone who dreams of crashing in front of the TV at night.
3 Develop a budget
There's no getting around the math. If you splurge on an unexpectedly expensive chair, you'll have less money available for the rest of the home. You can still make an exception if you find a one-of-a-kind dining table, but in order to pay for it, you have to be mindful of cutting costs somewhere else.
How you allocate your budget is a very personal decision and will really depend on the scope of the work being done. However, dedicating 70% of your budget to the bulk of the renovation is a good idea, with 20% going to furnishings and 10% to decor, including rugs, cushions, bedding, wallpaper and artworks.
This post was adapted from an article published in the June 2022 issue of SquareRooms.