Some homeowners like to buy everything new and shiny, while others love the thrill of scouring the internet and obscure furniture shops for second-hand gems. Joy and Eddy (@ohkur.house) definitely fall into the latter team, peppering their home with quirky furnishings from Carousell that sort of match and sort of don't.
The result is charming and unique, and it intrigued us very much—how do you even start sifting through all the rubbish to find so many great pieces online? We decided to ask the couple directly, so here's all of their wisdom: how to navigate Carousell, make the most of the platform and save plenty of money in the process.
Keep an open mind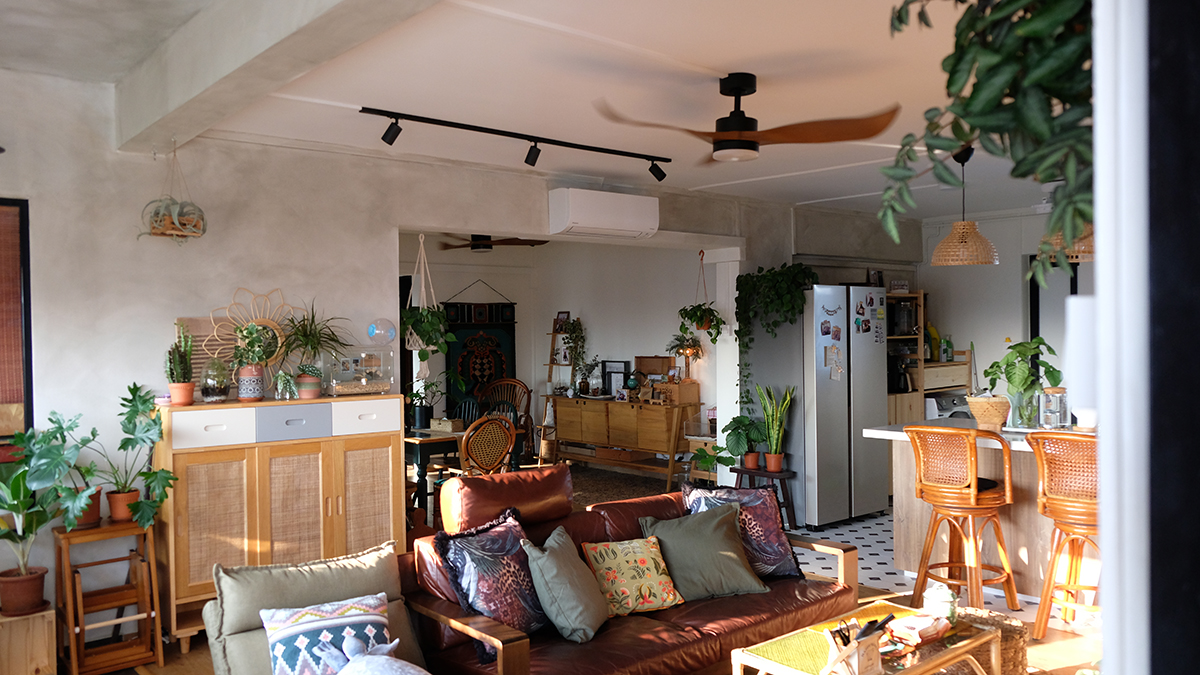 The first piece of advice Joy and Eddy share is that you need to keep an open mind, as sticking to a strict theme is going to be difficult when shopping second-hand. This was easy for the two creatives, who love eclectic interiors. "All the mismatched items we've been sourcing on Carousell would make it a challenge to stick to one theme anyway," share the homeowners.
Be patient and consistent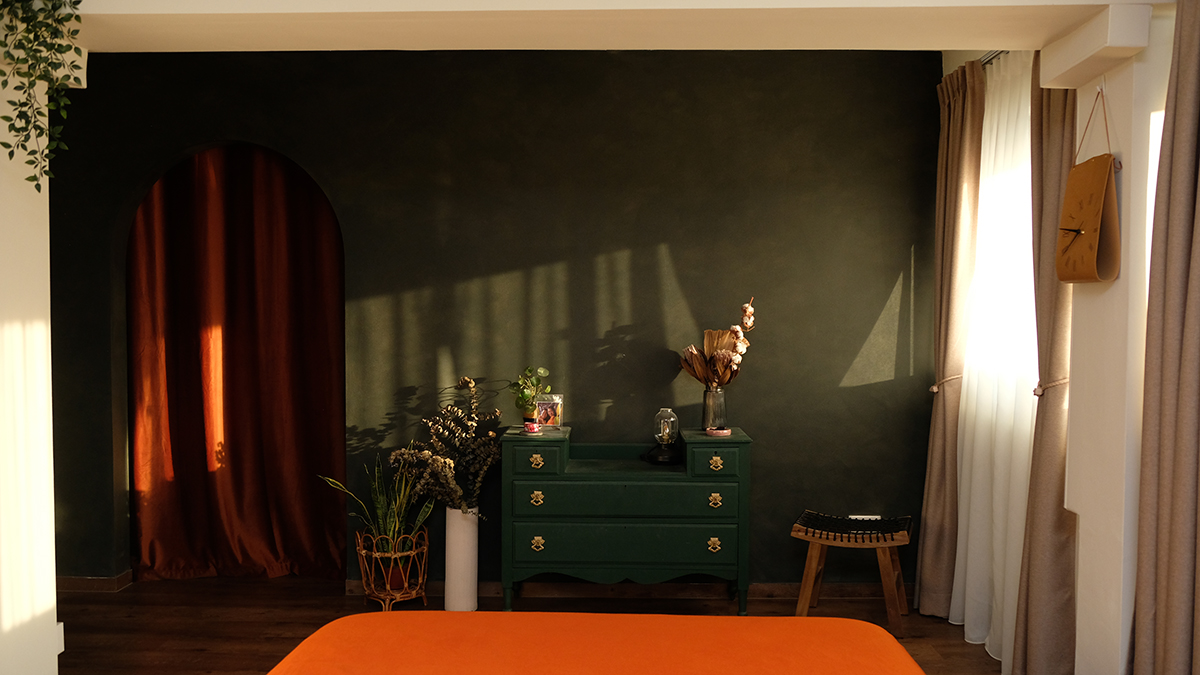 "You have to be patient and wait for that perfect listing to be available. This often means endless browsing. Even if you find that perfect listing, someone else might be faster than you. It takes stamina and effort to really browse through the thousands of listings."
Search properly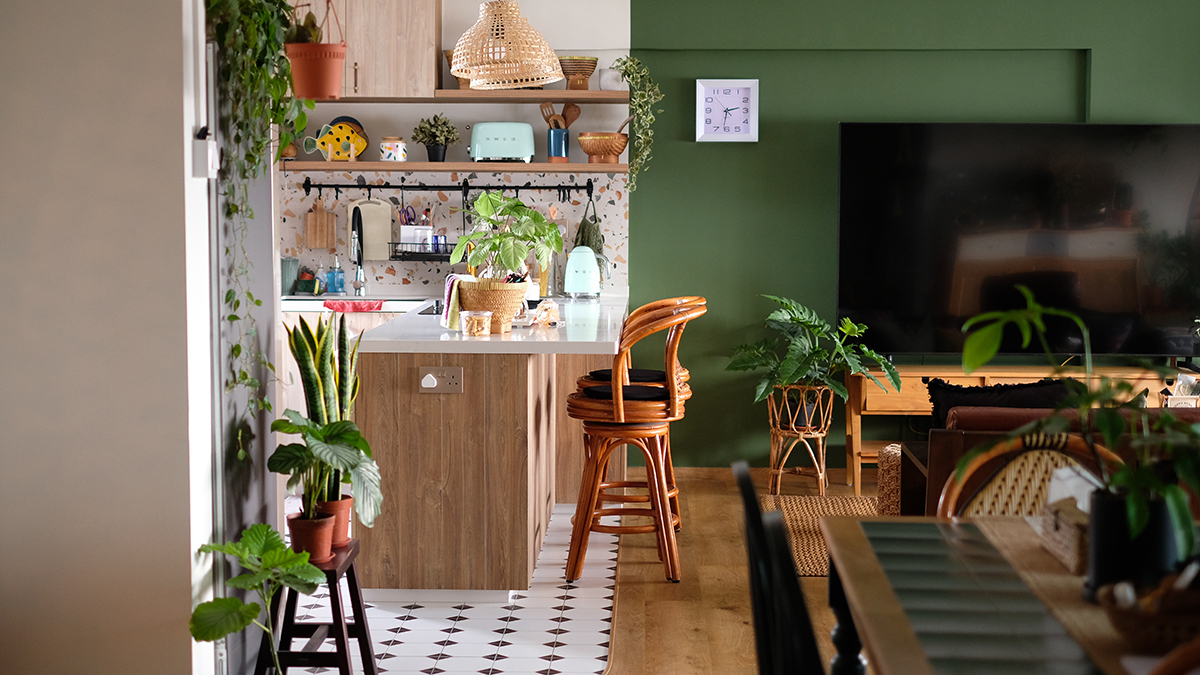 "If I'm looking for a round rattan coffee table, I'm not going to type in 'round rattan coffee table' because it's too specific," they share. "I'd cast my search wider by keying in 'rattan' and checking every listing."
"In a marketplace such as Carousell, not every seller knows how to write a proper description, so sometimes I also do keywords such as 'cane,' 'bamboo' or 'wicker' just to cover those areas too. Sometimes I even just browse everything under the category 'table' to cover all the bases. Filtering the listings by 'recent' also helps a lot when you want to be the fastest."
Reserve items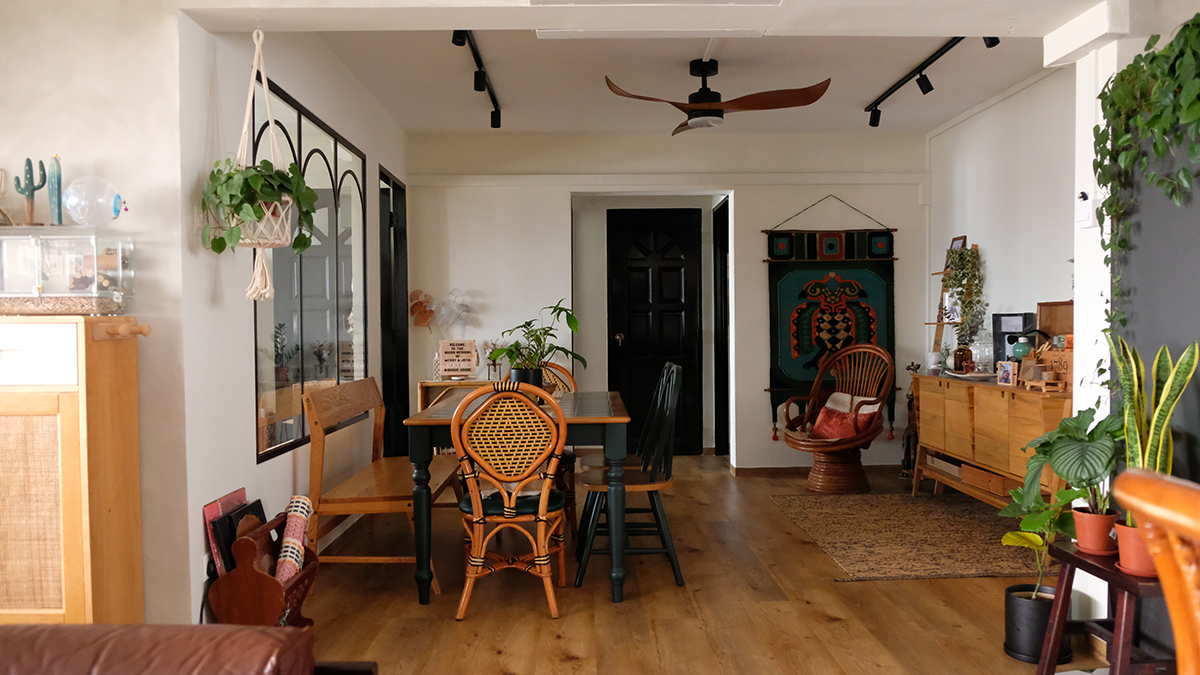 "If you manage to negotiate a good deal but you can't immediately collect the item and you're worried that someone else will offer a better price and earlier pick-up, it helps to offer immediate, full payment to the seller," the couple reveals. "This is provided you can trust them, so read the reviews!" they add.
"Once they accept your payment and mark the item as reserved, the listing stops appearing in other people's feeds and you cut out the competition!"
Follow @ohkur.house on Instagram for more renovation tips!
This post was adapted from an article originally published in IdealHomes 2022.