When it comes to having an enjoyable time with friends and family at home, two interior spaces immediately come to mind: the living room and dining area. As the primary communal spaces in most houses, it comes as no surprise that both rooms are where most personal interactions with loved ones take place. Create a more comfortable, tidy and efficient environment for them with the help of these useful layout tips and ideas for your home's open living zones.
Carve out a cosy corner
Create conducive spaces for social gatherings, lounging and other activities by having different seating options.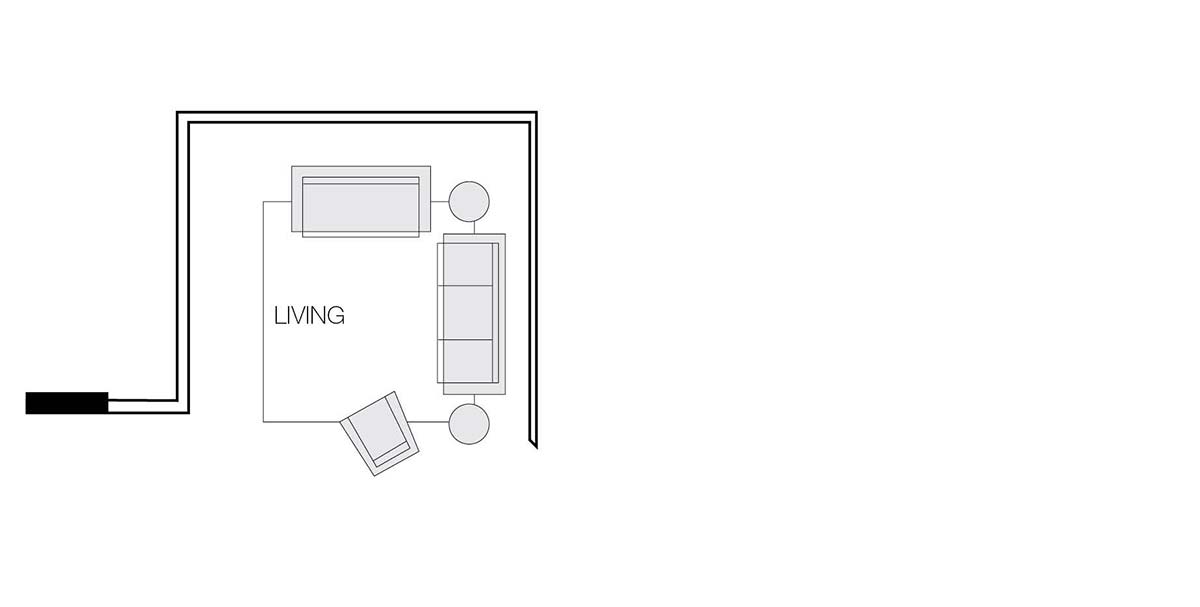 Work around an angle
Don't be afraid to place your furniture diagonally if you have an oddly-shaped living room.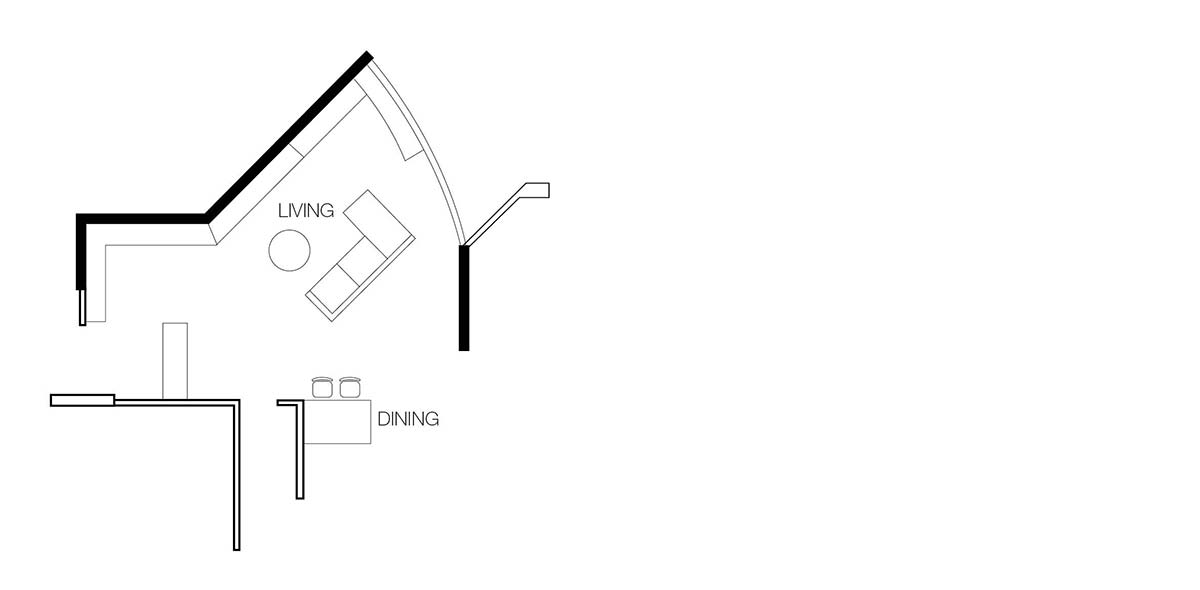 Maximise a long and narrow space
Organise a long, but narrow living space by creating clear divisions between sitting and dining zones.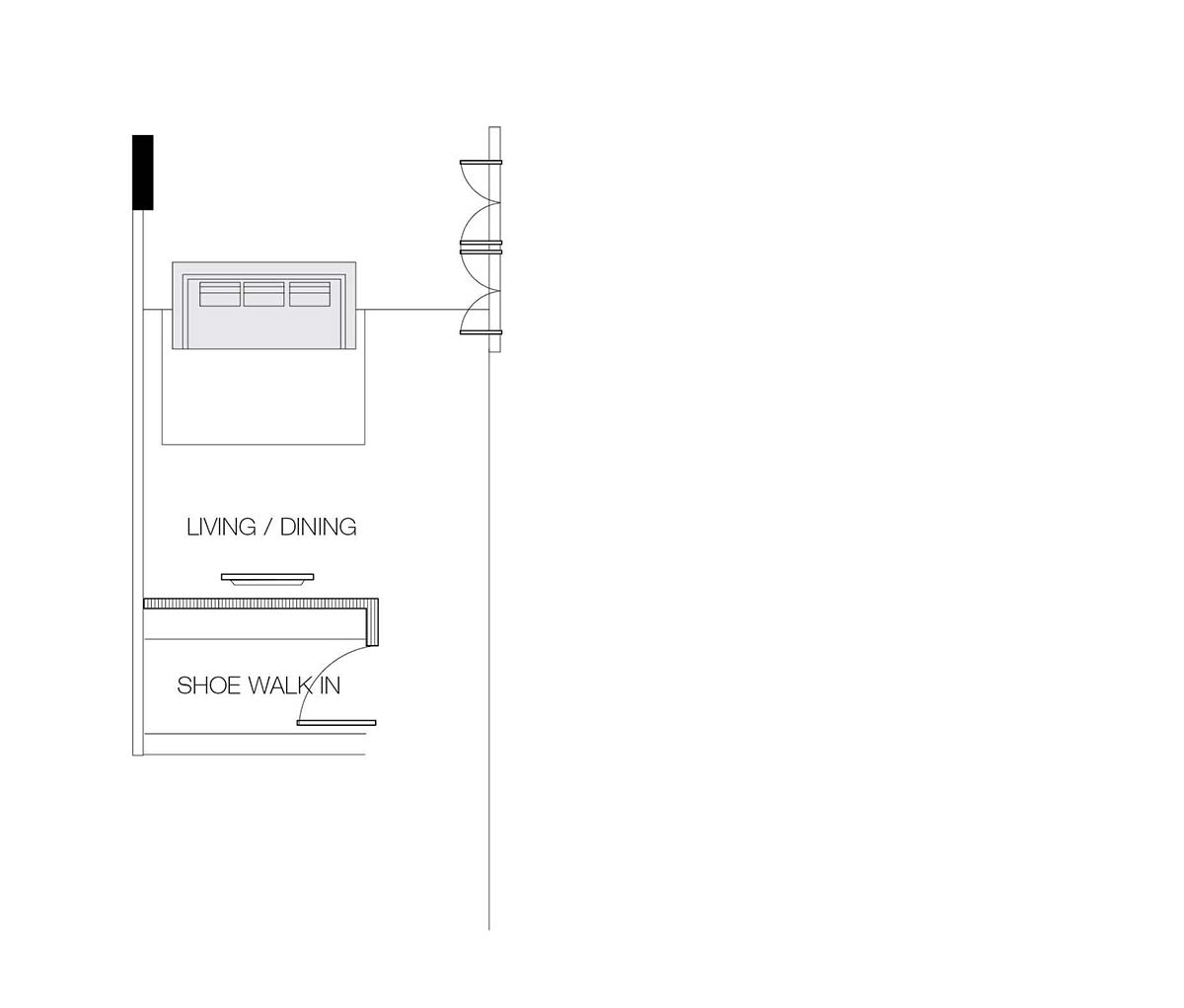 This was adapted from an article originally published in the June 2017 issue of SquareRooms.