Who doesn't dream of having their very own spa at home? With these shower essentials, you can turn your bathroom into a luxurious spa in no time.
Enveloping shower sprays from floor to ceiling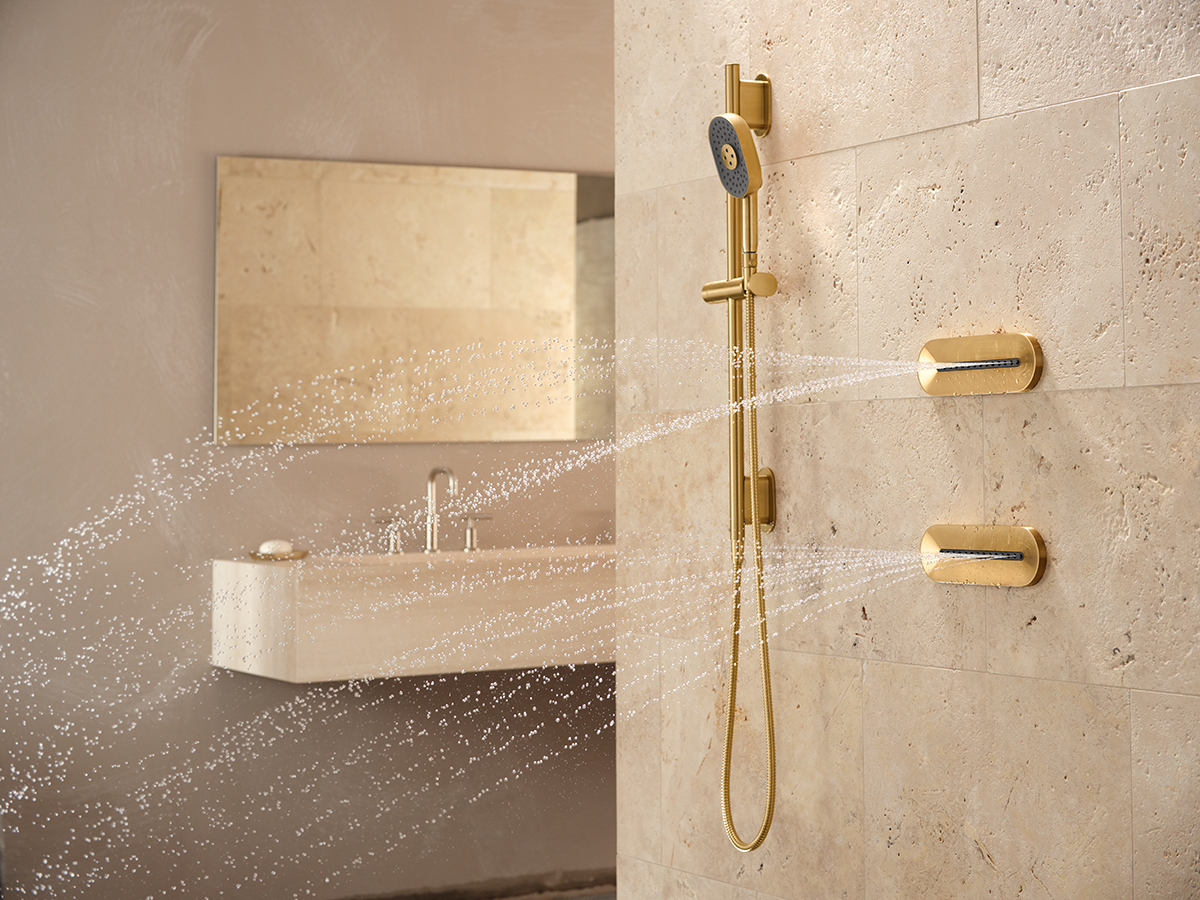 For a true at-home spa experience, you'll need more than just a shower head. Kit out your bathroom with multiple shower sprays along the walls and even the ceiling for a fully enveloping water oasis.
The new Statement shower collection from KOHLER will take your spa-inspired bathroom to a whole new level, offering seven immersive shower sprays that seamlessly connect and complement each other.
Pick and choose from an enveloping full-body shower, a misty cloud spray, a deep massage jet, a full-coverage rain shower, a dense and cascading Ribbon Massage and an Infinity spray for a three-zone flow that has it all.
The luxurious range includes hand showers in four different styles, four unique rainshower heads and two body sprays in various shapes and sizes, so you can truly customise your shower for a personalised spa experience.
Soothing finishes and colours for your shower fittings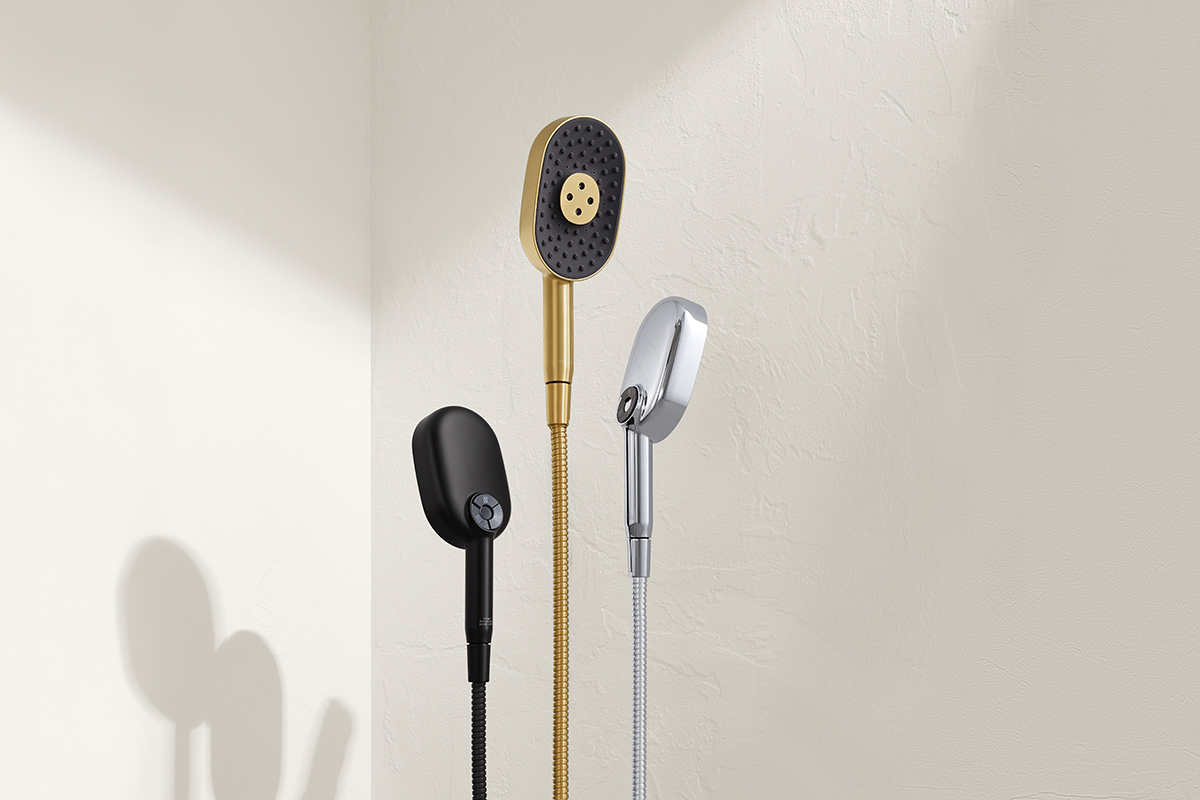 While the perfect sprays and functions should of course be your priority when choosing fittings for your bathroom, colours and finishes are crucial in evoking a restful ambience too. Opt for soothing hues that are easy on the eyes and that you won't grow tired of in the long run.
Available in black, brass, chrome and nickel, the KOHLER Statement collection goes beyond functionality with a thoughtfully curated aesthetic that's both opulent and understated—hence why we think it's the perfect choice for a blissful bathroom design.
Curious how the design of the KOHLER Statement collection came about? Find out more in the video below!
Precise and intuitive shower valves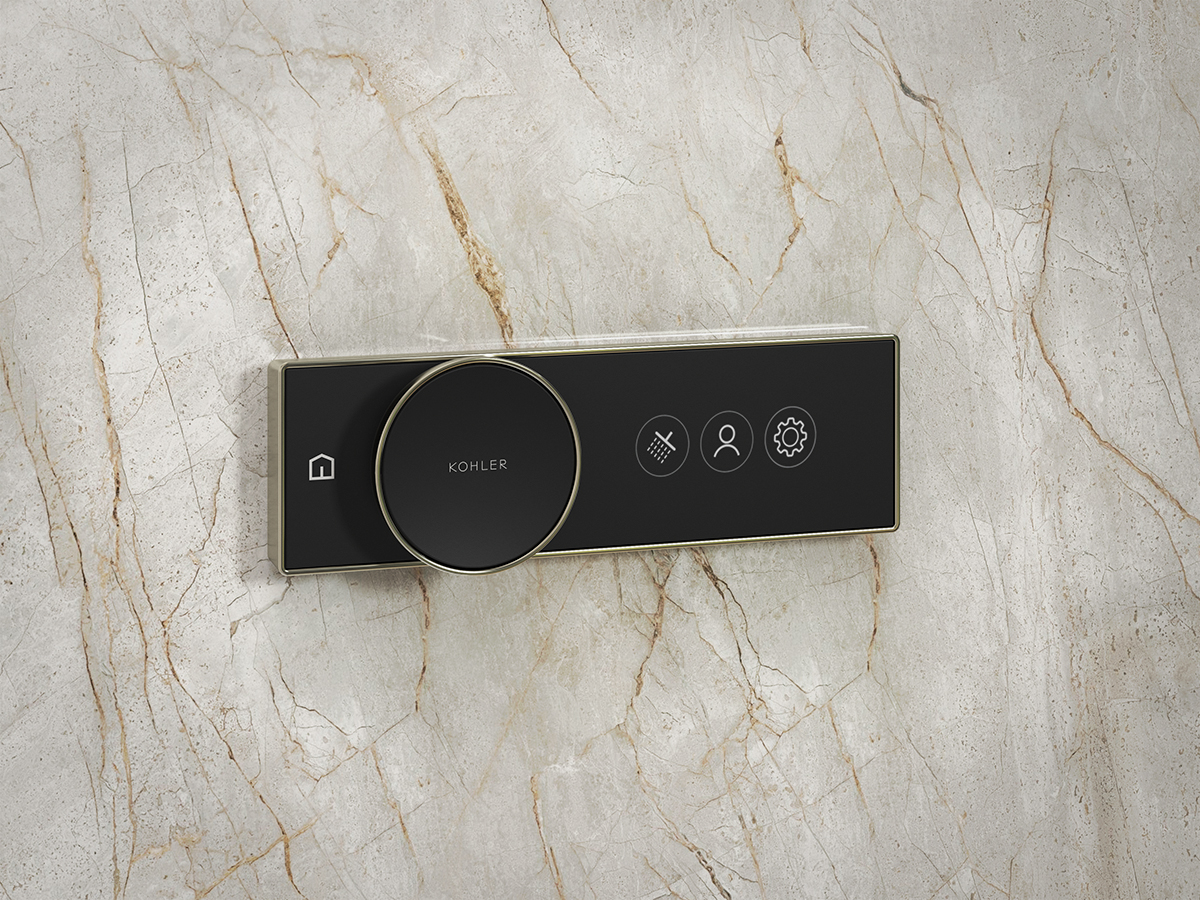 Once you've chosen your shower sprays, it's time to complement them with another range of indispensable fittings: the shower valves.
We instantly fell in love with the new Anthem valves from KOHLER, with their minimalist, sophisticated design and intuitive controls, making customisation simple and straightforward.
The Anthem shower valves seamlessly allow you to control up to six sprays at once, each one with independent temperature and flow adjustments for a deeply personalised shower experience. You can even save up to 10 presets for your entire shower, so you spend less time worrying about customising those settings and more time sinking into well-deserved relaxation.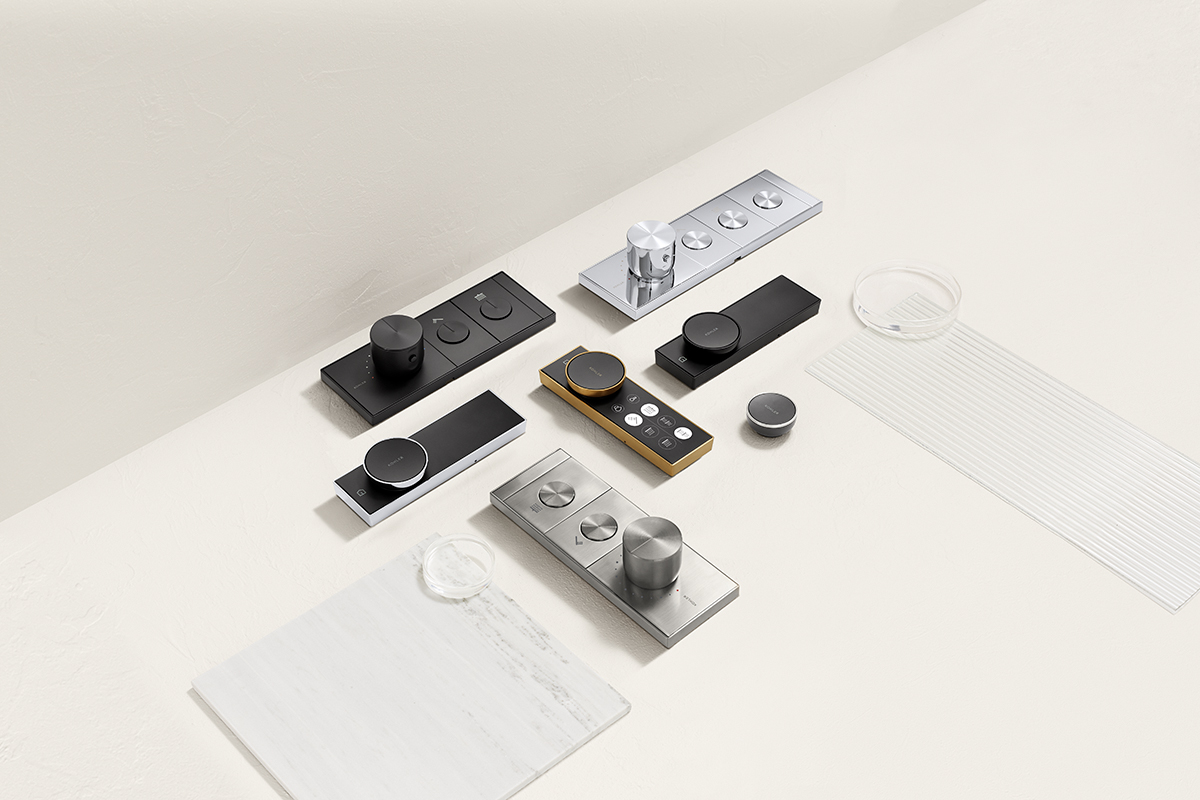 If you love the touch and feel of classic shower valves, opt for the mechanical version of the Anthem range, which features sleek pop-up dials to set and adjust the volume of the water jet for every outlet. The digital version, on the other hand, offers touch controls for extra streamlined functionality.
The cherry on top? The Anthem collection can purge cold water from the shower pipes and put hot water on hold for up to two minutes. This means no more waiting for hot water under a cold stream!
With a combination of KOHLER's new Statement shower sprays and Anthem control valves, you'll craft a dreamy, spa-like bathroom in no time. Your shower will no longer feel like a chore—it will become a soothing ritual to look forward to at the end of a long day. Find out more in the video below!
Experience the new collections in person and start dreaming up your new bathroom at the KOHLER Experience Center on Peck Seah Street!
KOHLER Experience Center
52/54 Peck Seah Street
Singapore 079320
Tel: 6224 0039
kohler.com.sg