Designing your bathroom like a spa seems to require a whole lot of space, something most homeowners in Singapore have very little of. If you live in a small apartment, you may think that you have to settle for a basic bathroom with no room for rest and relaxation.
While you may have discarded your dream of a spa-like bathroom at home, you don't actually need a landed house to pull it off. All you really need is a soothing colour palette—and, of course, the perfect shower to help you sink into dreamy indulgence at the end of a long day.
An indulgent, space-saving shower range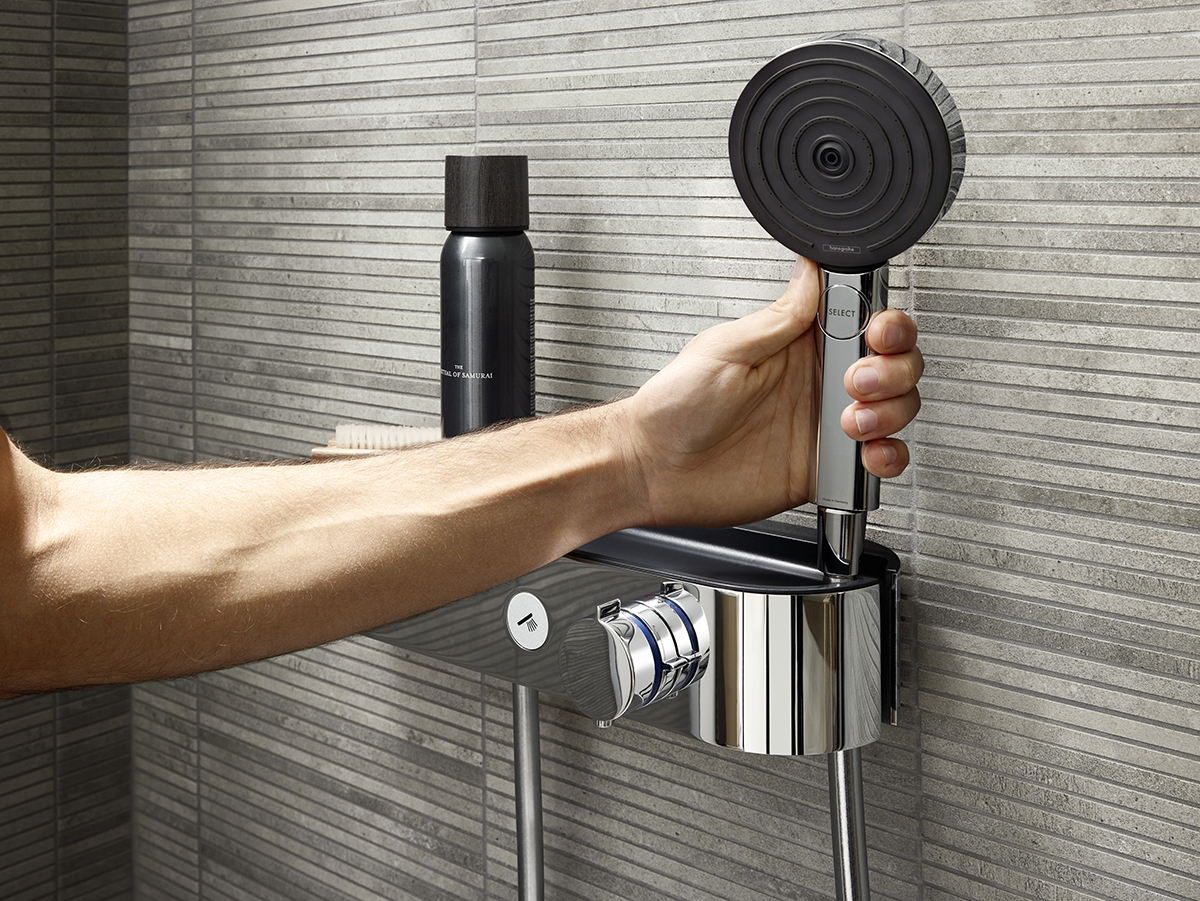 The perfect shower range for a compact bathroom is one that's luxurious yet also space-savvy, ideally without breaking the bank. If that sounds like exactly what you're looking for, keep the new hansgrohe Pulsify shower range on your radar.
This shower range includes both handheld and overhead showers, the latter equipped with an adjustable inclination angle so you can fully personalise your shower experience without taking up extra space. The handheld showers, on the other hand, come equipped with the lush PowderRain spray mode as well as the IntenseRain spray mode for rinsing out shampoo.
Depending on which version of the handheld shower you feel drawn to, you'll get to indulge in either a relaxing massage spray or an invigorating mono spray to loosen stiff muscles.
For those homeowners looking to save extra water in the new year, the EcoSmart model will tick all of your boxes; simply reduce the flow of water as and when you wish, minimising wastage at just six litres of water per minute.
Luxurious shower design for a spa-like bathroom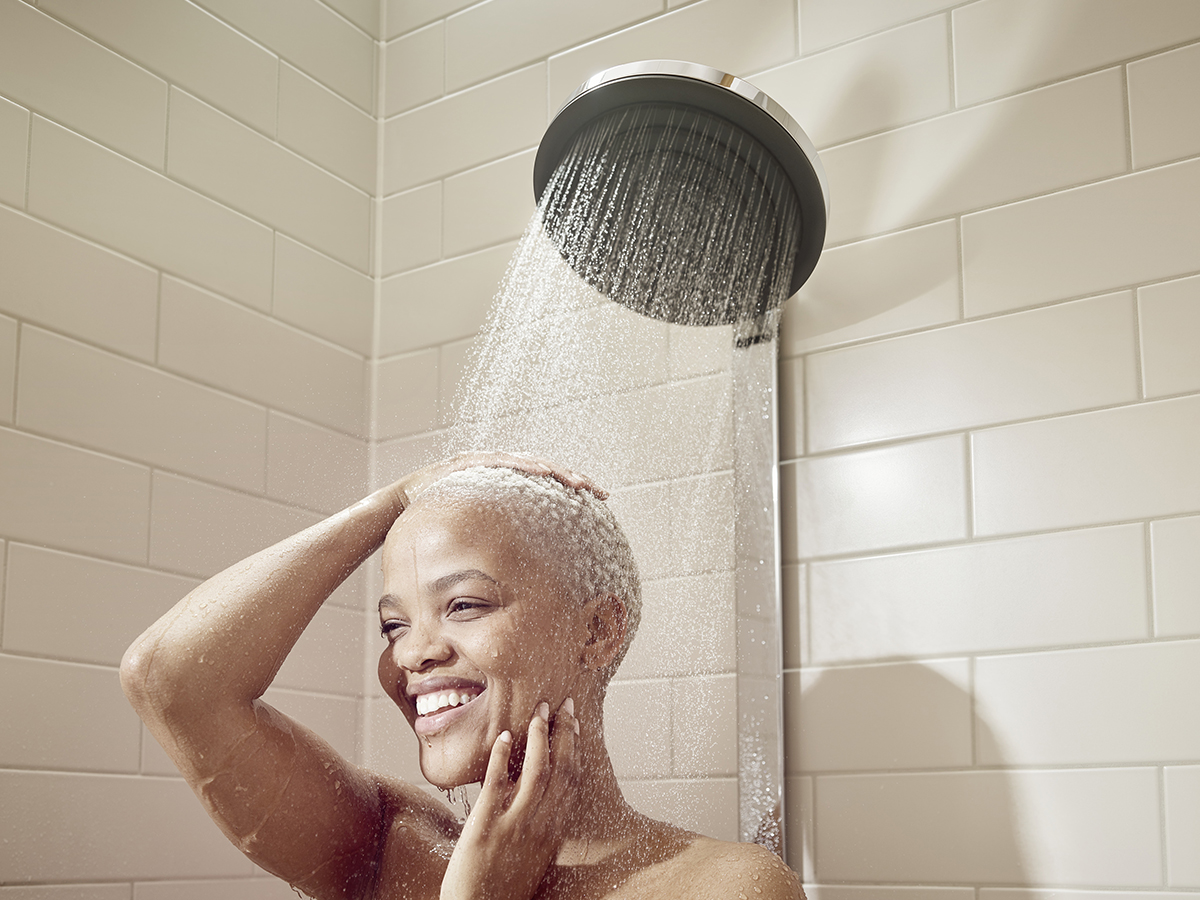 Of course, no spa is complete without the dreamy aesthetic, and it's certainly not neglected across the Pulsify shower range. With its contemporary, rounded forms and modern finishes in chrome, matt black and matt white, it instantly adds a soft touch of luxury to any bathroom.
The range moreover complements other hansgrohe accessories seamlessly, especially the elegant hansgrohe Vivenis faucet range and WallStoris storage solutions—both popular picks with many apartment dwellers!
An easy-to-clean shower for a low-maintenance bathroom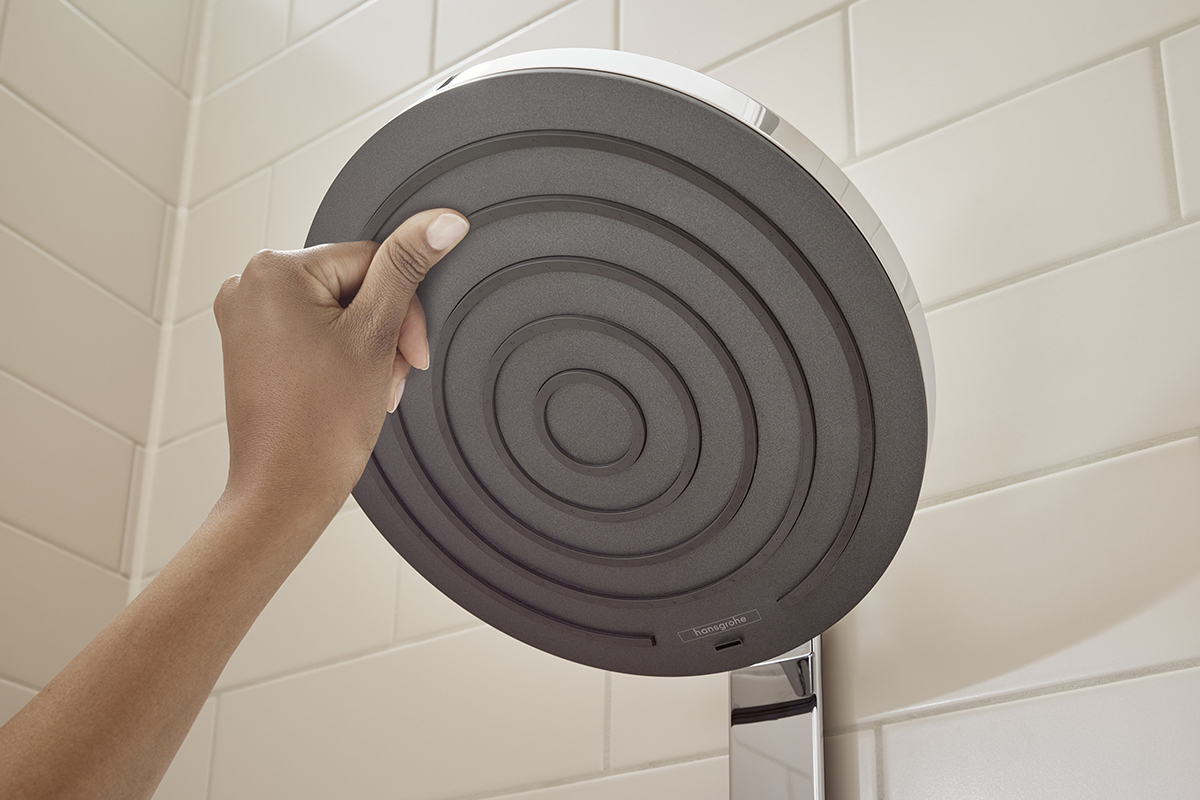 Its rounded, easy-to-clean forms are not the only feature that makes the hansgrohe Pulsify shower range so low-maintenance.
Both the shower head and handheld shower are also equipped with the well-known hansgrohe QuickClean function. Just briefly run your fingers over the spray surface after showering to remove any lime and calcium deposits and you're good to go.
The overhead shower can also be removed entirely for the occasional thorough cleaning. Plus, the 260-millimetre overhead shower even has a draining function, reducing any dripping after the water is switched off to maximise hygiene in the long run.
A sleek and space-saving thermostat with intelligent features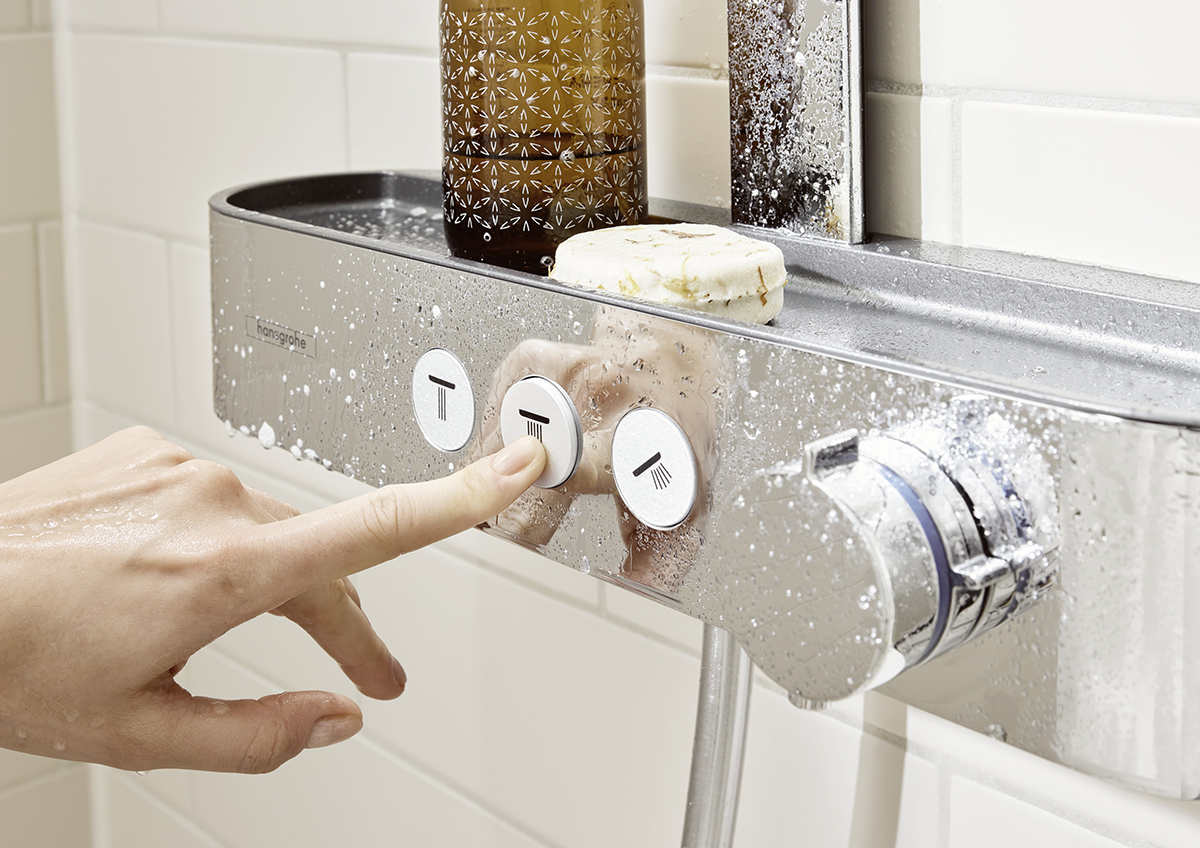 Seamlessly control the temperature and volume of your water from the sleek hansgrohe ShowerTablet thermostat, the perfect companion to your Pulsify hand-held shower.
Not only does it allow for precise customisation before and during your shower, but it even doubles up as extra storage space, the surface area ideal for shower gel and shampoo and even as a handy resting spot for your handheld shower.
If safety is your concern, there's no need to worry with the ShowerTablet thermostat either, the intelligent water flow keeps the outer layer cool to eliminate any scalding.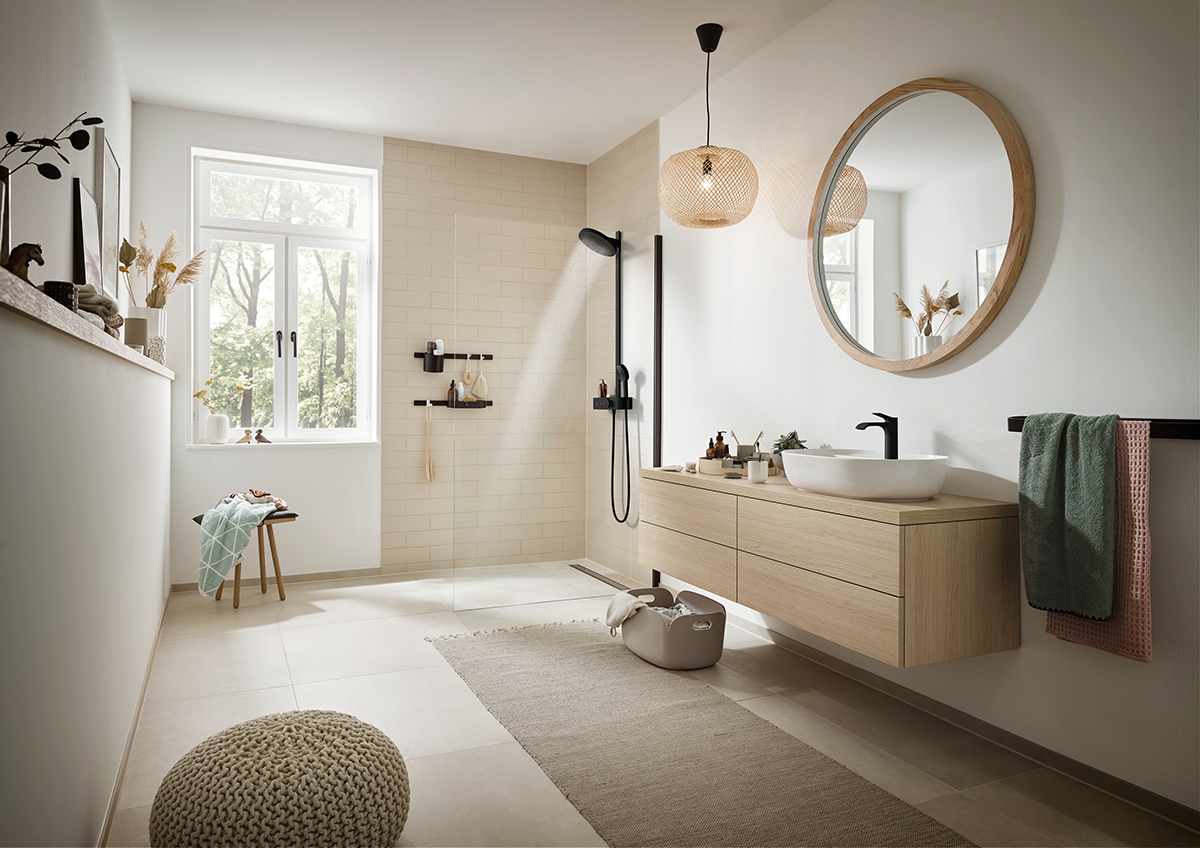 From the space-saving, luxurious design to the low-maintenance features and enhanced safety, the hansgrohe Pulsify shower range ensures that your precious time of rest and relaxation is never disrupted.
Envisioning your very own shower paradise? Find out more at hansgrohe.com.sg.
The Water Studio
69 Mohamed Sultan Road
Singapore 239015
[email protected]
hansgrohe.com.sg
facebook.com/hansgrohesingapore

This post was brought to you by hansgrohe.