Different types of wall decals can alter the general feel and will vary in cost, quality and reusability. How do you choose the type of wall decal to use, and where to place them? We give you the lowdown on these awesome stickers.
Why wall decals?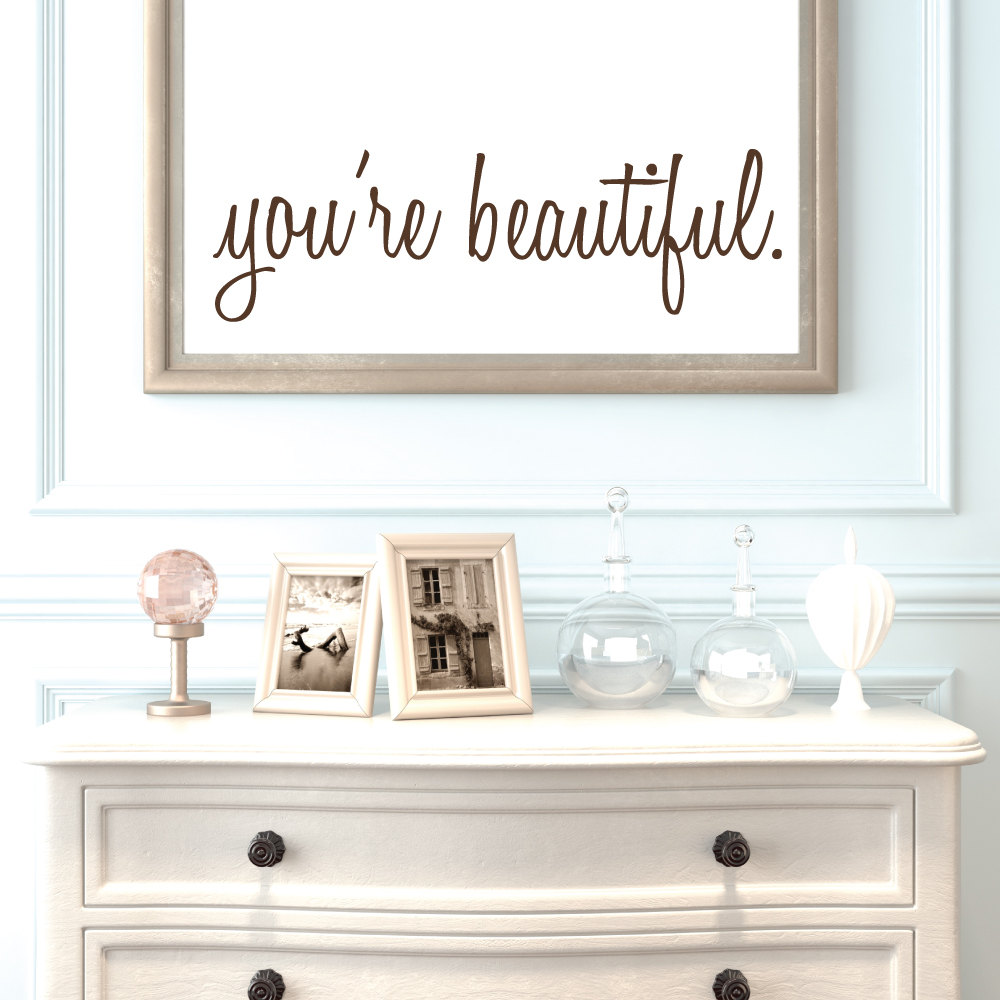 Image credit: Etsy @luxeloft
A beautiful, inexpensive feature wall with minimal effort
A non-permanent decoration
A home with more character
An alternative to wallpaper
The freedom to have absolutely minimal furniture
That being said, there are are many kinds of wall decals in the market and choosing them properly might make or break your home's theme.
Types of wall decals
Vinyl (most common)
By far, vinyl decals are the most commonly used and differ in quality within their same category. There are cheaper vinyl decals, while there are higher quality, reusable decals. Popular brands to look out are: 3M, Avery, MACtac.
Fabric (most re-appliable)
Fabric decals are the most forgivable because they are sturdier and are less prone to bubbles upon application.
Plastic
The least popular of them all, plastic decals come inexpensive, but are the most customisable. Generally not recommended, so watch out when you're buying!
Ideal locations to place them:
Above your sofa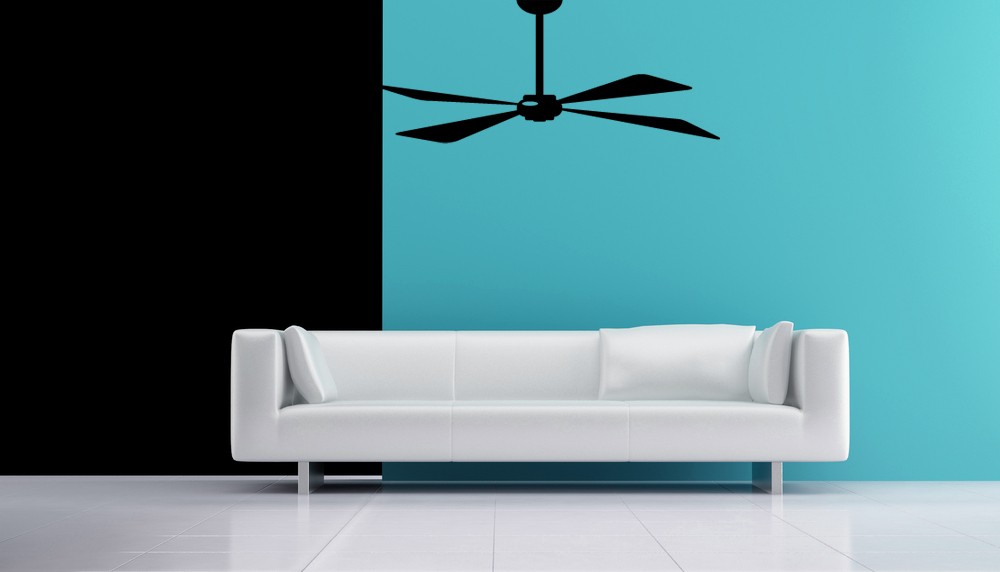 Image credit: Etsy @VinylWallAccents
Above your skirting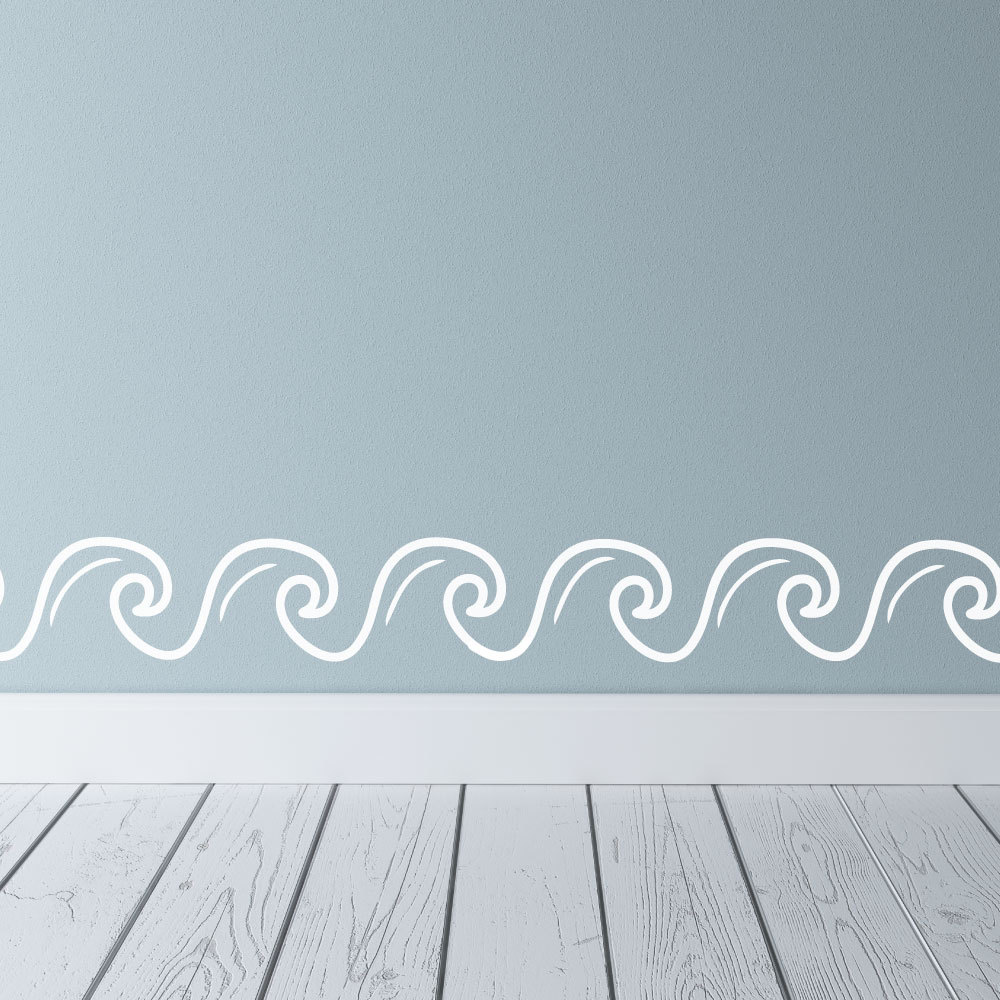 Image credit: Etsy @luxeloft
To fill up awkward spaces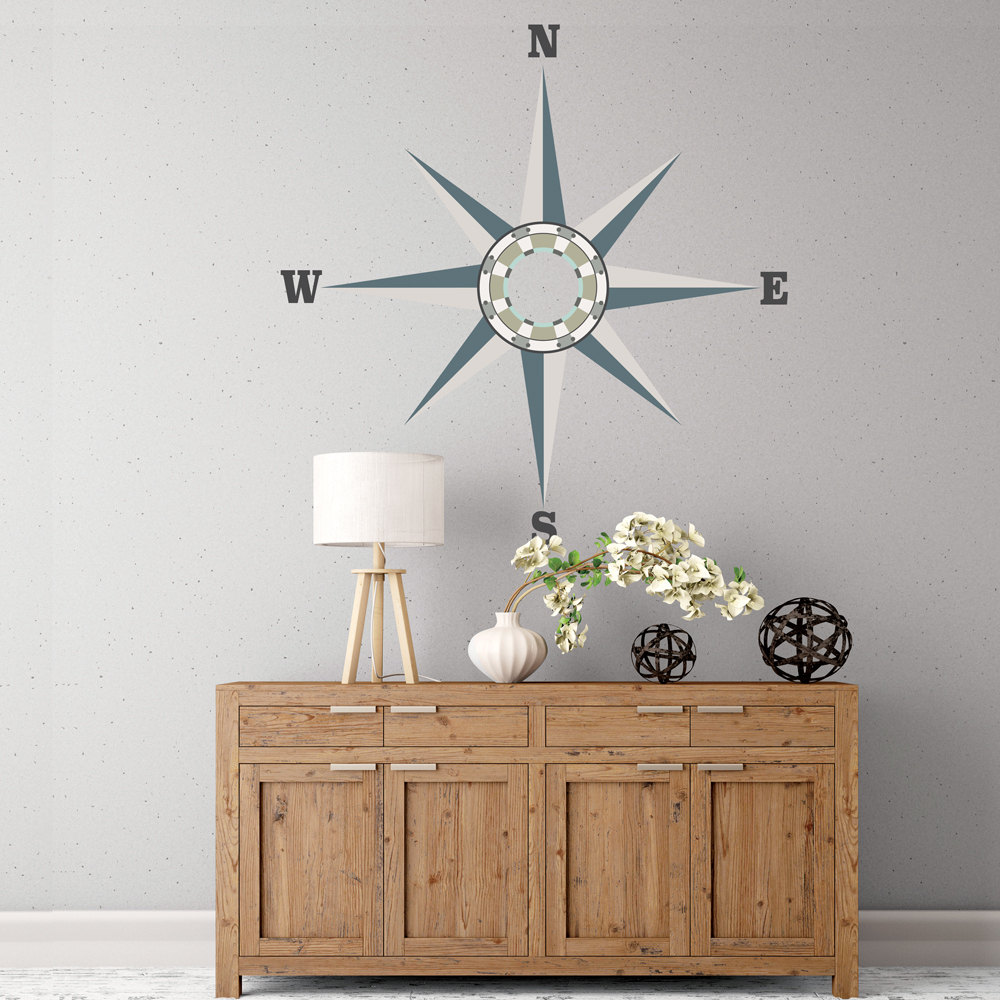 Image credit: Etsy @WallDressedUp
On the front door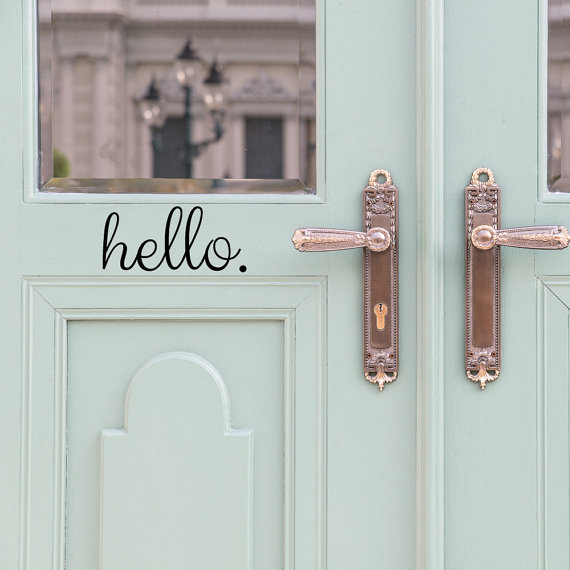 Image credit: Etsy @luxeloft
 On your mirror or let it be your mirror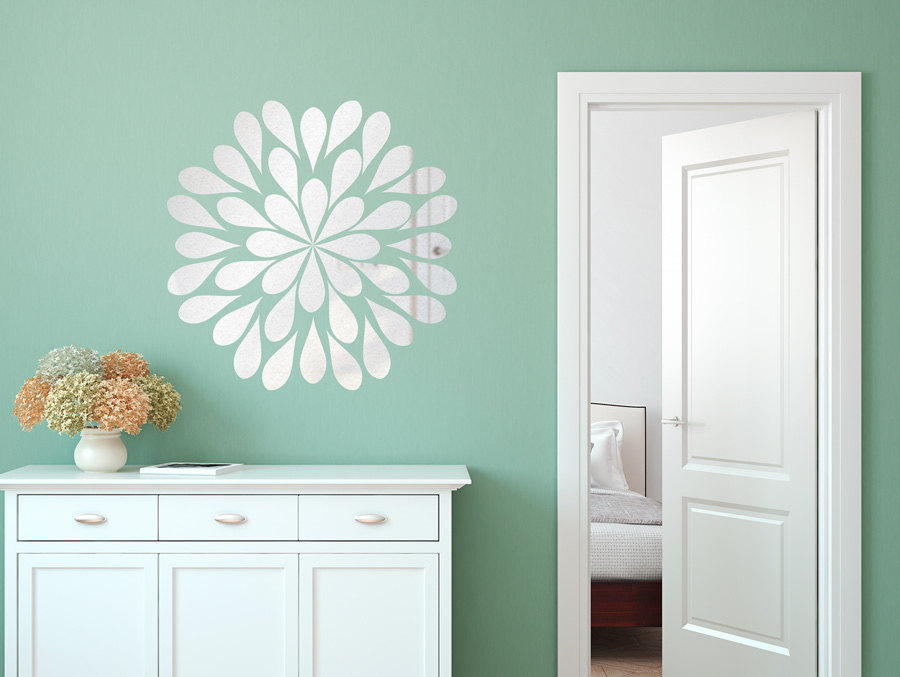 Image credit: Etsy @stickdecor 
Featured image credit: Etsy@BestDecalsUSA