Planning a renovation can be a daunting task, but these apps are readily available to help you sail through your next home renovation project.
Home Design 3D
With Home Design 3D, you can now completely redesign and remodel your home in a few easy steps similar to the way professionals do! Design your home from the ground up by drawing out your plot and dividing it into different rooms, and furnish the interior from a selection of over a thousand pieces of furniture and accessories. Featuring a brand new photo-realistic 3D rendering function, you can view your home in real-time as if you were physically inside it, and the compass function will also show you exactly where natural light will fall in your home at different times of the day.

IKEA Catalogue
Shopping at the popular Swedish furniture store has never been easier! Refreshed with a new look and feel, and packed with even more inspiration, ideas and home furnishing know-how, the app allows you to bring the yearly IKEA catalogue even closer to your home. In addition to decor inspiration and the ability to create a mood board by saving your favourite images, the app also has an augmented reality 3D feature that allows you to superimpose images of your favourite products into any area of your home seen through your camera – it's as if you're buying every item on the catalogue but without the commitment!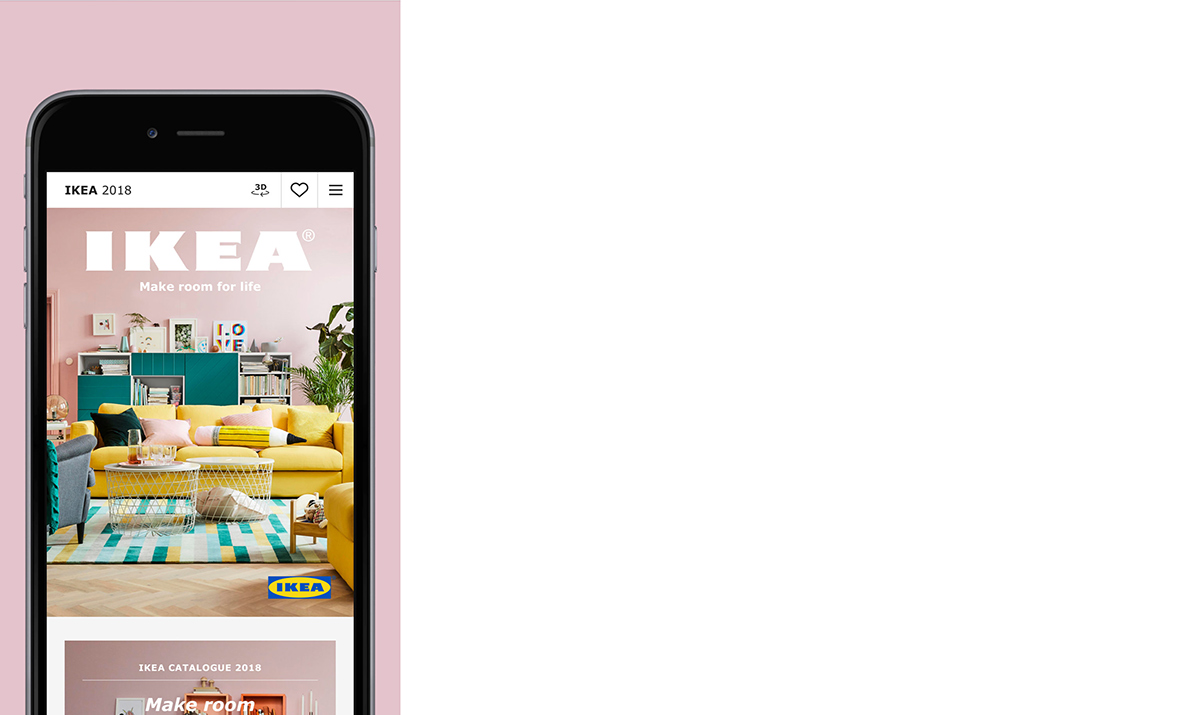 Dulux Visualizer
Using AR technology, the Dulux Visualizer allows you to explore different colour schemes for your home by "painting" your walls in real-time with just a tap on your smart phone. Whether you're looking to coordinate colours to match your existing furnishings or deciding to experiment with bold colours, you can experiment them all risk-free! Once you've decided on your paint colour, you can also order Dulux paint testers from the app to be delivered directly to your door.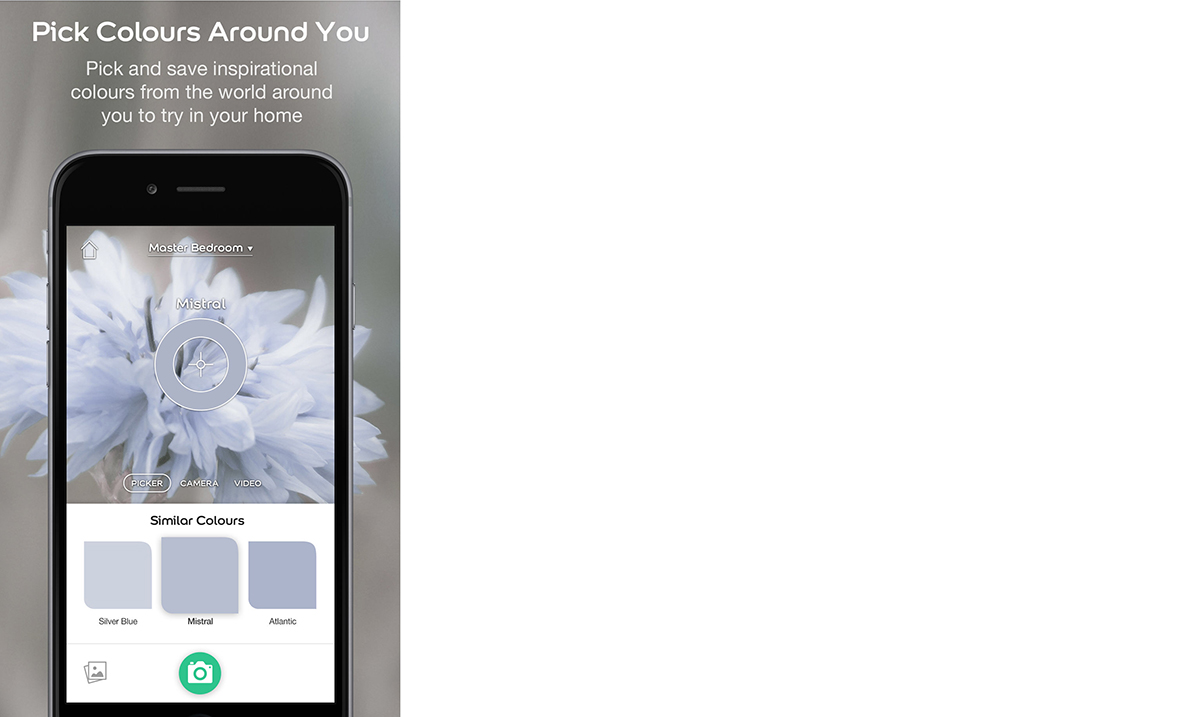 MagicPlan
Floor plans are a renovation must but instead of waiting for your contractor to provide you with one, you can now create your own with the MagicPlan app. You don't need to worry about taking physical measurements or moving furniture either. Simply start taking photos of your indoor space at floor level from corner to corner, and the app will measure the rooms for you. Then, add in custom data such as fixtures and appliances, and voila, your floor plan is complete. Note that while the app is free, there is a fee imposed for every downloadable copy of your floor plan.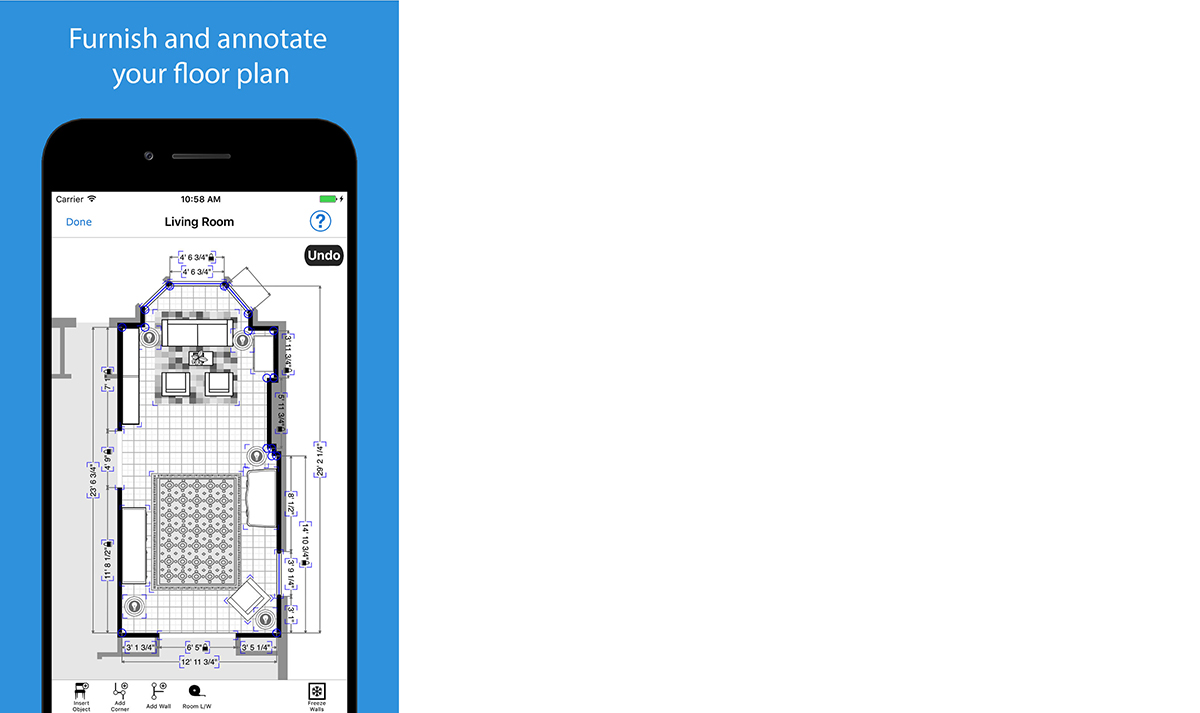 Buildshop
Say goodbye to the hassle of having to search for different tools to plan and organise all your renovation projects with the Buildshop app. Fitted with predefined checklists and a to-do list feature, you can now break down major projects into small tasks and tick off the list as you proceed. In addition to millions of design ideas and countless management tools, the app also contains a scrapbook feature that enables you to share your progress with professionals and other community members for advice, ensuring that you'll have a smooth road to success.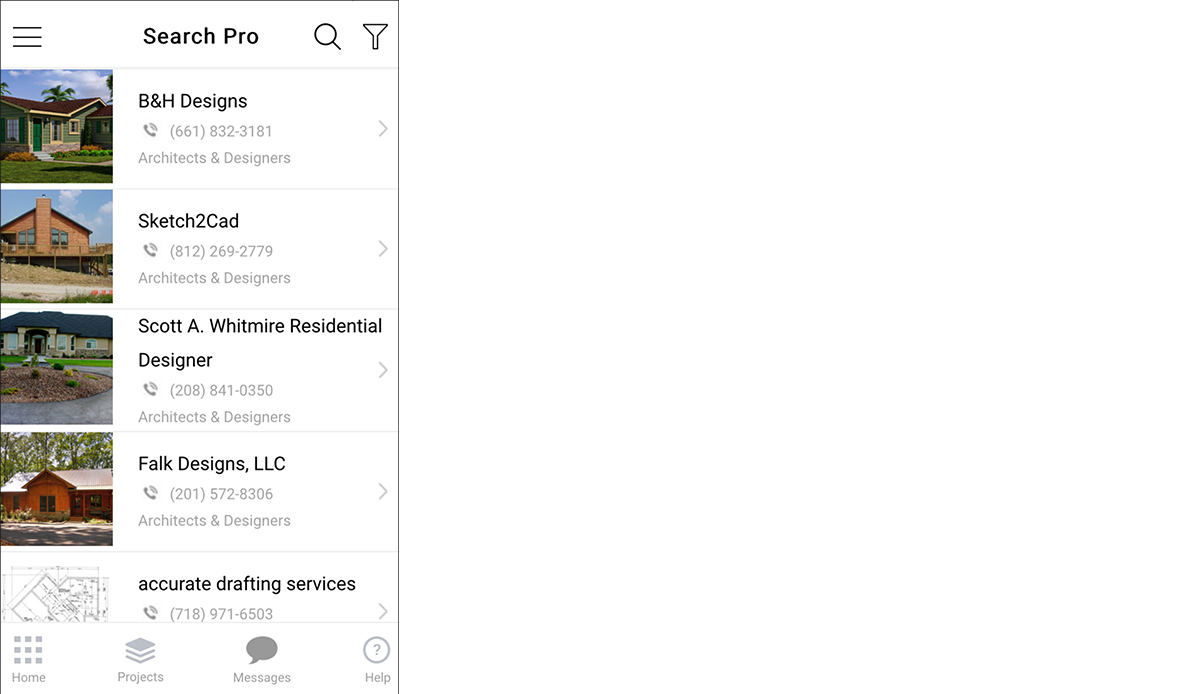 Homestyler Interior Design
With a multitude of home furnishings and fittings available in the market these days, getting started on the interior design for your home can be a daunting task. Luckily for you – especially the more fickle-minded ones – the Homestyler Interior Design App is here to save the day. Start by snapping a picture of your space, load it onto the app and then proceed to scroll through the product catalogue provided. When you spot something you like, simply add a 3D model of the product to your photo to see how it will look in your actual space. If you need some ideas to get started, the app also contains plenty of inspiration on hand for you to take reference from.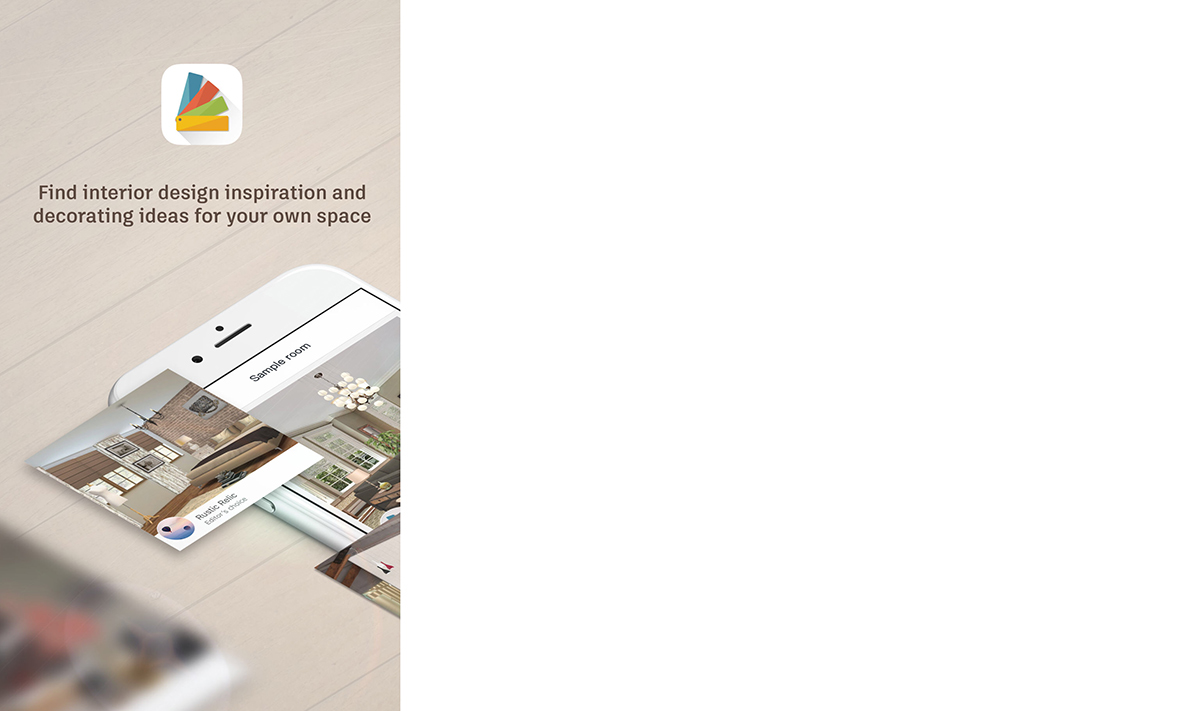 Planner 5D
Allowing even the most amateur of homeowners to dabble in 2D and 3D home design without any special skills, the Planner 5D app has an incredibly simple interface to guide you through an effortless journey of creating your dream home. Not sure where and how to start? There are plenty of interior ideas, and even downloadable editable floor plan templates, from other homeowners and professionals available in the users' library to help you take the first step.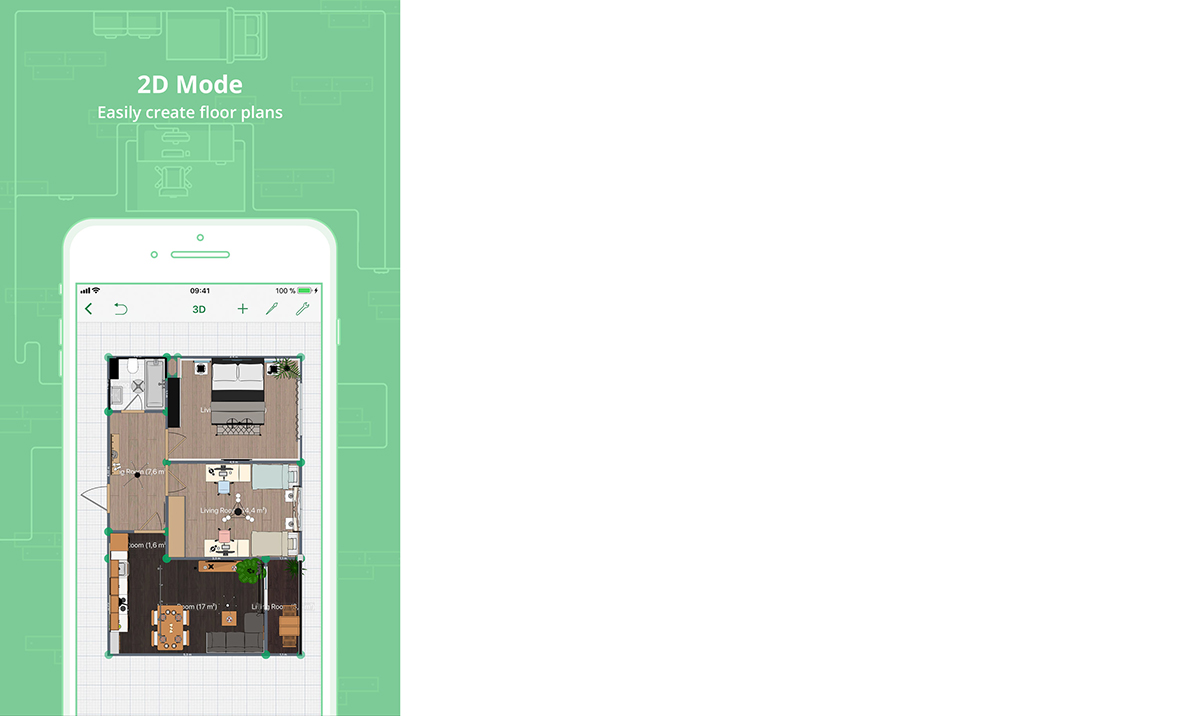 Roomle
The future of room-planning apps is here! Effortlessly create floor plans and rooms that are true to scale and furnish your space with a wide variety of furniture and decorative fixtures from a catalogue that's continuously increasing. Next, review your design ideas live from all angles in realistic 3D and ensure that every single detail matches how you envisioned it. Lastly, by exploring e-commerce functions into the app, you'll also be able to purchase your desired furniture from retail partners or research where similar products can be found with just a touch of a button.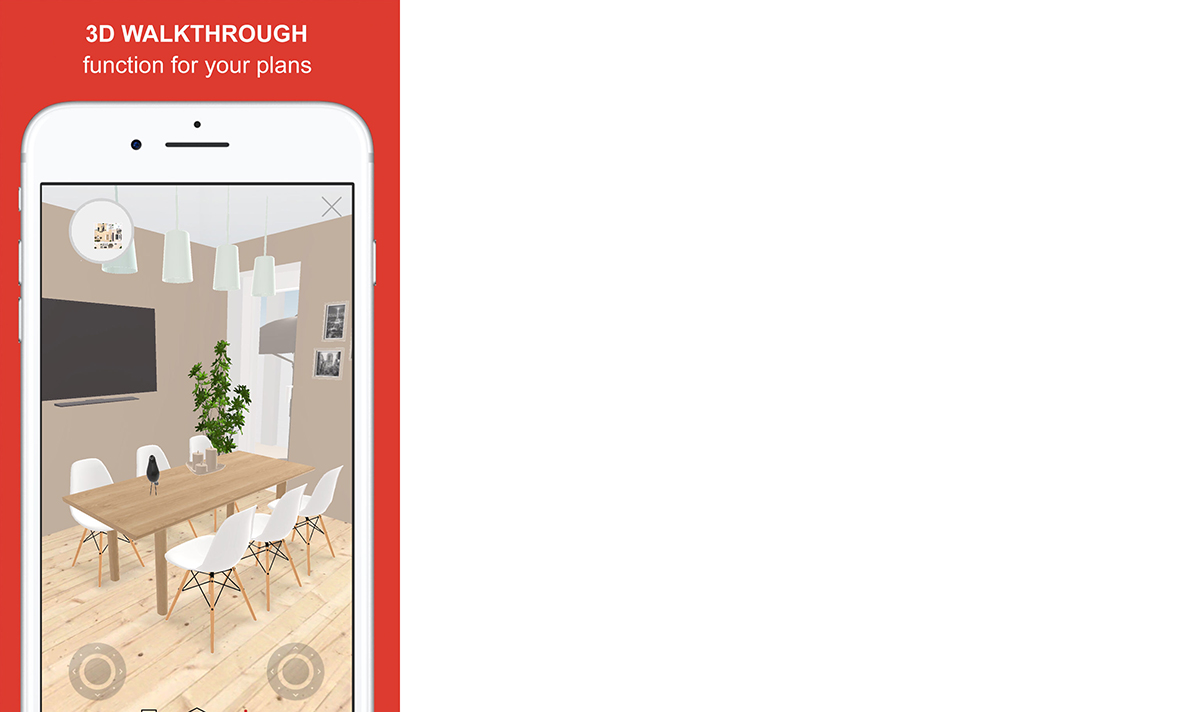 This was adapted from an article originally published in the January 2018 issue of SquareRooms.