Scrambling for gifts? Don't sweat it – we've got you covered with a list of thoughtful options (not to mention real pretty as well) to snag before the hour hand strikes 12.
Gifts under $20

Papier Tiger Reporter Notebook (Terazzo), $11.90 at Gallery & Co. 
This reporter style notebook consists of two different types of paper – some ruled, some plain – and a bold, playful print for its cardboard cover. Handy for everyday use to jot down timely notes, the recipient will thank you for it.

Baggu Standard (Watermelon), $14.90 at Gallery & Co. 
Now, who could get enough of that cute watermelon print? This reusable eco bag is no longer just that; tote it around like a regular bag and no one would even second guess that it's a grocery bag. We totally understand that obsession with watermelons and the peach summery vibe, but don't get too attached to it that you don't want to gift it away!
Gifts under $50

Marou & Co. Chocolate  Set of 3, $29.90 at Gallery & Co. 
Share the festive cheer with the most divine chocolates you've ever had. Hailing from Vietnam, these single-origin premium chocolates will be the one to melt hearts this Christmas. The pack of three chocolate bars – plain dark chocolate, sea salt and candied chilli pepper – are sold exclusively at Gallery & Co. Grab these goodies for that special someone!

Mt. Sapola Oriental Wood Bundle, $48.90 at Mt. Sapola stores
Keep your loved ones bundled in some luxurious scents with the Oriental Wood Bundle from Mt. Sapola. The Oriental Wood Body Wash and Body Lotion contain natural botanical extracts that moisturise and soothe the skin.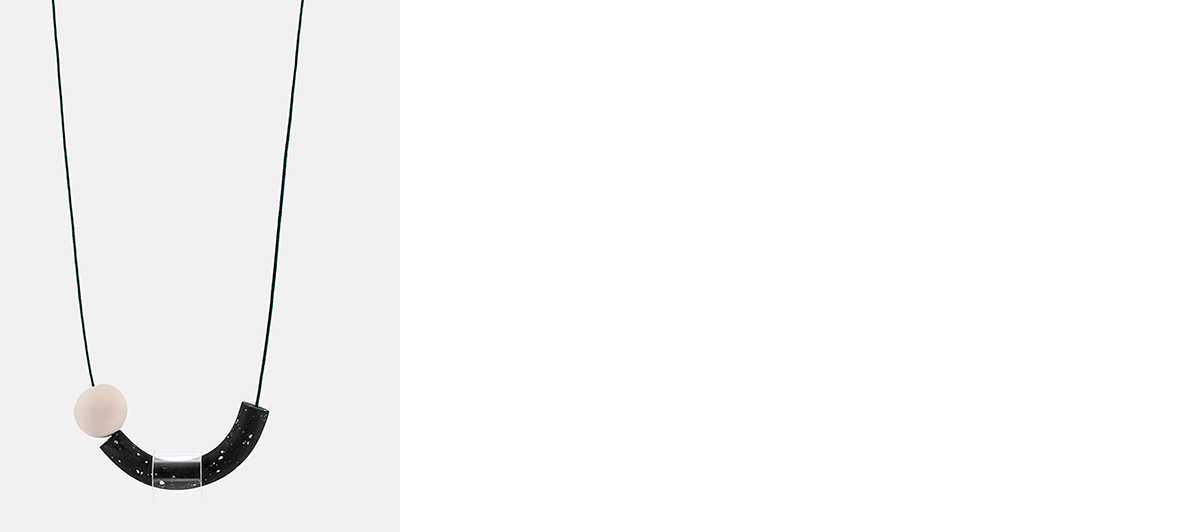 Knack Man Necklace (Blacksand), $49 at Gallery & Co. 
Handmade in Singapore by Singapore-based brand Knack, this minimalist necklace took inspiration from everyday things that are seemingly mundane. Thoughtfully crafted by two polymer clay beads and an acrylic bead strung on a waxed cotton cord, this is a statement piece for that monochrome-loving friend.
Gifts under $100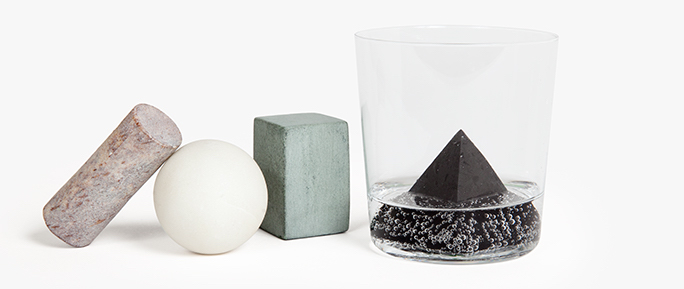 Areaware Drink Rocks,  $54.90 at Gallery & Co. 
Drink Rocks function like your typical ice cubes, except that they keep your spirits undiluted. These platonically shaped stones are designed to be chilled in the freezer before being admired in that evening cocktail. This one's for your discerning pal who loves a good cocktail.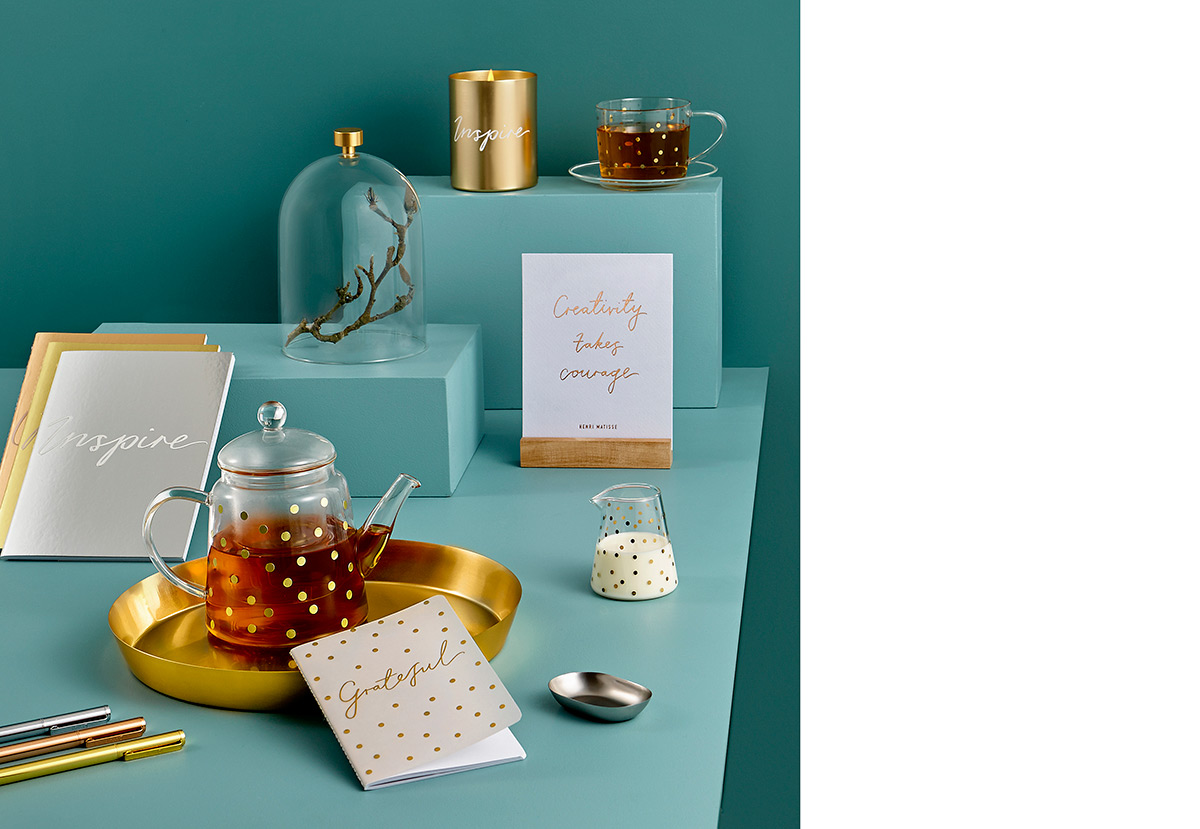 kikki. K Svenska Hem Teapot, $49.90 at kikki.K
Who wouldn't fall for a cute tea set complete with gold metallic polka dots? The whimsical teapot even has a removable tea leaf strainer! Bribe that baking genius of an aunt with this lovely tea set, and you'll soon be invited to an afternoon fika for two with freshly-brewed tea and those warm ginger cookies you've been craving. Mission accomplished!

Perfume diffusers that are environmentally friendly, functional and aesthetically cool are the perfect house gifts that can be used at any time of the year. The gorgeous fusion of wild ginger and lily creates an alluring scent that cloaks the home in familial warmth – especially perfect for the Christmas season.
SquareRooms is giving away 5 Ashley & Co Home Perfumes. Check out our promo page to find out how to win!
Gifts under $200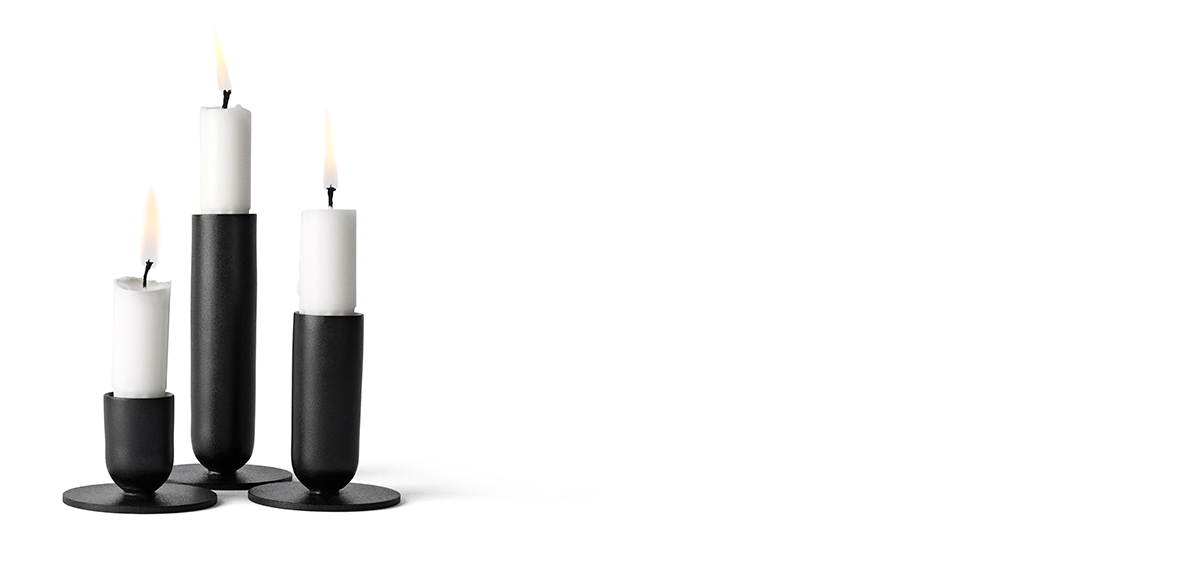 Menu Luster Candle Holder Set, $119 at Gallery & Co. 
Lit candles are one of the most overlooked but important finishing touches to transform a dinner setting. Create a cosy Christmas atmosphere with the Luster Candle Holder, a set of three pleasingly round yet refined holders standing at different heights that combines elegance with stability.

kikki.K Leather Personal Planner Gift Pack, $119.90 at kikki.K
Express your love and gratitude with a thoughtfully curated gift all wrapped up and ready-to-go in a beautiful gift box. With matching accessories that come with the gorgeous leather bound personal planner in white and gold, this gift pack is surely the thing to brighten up someone's day.