Known for its eclectic selection of lighting and furniture pieces, furnishings retailer XTRA held a prominent position at local furniture hub Park Mall as one of its key tenants for close to a quarter of a century. However, this long-term relationship came to a close when the 15-storey shopping centre brought down its shutters for the final time in September last year.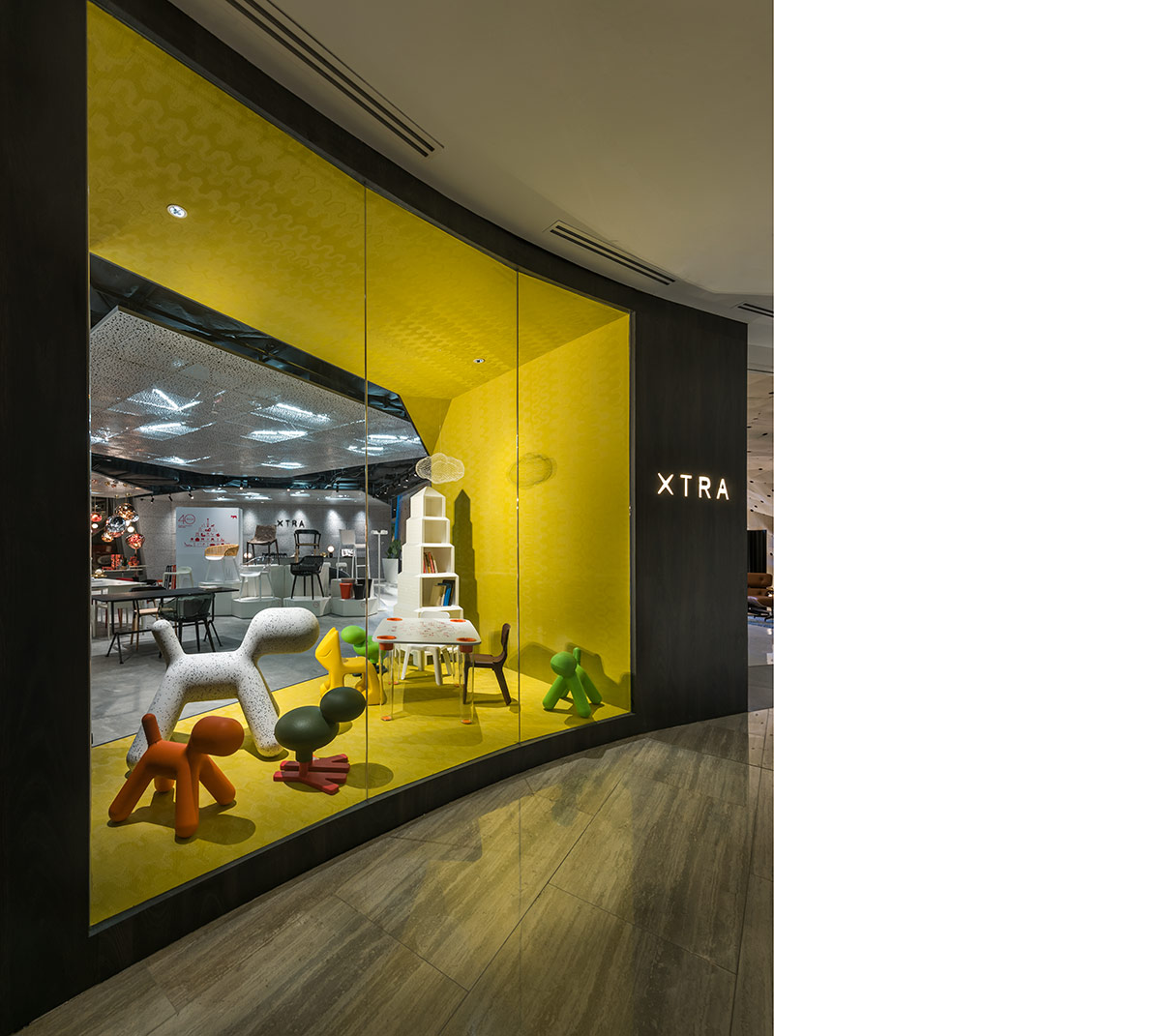 Since then, XTRA has made its move into the heart of Marina Square's newest retail wing with a generous showroom that gives centerstage to a variety of furniture brands. Best described as part-design gallery, part-furniture store, customers have the opportunity to explore and choose from a carefully-curated range of exclusive handcrafted pieces here.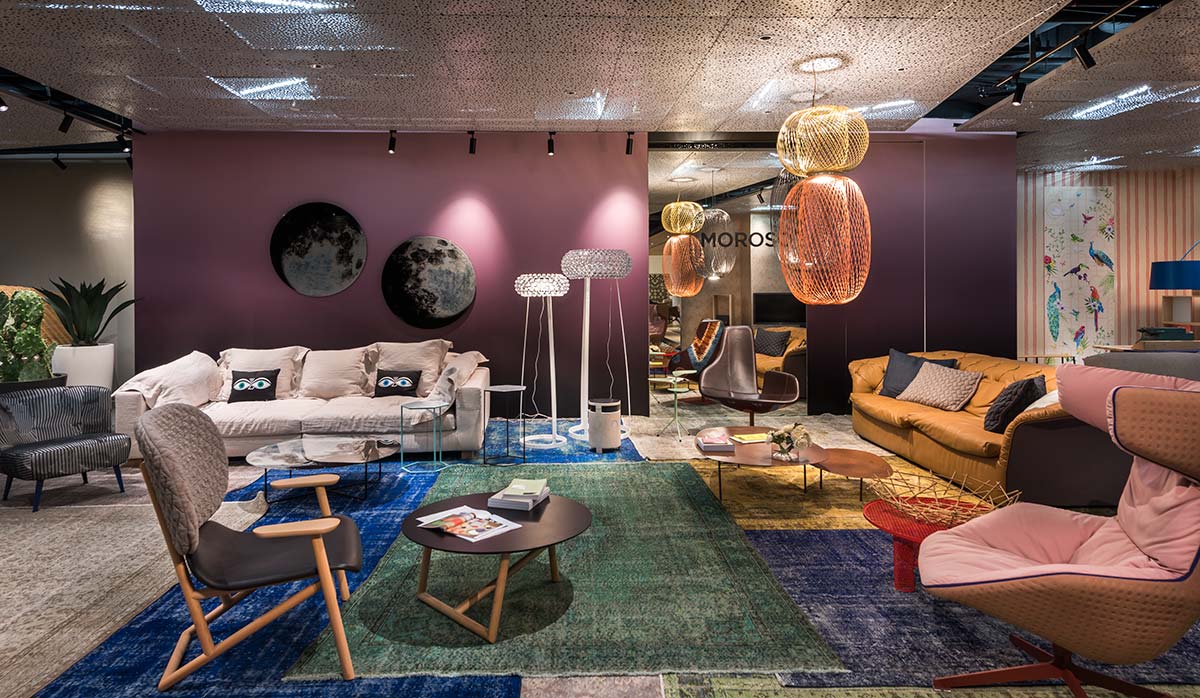 Spread throughout the entire Marina Square store, many of the furniture lines showcased within the 13,000-square foot space are synonymous with their host shop, which has carried their products since the early days of its business. International furniture brands that have accompanied XTRA's move to its current location include, among others, prominent brands such as Herman Miller, Dedon, Magis, Tom Dixon, Foscarini and Moroso.
Not unlike the deep ties between XTRA and its brand partners, the store's design also shows a deliberate consideration for the close relationship between displays and their environment by establishing carefully-thought out concept zones. Here, curated spaces serve the dual purpose of emulating home and/or office settings while bringing signature brands together into a single, cohesive platform.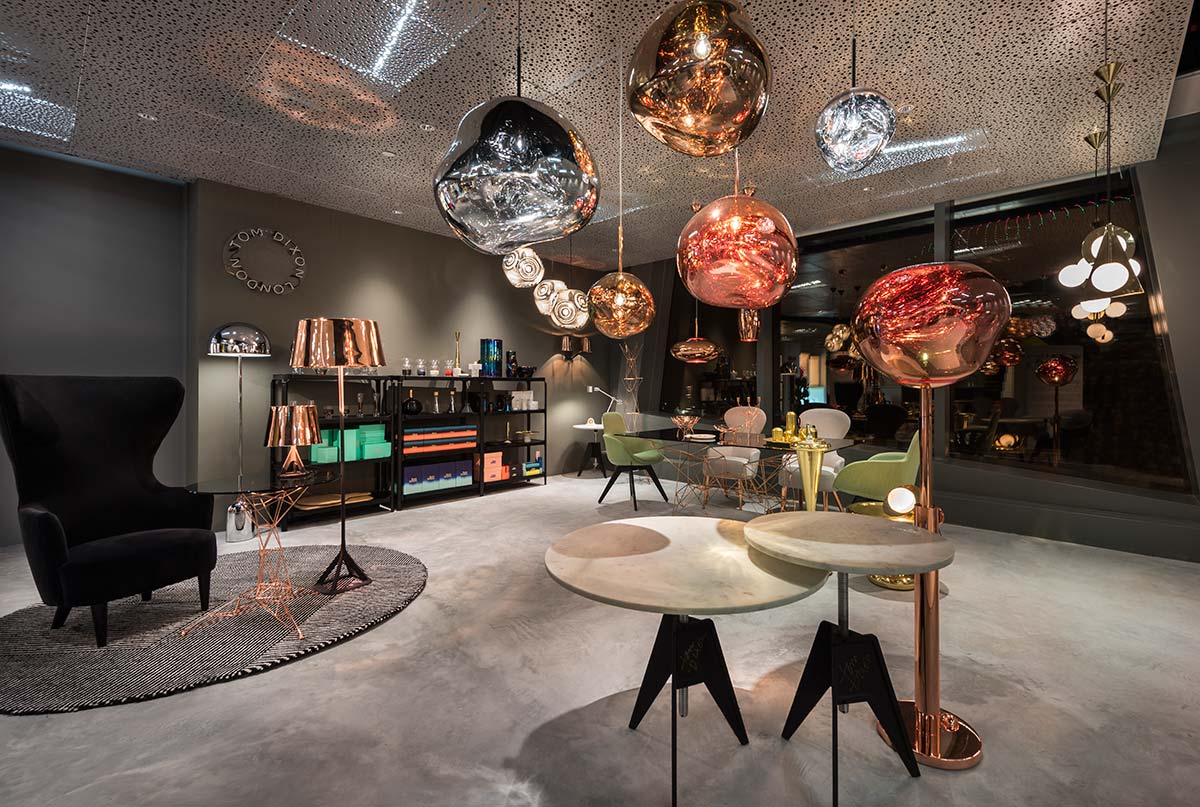 For instance, the industrial-modern origins of two Eames lounge chairs (a Herman Miller classic) at the store's entrance are called to mind, thanks to a backdrop of corrugated zinc sheets that double as a clever visual cue.
Past the entrance, the ergonomic shapes of Herman Miller work chairs on display, such as the Mirra2 and Aeron, are emphasised by a flowing plywood envelope structure that communicates the brand's legacy and its continued evolution. A distinct sense of controlled chaos pervades this section of the store as well, with mischievous props such as mock print-outs and fake spills haphazardly strewn across table displays in a parody of the chaotic, modern-day office.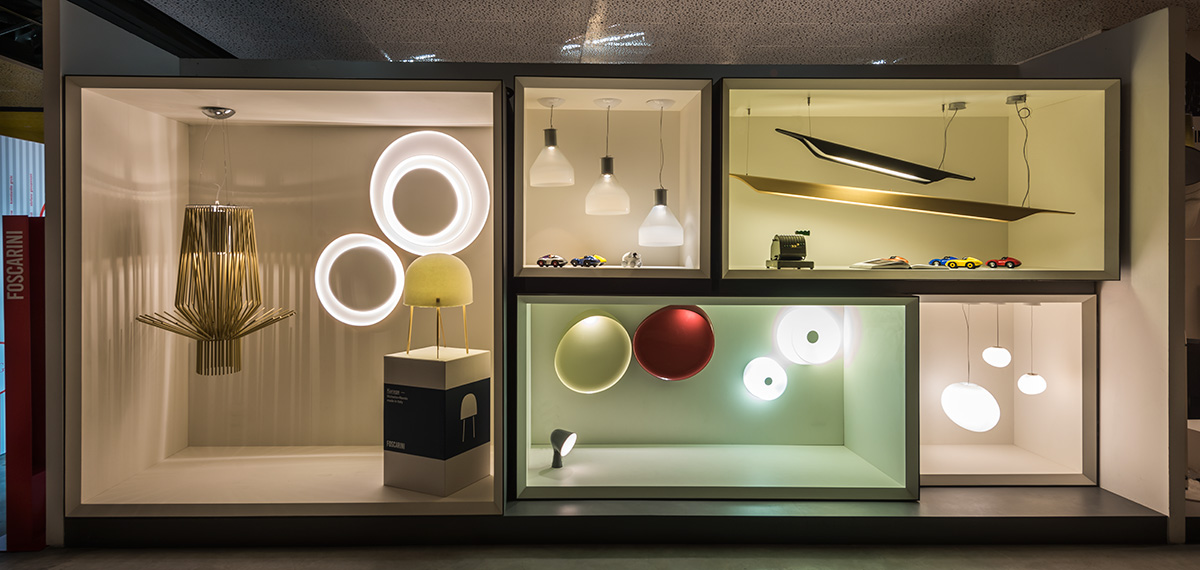 Stepping into the apartment gallery, customers will be wowed by a magnificent view of the Esplanade theatres' iconic spiked roofs offered by a generous wall of picture windows. The bespoke nature of the apartment display also speaks for itself with an Alivar oak-frame marble top dining table, surrounded on all sides by woody upholstered dining chairs from Andreu World.
That said, XTRA's showroom perfectly embodies the wishes of its Managing Director Lim Choon Hong for a store that is both practical and expressive. "We don't want a typical showroom, instead what we aim for is a display that can fulfil the (functional) needs of a furniture store, while allowing our customers to feels lifted," he says.
This was adapted from an article originally published in the February issue of SquareRooms.