There's no need for a major overhaul in order to refresh your bathroom. Sometimes, all your space needs is a small upgrade, like a new faucet to revitalise the vanity area.
The new Rebris S from hansgrohe makes a big impact in any bathroom despite its compact footprint, introducing functionality, sustainability and aesthetics with gorgeous curved edges.
The ultimate sustainable bathroom faucet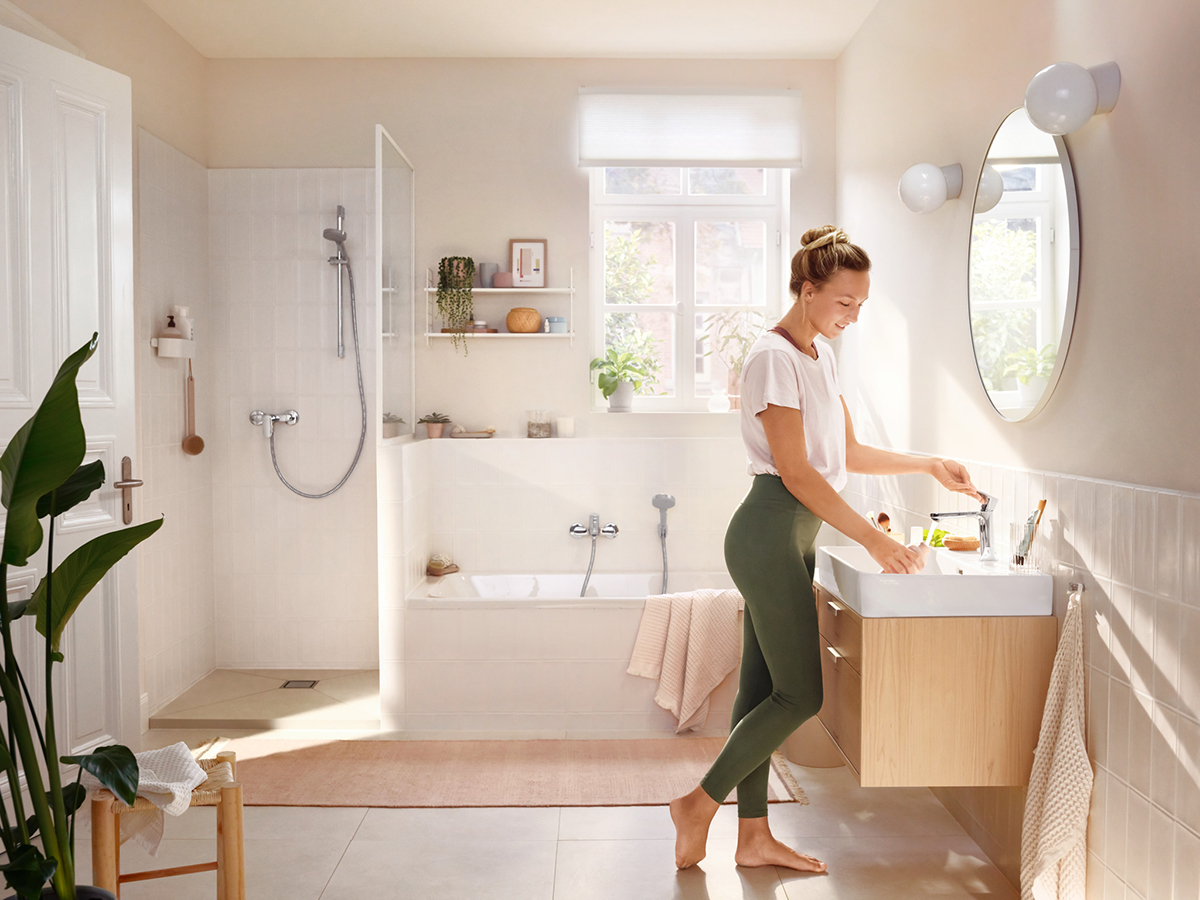 The Rebris S reduces water consumption to just four litres of water per minute, all without compromising comfort while using the faucet, something that's possible thanks to hansgrohe's innovative EcoSmart+ technology.
The unique CoolStart feature additionally ensures that the faucet automatically delivers cold water when the handle is centred, meaning that no energy is wasted heating the water for quick activities like moistening the toothbrush.
Beyond this handy resource conservation, quality craftsmanship and clever design ensure that the Rebris S is easy to clean, with a coin slot aerator that can simply be detached from the rest of the faucet for fuss-free cleaning.
The Rebris S is a beautiful addition to the bathroom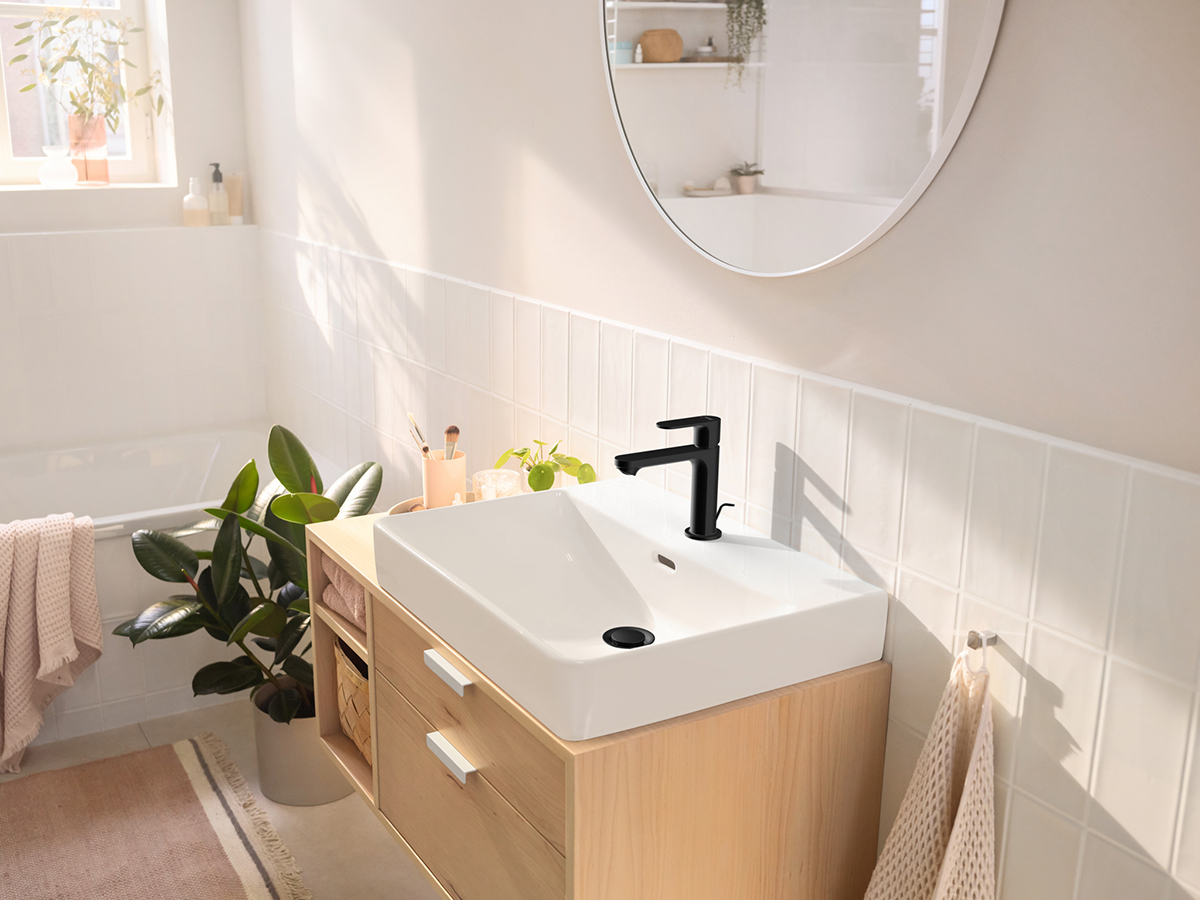 The soft curves of the Rebris S give it a gentle appearance, its understated silhouette blending harmoniously into a variety of bathroom styles.
For extra adaptability, it's available in a variety of comfortable heights and in classic chrome and matte black finishes.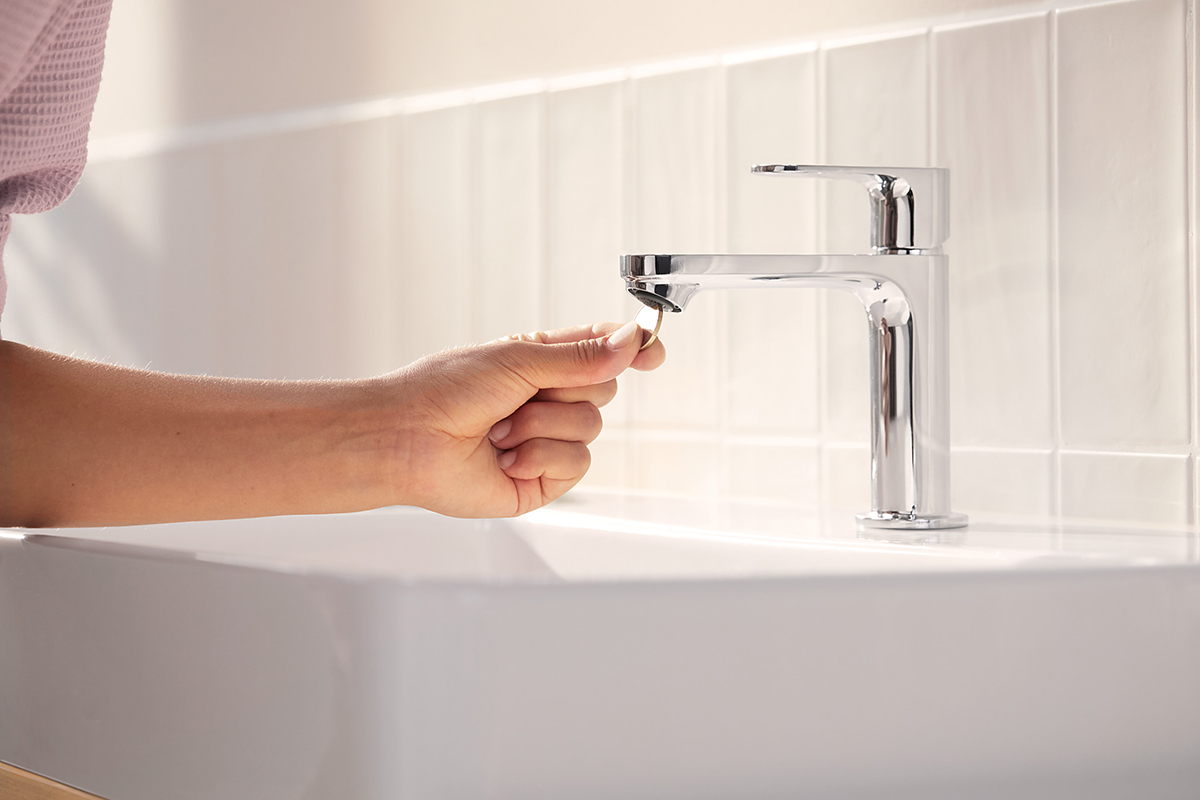 While any bathroom fittings will complement the versatile Rebris S, hansgrohe's range of bathtub spouts and single-lever fixtures for the shower make for a perfect match—an ideal option for the design-savvy minimalists.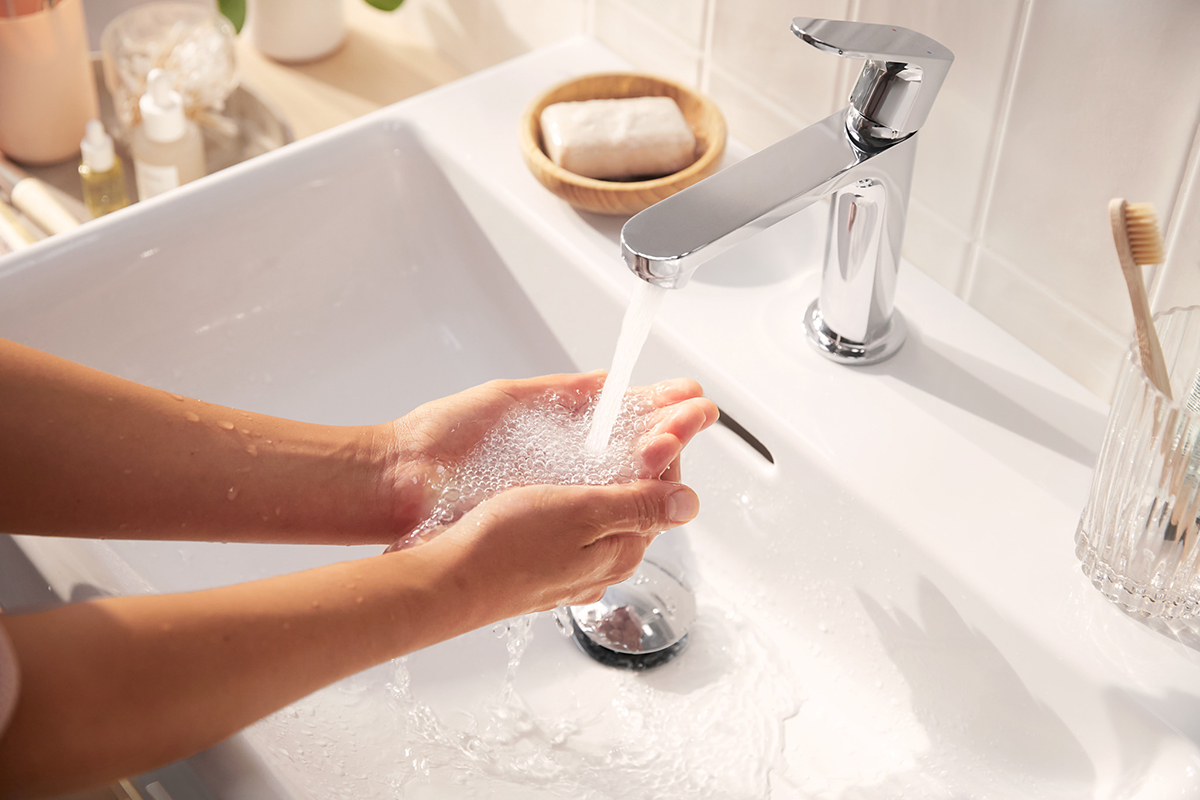 The hansgrohe AddStoris accessories and the Vernis hand-held showers are the cherry on top, rounding off your bathroom design with functional upgrades that are easy on the eyes.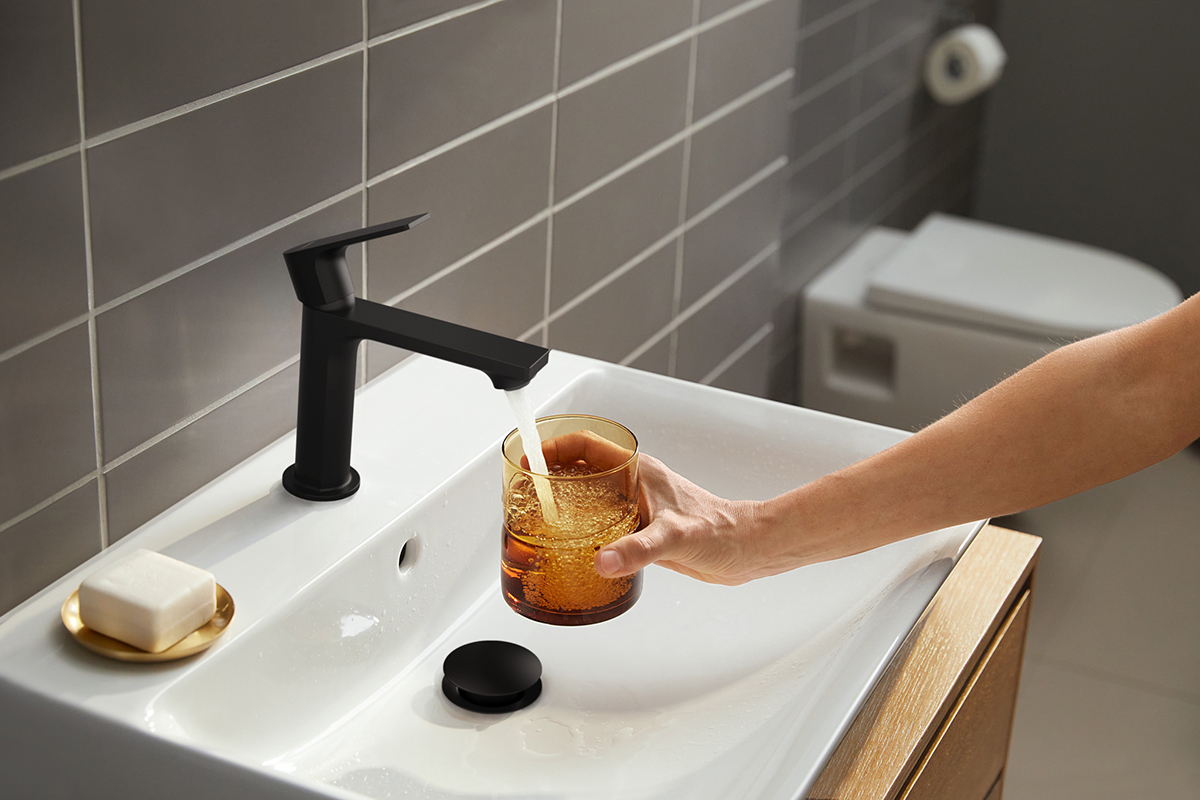 Give your bathroom an unparalleled refresh now with the hansgrohe Rebris S, available at hansgrohe.com.sg.
The Water Studio
69 Mohamed Sultan Road
Singapore 239015
[email protected]
hansgrohe.com.sg
facebook.com/hansgrohesingapore
This post was brought to you by hansgrohe.