Since opening their doors to the public five years ago, El Mero Mero has made it their mission to be a prime example of Mexican hospitality. The space has now been refurbished with care to bring customers a renewed impression that brings to life the vital energy of Mexican culinary culture. Chefs now work together at an open-plan kitchen, offering guests a closer look and deeper understanding of the world of Mexican dining.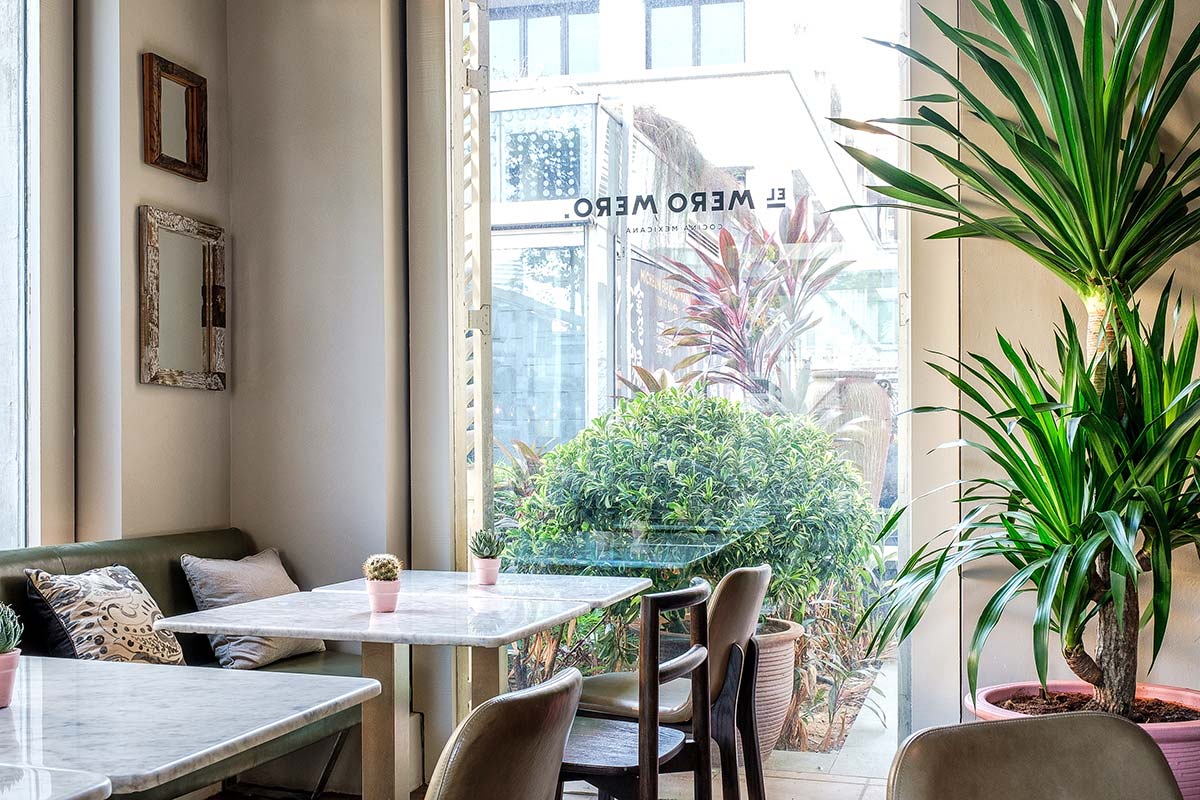 A stylish Instagram-friendly brunch spot
The newly-designed establishment located in CHIJMES, sees a change to its interior with ivory walls and richly coloured flooring of weathered wood which glows under mellow lighting. The solid marble tables and countertops are accompanied by leather seats, bringing a subtle touch of luxury to the space. The plethora of lush greenery adds a vibrancy to the entire area and helps set the stage for the graceful lines of the open kitchen which reigns over the space. This modern, warm and inviting ambience sets the tone and backdrop for exemplary Mexican hospitality.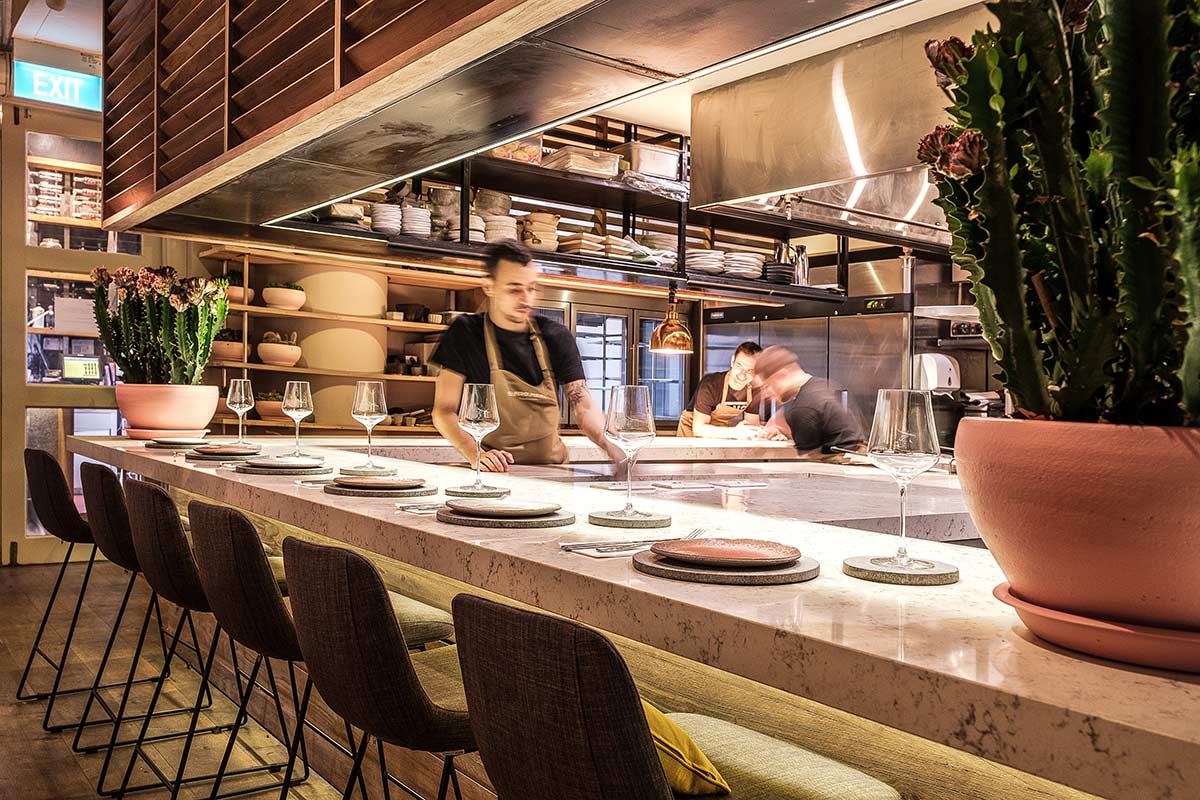 The real taste of Mexico
In addition to the all-new interiors, the menu has undergone a revamp which still remains faithful to familiar dishes and also presents adventurous guests with fresh tastes to explore. For loyal fans of the classics, they can choose from the Baja fish tacos, which are a celebration of classic Mexican flavours in an explosion of textures, or the Wagyu Volcan tacos, which feature a combination of charred cheese, Australian wagyu beef and sauce of tomatoes, jalapeno and garlic.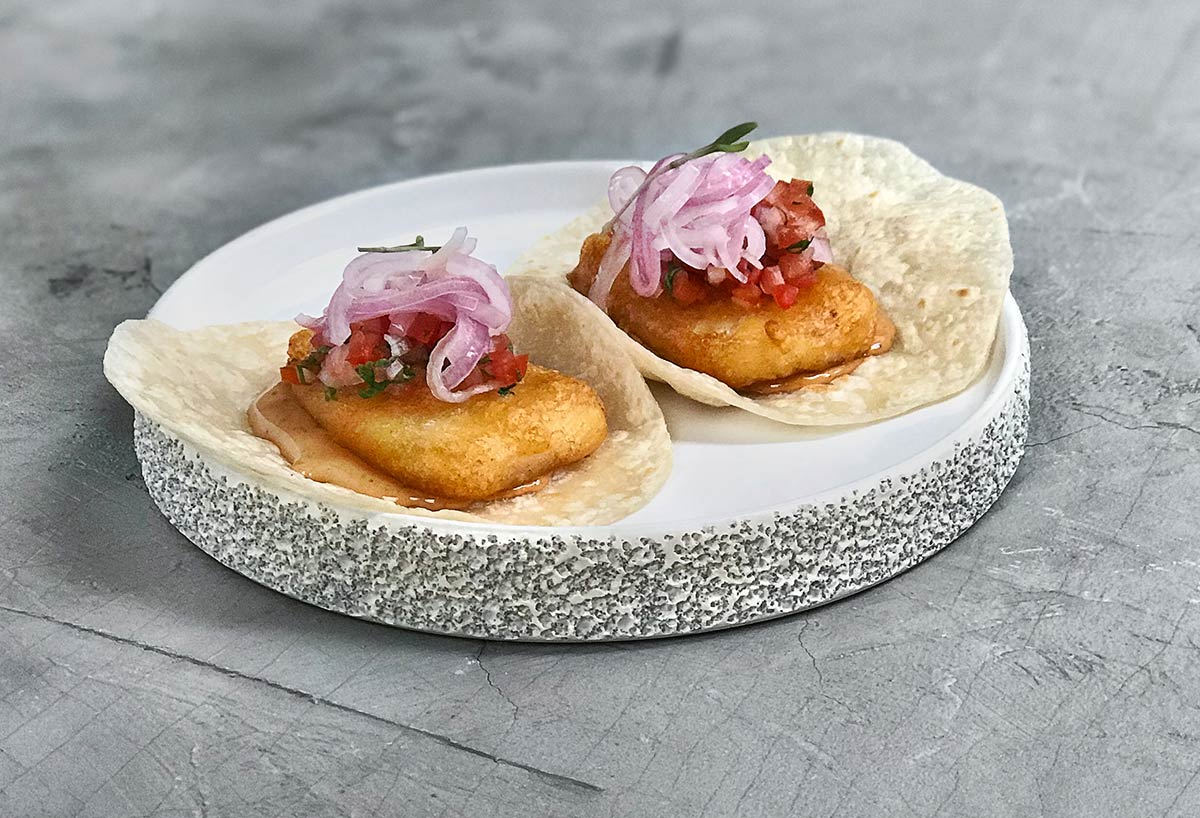 Alternatively, for that authentic taste of Mexico, diners can try the avocado toast, a simple charred corn tortilla topped with creamy avocado.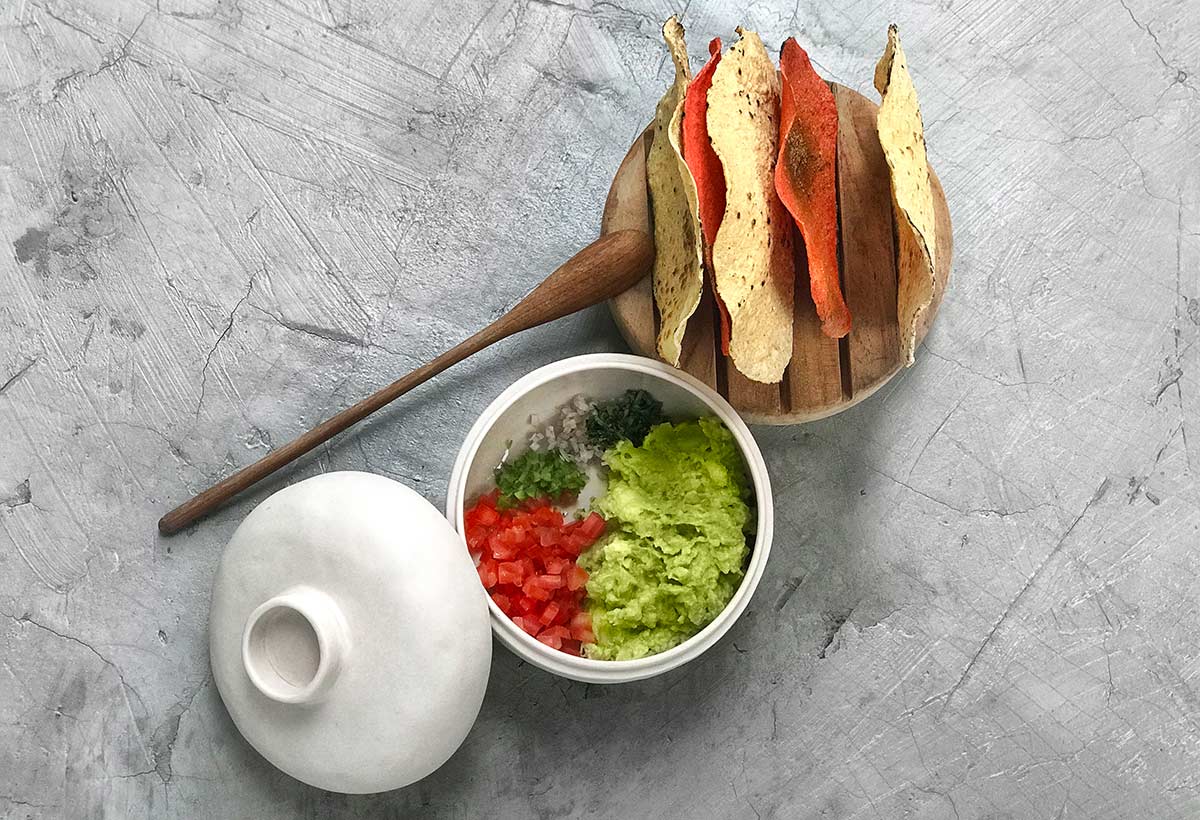 Guests with a palate for contemporary tastes might enjoy the Atlantic grilled octopus, a generous Josper-grilled swirl of tentacle that offers oceanic sweetness with an undertone of smokiness, or the corn sampler, a tribute to the essential Mexican staple created using maize with skewers of Josper-grilled organic baby corn and huitlocoche (corn mushroom) donuts which are made in house. Another must-try is the El Mero Mero fajita, which brings together two beloved Mexican flavours – poblano shishito crema and grilled beef – to rich savoury results.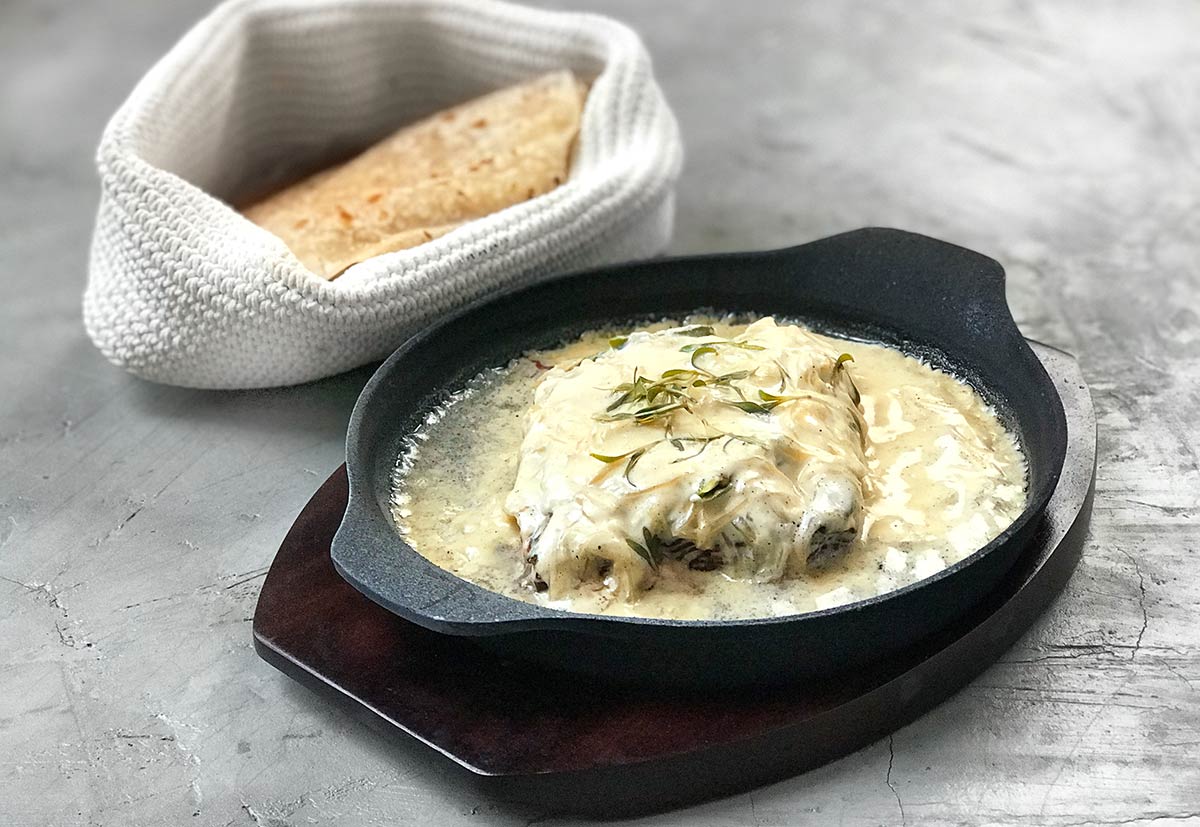 In an effort to provide a different kind of dessert after a scrumptious meal, the restaurant has created the tequila pecan pie, which is a creative and sweet aromatic combination of Mexican produce that has an added subtle smokiness, thanks to a final grill in the Josper before it is served.
Address
El Mero Mero
30 Victoria Street
#01-20 CHIJMES