In a grand, bustling event taking place over three days, FIND – Design Fair Asia left a significant mark on the design industry, bringing together East and West right here in Singapore.
The first event of its kind in Singapore, FIND – Design Fair Asia brought together brands and designers from all over the world, showcasing products and hosting panel discussions and masterclasses featuring some of the most renowned names in the industry including Janice Feldman, Alex Terzariol, Tiffany Loy, Alberto Fiorenzi and Mirko Bianchi.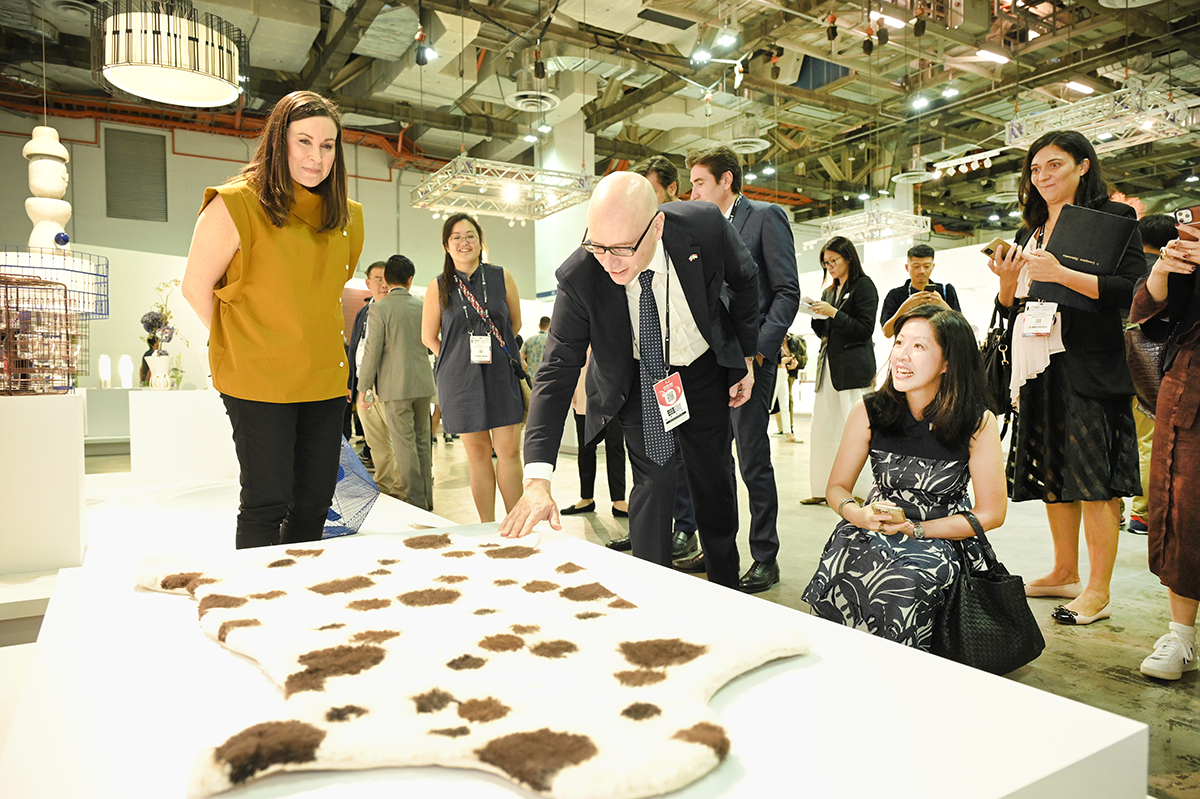 From 22nd to 24th September 2022, the Marina Bay Sands Expo and Convention Centre was filled with carefully curated interior brands showcasing their most exciting launches, as well as designers discussing everything from sustainability to brand building.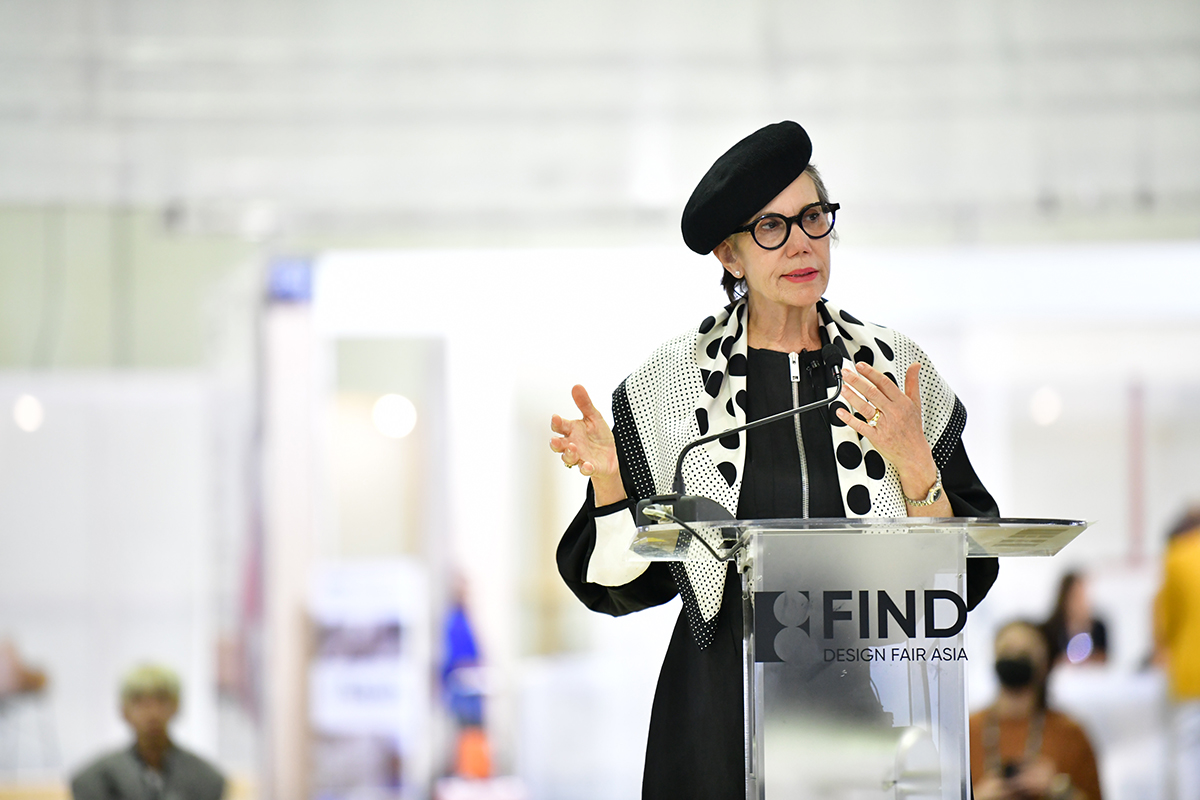 Some of the most memorable panel discussions were dedicated to the use of recycled and salvaged materials and the various forms of sustainable architecture and design. The fair also presented a series of masterclasses as part of Italian Design Futures, a special showcase of emerging creative talent, iconic brands and design thinking from Italy.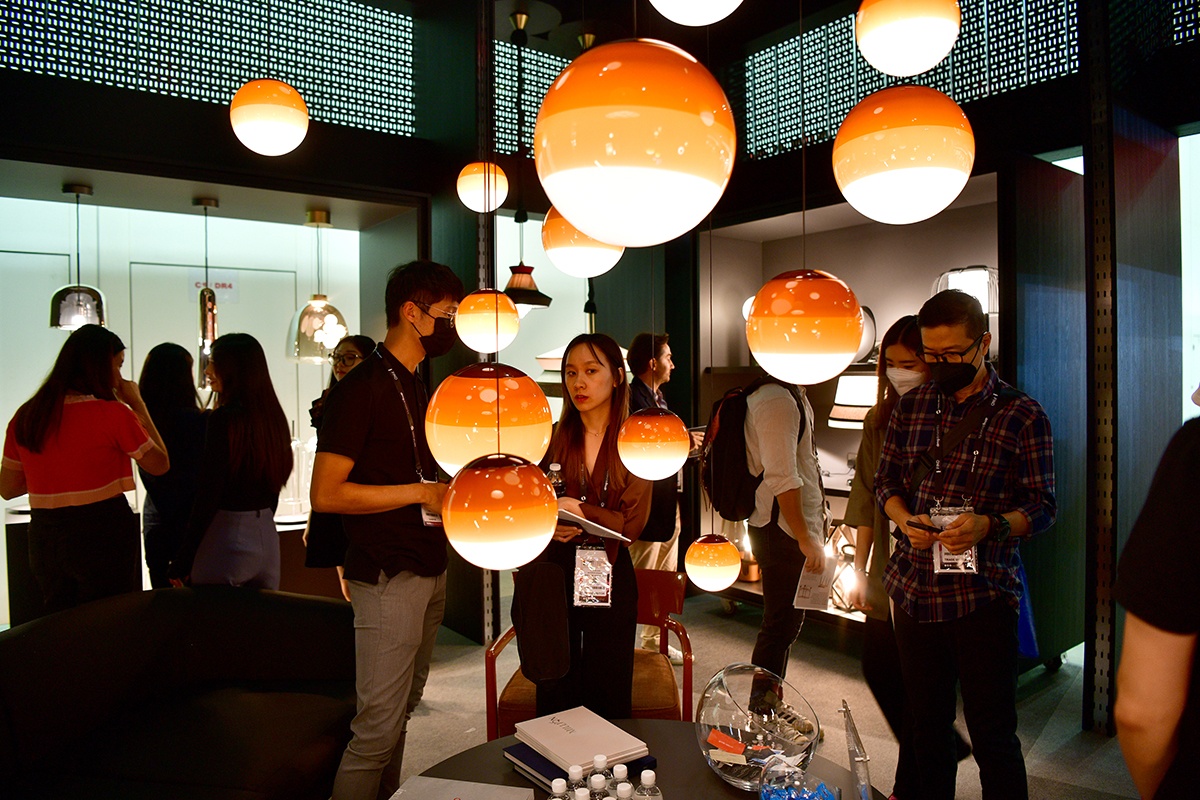 No matter which event or showcase they found themselves at, visitors from all over the world found inspiration and fresh ideas at every turn as they roamed the great halls, forming lasting connections across borders in the process.
FIND – Design Fair Asia
designfairasia.com
This post was adapted from an article originally published in the November 2022 issue of SquareRooms.