If one-of-a-kind furnishings and boho-chic accessories are what you are looking for to spice up your interiors, Living DNA (formerly known as Departures & Arrivals) is just the kind of place you should visit. The indie retailer recently moved into a larger space at Furniture Gallery in Tampines to house a more extensive collection of rugs and unique homeware sourced from around the world.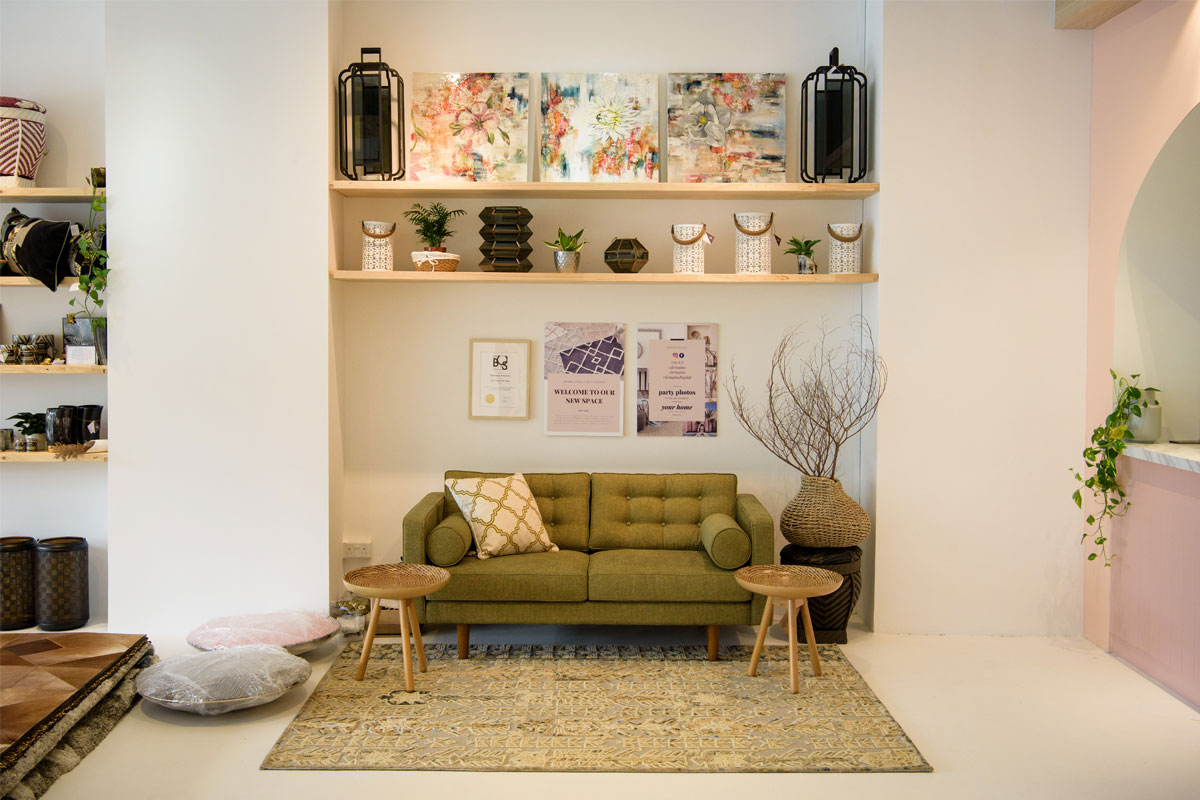 Reminiscent of a hip boutique hotel swathed in millennial pink and rustic tones, the 1,500-square foot flagship store evokes a holiday vibe – this is all despite the industrial locale. The wide-open space and simple display shelves let the products speak for themselves. From patterned poufs and colourful clocks to piles of handmade rugs and cushions, the store lets you discover an array of artisanal homeware not normally found elsewhere.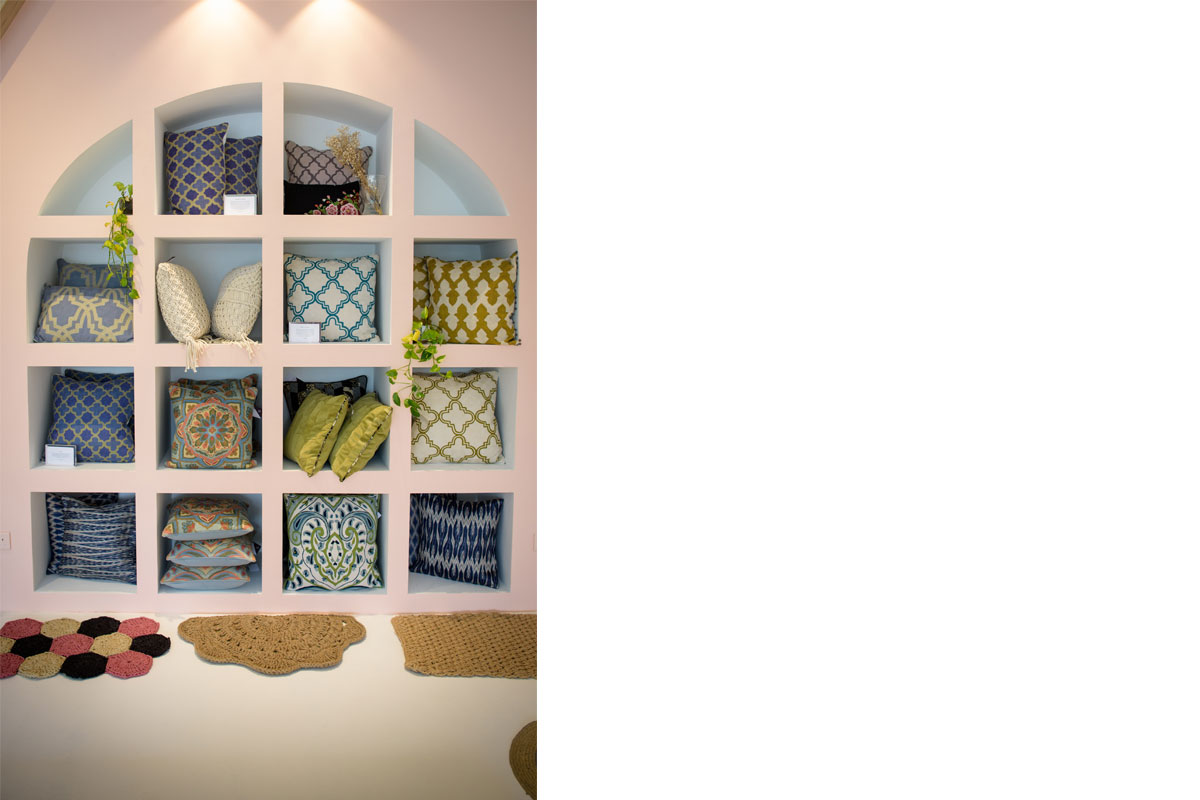 As you browse through the Pinterest-worthy set-up, you'll discover unique items made from cow horns, traditional ikat fabrics, Kashmir embroidery, gilded lanterns and trays and even a range of plush bathmats.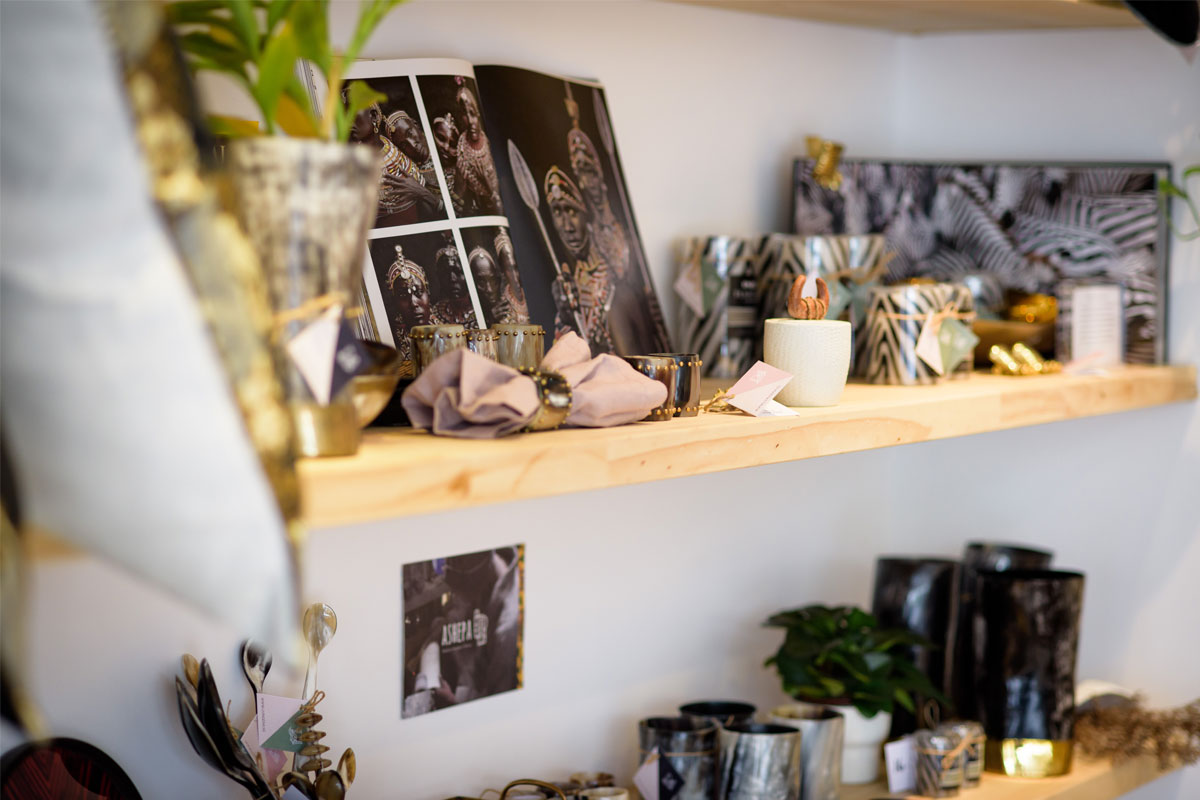 The new store's focus is on its rug collection, which features art silk, wool, plant fibre and even cowhide rugs that are handcrafted in India. Founder Denise Taojo Kaur shares that since launching her brick-and-mortar boutique and online store in 2015, Living DNA has become known as a rug retailer, all thanks to the variety of high-quality well-designed carpets that it brings in. Organised by material and designs, shoppers are invited to flip through the rugs to find their ideal one. The best thing about the rug collection is its affordable price points. With prices starting at $390 for a 180 cm by 120 cm cotton rug, homeowners will be tempted to bring more than one home.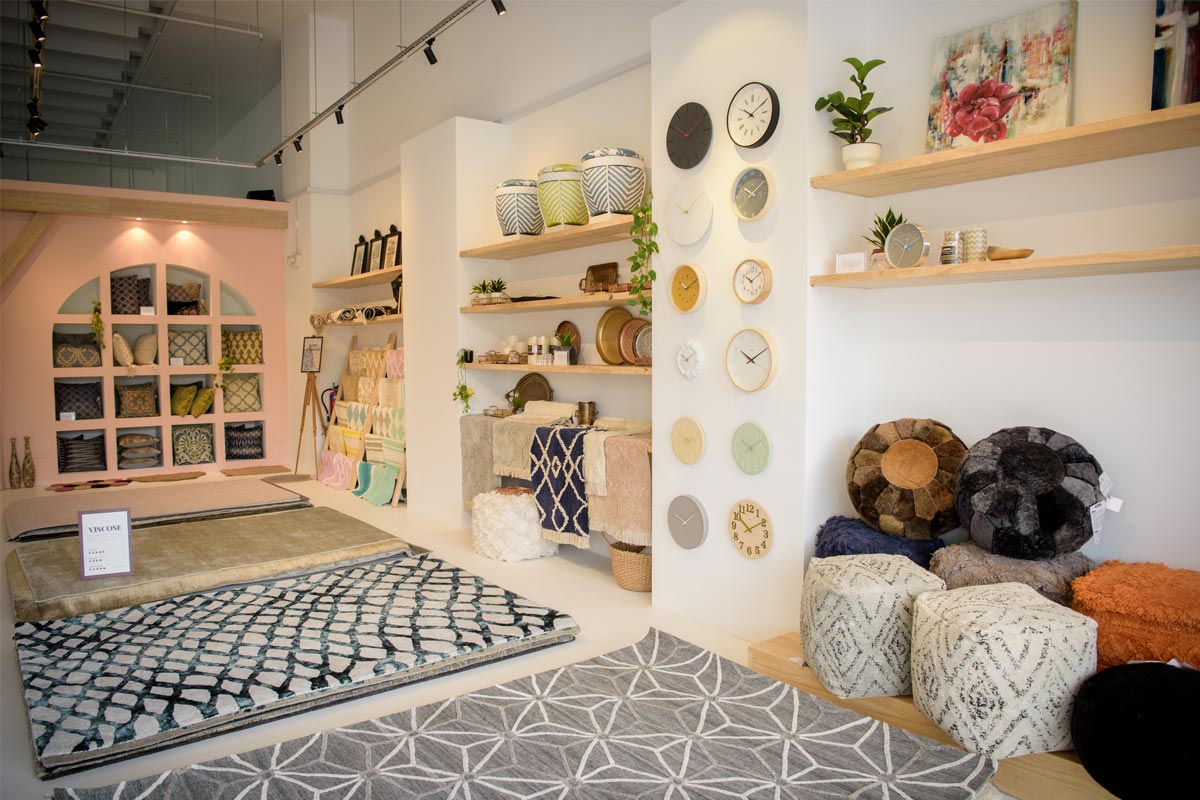 At the new Living DNA, there is also a larger focus on dining and kitchen concepts. Denise reveals that she has brought in tableware and serving ware to complement the boutique's collection of tightly edited wares sourced from around the world. She adds, "I'm always a bohemian at heart but I'm also very conscious of what I buy. Our products will continue to exhibit the timeless aesthetics of world cultures." In this hidden gem of a store, you may just find that perfect piece to make your home feel even more special.
Address:
Living DNA
18 Tampines Industrial Crescent
#01-10B Space @ Tampines
tel: 8511 3584