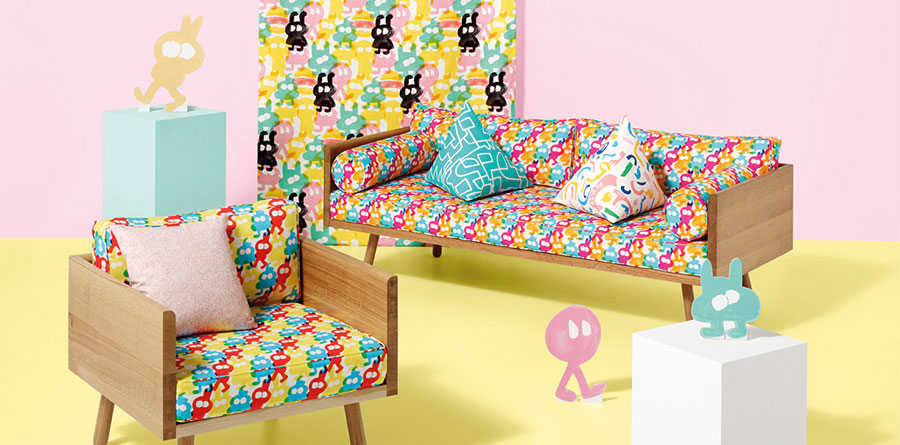 Art Attack
28 February 2016
Jon Burgerman, a leading figure in the doodle art movement, has launched a new fabric collection for British fabric label Kirby Design.
Read More

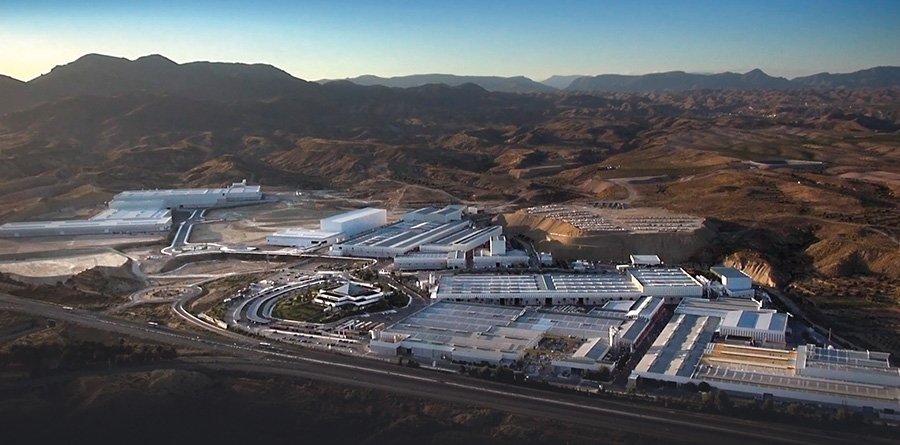 Discovering Cosentino
18 November 2015
In October, we were invited by Cosentino to visit their industrial park in Almeria, a part of Spain so obscure no one really knows where it is exactly.
Read More


SquareRooms Home Search 2015 – Recap
11 November 2015
It's a wrap for the SquareRooms Home Search 2015! With this being the first Home Search we've ever held, the competition attracted a remarkable number of outstanding entries, surpassing initial expectations. Submissions officially closed on 16 August, and the team got down to work.
Read More

