If you're looking for some exciting lighting pieces and maybe even some quirky home decor, you're on the right track. Let us introduce you to Galerie 5, a new showroom by Sol Luminaire. Located along Craig Road, this is bound to become your one-stop shop for unusual lighting and decor.
Statement lighting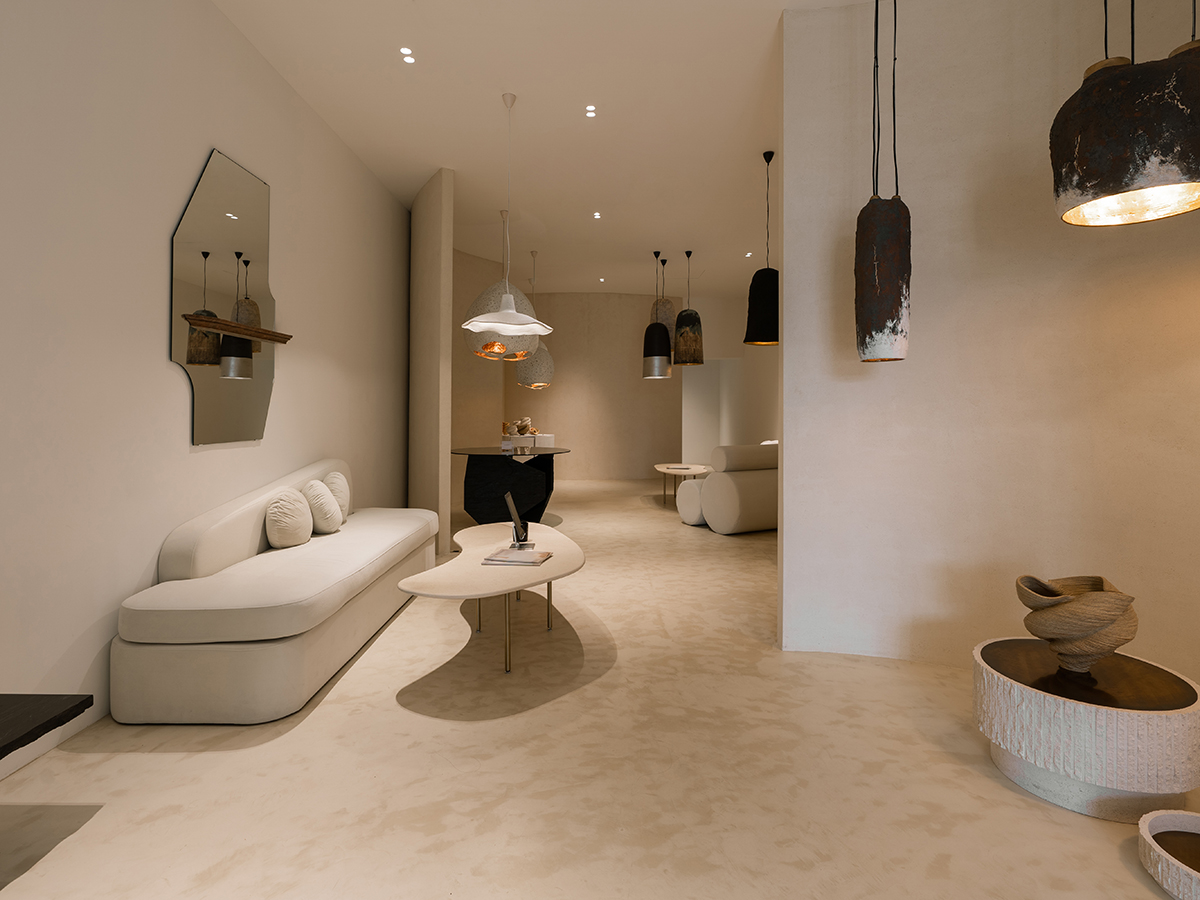 What will immediately strike you as you enter the showroom is the array of sculptural lighting pieces by international designers and artisans, all of them exclusive to Galerie 5 here in Singapore.
Get inspired by show-stopping Ukrainian Makhno Studio, Belgian artist IIII, multidisciplinary French artist Frédéric Saulou and Pittsburgh-based Philip M Soucy. While some of these pieces are more suitable for landed homes and grand projects, you're sure to find the perfect statement piece for your BTO flat too.
Unique downlights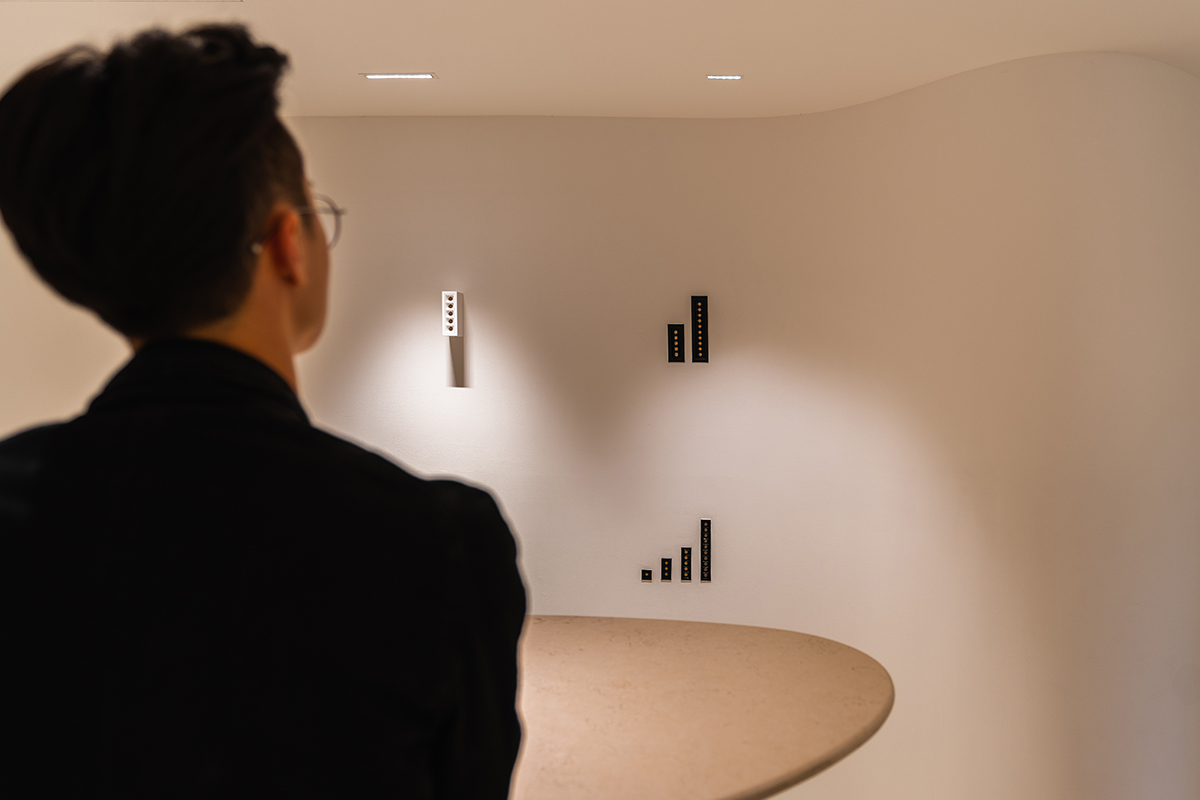 What you may not know about Galerie 5 is that the showroom offers much more than opulent, large-format lighting pieces. In fact, you can find the opposite end of the spectrum by heading upstairs to the second floor, where AEON downlights set the scene.
Not only does Galerie 5 stock all of the signature AEON pieces in Sol Luminaire's catalogue, but the showroom also boasts two exclusive series that cannot be viewed anywhere else: the AEON Tunable White and the expanded Outdoor range.
The modern AEON downlights are the perfect minimalist lighting for modern homes, but don't be mistaken—they come in pretty unique designs and are certainly anything but boring. These little guys are the perfect pick to enhance the ambience at home with refined subtlety and that extra sprinkle of visual interest.
In fact, the AEON downlights are meticulously designed to bring out the natural colours and textures in your interiors, boasting a Colour Rendering Index rating of at least 90/100. This is an impressive number that accentuates the visual crispness of your favourite furnishings and finishes at home, avoiding any bothersome distortions.
If you've seen the AEON downlights before, get ready to head back down to the showroom because Galerie 5 is keeping us all on our toes with the launch of brand new products in the AEON range. Keep an eye on this page to find out more!
Quirky home decor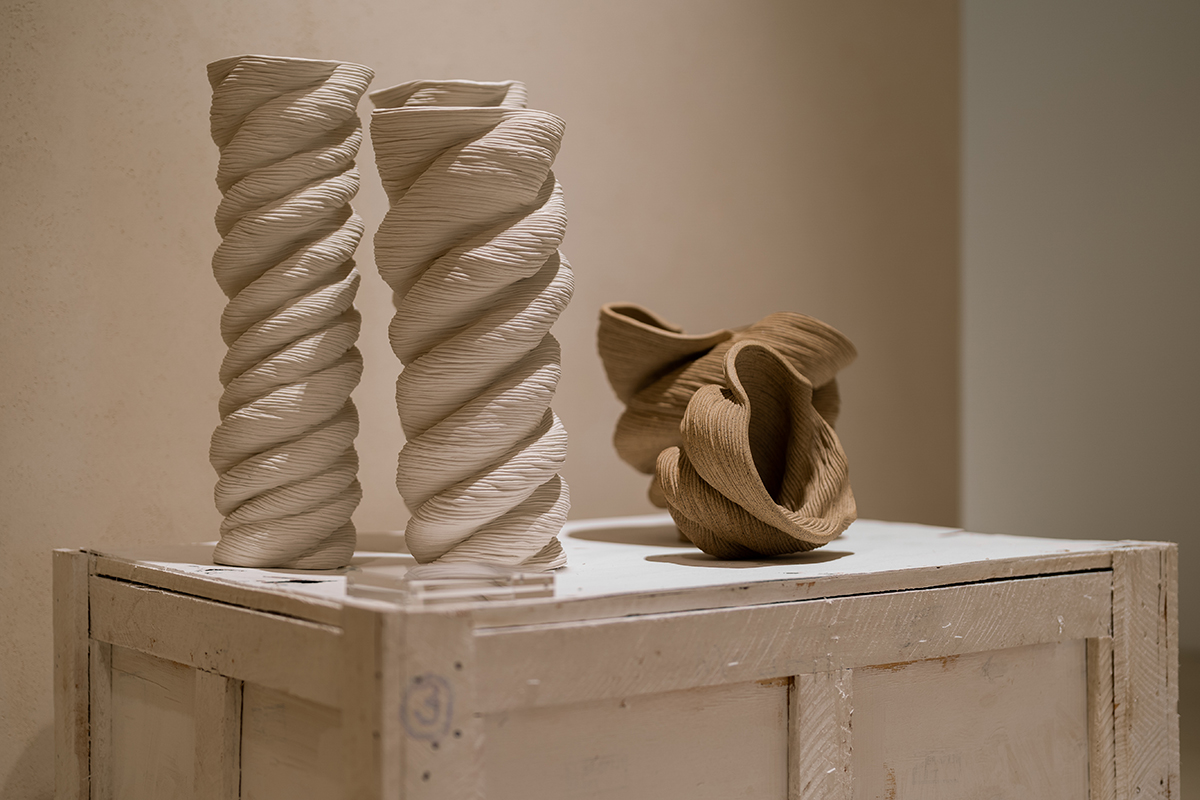 What's the perfect complement to striking designer lighting? Equally striking home decor, of course! Browse Galerie 5 for whimsical pieces by Sticky Glass and The Soucy Shop, including colourful drinkware and sculptural vases.
Plus, the arrangement of the decor around the showroom makes it easy to picture the perfect combo with your favourite lighting pieces!
A cosy one-stop shop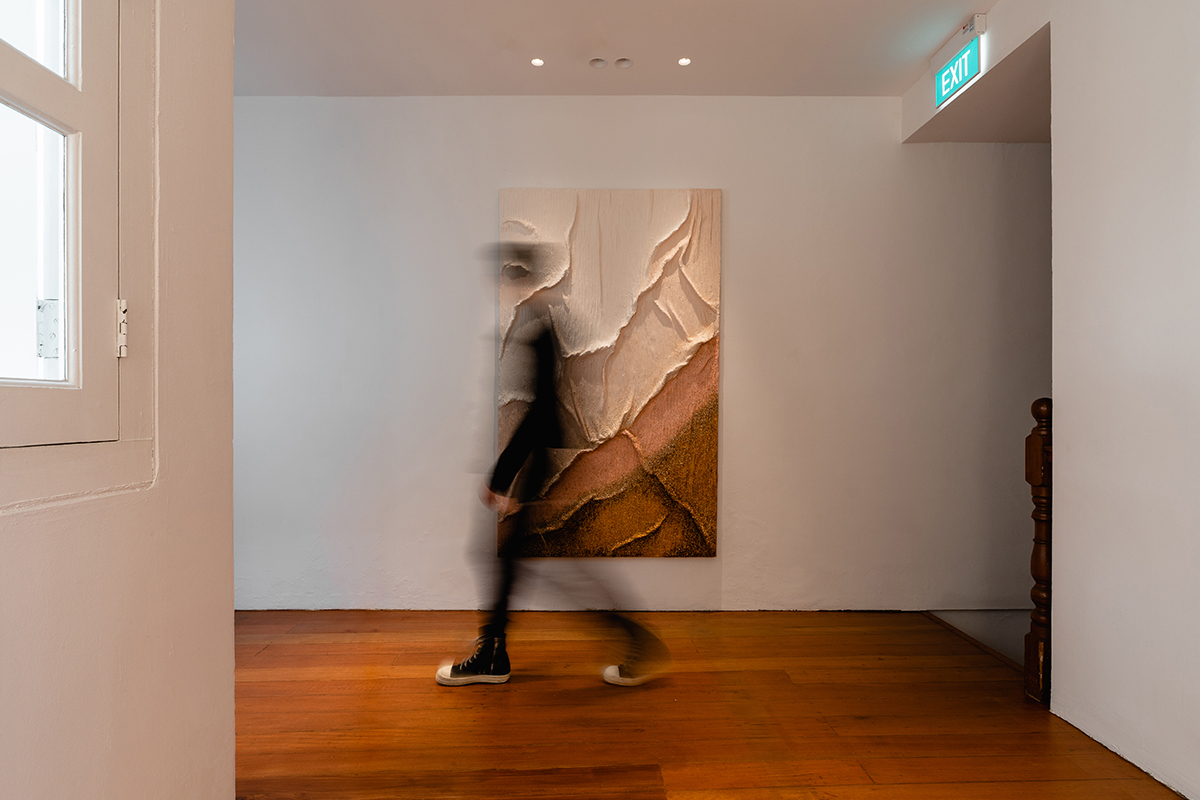 Galerie 5 is certainly a shopping destination, but it also stands its ground as an inviting space to slow down, immerse yourself in the magic of lighting and gather inspiration. Each of Sol Luminaire's showrooms presents a different concept, straying from cookie-cutter layouts and offering a fresh experience with every expansion instead.
But while each Sol Luminaire showroom is a new world waiting to be discovered, its services remain consistent throughout, guaranteeing high-quality lighting consultations and smooth collaborations with designers and architects regardless of location.
Whether you're torn between different lighting pieces or wondering how to best incorporate large-format lights into your living room, the Sol Luminaire consultants will tailor a bespoke lighting plan to suit your home's layout and style.
If you're eyeing some of the brand's quirky decor pieces as well, they can be easily incorporated into the lighting plan too, proving how well the various designer pieces come together to complement each other and make a well-rounded statement.
Like what you see? Make your appointment to visit Galerie 5 now! Simply WhatsApp the team at 9106 2210 or call 6610 7221.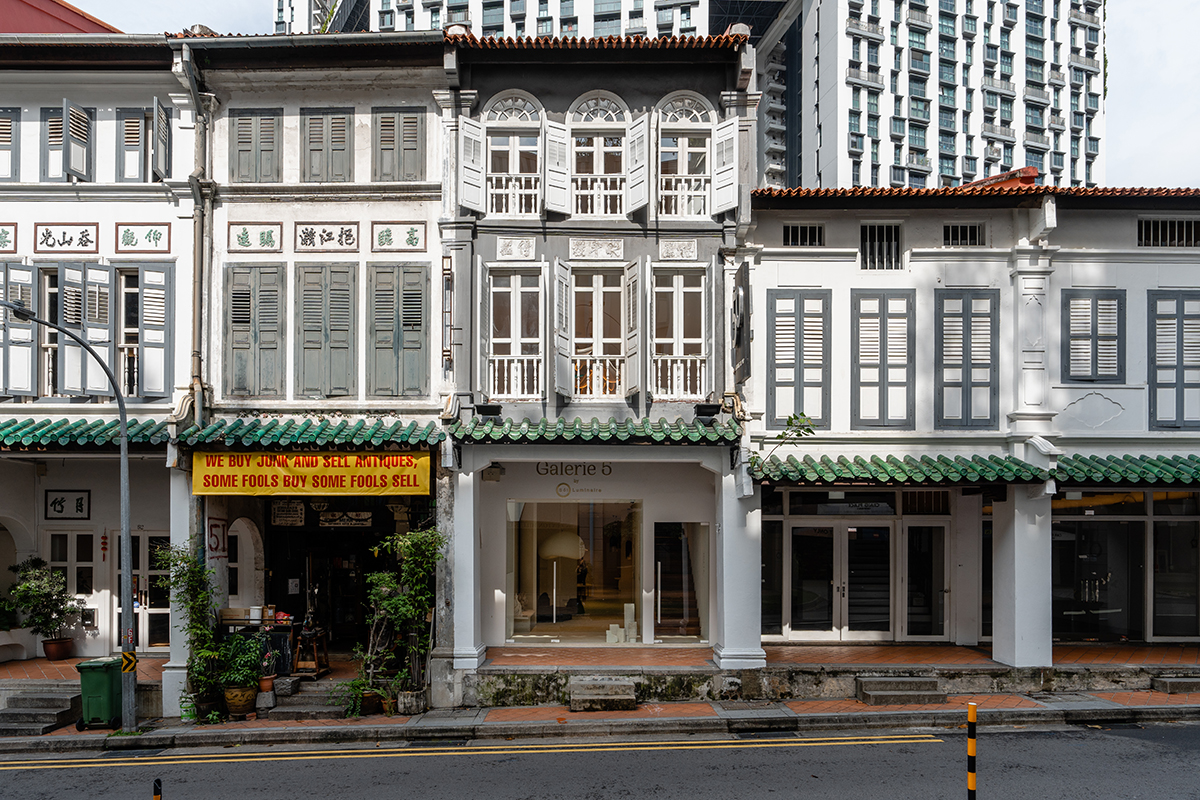 Galerie 5
50 Craig Road
Singapore 089688
tel: 6610 7221
WhatsApp: 9106 2210
solluminaire.com.sg/galerie5
This post was brought to you by Sol Luminaire.