Looking to shop for bed sheets, pillows and maybe even a mattress for your new home? Or simply refreshing your abode with some crisp towels?
If you're not sure where to start your shopping journey, how about the newly revamped Raffles City? From mid-century modern home decor to silky soft bedding and fluffy towels, the third floor of the refreshed shopping centre has a lot to offer for homeowners old and new.
To help you navigate Raffles City and find the best stuff for your home straight away, here are a few of our top stores to shop for bedding, towels and more!
Kave Home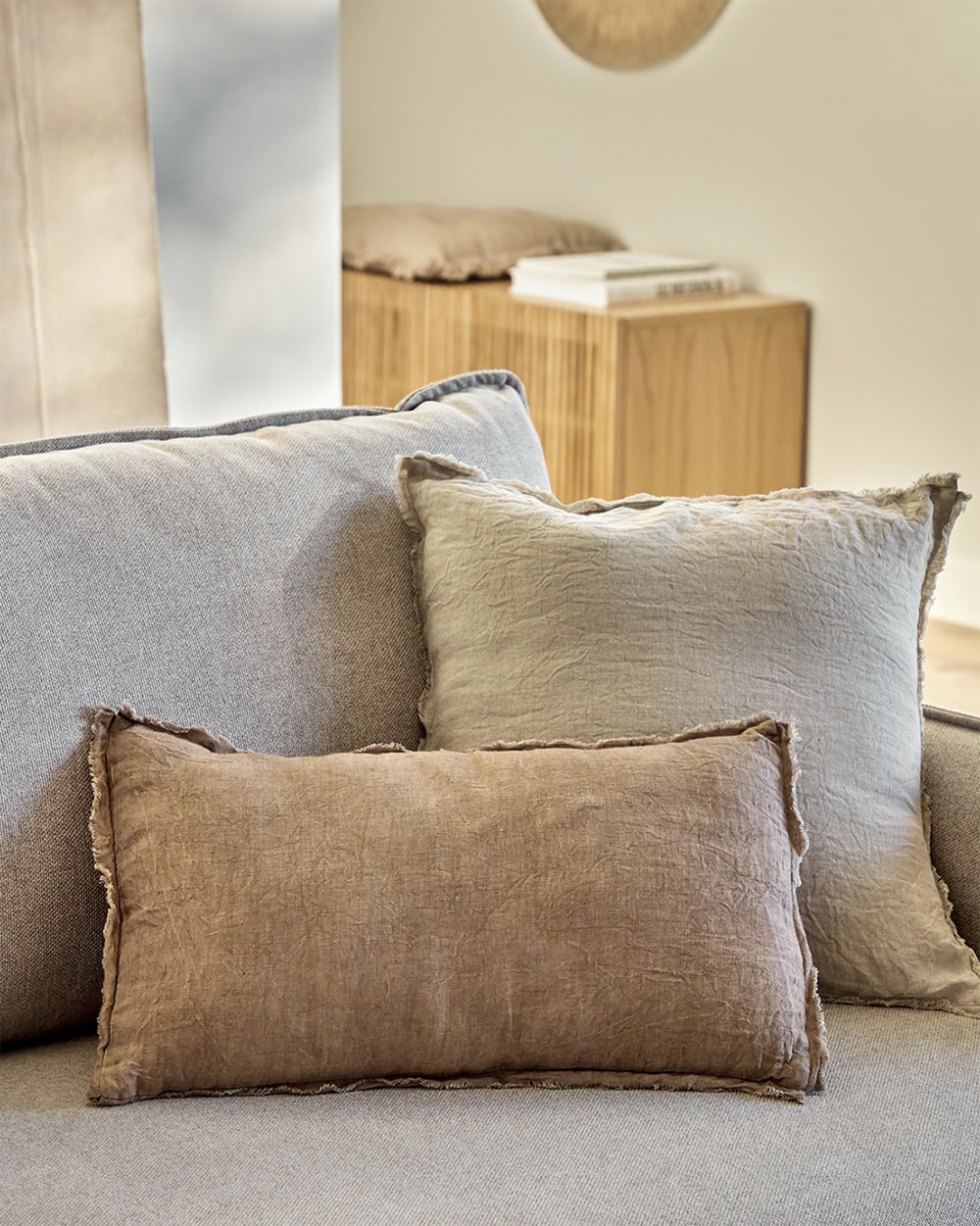 Located at #03-40 to 41, Kave Home brings the best of Spanish home decor and furniture to Raffles City, including the luxuriously textured Draupadi cushion covers and the Erna table lamp in ceramic and bamboo, both soothing additions to the bedroom.
Whether you're a fan of neutral Scandinavian tones or mid-century modern design, you're sure to find something for your home in their gorgeous lineup!
Oasis Living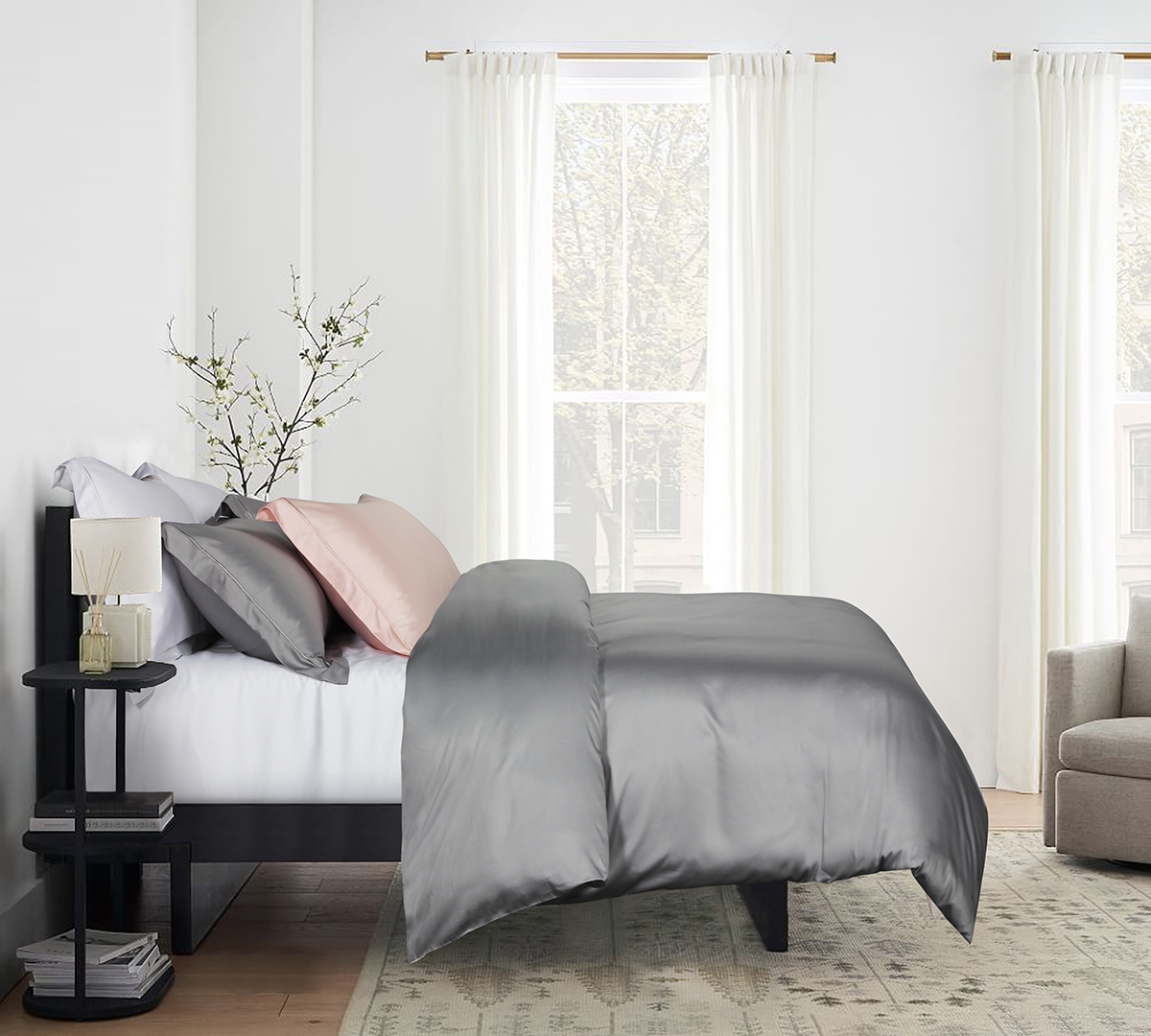 When it comes to bedding, you can't go wrong with Oasis Living. Now open at #03-04 to 05 at Raffles City, the store offers linens, cushions and other bedding essentials, all crafted with careful attention to detail.
The high-quality fabrics used for their linens range from Egyptian cotton to mulberry silk, as well as the gorgeous bamboo fibres used for the bestselling Prestige collection, so you have plenty to choose from no matter your preferences.
Simmons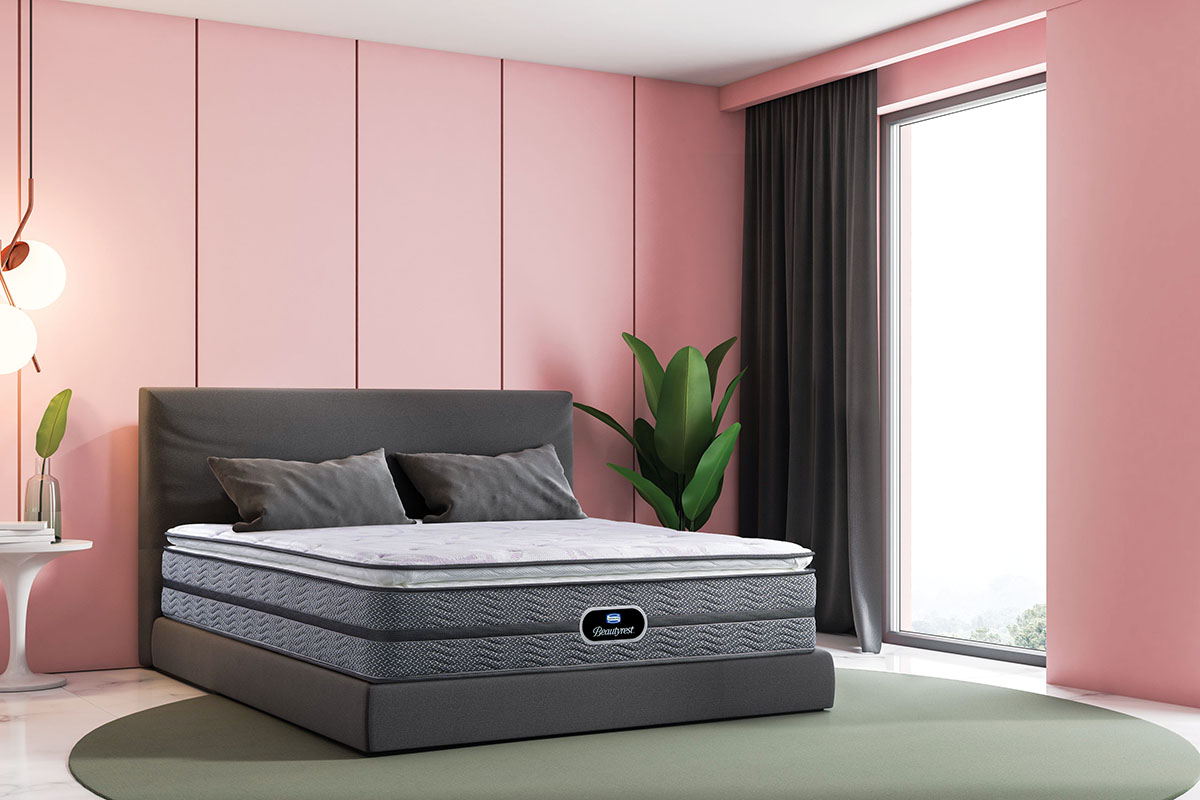 Choosing the right mattress for your bedroom is a tricky endeavour; you have to ensure that your mattress is comfortable and long-lasting, meeting all of your sleep requirements for years to come.
Simmons has been at the forefront for 150 years when it comes to highly personalised mattresses, prioritising uninterrupted sleep for every body type.
Now located at #03-38, the brand has also launched its newest natural latex Beautyrest Glow Series, available exclusively at the Raffles City store. The mattresses in this new series deliver luxurious comfort and wellness with a layer of gel foam and the innovative SKIN+ fabric, which is enriched with probiotics for regenerative sleep.
Sunday Bedding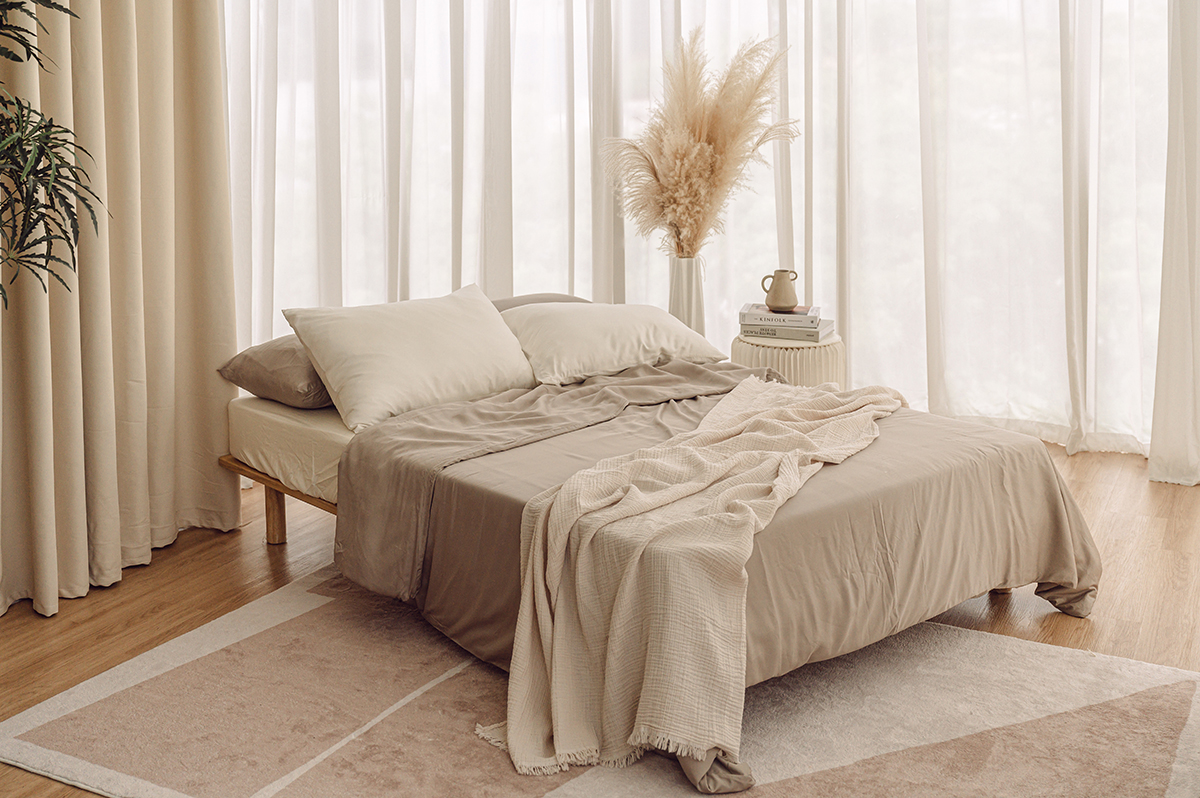 We've been fans of Sunday Bedding for quite some time, so we were extra excited to see their new flagship store pop up at Raffles City!
Head over to #03-39 for their extensive range of bed sheets, pillowcases, organic cotton throws and cosy loungewear, plus a carefully curated selection of lifestyle essentials by other homegrown brands.
Uchino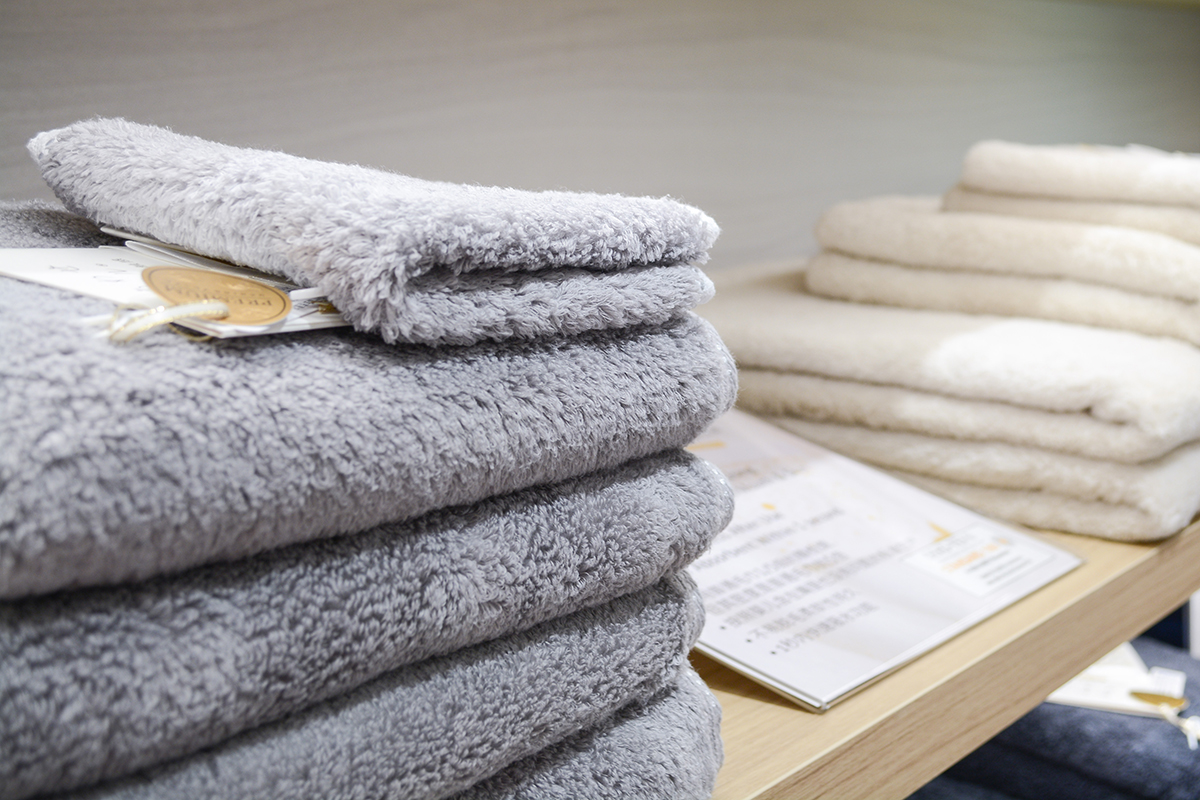 Those of you who love Japanese interiors will love Uchino's flagship store at #03-06 in Raffles City, bringing you a range of high-quality, thoughtfully made homewares.  The brand's bestselling Shiawase towels are a particular highlight!
Parents, don't miss out on the store's special range for babies and children as well, including bibs, baby robes, swaddles and more.