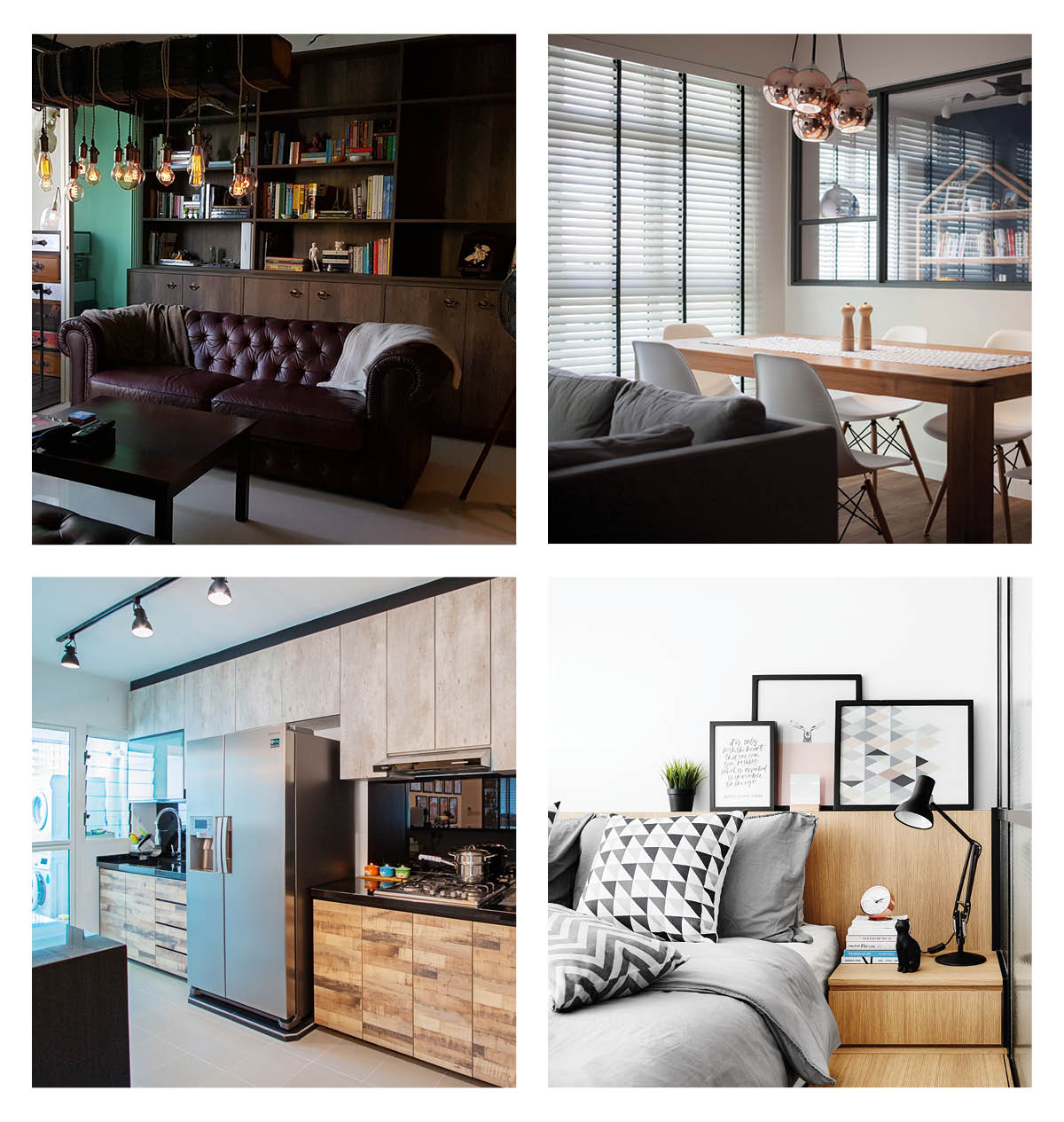 Think you have the most stylish home in Singapore? Here's your chance to prove it.
SquareRooms Home Search is back for the third year running, and we are once again on the look out for beautiful homes!
Aside from an exclusive opportunity of having your home featured within the pages of the magazine, there's also over $3,000 worth of fabulous prizes to be won — including quality homeware from top brands, such as Martlewood and Every Thread Counts.
So what are you waiting for? Submit your entry for SquareRooms Home Search 2017 today!
Featured homes: Participants and winners of SquareRooms Home Search 2017